Colors that exist around our lives always have a meaning and how colors convey their messages extremely quickly and efficiently.
At the intersection of the old year and the new year, people sit in anticipation of the color announcement of the year by Pantone (Color of the year), so why do they choose color trends every year? Let's go back to 20 years before the "Color of the year" campaign started to learn about the message Pantone wants to convey through each color.
If you skip part 1 of the article, please visit here for more updates.
Honeysuckle 18-2120 | 2011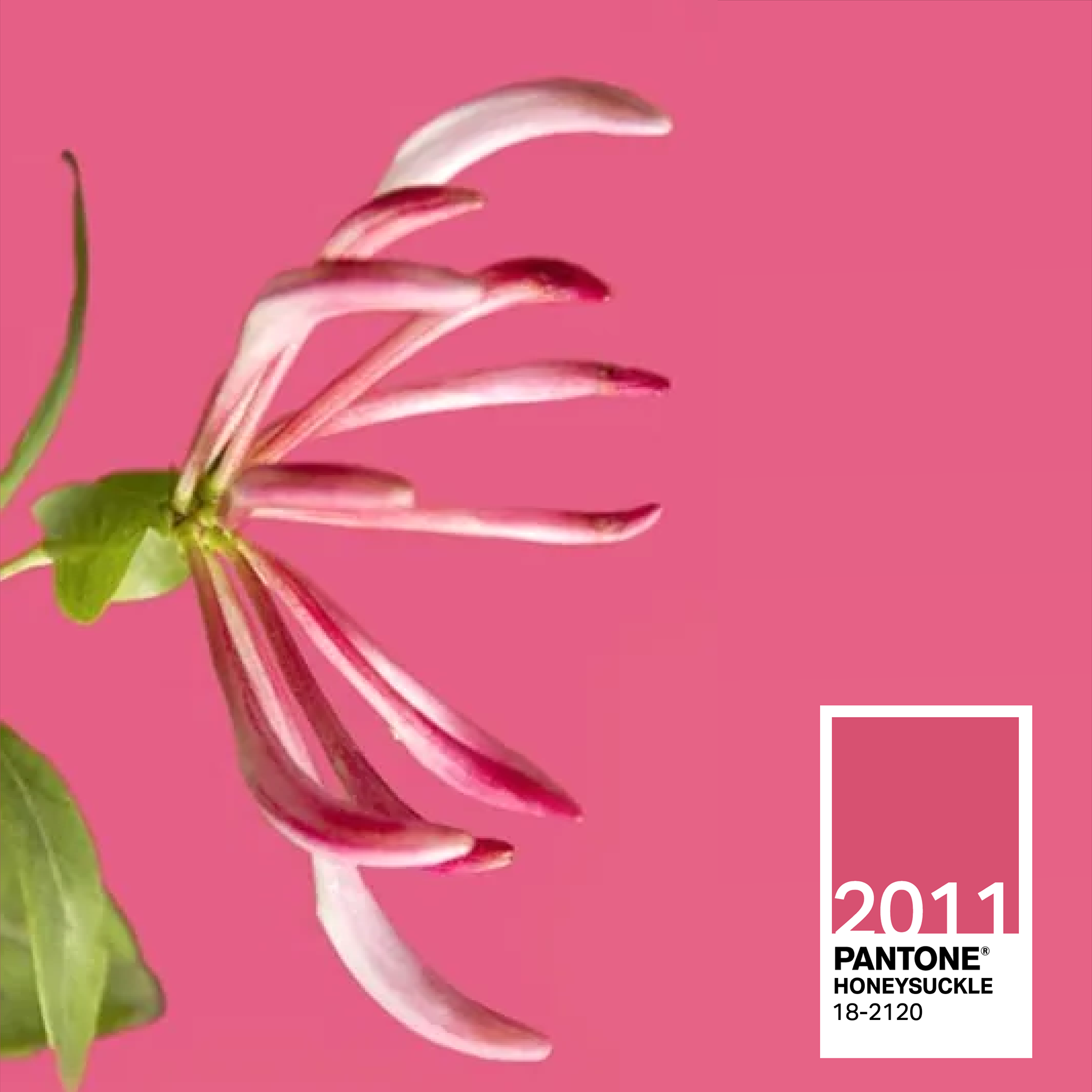 Brave. Confident. Important. A brave new color, for a brave new world. Let Honeysuckle's bold spirit pass on you, lift you and accompany you for the rest of the year. It is color for every day – nothing without it. Honeysuckle motivates us to deal with daily troubles with spirit and vitality. A dynamic red rose, Honeysuck encouraged and uplifted them. It sustains us beyond a way out, instilling confidence and courage to face the challenges that have become a part of everyday life.
Tangerine Tango 17-1463 | 2012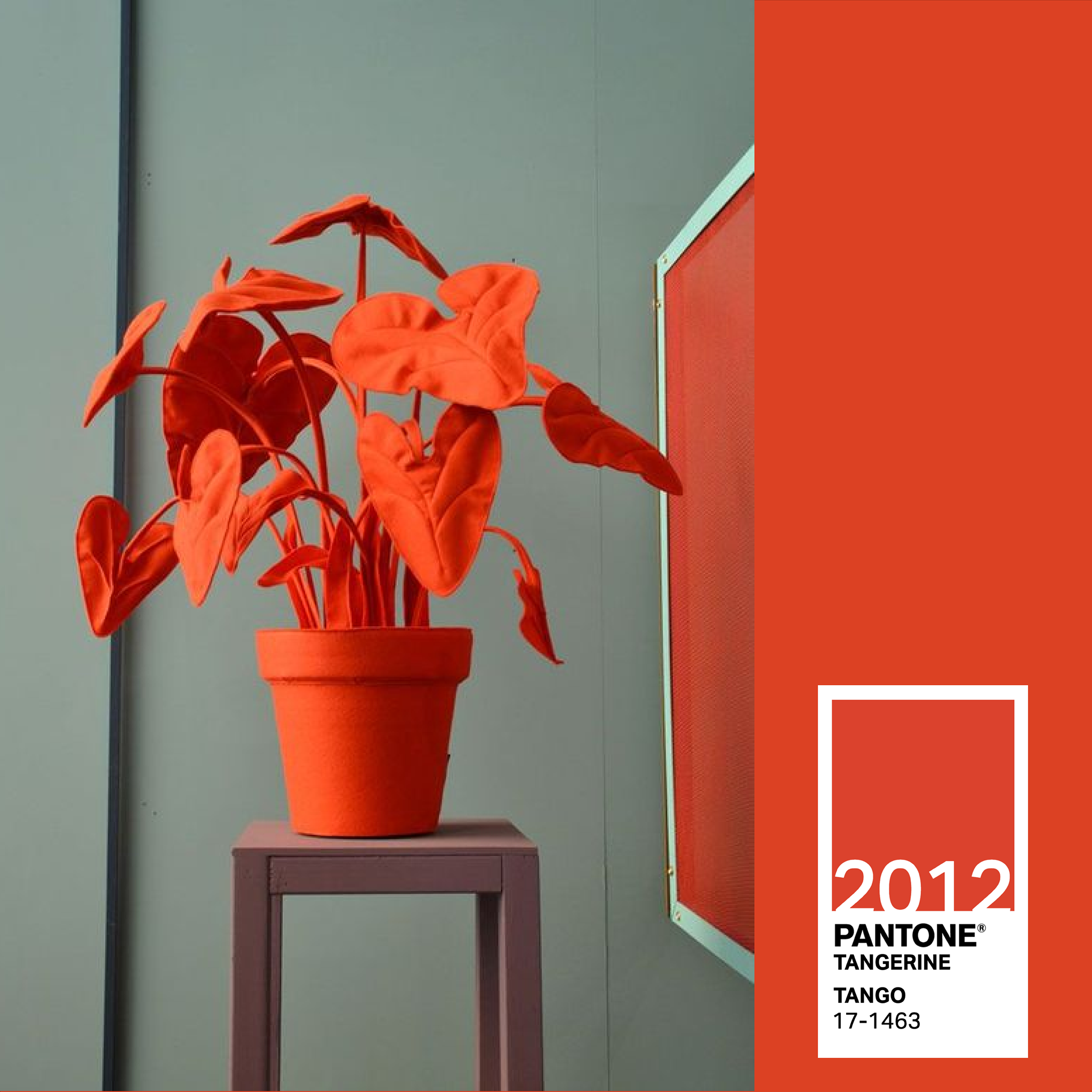 Delicate yet dramatic and at the same time alluring, Tangerine Tango is an orange with a lot of depth. Reminiscent of the dazzling shades of sunset, Tangerine Tango combines vivacious red with the friendliness and warmth of yellow, to form a highly visible, magnetic color that radiates heat and energy.
Emerald 17-5641 | two thousand and thirteen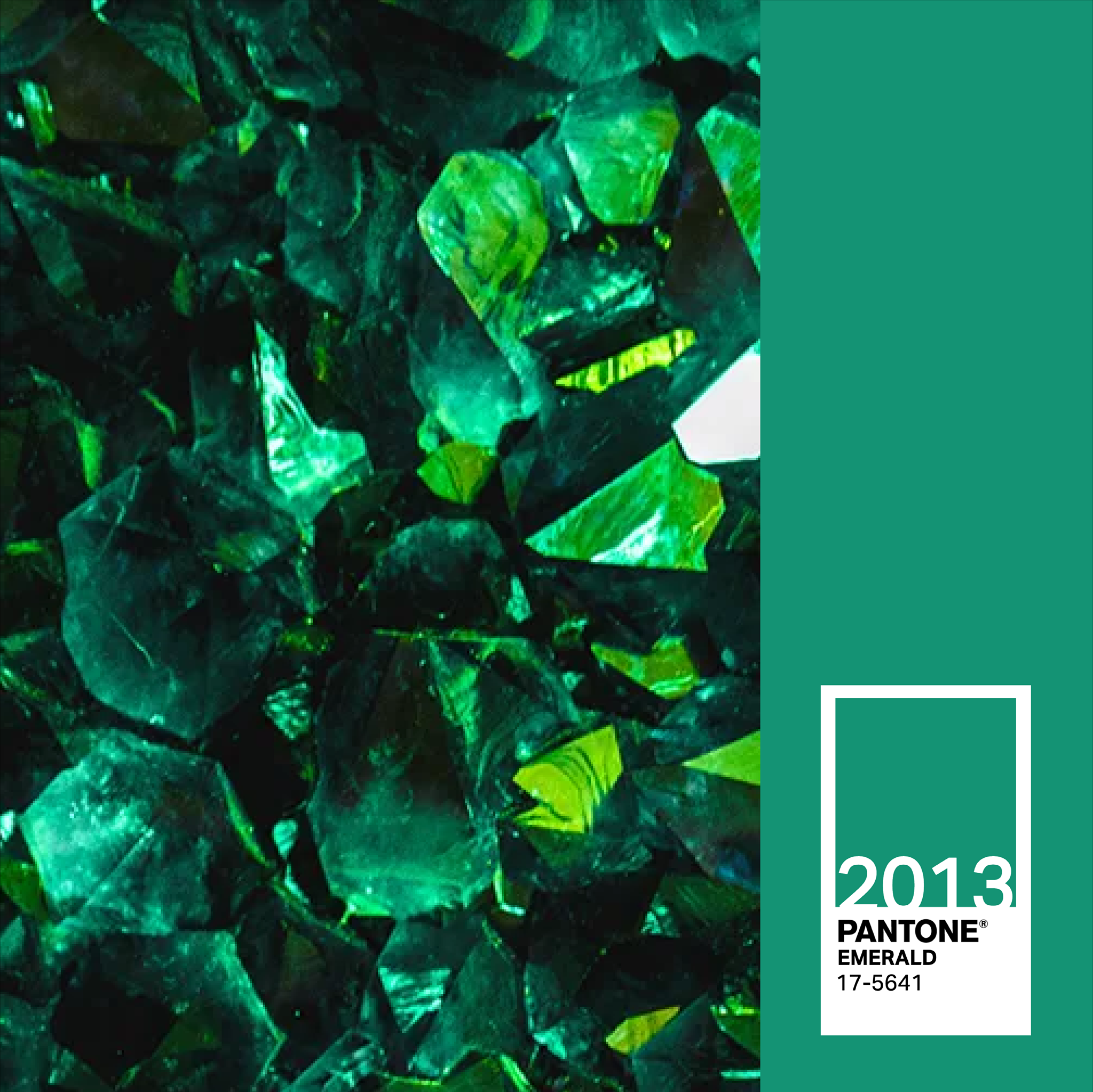 Vivid, vibrant, and lush. It is a color of elegance and beauty. Emerald, a vivid green-green color, enhances our feelings of well-being by inspiring deeply as well as promoting balance and harmony.
Radiant Orchild 18-3224 | 2014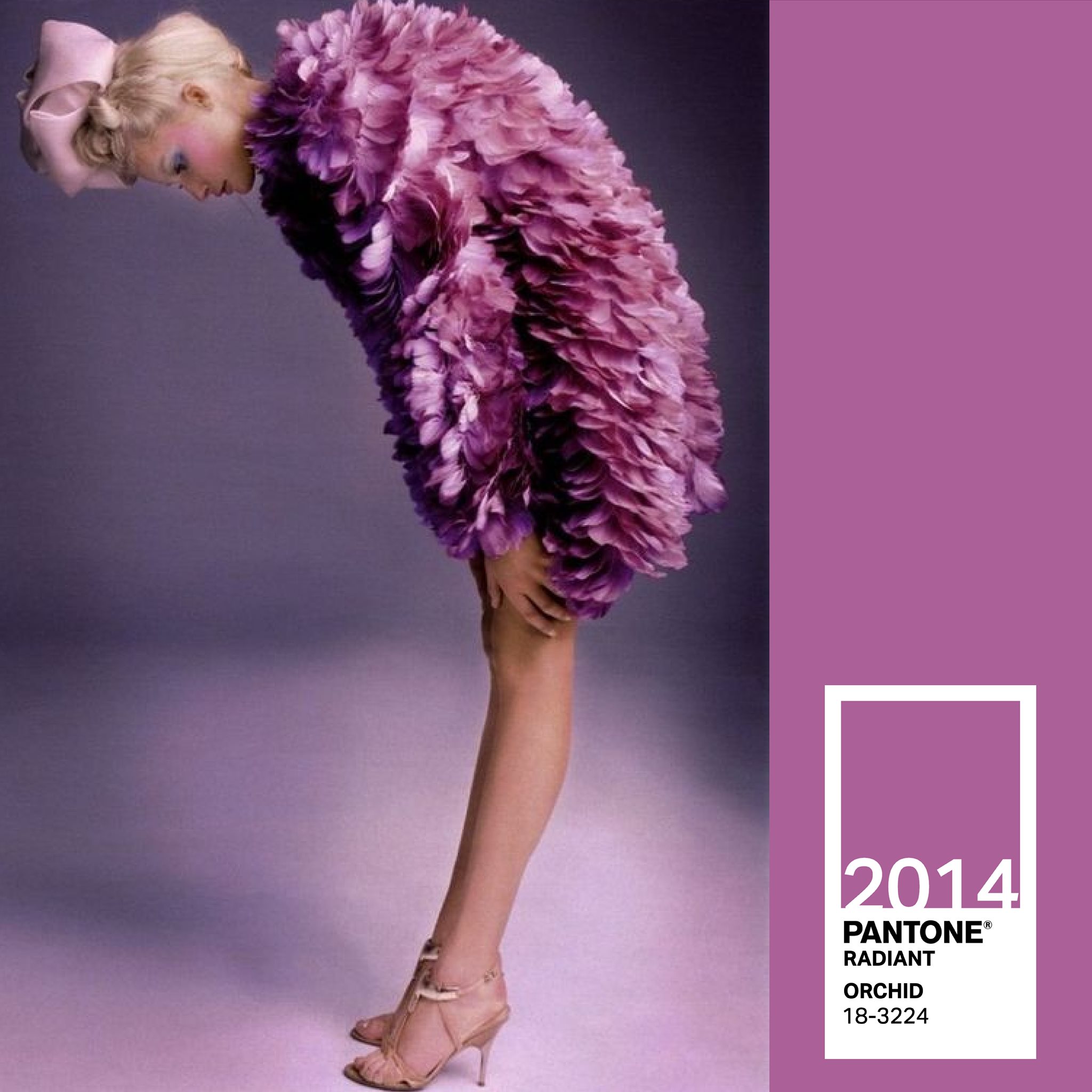 Lustrous violet displays a magical confidence and warmth that attracts eyes and evokes imagination. It is an expressive, creative and enveloping purple – one that attracts you with its irresistible charm. A seductive fusion of fuchsia, purple and pink, Radiant Orchid radiates great joy, love and health.
Rose Quartz 13-1520 & Serenity 15-3919 | 2016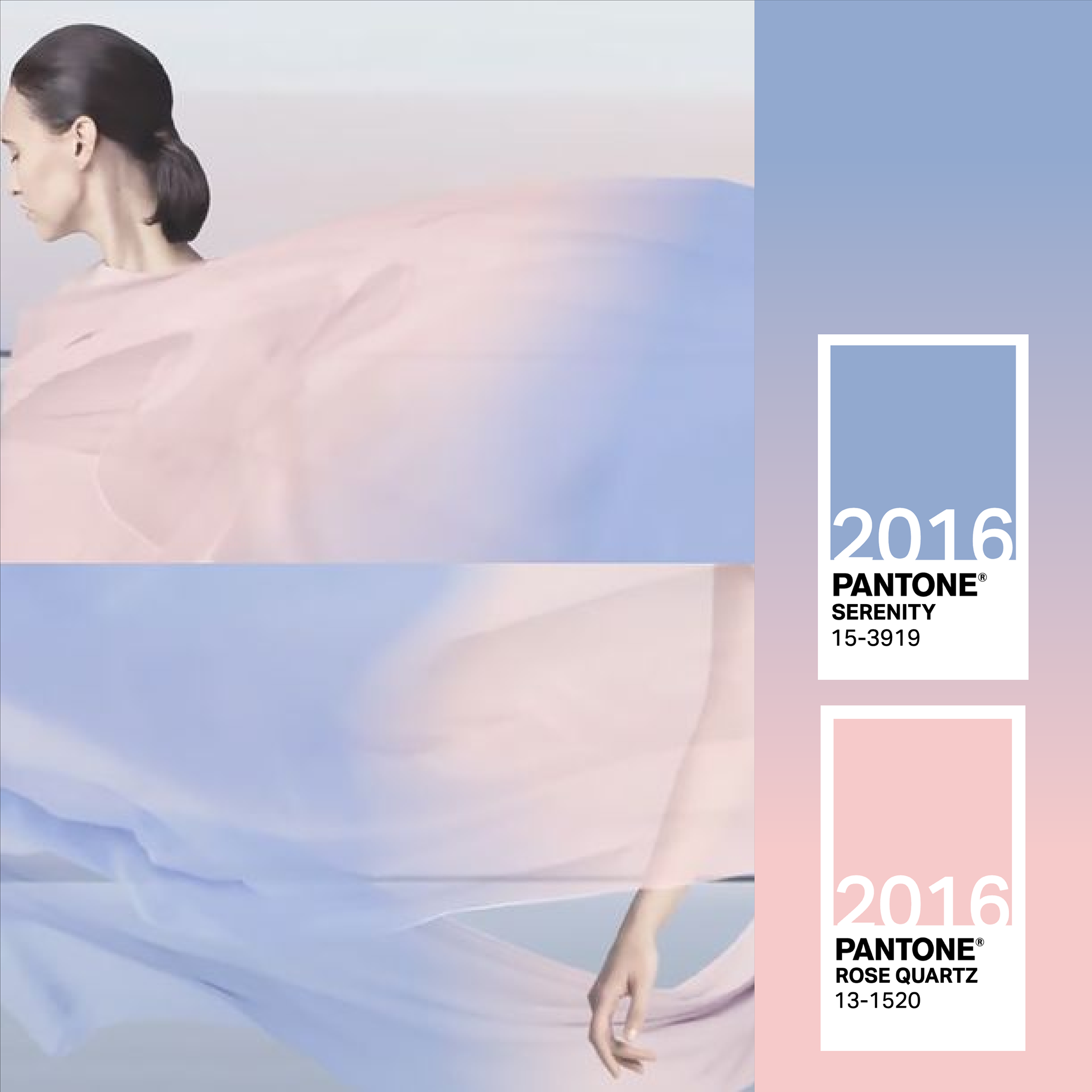 For the first time, a blend of two shades – Rose Quartz and Serenity was chosen as the PANTONE Color of the Year. Rose Quartz is a convincing yet gentle tone, conveying compassion and a sense of composure. Serenity is weightless and airy, like the deep blue sky above us, provides a feeling of rest and relaxation even in times of turmoil.
Greenery 15-0343 | 2017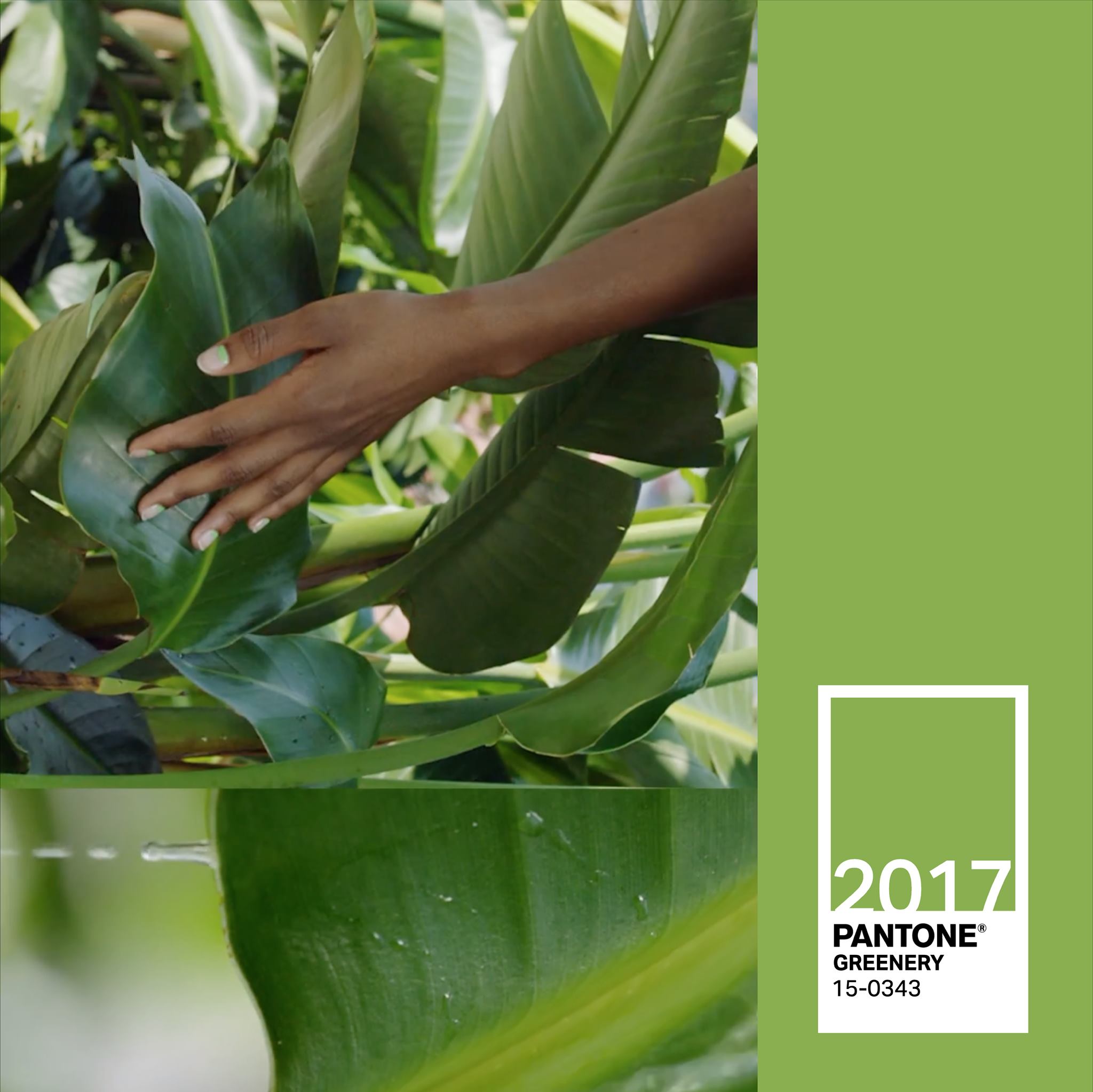 A fresh and revitalizing shade, Greenery is a symbol of a new beginning. Greenery is a green color with a little yellow, evoking the first days of spring when the green of nature is revived, restored and renewed.
Ultra Violet 18-3838 | 2018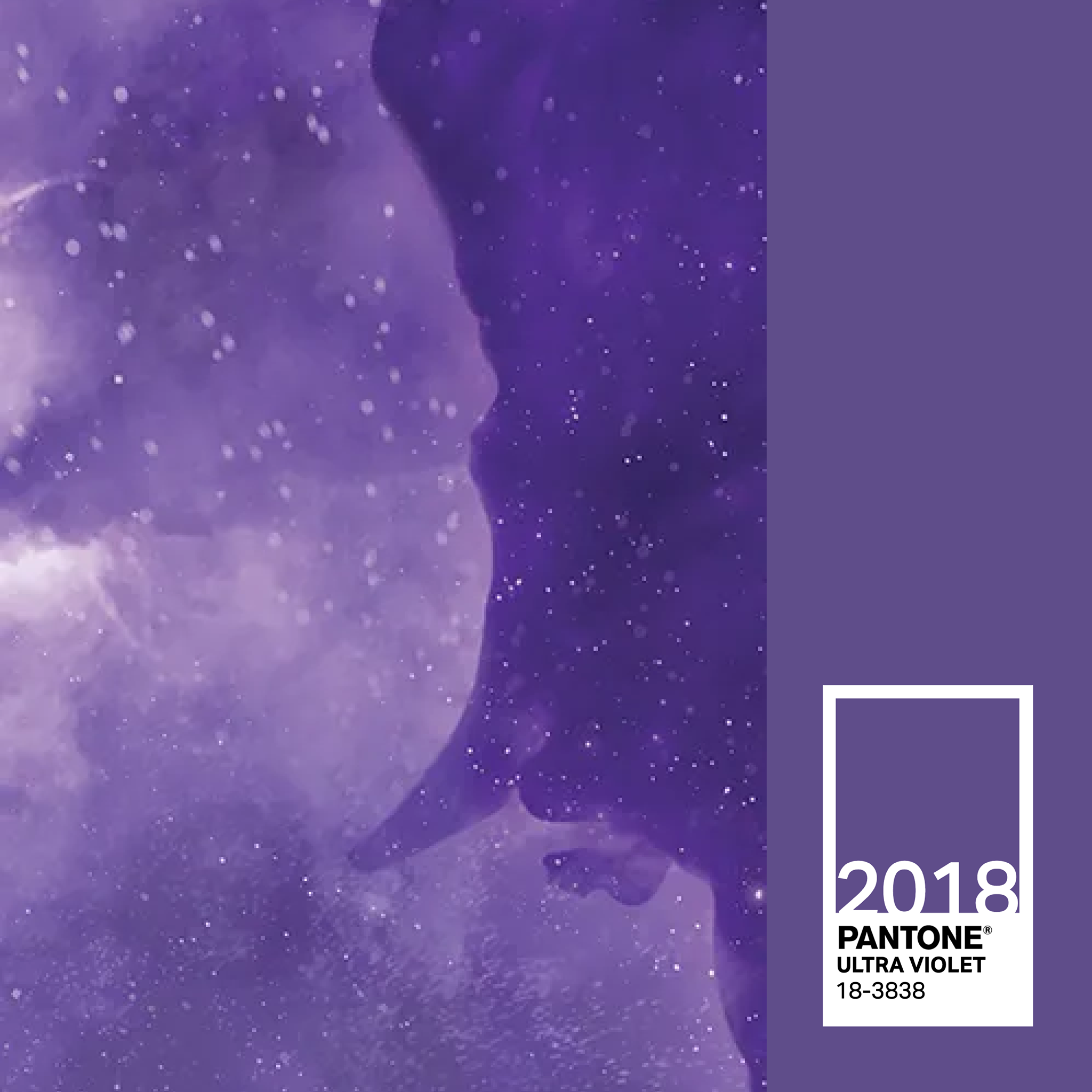 A provocative and thoughtful purple shade, the PANTONE 18-3838 Ultra Violet conveys uniqueness, ingenuity and visionary thinking that directs us to the future. Complicated and contemplative, Ultra Violet hints at the mysteries of the universe, the gravity of what's ahead, and discoveries beyond where we are now.
Living Coral 16-1546 | 2019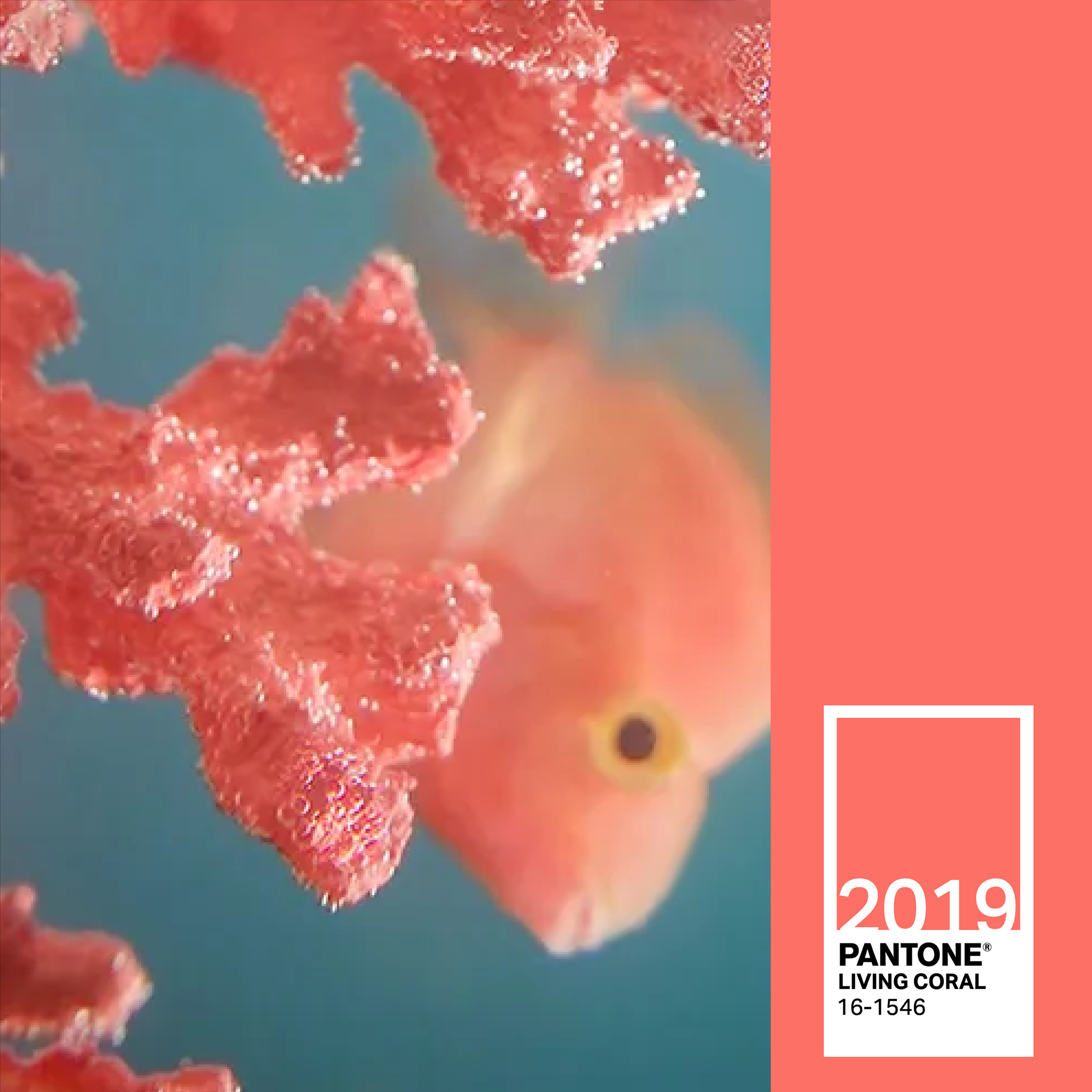 Lively yet mellow PANTONE 16-1546 Living Coral (Coral Color) brings warmth, comfort and excitement in a life that takes place in rapid change. Symbolizing our innate need for optimism and cheerfulness, PANTONE 16-1546 Living Coral represents our desire for joy.
Classic Blue 19-4052 | 2020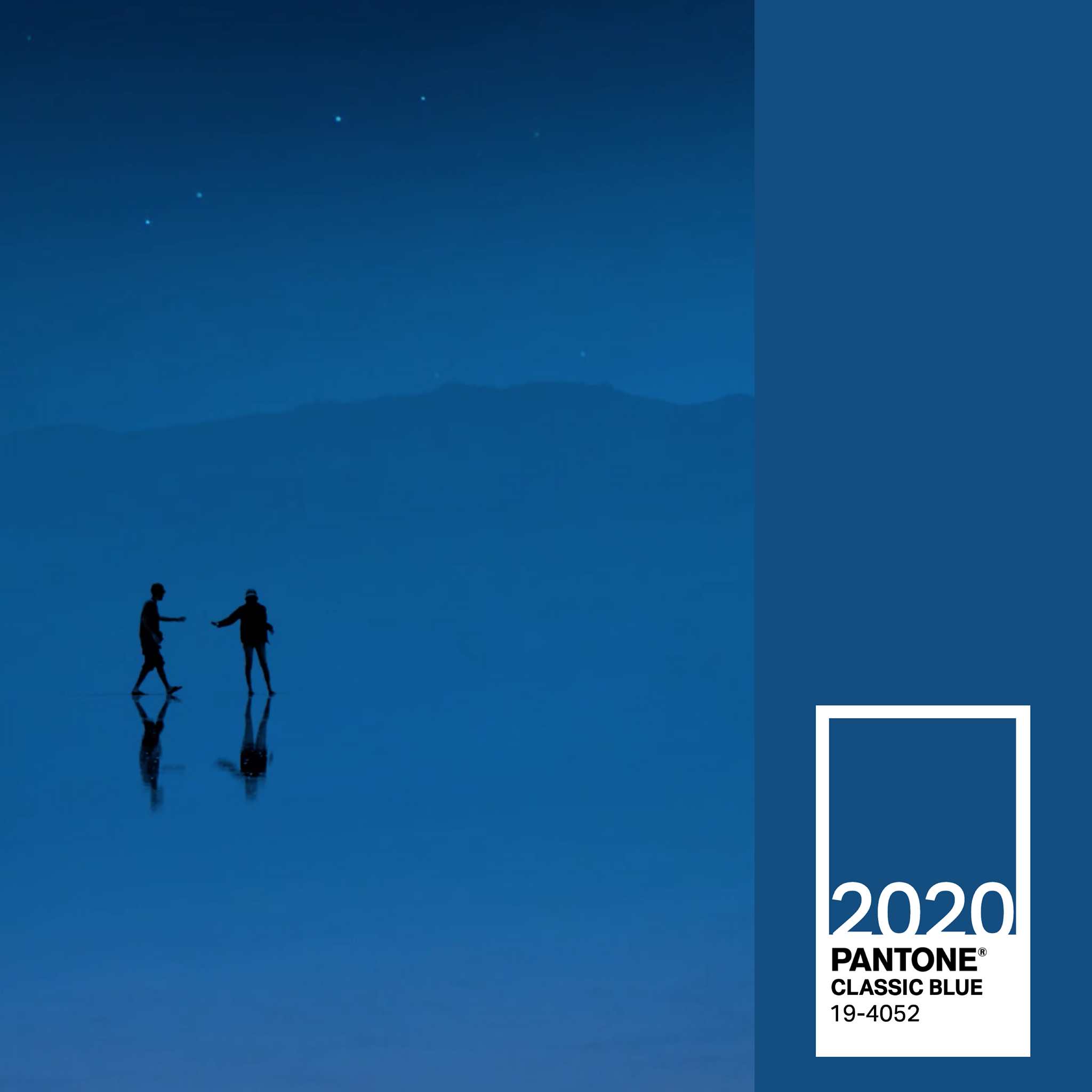 A durable and timeless blue, the PANTONE 19-4052 Classic Blue is elegant in its simplicity. Hint of sunset sky, the thought-provoking qualities of PANTONE 19-4052 Classic Blue highlight our desire for a reliable and stable foundation as we move into a new era . PANTONE 19-4052 Classic Blue brings a sense of peace and tranquility to the soul, offering refuge. Aiding focus and delivering laser-like clarity, the PANTONE 19-4052 Classic Blue refocuses our thoughts. A reflective blue tone, Classic Blue enhances resilience. As technology continues to race before being able to handle all of human things, it's easy to understand why we attract true colors and deliver the promise of protection.
Source: Article & design by Ng Thanh Ha