The B-class sedan segment in Vietnam is already very full of taste. Durable, practical, cheap farming has Toyota Vios. Drive or immediately think of Honda City. Play colorful option to talk about Hyundai Accent. If you want to be cheap, go to Kia Soluto or Mitsubishi Attrage. Female drivers choose Mazda2.
So what niche does the revived Nissan Almera from the Nissan Sunny have to compete? The Japanese joint venture understands this crampedness, so they choose the price range that is not cheap to compensate for the enduring reputation of Japan imported CBU, equipped with a turbocharged engine to improve the driving feeling as well as to put it up. The chassis has a lot of equipment that was previously thought only on Korean cars.
The video below will evaluate those angles to see if Nissan Almera has many opportunities to get customers who have not yet downed the deposit with Vios, City and Accent – the top 3 current sales.
Compare versions of Nissan Almera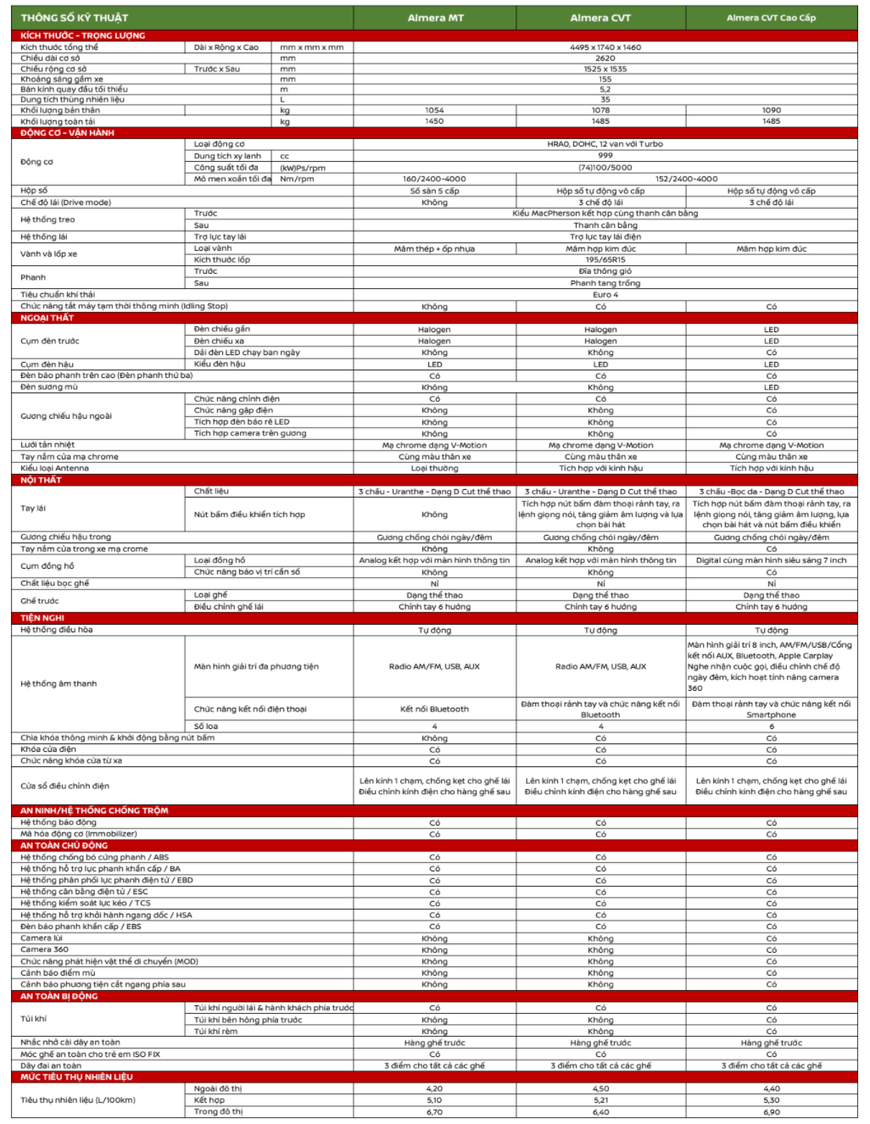 * Compare Nissan Almera 2021 vs Sunny: Dozens of new points but have a few 'reversed' amenities
* Compare Nissan Almera vs Vios, City: All Japanese cars, like new or keep the price, good drive?
* 579 million dong, what options do you have if you don't buy Almera?
Detailed photos of Nissan Almera Premium CVT version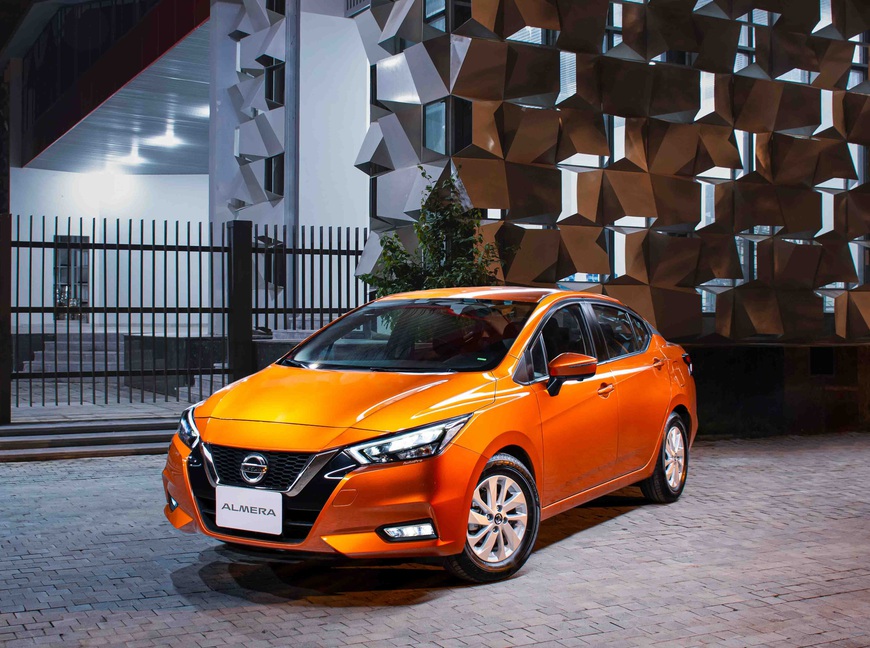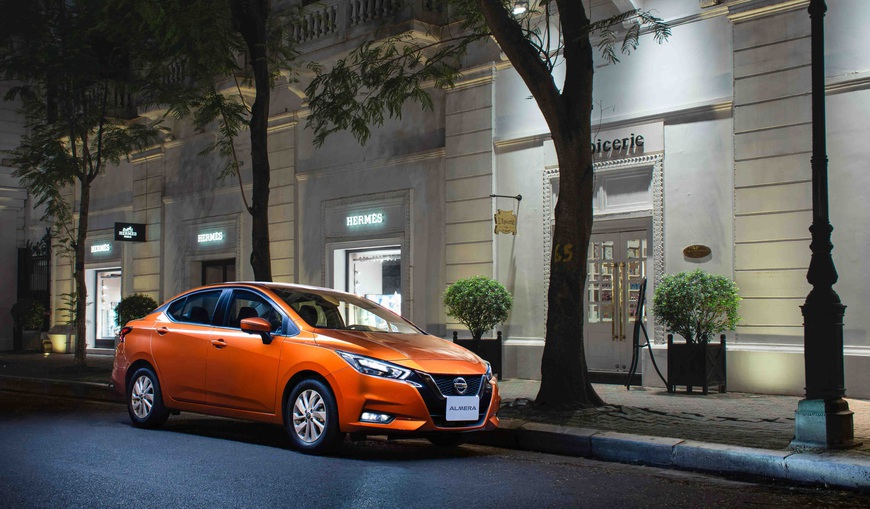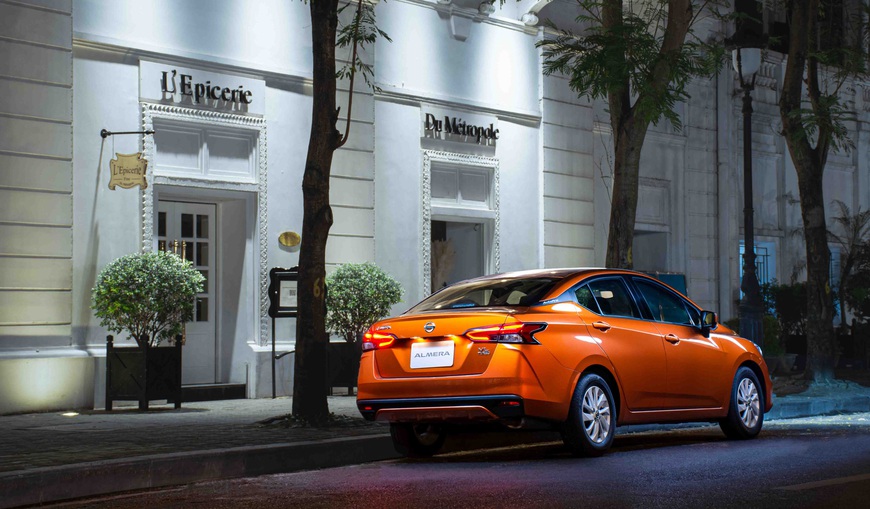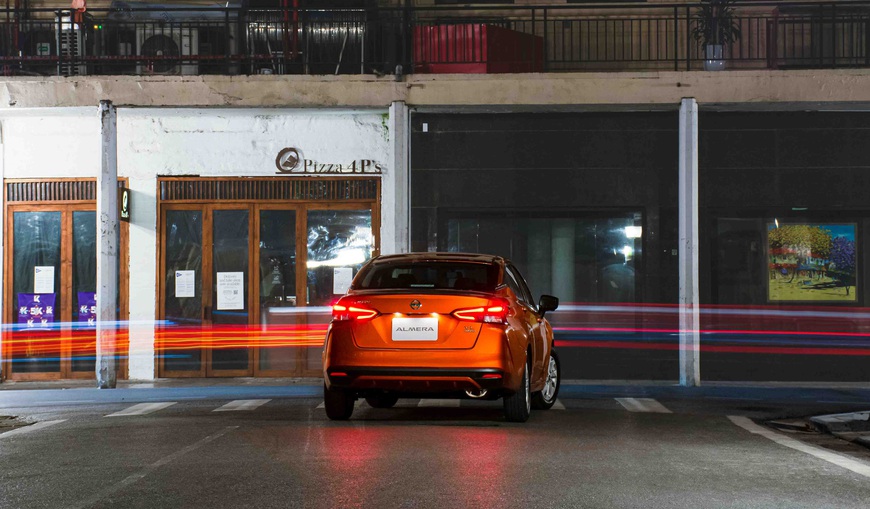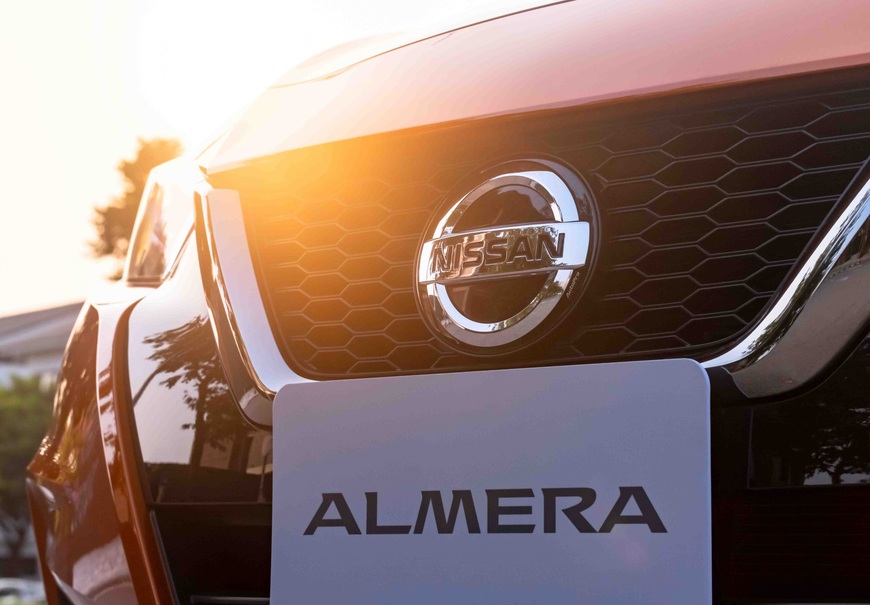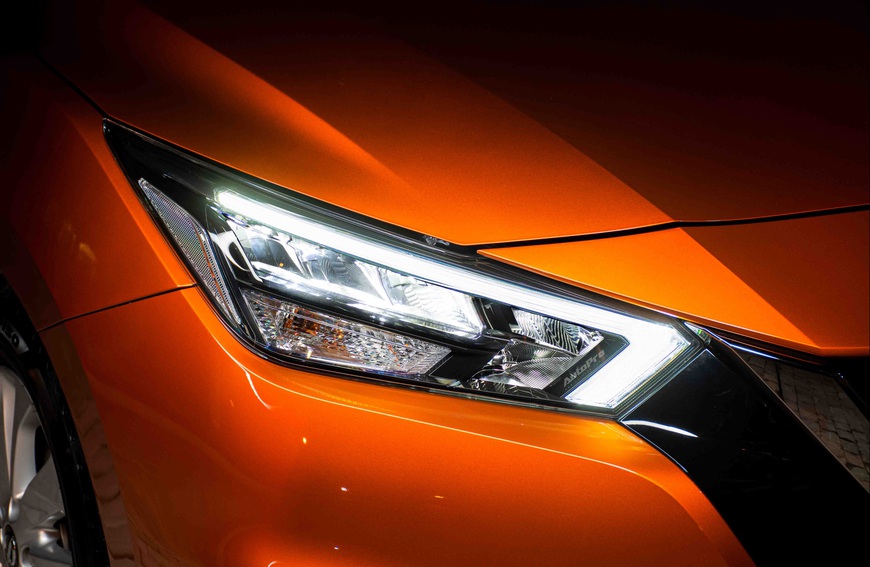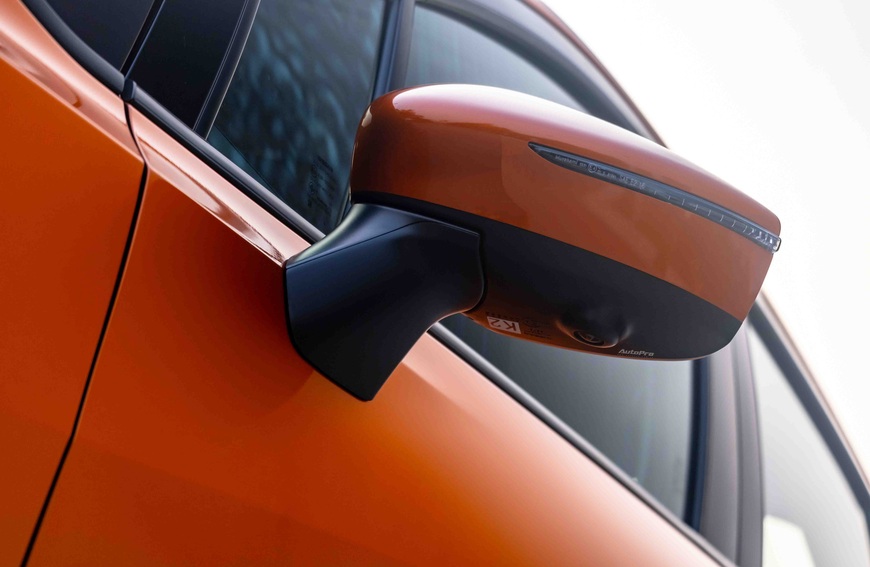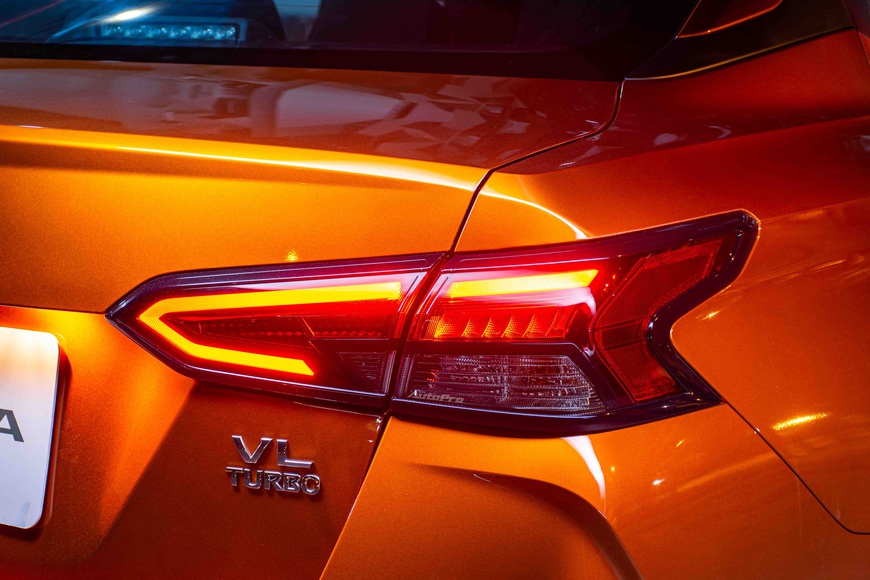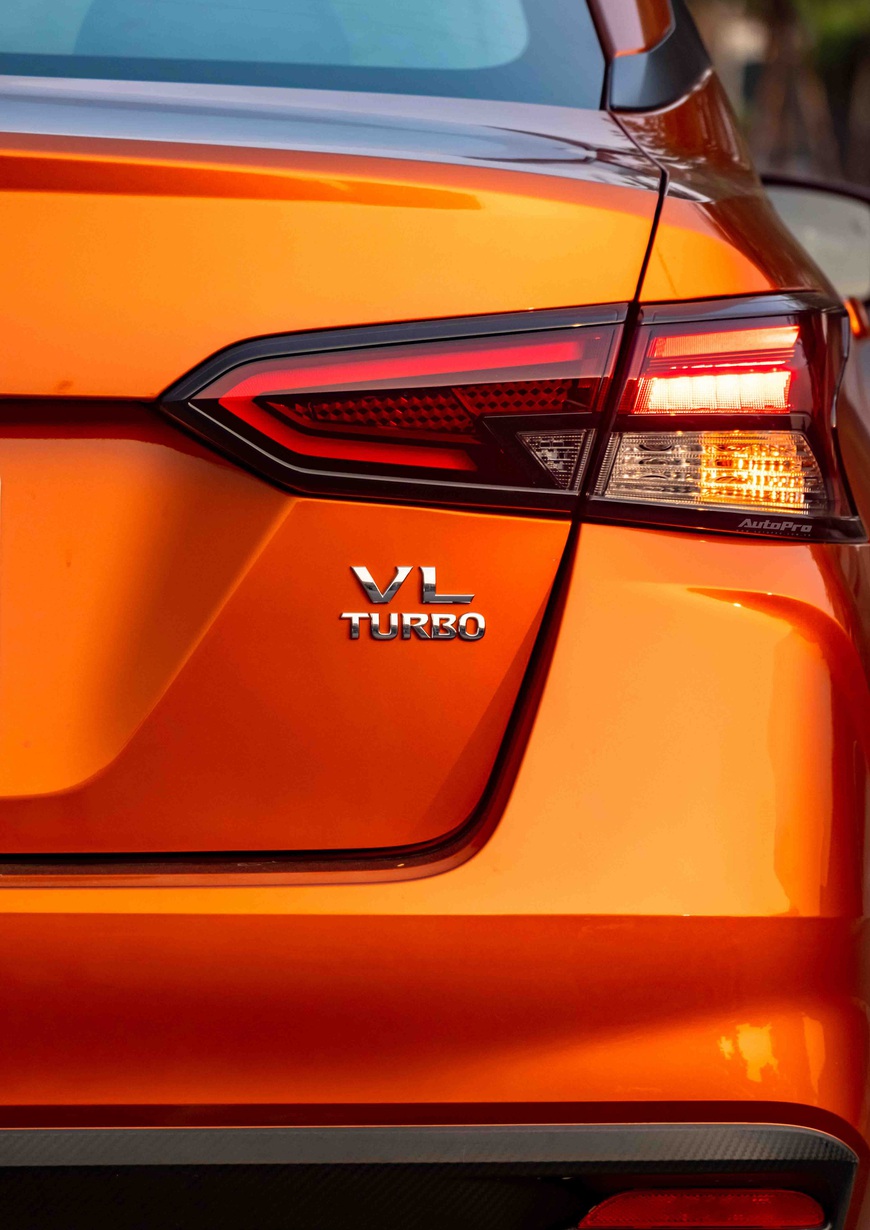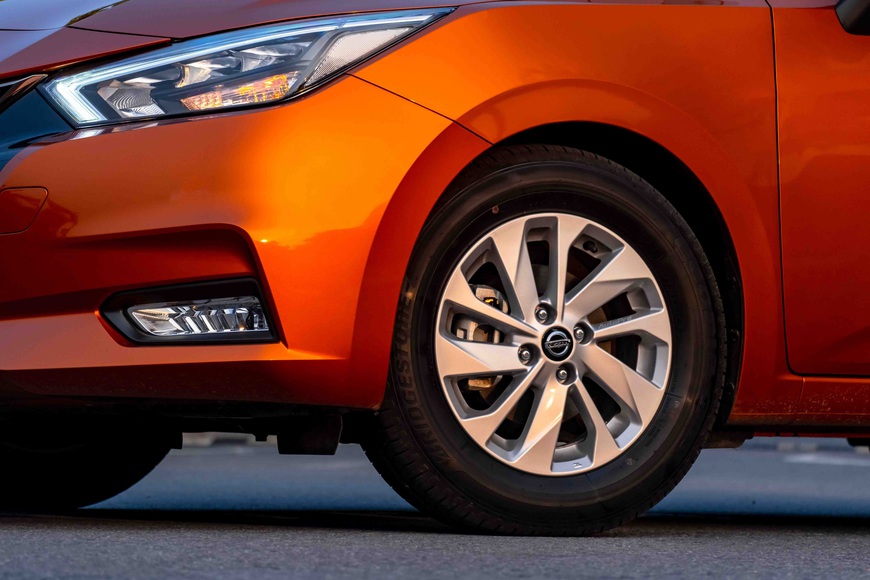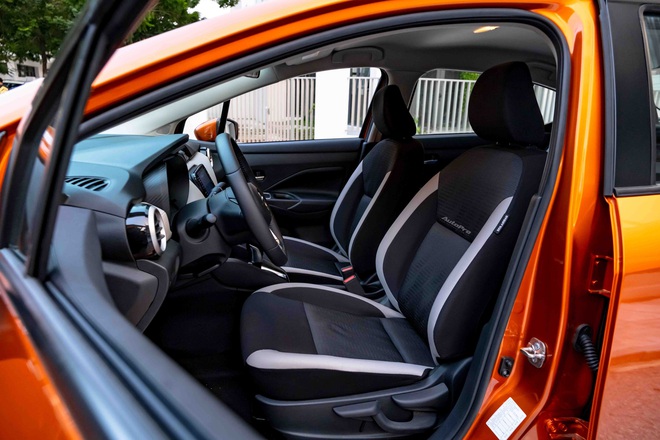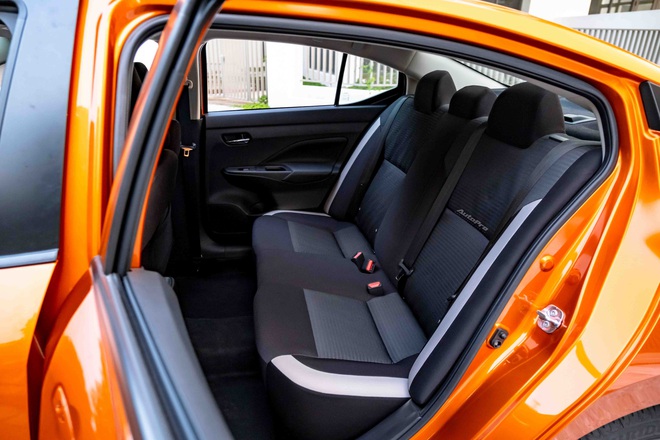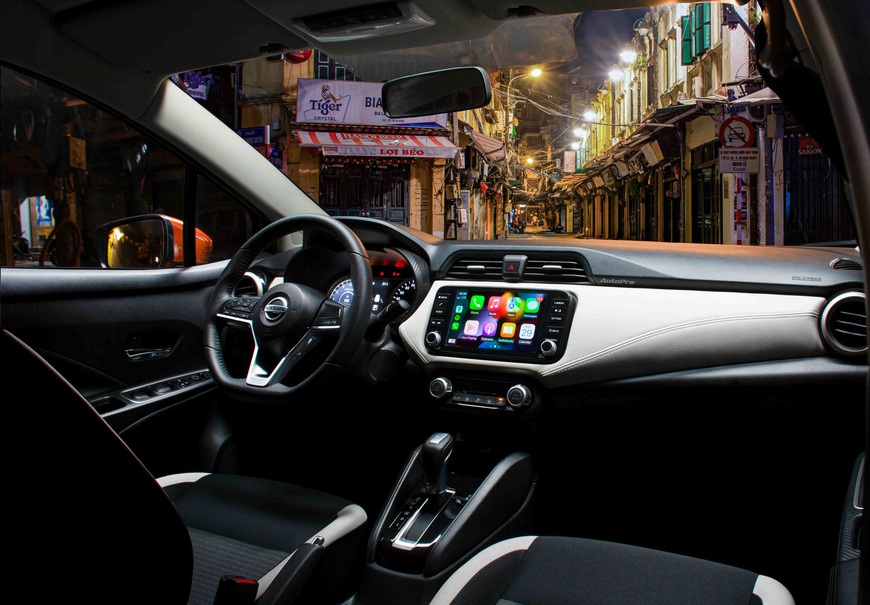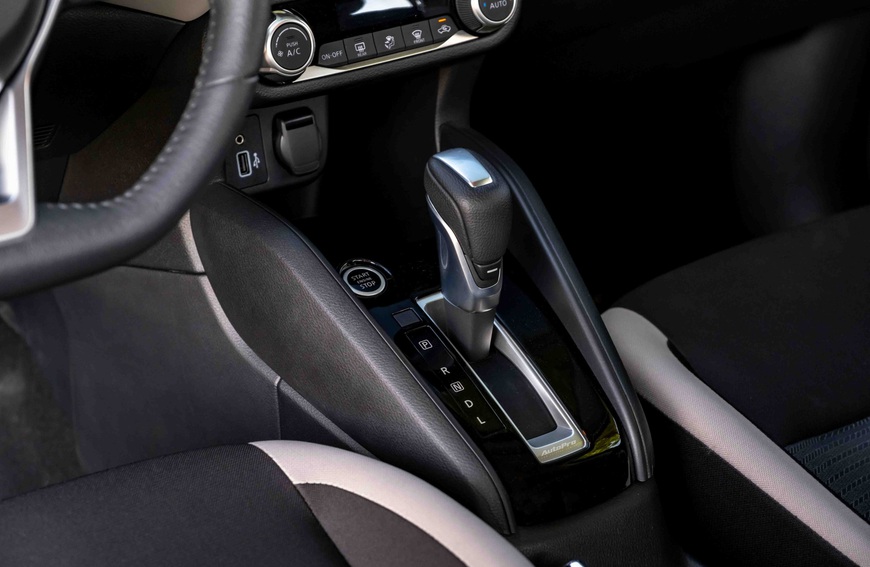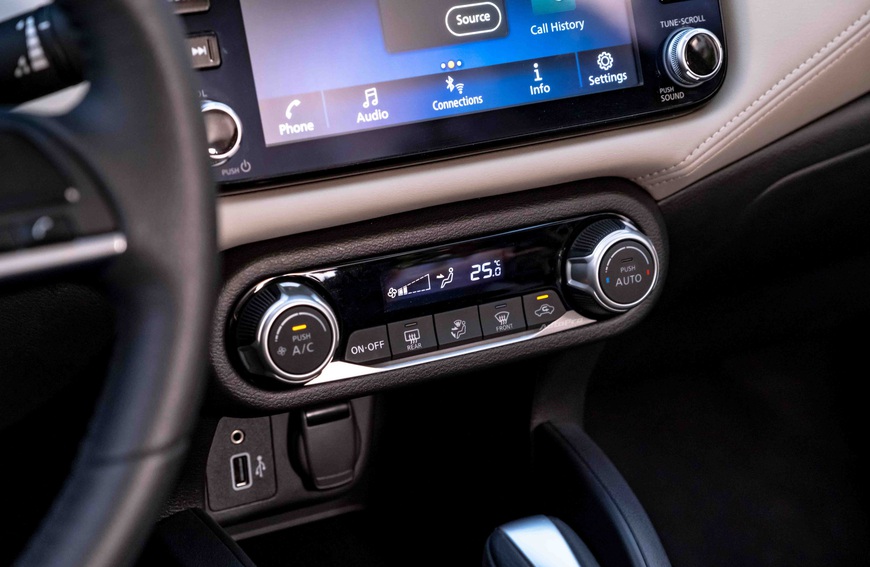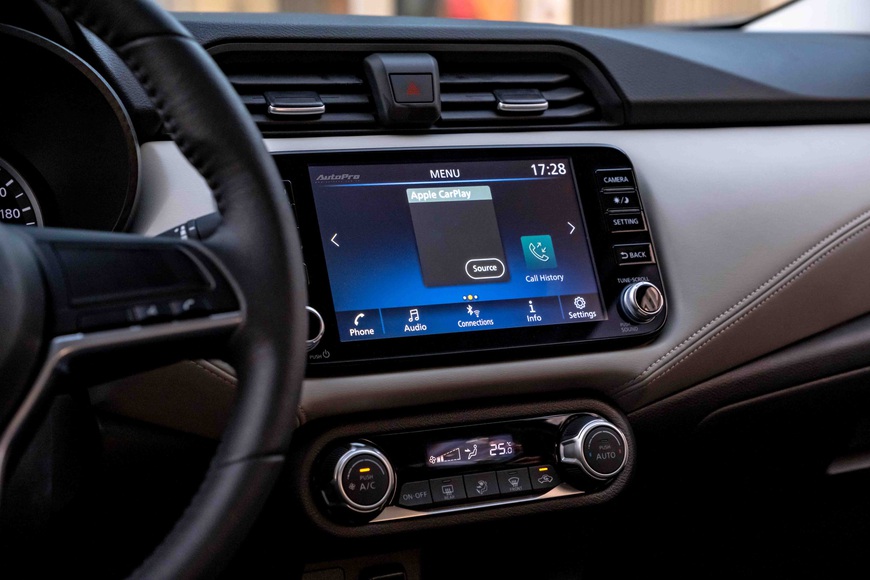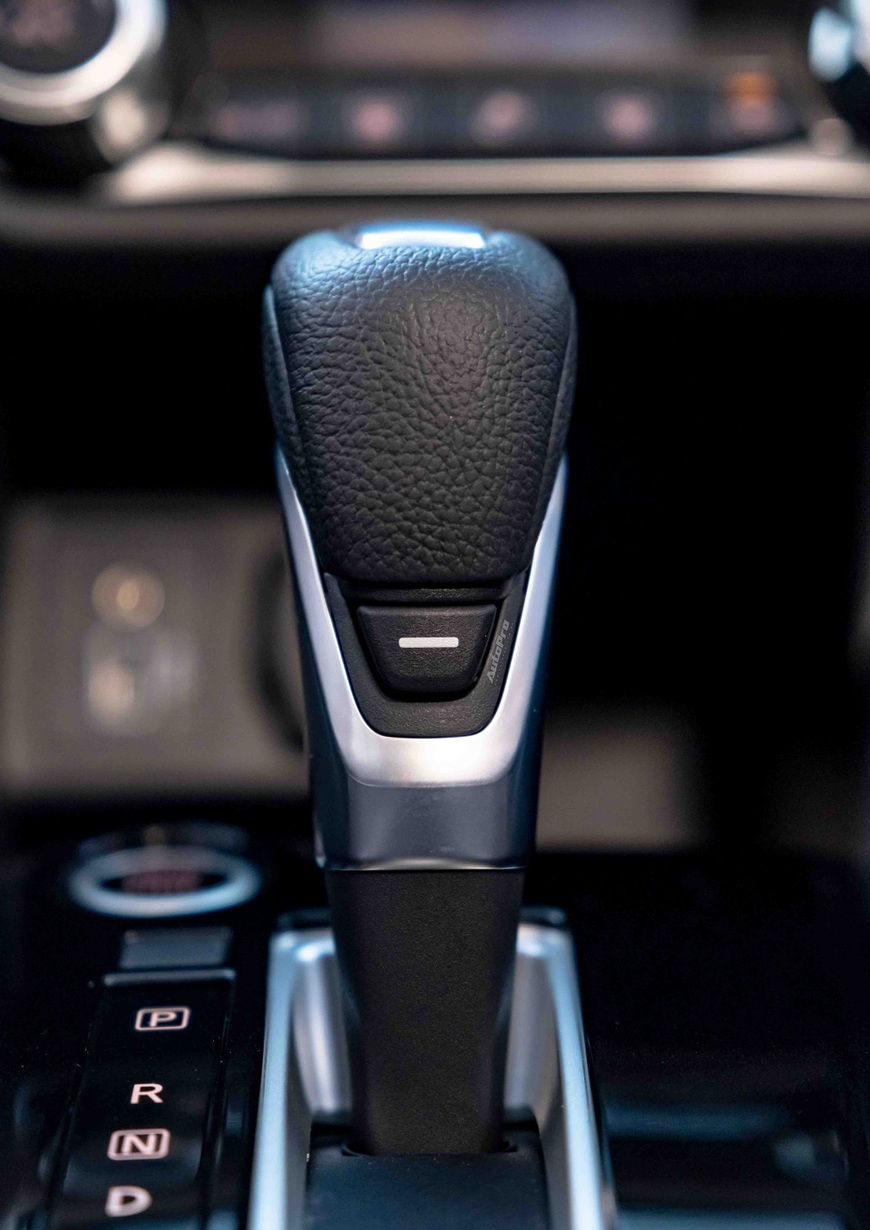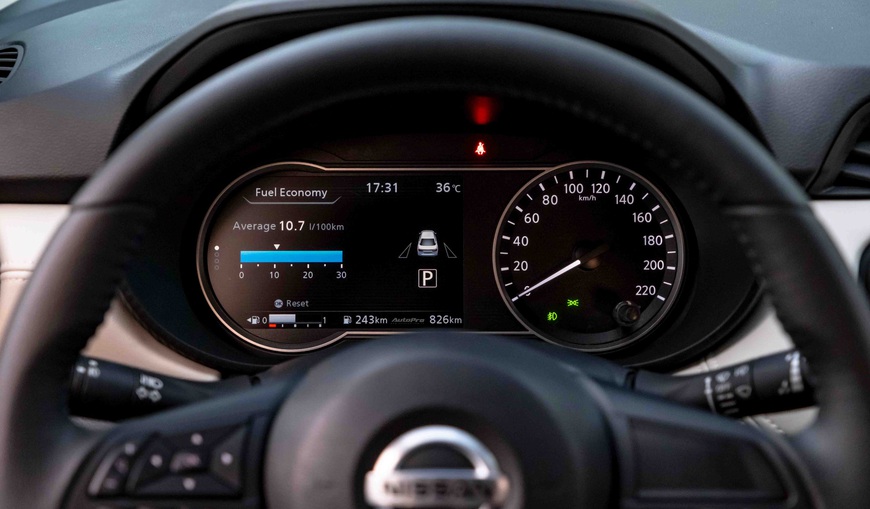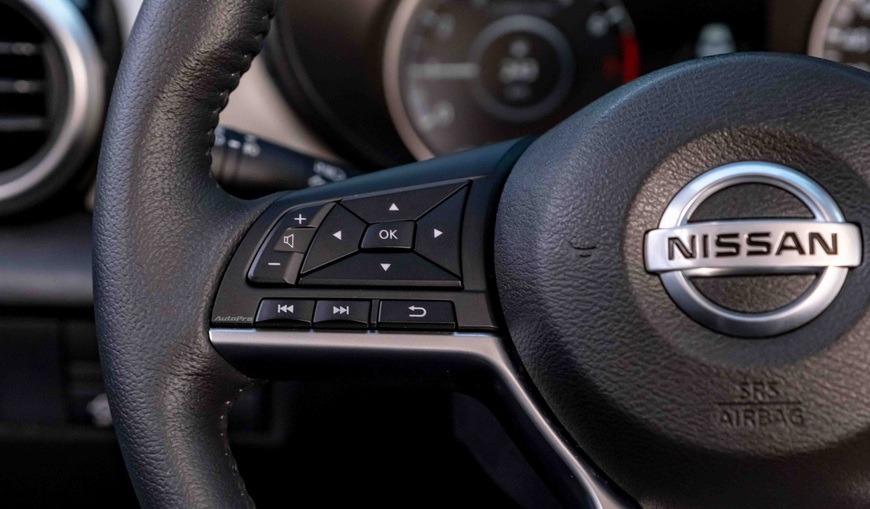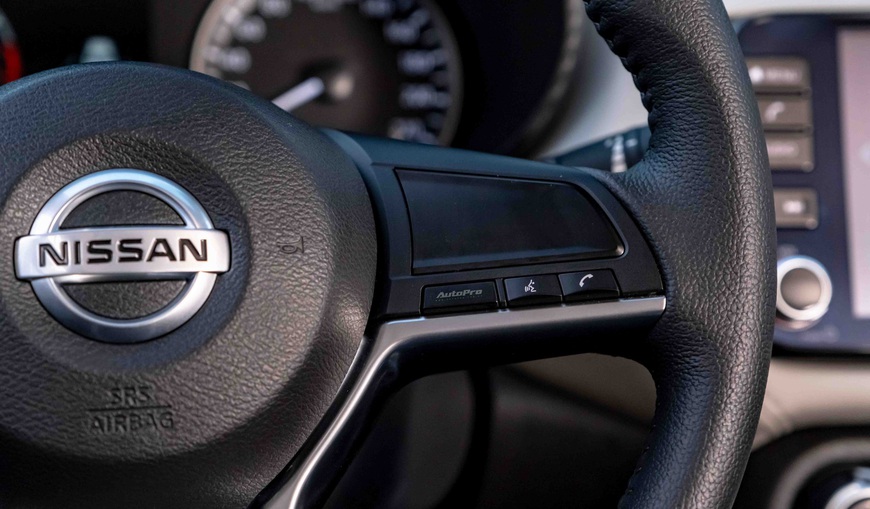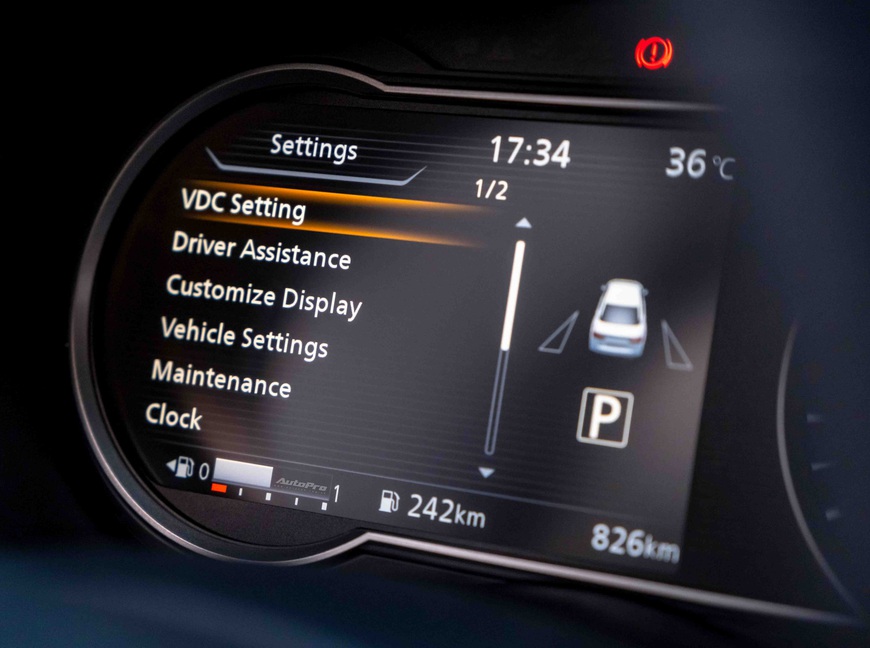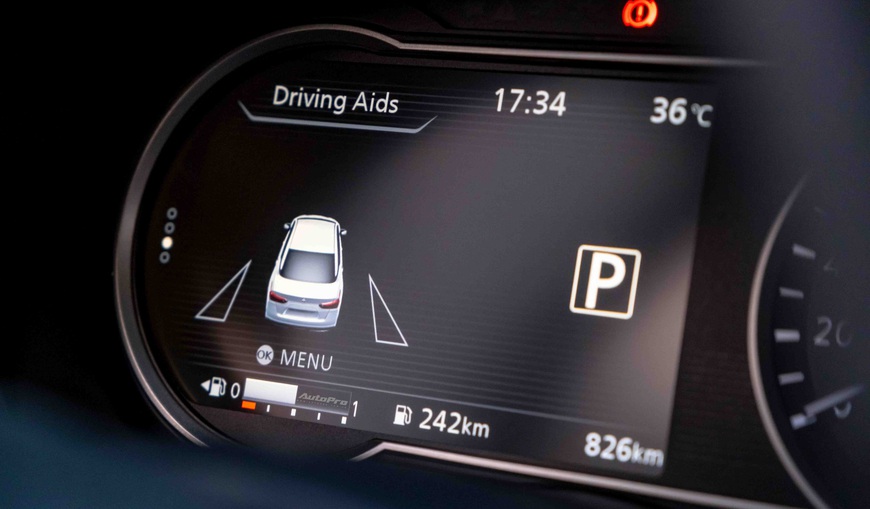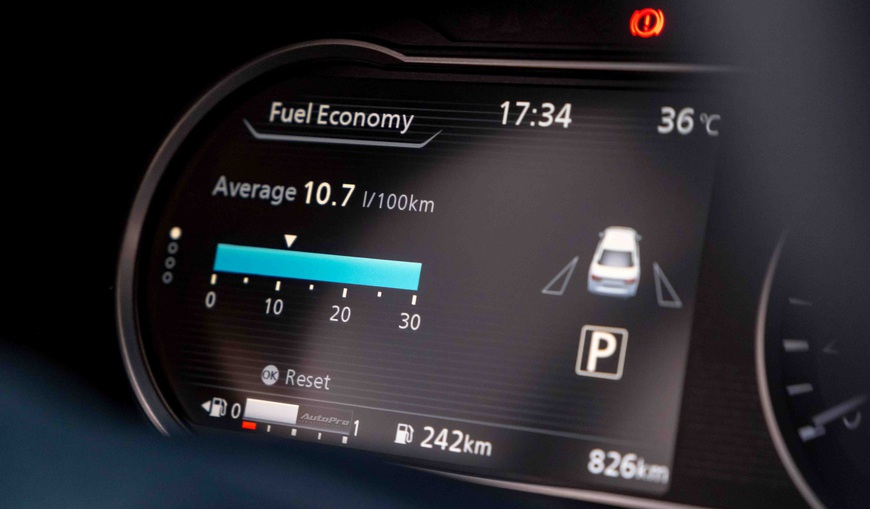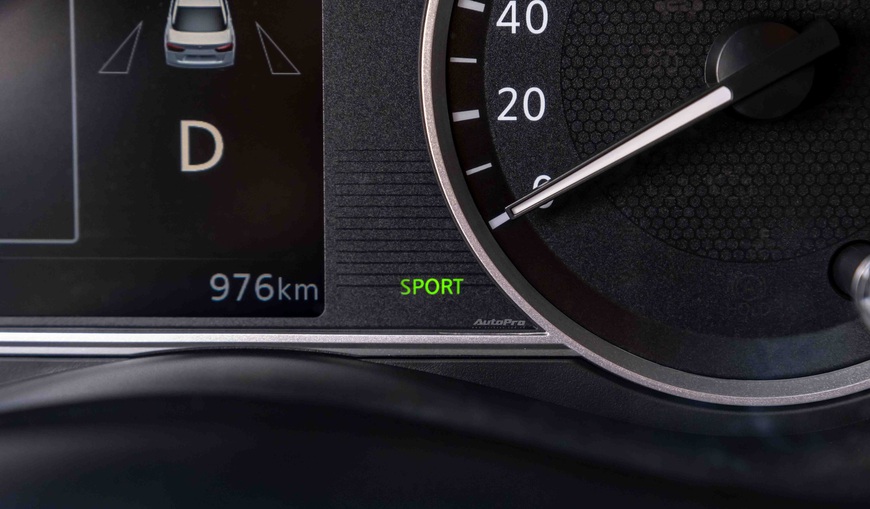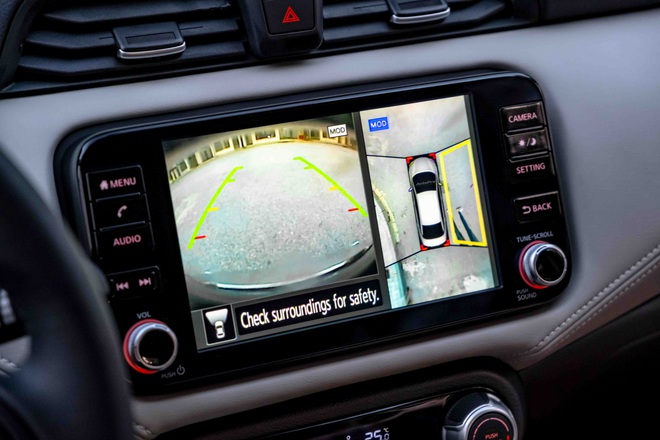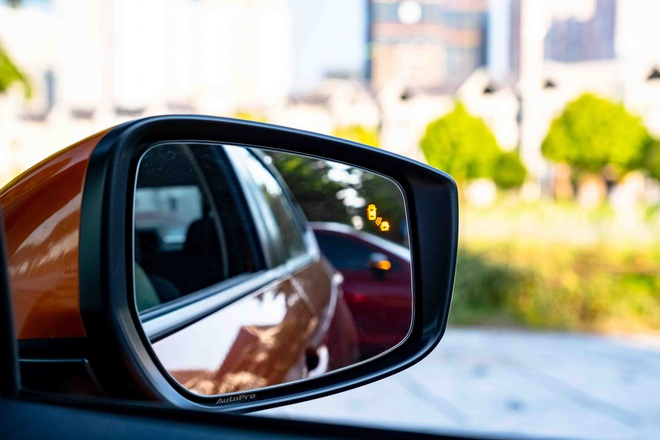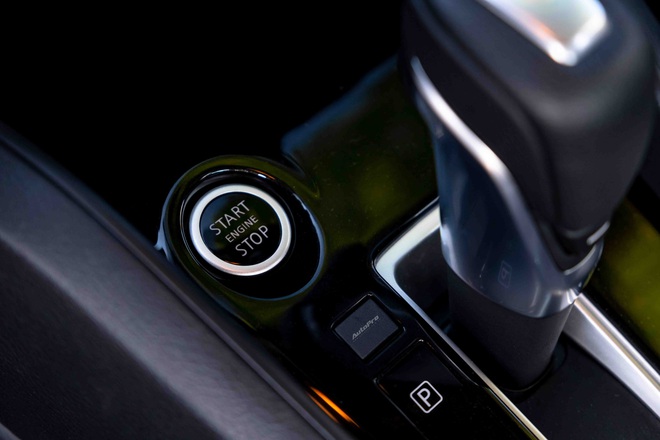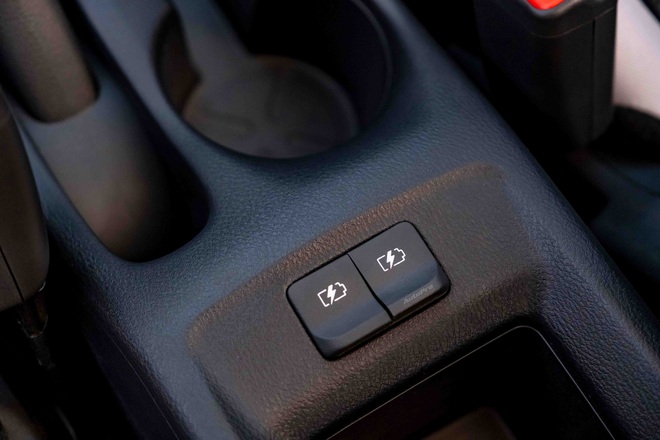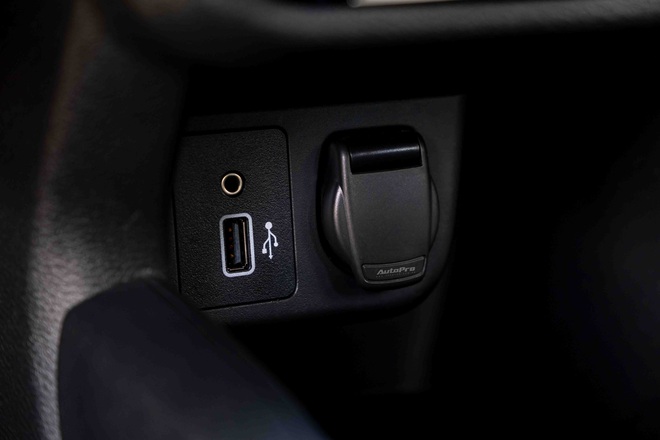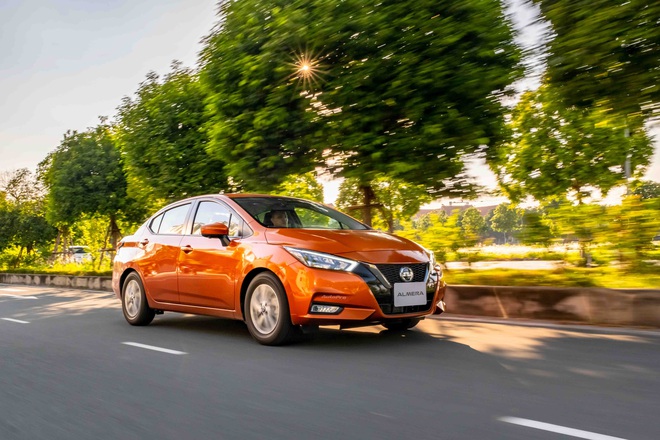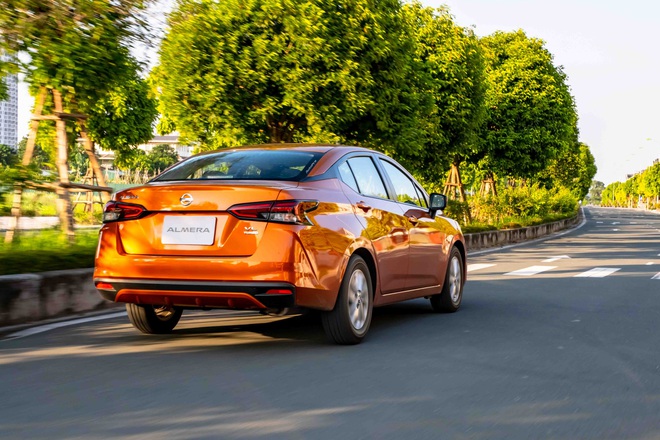 Review Nissan Almera 2021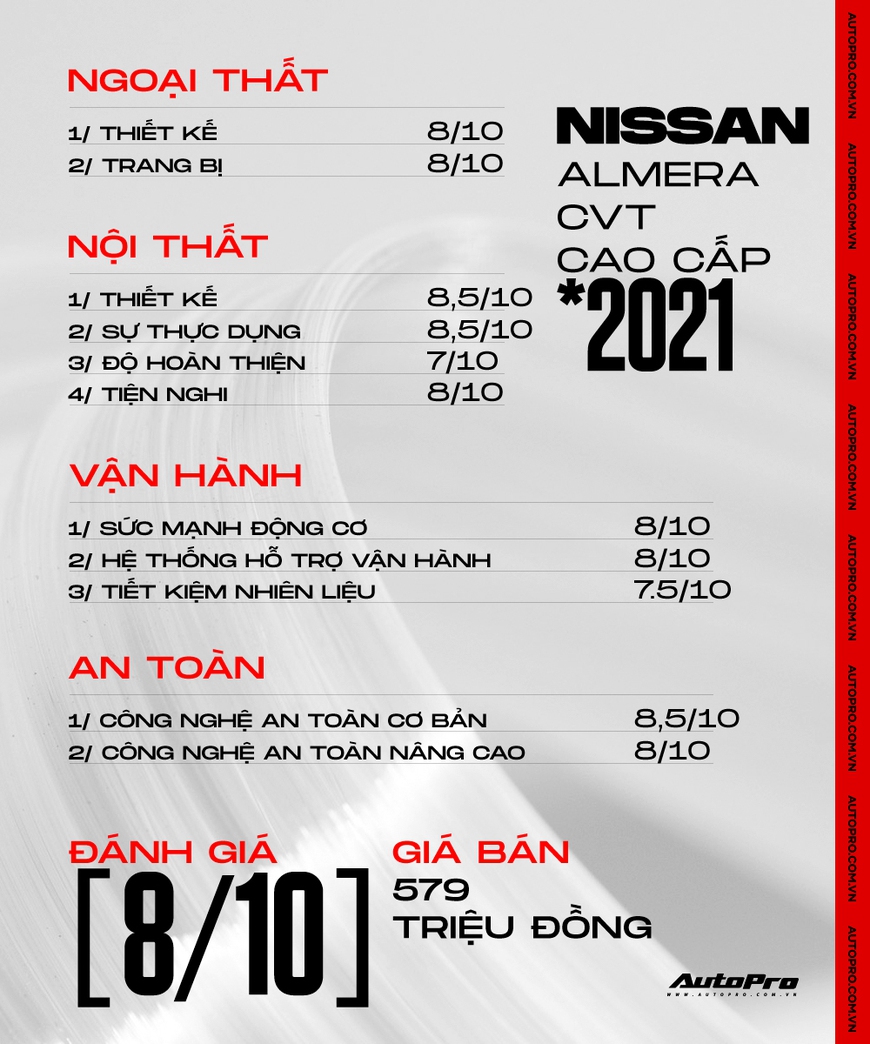 .