To help the room become "perfect" More than that, I decided to find and buy a computer monitor, after a period of researching and researching information, I decided to buy a 24-inch screen from LG.
So why did I decide to buy this computer monitor as well as how it has contributed to making my office great, please join me in the content below.
Review screen LG 24MP88HV-S
My first feeling when I first opened the box was "surprise" with this bezel-less screen from LG. Although I have consulted quite a lot of information as well as reviews from Youtube and Blog, but when really UNBOX This product, I feel very pleased about the design as well as the perfection that LG brings to this screen line.
content
I have decided to buy this product through Tiki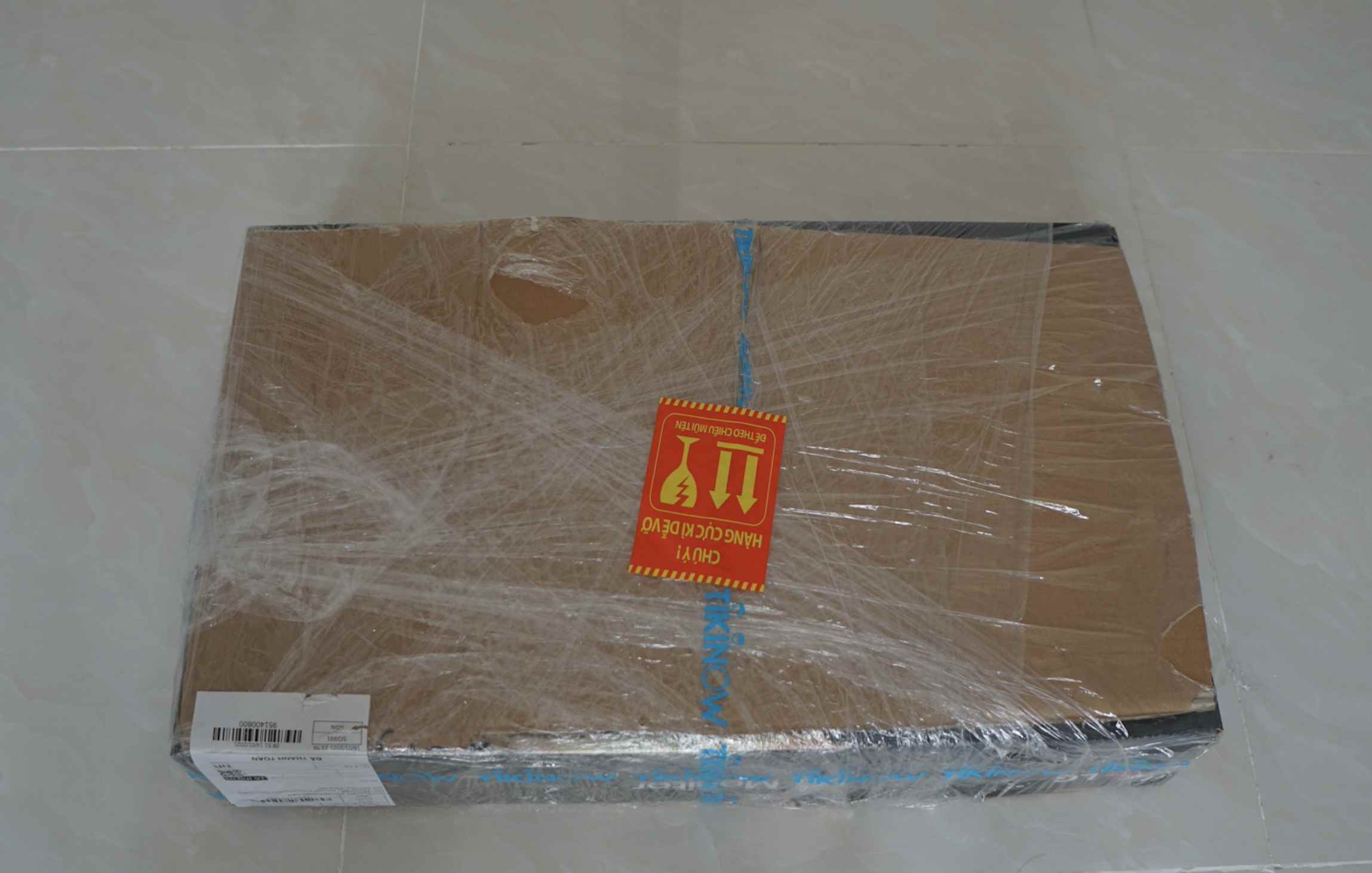 Some accessories included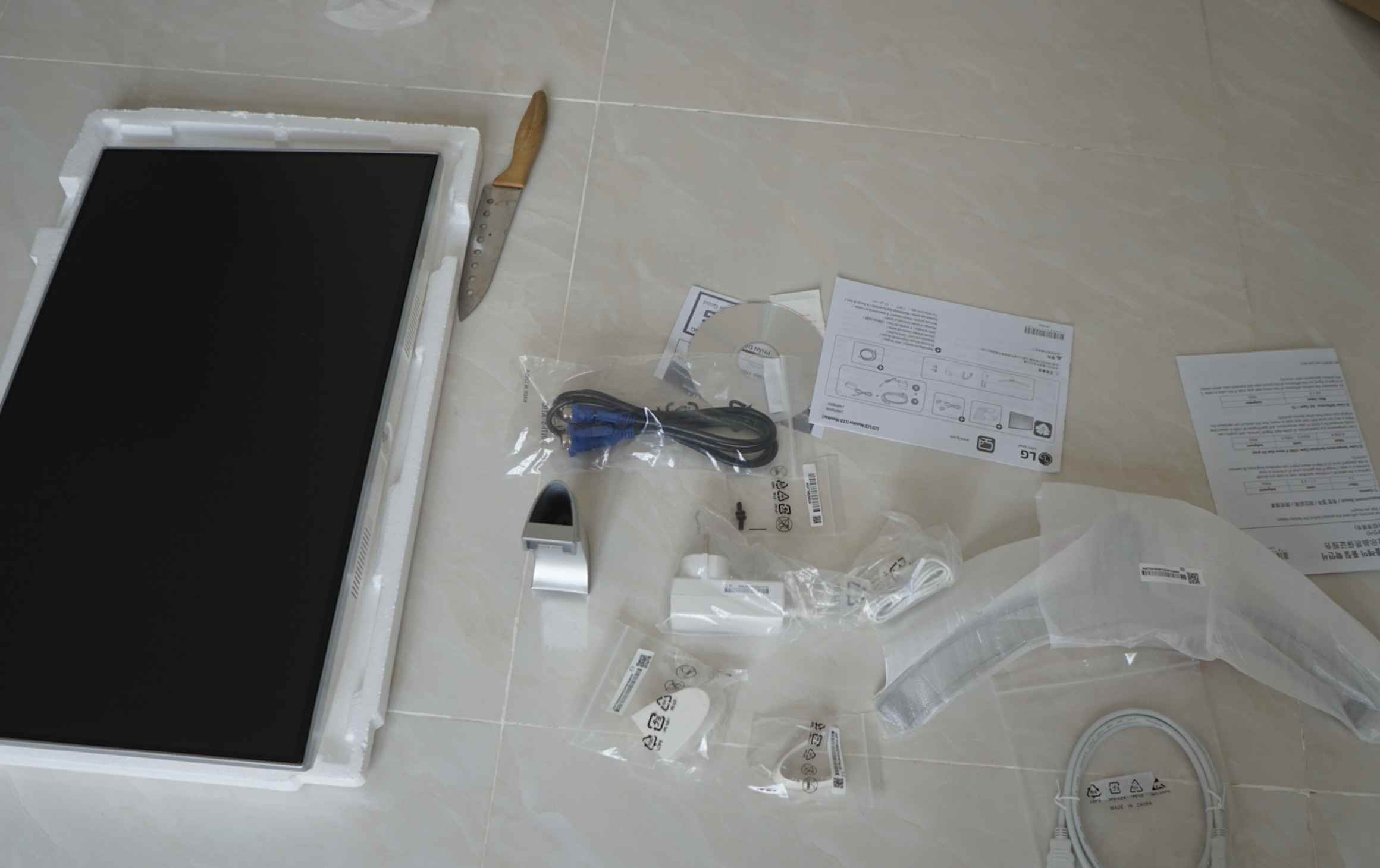 The screen is thin and full of 4 edges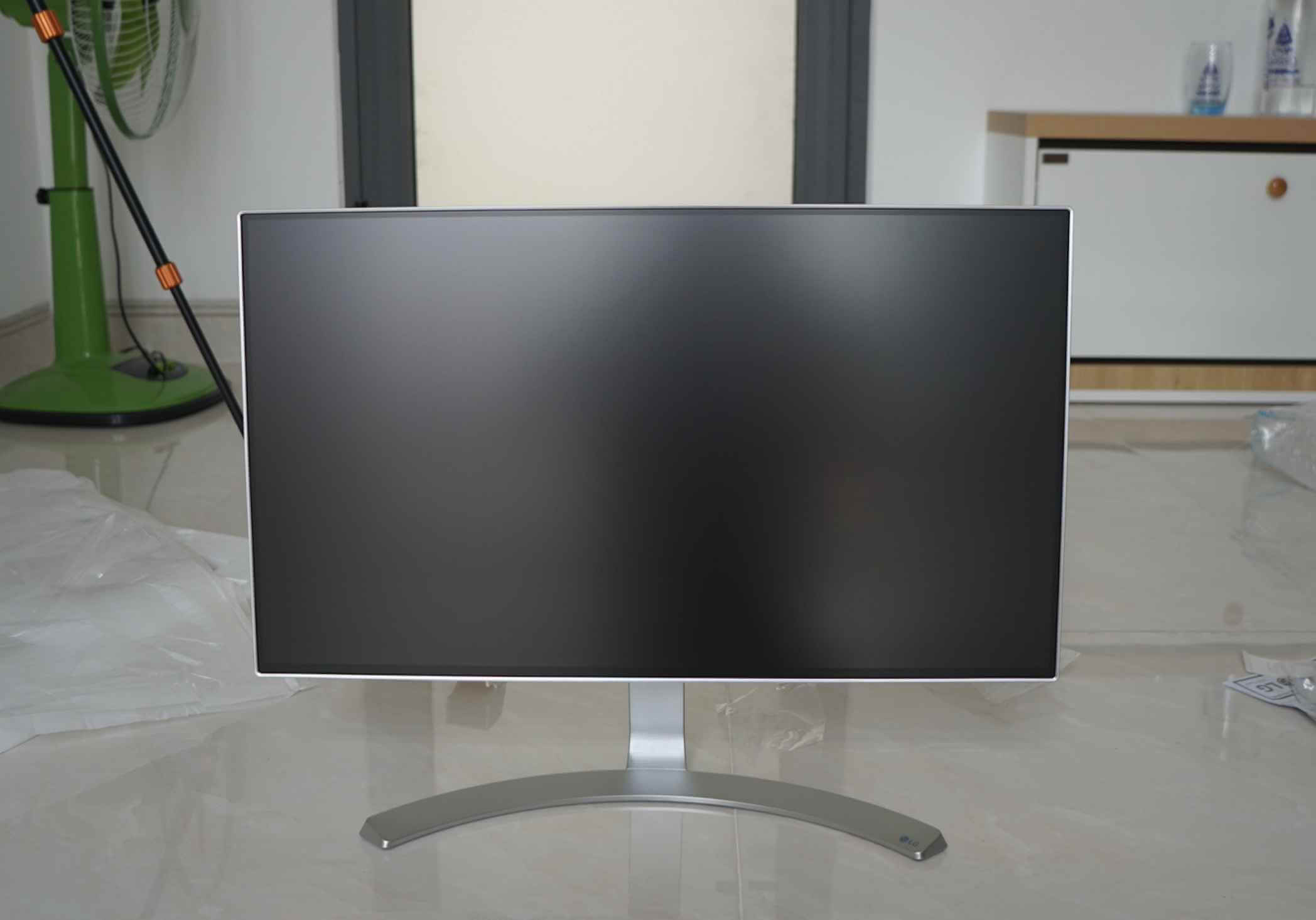 LG 24MP88HV-S is designed with a slim and modern design with white as the main color. In the past, this version was considered the first borderless version from Vietnam. In addition, with features Flicker Safe and Reader Mode will maximize eye comfort and protect against harmful blue light as well as reduce flicker to almost zero.
Integrated speaker and full range of common ports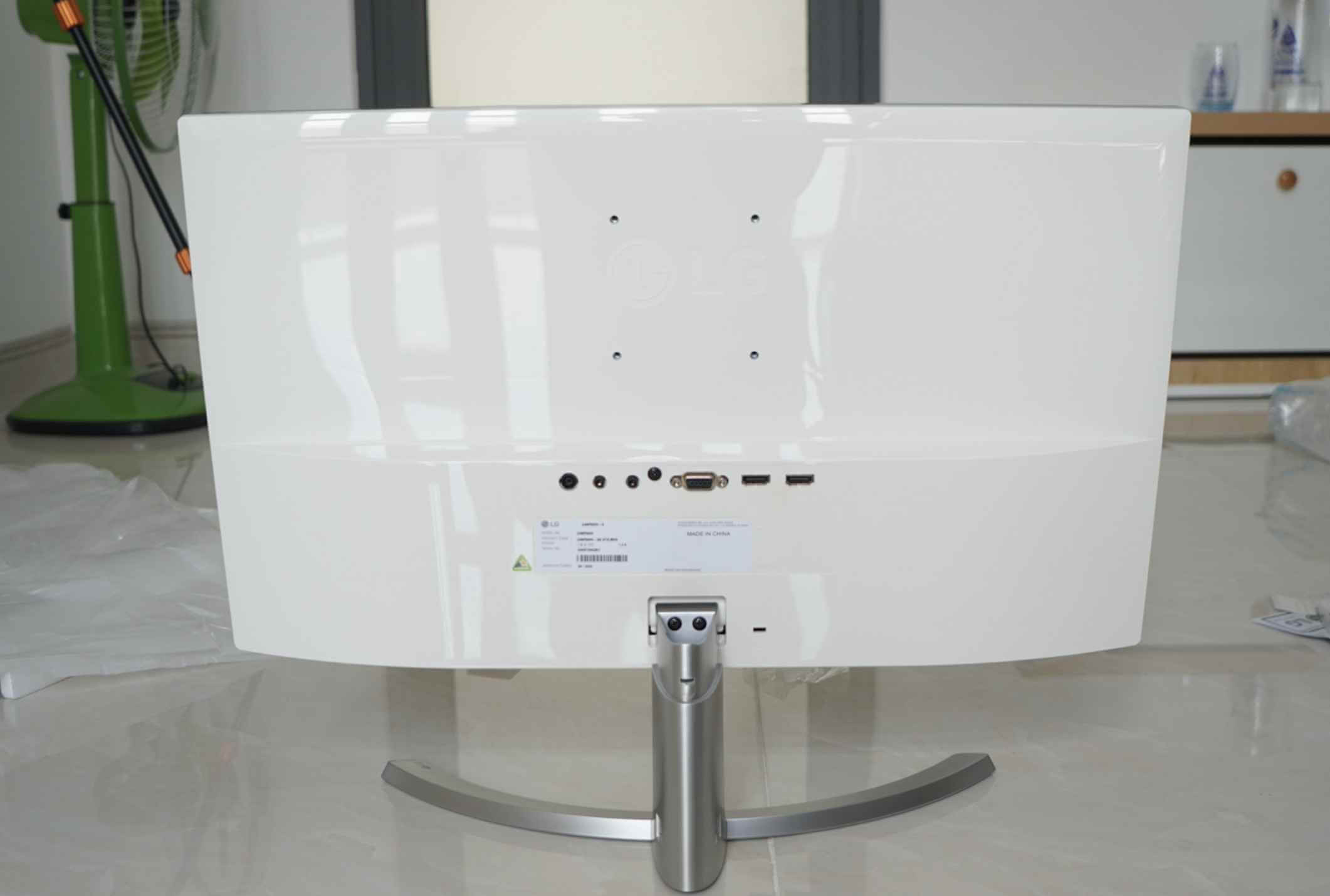 LG 24MP88HV-S is a device with built-in speakers with sound quality just stop at an "acceptable" level, but if you require more sound needs, you can buy more computer speakers or Portable bluetooth speaker (Currently I am using the speaker Tronsmart Element Mega 2, a product that I am very satisfied with after a year of use).
The back of the screen is supported "Audio-in" Should be suitable for those who have a remote CPU tank that cannot be connected. In addition, there are a few other connectors such as 1 D-Sub port and 2 HDMI ports compatible with most PC or Laptop systems today.

LG 24MP88HV-S owns an IPS screen with a size of 24 inches Full HD with an aspect ratio of 16: 9 very suitable for office or home needs. With a 178-degree viewing angle with bright, sharp color that is highly appreciated by users, it brings me to experience the tasks on the screen very well.
SRGB color standard to 99%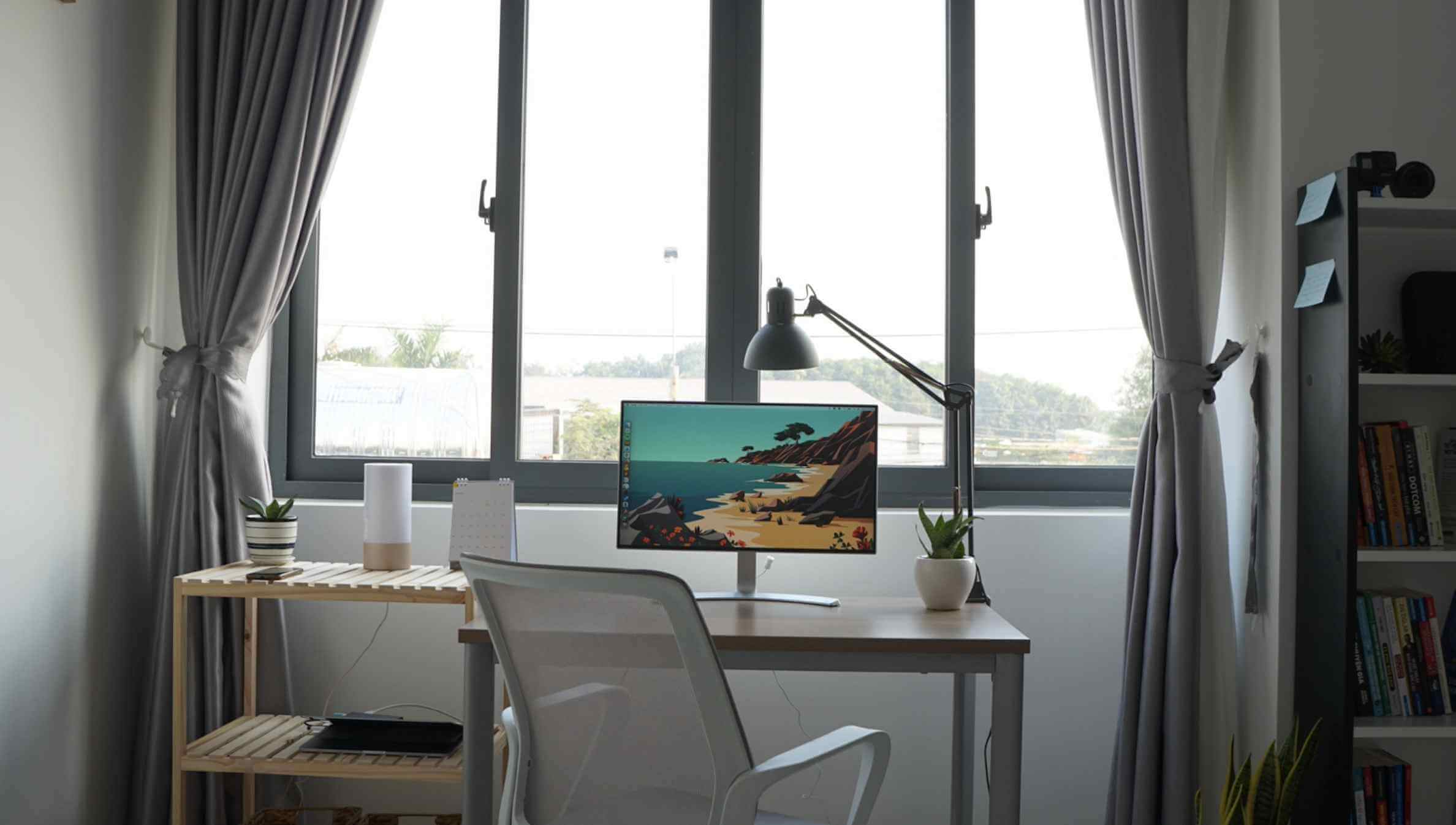 LG 24MP88HV-S can display the sRGB color standard up to 99% and with a brightness of 250 nits, so it can completely meet the needs of entertainment or using the computer for a long time. Obviously, it's impossible to compare with the Retina screen of my 2017 Macbook Pro, the color is slightly different, but specifically, the orange is somewhat darker.
Foot to Arcline with high aesthetics
LG equips this lineup with a base legs Arcline scratch-resistant and highly aesthetically pleasing, to be honest, I really like this stand. Even so, it doesn't seem to be "Very strong" because it only needs to vibrate lightly on the surface of the screen and it vibrates.
Most of the details of this part are made of plastic, when the touch feels "not very good" but in return aesthetically is great, look very luxurious.
Epilogue
Equipped with an IPS panel with the ability to display sRGB up to 99% along with a slim, bezel-less design on all 4 sides, the LG 24MP88HV-S perfectly suits my needs, in fact I still like the baby. LG 27UL850-W 27 inch 4K UHD LED Display but the price is quite high, more than 10 million dong.
LG 24MP88HV-S is priced close by about 4 million Along with the white border, I like it very much and it also contributes to making the space in the office become "more perfect".
In addition, the screen also supports to use on the screen mount (I am using the NB F80 screen mount) so I can raise the height a bit as well as have more space at the desk. .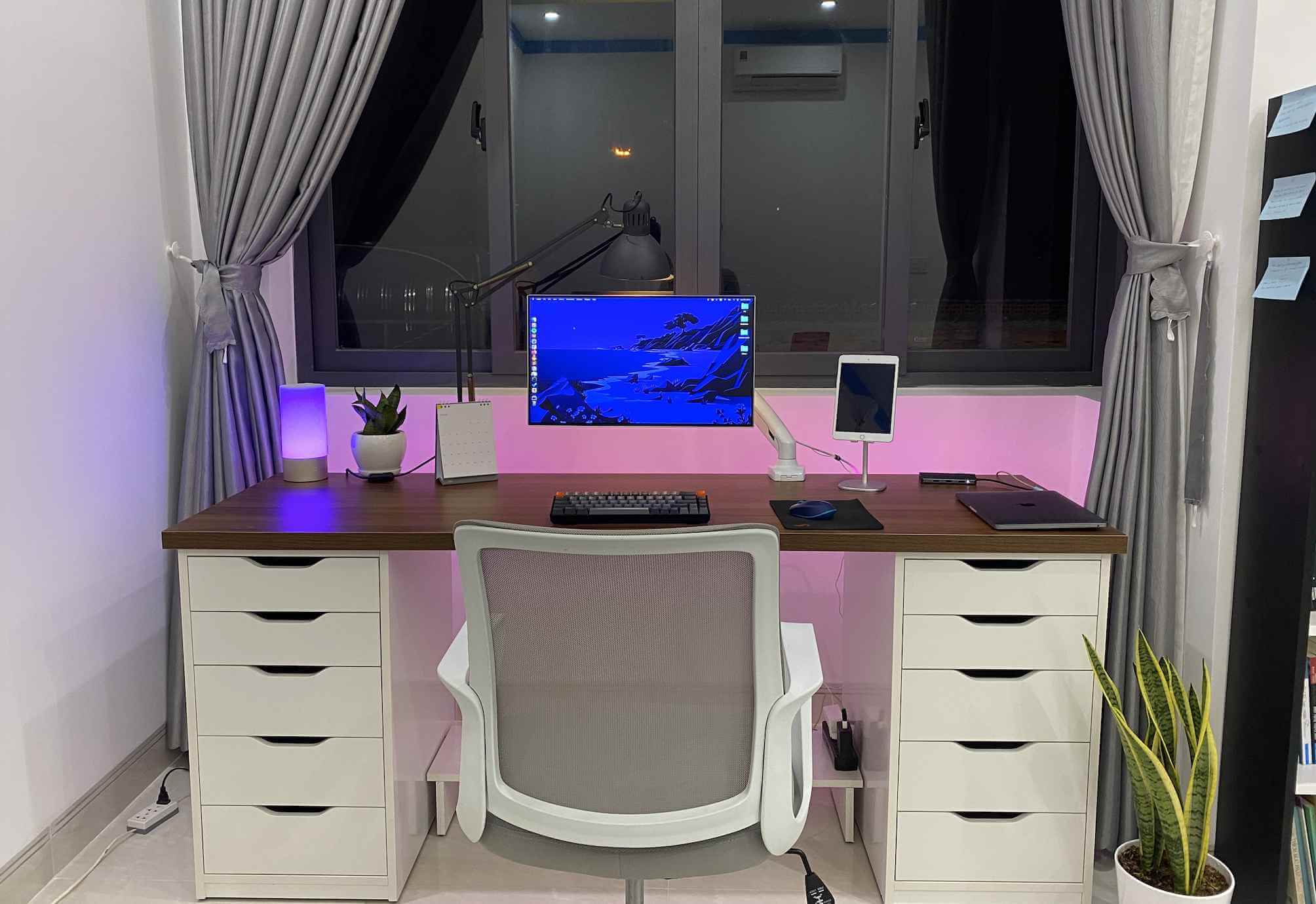 Hopefully this article will help you have a more objective view of the LG 24MP88HV-S display from which to make a buying decision. If you have any other questions or suggestions for the article, don't forget to leave your comments in the comments below!
The post LG 24MP88HV-S Review: PERFECT SCREEN under VND 4 million appeared first on Computer tips – Informatics for you.