Review 3 most popular cheap robot vacuum cleaner
Check out the top 3 good quality cheap home cleaning robots
Liectroux C30B vacuum cleaner robot
Liectroux C30B is one of the most appreciated cheap house cleaning robots available today. With a small, thin and light appearance, the Liectroux C30B vacuum cleaner will definitely conquer the user. Liectroux C30B belongs to the independent suction line but has extremely strong suction power, suitable for the needs of many Vietnamese families. Owning a not too high price, only about 4 million VND, but Liectroux C30B impresses users strongly thanks to its smart features such as management application, remote control and easy to use with all customers. Liectroux C30B has the ability to memorize maps and indoor toilet partitioning better than products in the same price segment – which can only work randomly.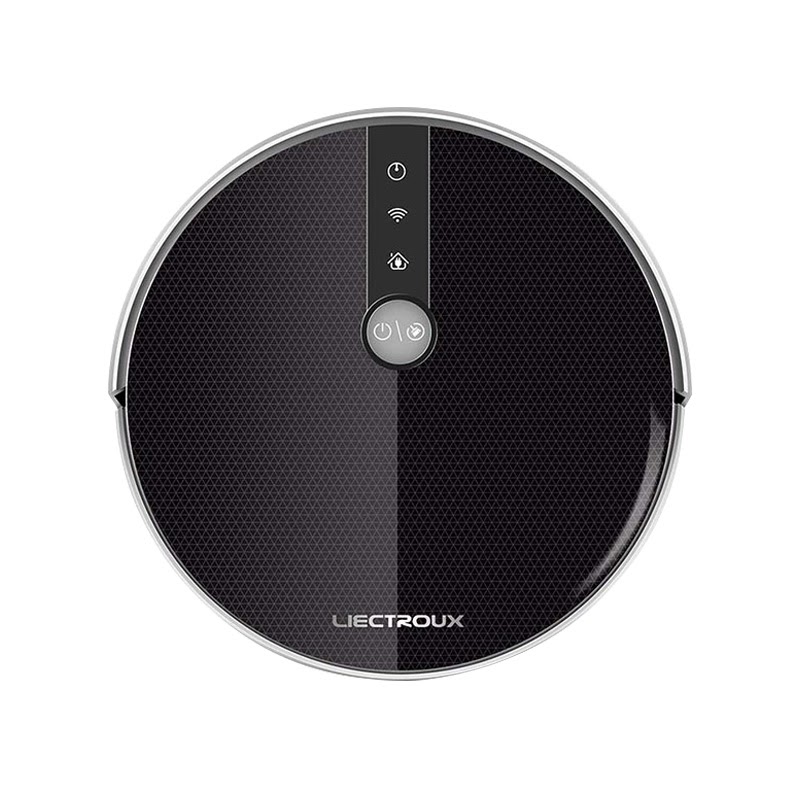 Liectroux C30B vacuum cleaner robot
Ecovacs Deebot DD35 home cleaning robot
The next product in the top of good quality cheap home vacuum cleaner is the Ecovacs Deebot DD35, which is fully integrated with the features of an Ecovacs home vacuum cleaner. Ecovacs Deebot DD35 can accurately identify the positions to be cleaned to perform both floor cleaning and vacuuming. Thanks to the 3000mAh Lithium battery, the Ecovacs Deebot DD35 automatic home cleaning machine can clean continuously within 150 minutes. Even when the Ecovacs Deebot DD35 vacuum cleaner robot runs out of battery, you will not have to take it personally to charge because the Ecovacs robot vacuum cleaner series will automatically return to the charging position when the battery is low.
The device is also equipped with anti-drop and anti-collision sensors for quick vacuuming and floor cleaning without any problems. Also thanks to this obstacle avoidance feature, Ecovacs Deebot DD35 is trusted and chosen by many families for absolute safety for children. Ecovacs Deebot DD35 is currently being sold for about 5 million VND in the market – a price suitable for every home, especially for families living in small & medium apartments.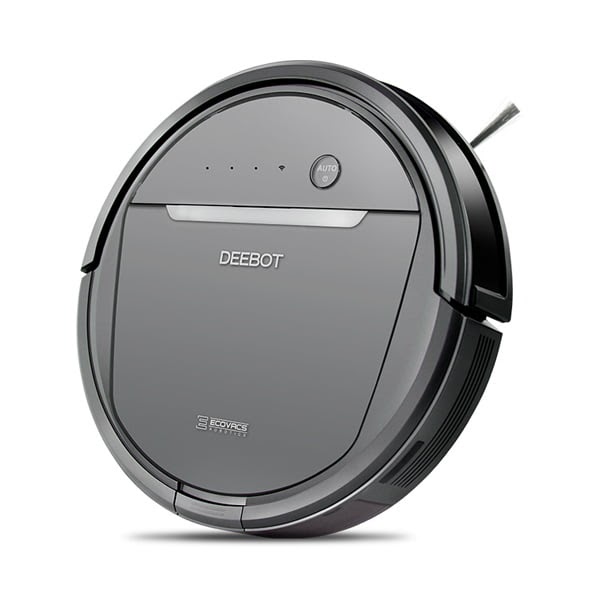 Ecovacs Deebot DD35 home cleaning robot
ILIFE V5S PRO home cleaning robot
ILIFE V5S Pro's robot vacuum cleaner, when just launched, has received a lot of love from consumers. This product line has improvements in appearance, features and at an extremely affordable price, while still ensuring the requirement of durable – cheap. iLife V5S Pro is manufactured by modern technology with 2 main functions of vacuuming, cleaning at the same time in water mode and automatic drying mode to help clean every corner of the house quickly.
Moreover, the ILIFE V5S Pro robot series is also equipped with an intelligent anti-drop and anti-collision sensor. Therefore, you absolutely do not have to worry about the robot falling down the stairs or hitting the surrounding objects while vacuuming, cleaning the house.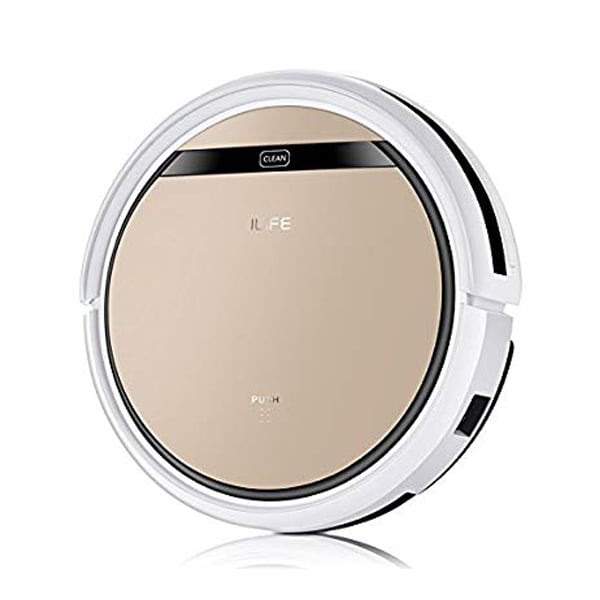 ILIFE V5S PRO home cleaning robot
Address to buy reputable cheap robot vacuums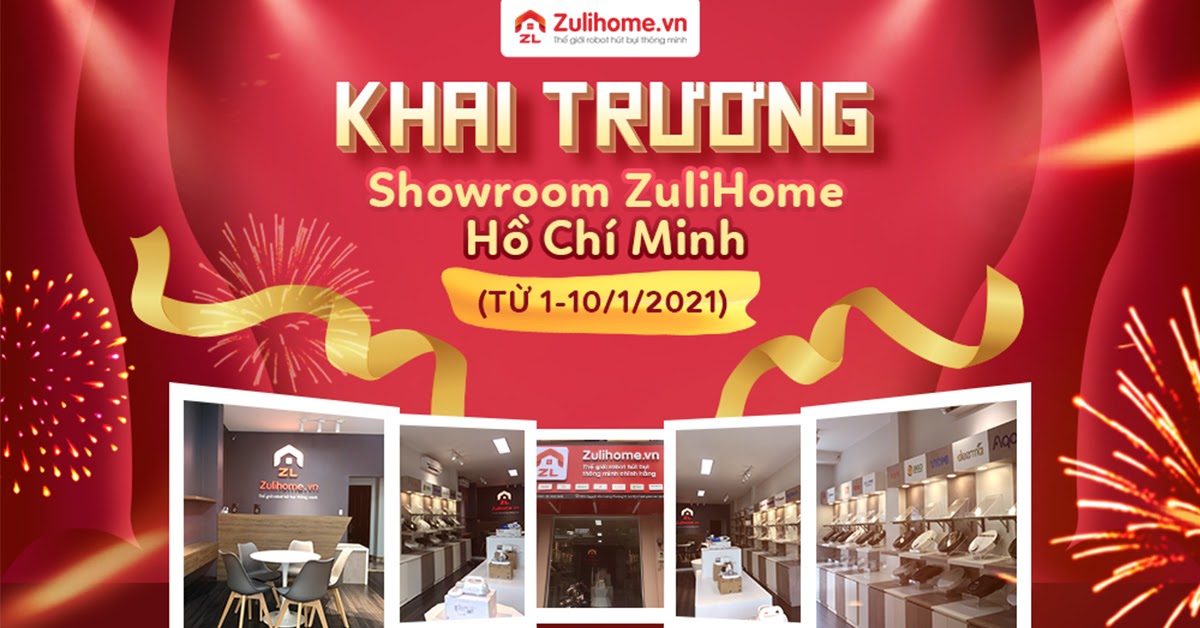 Good robot products with affordable prices are always "bargains" that many customers are interested in choosing. However, the question is where to buy to ensure quality as well as convenient for future repairs. And one of the names that cannot be ignored when it comes to reputable robot vacuum cleaner products is https://zulihome.vn/. Coming to ZuliHome, you not only can experience good quality genuine products but also enjoy great service packages such as:
Preferential installment programs with 0% interest rate.
Warranty support up to 24 months.
Express delivery to every province in the country.
Free return within 15 days if error occurs from the manufacturer.
Repair robot vacuum cleaner with genuine components.
Preferential programs and promotions are held regularly to thank customers.
How do you feel about the above robot vacuum cleaner products, please leave a comment to let us know. Don't forget to follow us so you won't miss the next helpful info.
How to fix robot vacuum cleaner with 3 common errors is very simple and effective
(Techz.vn) Currently, robots are widely used around the world as a smart maid to keep your house clean. However, no matter how intelligent a device or device product, in the process of using it will also arise some problems. What problems do your robot vacuum cleaner often encounter? Here are 3 common mistakes and how to fix robot vacuum cleaner simple but effective from A Hang Duc.
.