The new generation Apple Watch (probably Series 6) is still a few months away from launching with the iPhone 12, 12 Pro and 12 Pro Max. There is currently a lot of speculation surrounding the smartwatch Series. Based on rumors and leaks, a host of exciting new features for the Apple Watch Series 6 have been revealed.
The Apple Watch has a rounded face, but not this year
The interface of the watch has not changed much since Apple introduced the first Apple Watch in 2014. And this year will be nothing else. Rumors of a round watch face on Apple Watch have been predicted for several years now. Some Android partners like the Samsung Galaxy Watch have a circular design, so it's not too strange to think Apple will follow suit. To "add fuel to the fire," the company also granted several Apple Watch patents for its ability to design a round-screen Apple Watch.
But even if one of these patents becomes a reality, it could take years. This major change will require Apple to remake the hardware and software of the watch. So far we have not heard anything that indicates it will happen by 2020.
New fitness app
Fitness software has been the core of the Apple Watch since its launch and this year Apple can take it even further. According to MacRumors, the company is working on an independent fitness app. Unlike the existing Activity application. This app will give you guided exercises to categorize various activities like running, cycling, rowing, strength training, dancing and yoga.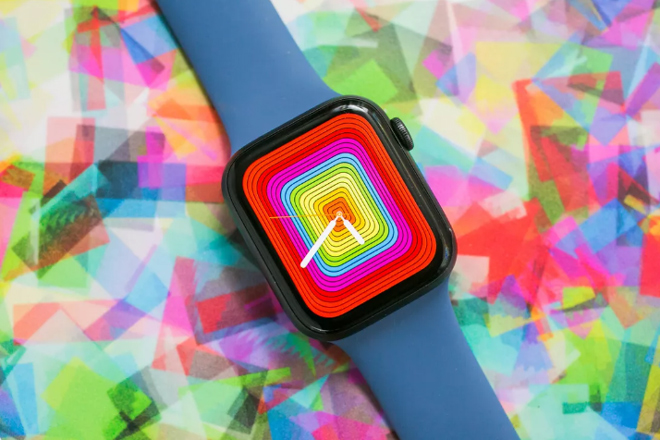 Apple sleep monitoring software
Currently, sleep tracking apps available on Apple Watch are all through third-party apps. This is one of the biggest hurdles for Apple that drains battery life. Current Apple Watch models last about one and a half days of normal use, but features like these will require overnight monitoring. This drains the battery much faster.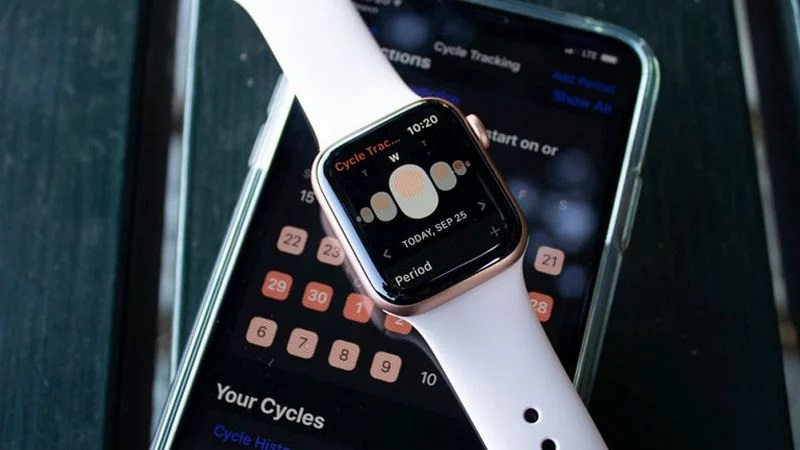 Health feature: Measure the concentration of oxygen in the blood
Series 6 may require a new type of sensor, possibly a blood oxygen monitor. The Apple Watch has tracked VO2 max (or maximum oxygen consumption) inside the Activity app using GPS and a heart rate sensor during exercise.
Other health app rumors include monitoring glucose and blood pressure on the next Apple Watch, but these could be even further.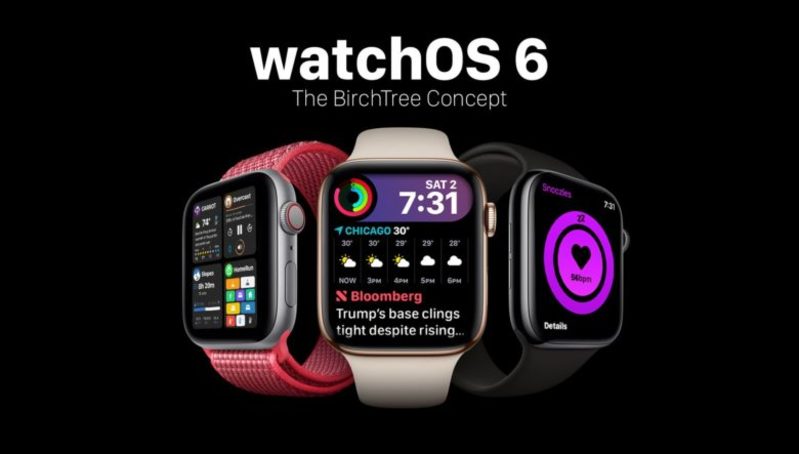 Child-friendly Apple Watches
Instead of buying a child an iPhone, parents who want to stay connected to their kids can set up a second Apple Watch (completely separate from them) using the iPhone and Apple ID as the device. master.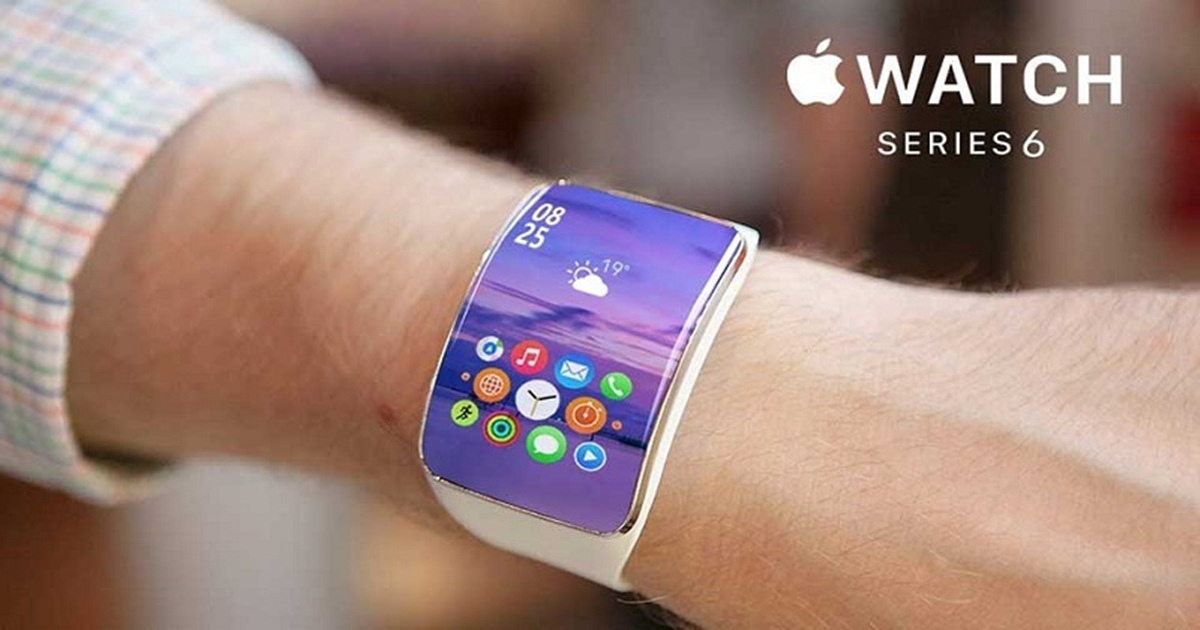 With a feature called SchoolTime in WatchOS 7, parents can even identify which apps can be used at what time to limit distractions of their children in the classroom.
.