After a lot of waiting, gamers were finally able to witness the gameplay of the first game launched on the new PS5 console. Called Godfall, this is an opening product for Sony's new generation blockbuster game machine.
It is known that Godfall is a product of cooperation between Gearbox Publishing and the developer of Counterplay Games. The game is built in the style of action, role-playing, the third perspective. According to what we see through the gameplay, Godfall will take place after the end of the world, when humanity is on the verge of destruction.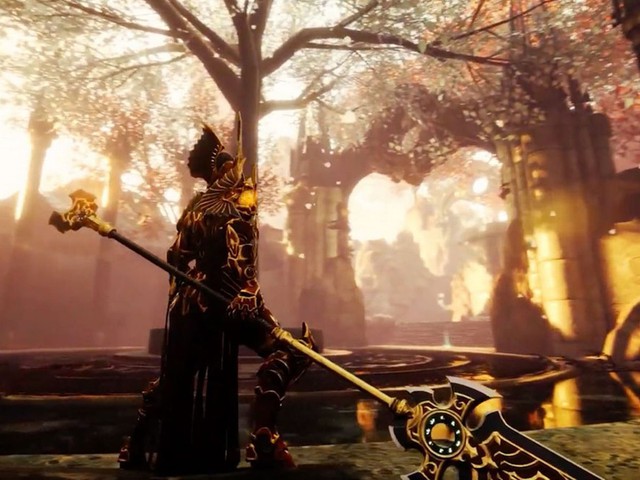 Godfall will be heavily slashing of traditional role-playing games. Build characters, search equipment, defeat bosses to hunt for treasures …. all will be present in Godfall. Besides, the game also allows players to experience solo or co-op up to 3 people.
As expected, Godfall will debut in the 2020 holiday season, along with PS5. In addition, the game was also released on PC, exclusively Epic Games Store. This can be considered a big disadvantage for loyal fans of Steam.