In the last few months, Resident Evil 8 has been gaining more and more attention from Resident Evil horror series fans because of its new scene, storyline, boss. Capcom has shown off Dimitrescu Castle in the introduction videos of Resident Evil 8 in which there will be various creepy secrets that make players feel extremely scared. As part of the promotional campaign, Capcom recently started giving some information about the village in Resident Evil 8.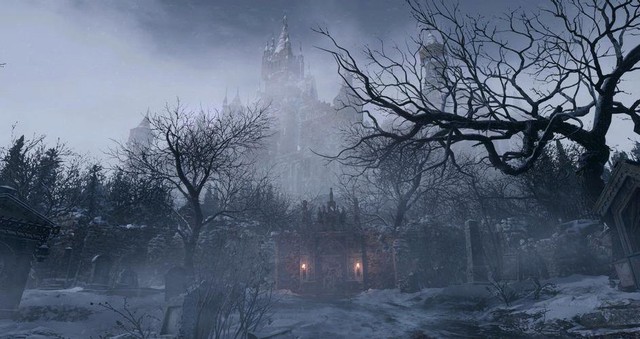 The scariest part of Resident Evil 8 is not the dark caves, creepy monsters or the Vampire Lady vampire female who grows over 9 meters tall. The initial experience of the game will probably look like a bloody travel when the player stumbles through the streets of the Village. Now, thanks to the map that Capcom recently shared, players can know how big the Village – the village in Resident Evil 8 is.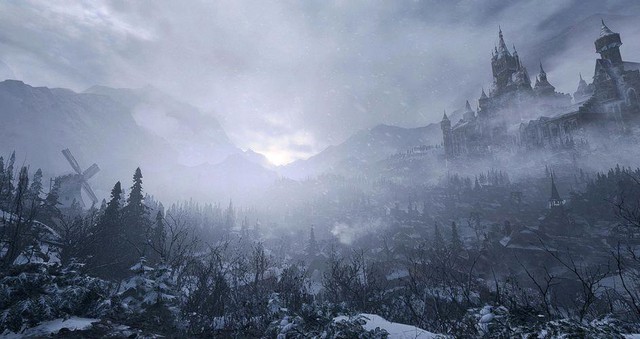 This map has an extremely classic design, true to the style in Resident Evil 8 with open path trails, basements and torture cells as well as some key locations such as House Beneviento, Castle Dimitrescu, Morea's Reservoir , etc … Although the map is a bit difficult to find most of the locations, the map also shows that Dimitrescu Castle is astonishing, possibly the house of the giant vampire girl Vampire Lady attract the attention of the gaming community.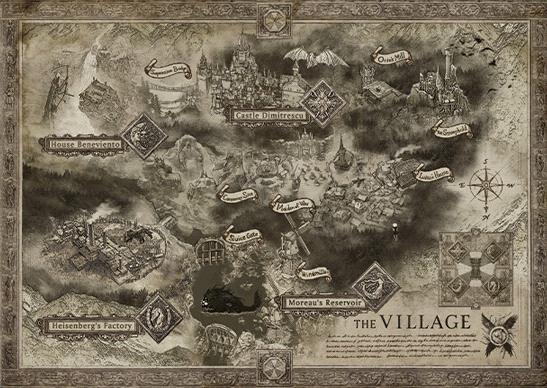 Capcom has done this type of ad before with Resident Evil 7 before its release. The company has released a demo "Beginning Hour", giving players a better understanding of what will happen in Resident Evil 7 as the release date approaches. This time around, Capcom appears to be making hints on the game's official Twitter for aspects that deepen the mystery a bit. Accordingly, the new Resident Evil 8 plot continues Ethan Winters' journey as he searches for his kidnapped daughter, leading him to the Village and the strange castle Dimitrescu, inhabited by the Vampire girl. The mysterious lady and her bloodthirsty daughters.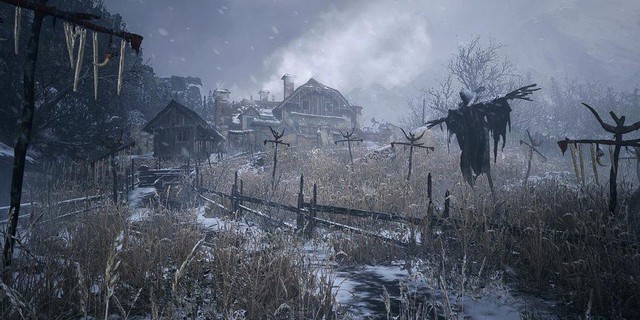 Known Resident Evil 8 also known as Resident Evil Village, the tenth main installment in the popular zombie horror series Resident Evil is the sequel to Resident Evil 7: Biohazard. The game is scheduled to be released for Windows, PS4, PS5, Xbox One and Xbox Series X / S on May 7, 2021. The game is set a few years after the events of Resident Evil 7, Village features Ethan. Winters plays the main character.