A very surprising news to technology users as well as experts at home and abroad.
Recently, a source from Reuters news agency said that Huawei wants to sell its high-end smartphone segment, the P series and Mate series. The deal is currently in the initial negotiation stage. This information was told by two people and if it is true, this could be an event marking Huawei officially leaving the high-end smartphone development segment.
Accordingly, negotiations between Huawei and an alliance of investors backed by the Shanghai city government have been going on for months now. According to Reuters, Huawei itself has been polling inside the group about the possibility of reselling the aforementioned phone brands since early September last year.
According to IDC data, sales of both the Mate series and P series reached approximately $ 40 million for a 1-year period from Q3 / 2019 to Q3 / 2020. Even in the Chinese market last year, the Huawei P40 Pro rose to No. 1 on the list of the most popular 5G smartphones, showing that Hauwei's smartphone business, especially high-end flagship series, is still on the rise. progressing extremely strongly. The news that Huawei sells its high-end smartphone business is really a surprise for technology users at home and abroad.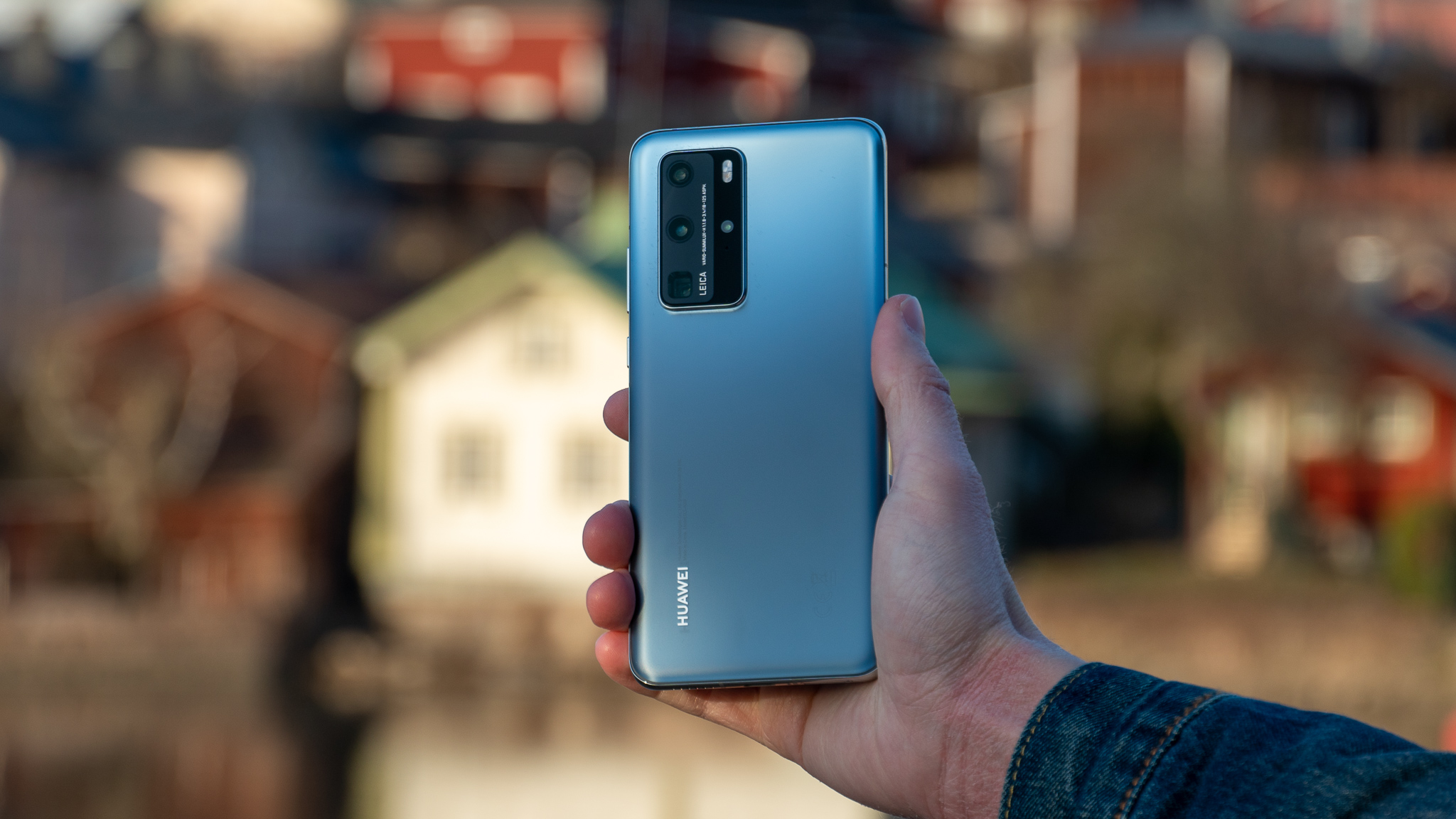 However, according to Reuters, Huawei has not made a final decision and discussions have not reached the final stage. Huawei (allegedly) wants to exit the high-end smartphone business shows that the company does not expect Mr. Biden's new administration to reverse Mr Trump's 'banning' policies.
Previously, in order to "relieve" the economic burden, Huawei also had to sell its sub-brand Honor to a company backed by the Shanghai government.


悦悦