According to the latest information from the publisher Blizzard, they opened early registration for gamers to participate in Diablo II: Resurrected's first alpha test test. Naturally, you will be playing 100% of the entire content for free in this test.
Link registration for early play Diablo II: Resurrected.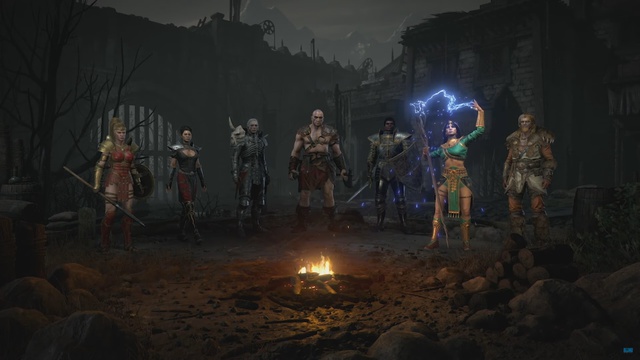 Talking about the content around Diablo II: Resurrected, GamesRadar magazine had a talk with producer Matthew Cederquist and designer Robert Gallerani. Cederquist confirmed that the studio is planning to hold more test phases from now until release.
"Our first alpha test is coming soon. It will be for PC and focused on single player," Gallerani explained. We want this testing phase to arrive as soon as possible. So we'll have enough time to actually process the responses. The game is coming out this year, so you'll have lots, lots of experiences before it's officially released. "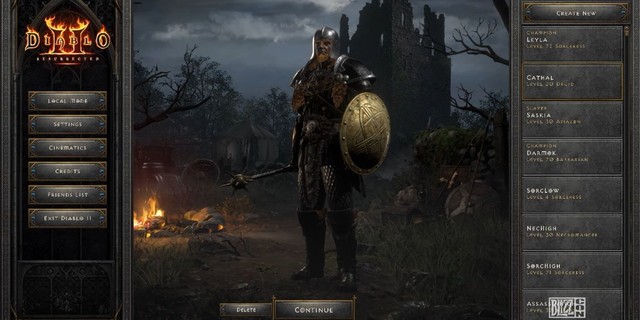 Since its first launch in 2000, Diablo II has become one of the legends of the role-playing game series in particular and the world gaming village in general. As the perfect combination of content, storyline and gameplay, Diablo II truly has left an indelible impression on those who have played this game.
And so far, after more than 21 years of waiting, Diablo 2 fans finally received the news that could not be happier. Accordingly, Blizzard Entertainment has officially announced a remake of this game called Diablo II: Resurrected.
Basically, Diablo II: Resurrected will remain almost intact from the original version. From characters, items, skills to monsters, bosses … all are reproduced in the most similar way. The change is only on the image side with advanced graphics effects, image quality can be up to 4K 60 FPS.
As expected, Diablo II: Resurrected will officially launch later this year.