More than 3 years after the release of Resident Evil 7, finally the sequel to this famous horror game series has been revealed. With the name Resident Evil 8 Village, the game will be released in 2021 and be available on the popular PS5 system.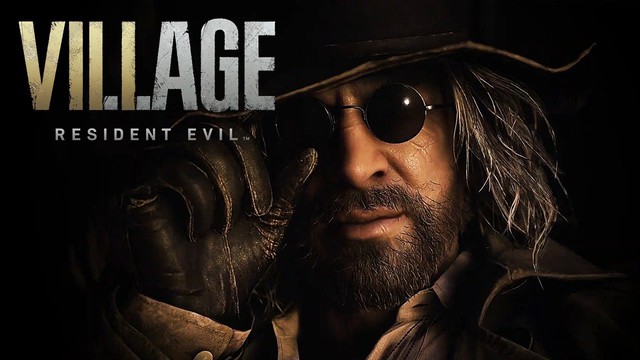 Set a few years after the events of Resident Evil 7, we will meet Ethan and Mia again, who are currently living stably and out of past nightmares. However, this peaceful life did not last long. Chris Redfield appears and takes Ethan on a new nightmare journey.
With a first-person perspective like Resident Evil 7, the new version will continue with horror experiences that you can not imagine. The home of Resident Evil 8 will be expanded to a whole village instead of confined in Baker mansion like version 7. There will be many new enemies for you to face, including humans, werewolves and not indispensable horror supernatural characters.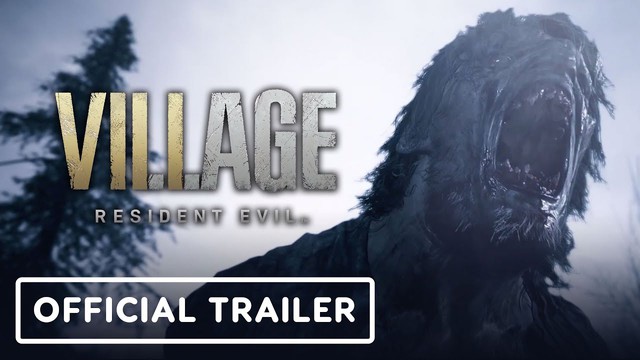 It is not clear if Resident Evil 8 Village will support VR. Let's wait and see the next information about this game in the future.