According to a recent study by scientists at Clutch, female gamers are more likely to be addicted to games than male gamers. This research will surprise a lot of people because women are generally recognized as less interested in games than men.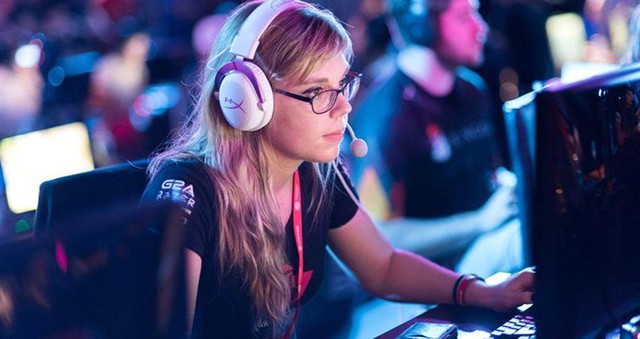 The research is based on the concept of "game addiction" that the World Health Organization (WHO) pointed out last year and officially recognizes game addiction as a mental health disorder. Game addiction is classified as an international disease with criteria to identify excessive gaming behaviors every day (both online and offline). The three main criteria in ICD-11 include game time, increased gaming priority and continued gaming despite the negative impacts on life's activities. Depending on the severity and duration of these behaviors, a diagnosis of game addiction is made.
Returning to the problem of gaming addiction in female gamers, research shows that women have surpassed men in all three ICD-11 criteria: hours of play, the percentage of games played per day and the total score of addiction. "The average score for women is 36.4 while men are only 33. Women in this study spend 240 minutes playing games every day, while men are 221 minutes. And finally, 70% of games This female player reported playing games every day while 68% of male gamers reported doing so, "the results of the study said.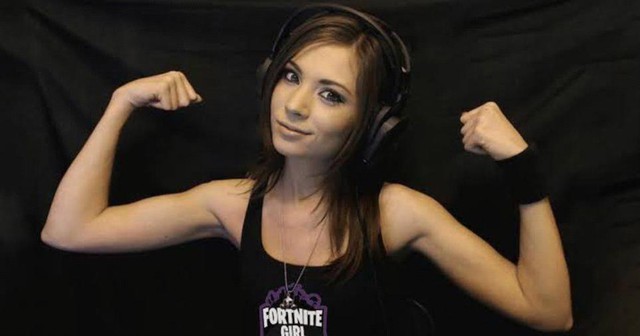 These statistics are interesting given the fact that the sample consists of 1570 people almost 90% of men, only about 7% are women (the remaining percentage is listed as "the rest" or "do not want to disclose"). So even though there are more men, women give more results.
Perhaps the simple reason why women are more likely to be addicted to games than men is gender. Men in general and male gamers in particular are attracted to things that create entertainment, creativity, tinkering such as games, sports, technology, etc., and women are often attracted to what Beautiful, aesthetic and easy. That's why men are more interested and playing games than women. However, once women play the game, they understand how the game works and the creative things that the game brings to them and are more attracted to the game than men. When the statistics show that professional female gamers often play games, activities, practice playing games higher than many professional male gamers.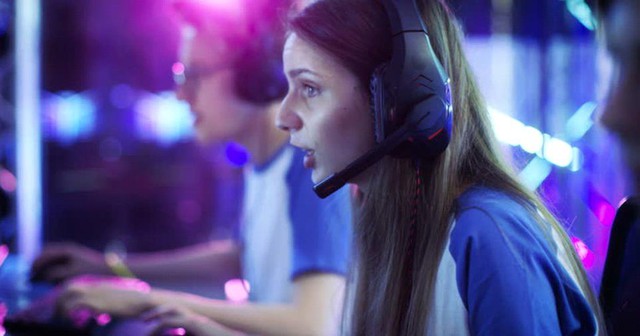 In addition, there is a simple reason that now, game manufacturers are developing many online games easily, especially the rise of mobile games, helping women have easier access to games. . Many previous reports show that women spend a lot of their time playing smartphone games.