In just a few days, the promising smartphone duo OPPO Reno (short for Renovation – Innovation) will "dock" in Vietnam. This product converges many top-notch technologies such as fast charging VOOC 3.0, high capacity 4065 mAh battery, and the non-defective HDR10 + Super AMOLED screen and especially the front camera with the "indented" shark fin personality, never appeared on the market.
Many people consider this the first flagship product of OPPO, because the company is very famous in the production of low and medium products to serve students with financial resources not much or who are not interested. High-end smartphone. But this is completely wrong!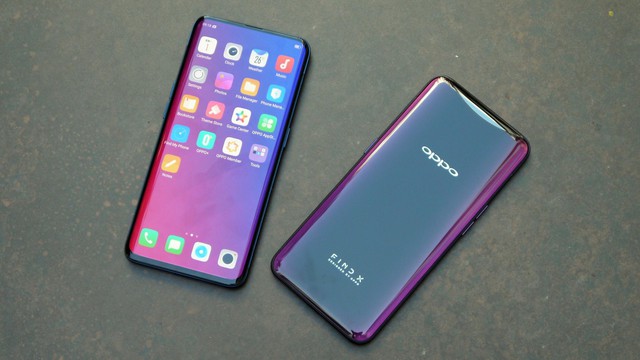 Before the Reno series, the Chinese smartphone company also had products that were not only high-end but also breakthroughs, giving users new technologies.
First to mention is the OPPO Find X, the pioneering product on the market equipped with selfie camera integrated motor to create a screen without defect, with the display rate surpassing the 93% mark.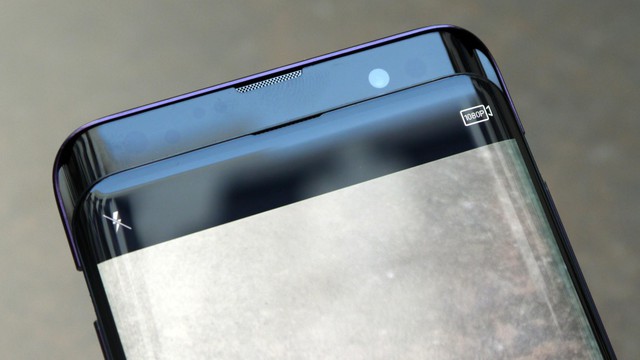 Not only that, the product is well done by the company, with curved beveled glass face, the edge of purple or blue is very characteristic. OPPO Find X right from the launch was reportedly praised by both foreign and domestic people, some even called it the best-designed smartphone ever.
The company is also not afraid to equip the Find X configuration "most terrible" at the time, with Snapdragon 845 processor, Adreno 630 graphics and 8GB of RAM. This is indeed a sleek machine outside, but there is no shortage of hidden power inside.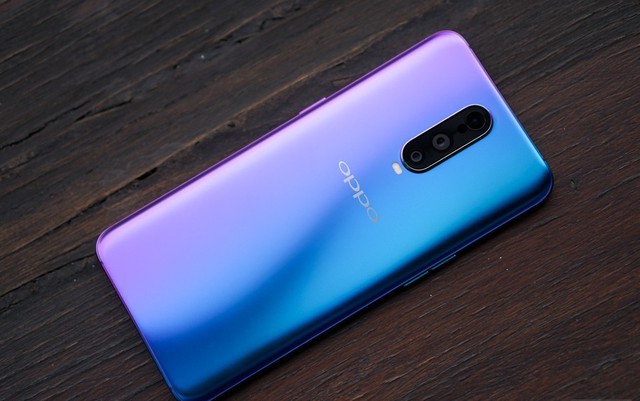 If OPPO Find X is the prototype for everything the company can do in the super premium segment, OPPO R17 Pro is the "flagship for everyone". Still has excellent finishing qualities with glass and metal, but the R17 Pro comes back with the typical "teardrop" screen design initiated by the OPPO with a display rate of 91.5%.
But not so that this is a boring product, when it comes to users 3 great points is the fingerprint sensor integrated under the high-speed, fast-charging Super VOOC screen in a vending machine. Commercial – full of 3700 mAh battery in just 35 minutes (Lamborghini Find X version has also been integrated, but expensive and only limited sale) and finally the outstanding camera system in both day and night .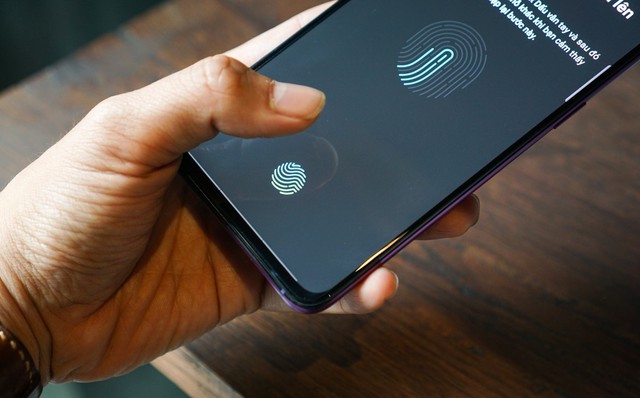 With the R17 Pro, OPPO also wants to change itself, not only wanting to bring its name to selfie-only smartphones but also equally high-quality rear camera. And also with this product, OPPO claims that it is possible to create comprehensive high-end smartphones from the inside out, keeping the points that make its models so special but no longer the holes that make them "poor".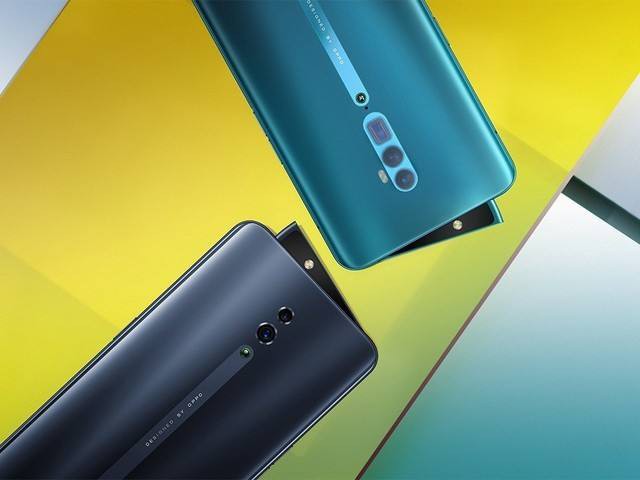 Come back to Reno, this will be a high-end line of OPPO this year. It has two versions, including a regular Reno version with a 48MP rear camera and an 8MP depth sensor and, of course, a 16MP selfie camera with unique shark fins.
But that much-awaited and high-end product is a 10x version of the Reno, which is equipped with a "massive" configuration with today's top-notch powerful Snapdragon 855, 8GB of RAM and 236GB of memory. As the name suggests, the product also has a powerful 10x hybrid zoom camera, which helps capture distant objects without getting close.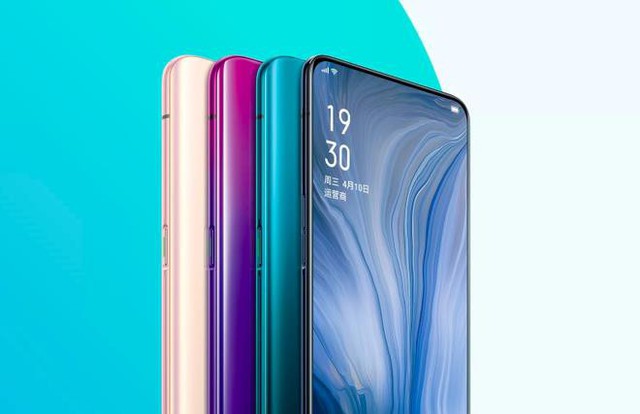 The fact that the Reno duo isn't OPPO's first flagship smartphones doesn't make them any less interesting. The company has been able to create beautiful, highly configurable, and full-of-the-machine technologies in the past, it will definitely apply them to this new model, as well as avoid mistakes. worth it. Users will definitely be more secure knowing this!