[ad_1]

Administrator is the highest administrative account for windows users, with this account you can edit the entire system without any restrictions. And they are automatically generated when installing Windows, so to ensure the security of the system you should rename this admin account with a different name. The following article will guide you how to do it.
Related posts
Enable Administrator account in Win 8
Turn on Windows 10 Administrator account
Run the application with the Administrator account on Windows
Fix You'll need to provide administrator permission to delete this folder error on Windows 10
Tips for always opening apps with Administrator rights on Windows 8.1
There are many ways to change the name of the Administrator account, but with the following method is considered the simplest and easiest to do. Let's join ElectrodealPro to change the name of the Administrator account.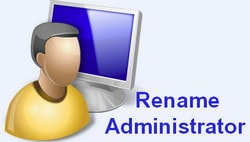 Rename the Administrator account on Windows
Step 1: From the Desktop, right-click My Computer and click Manage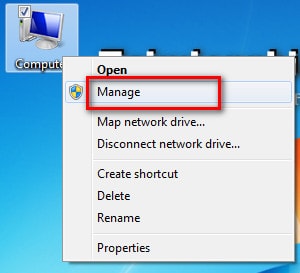 Step 2: Click to select System Tools -> Local Users and Groups -> Users. In the right pane, right-click your account Administrator then choose Rename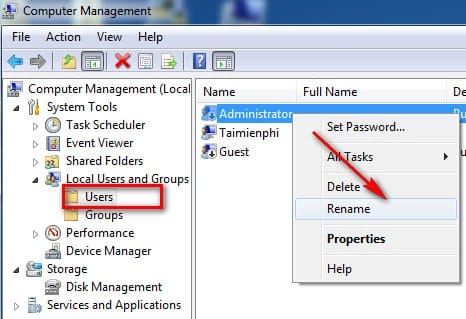 Step 3: Here you can change this account name.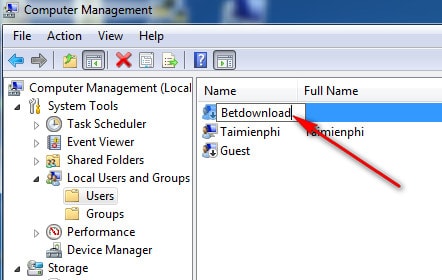 Above we have instructed you how to change the name of the Administrator account on windows to ensure the security of the system, with this presentation you can easily and quickly do it. Also you can refer to how Enable Administrator account in Win 8 here
.

[ad_2]