It's a service PurePhotos Background Remover, all you need to do is upload the photo and the service does it automatically. PurePhotos Background Remover is only suitable for portrait images, or two photos of two or more people, but not too much detail.
Using PurePhotos Background Remover is very easy, just follow the steps below.
Step 1: You visit the home page PurePhotos Background Remover > press Get started now > Sign in with Google to sign in to the service with your Google account.
Step 2: The image upload interface appears, you select the images by clicking or dragging. When the interface Select processing options appears, you choose to add PSD to add background check > click Start.
You note, PurePhotos Background Remover allows uploading and processing 500 JPEG images at the same time.
Step 3: After uploading, PurePhotos Background Remover will do its job. This process is fast or slow depending on the number of photos uploaded.
The image that is finished processing will be displayed, click to view and check the separation quality. With portrait photos, PurePhotos Background Remover separates very well, and many people's photos may be poor.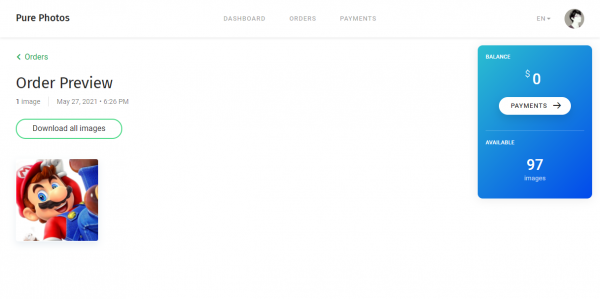 You can browse back and forth the background types to check. If satisfied, click the download icon button to download. Or press Download all images to download all background removed images. The downloaded image is in PNG format and retains the original size or watermark at all.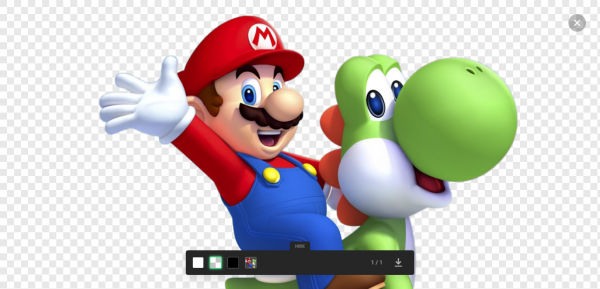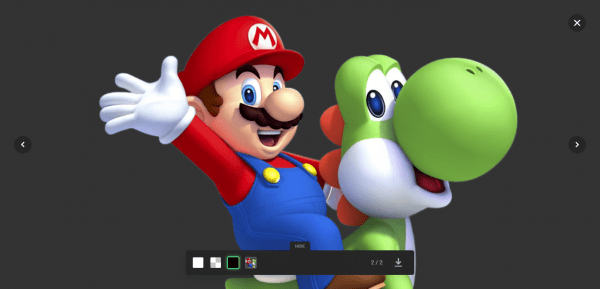 Note: PurePhotos Background Remover only allows you to perform background removal of up to 100 images per month. You can keep track of the remaining numbers at Available.


Hùng Anh