Remember at E3 2019, Square Enix said that Final Fantasy VII: Remake will be released on two Blu-ray discs. An account called Pixelbuster has posted the back of the disc on Twitter – the image confirms that the game is at least 100 GB in size.
It's hard to understand when Final Fantasy VII Remake has such a large capacity on PS4.
It is impossible to say exactly how such a large capacity would be copied to disk, although there is much speculation that it will only be around 76 GB. This information was leaked from a current post on Reddit but this post was deleted.
This person uploaded a picture of the back of the PS4 version. It is unclear why the photo was deleted. Square Enix has not yet confirmed the question of the size of the remake of Final Fantasy VII, or it may be that the photo is just a prototype still in the process of editing and has not yet been released.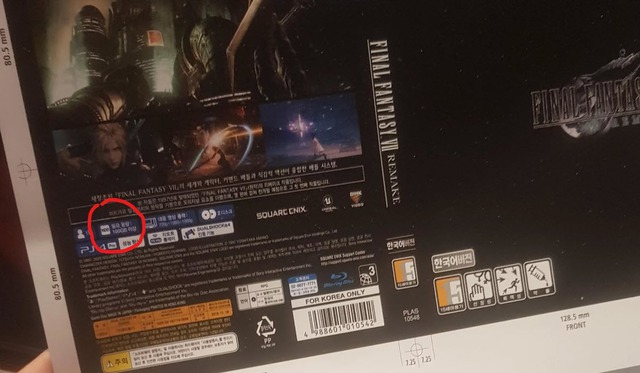 The back of the disc shows up to 100gb
There is information that Final Fantasy VII Remake will have high quality in-game movie clips, so it will occupy a lot of data. Although there is no information from Square Enix yet, the leaked photo on the back of the disc also makes gamers quite confused because the data is quite capable.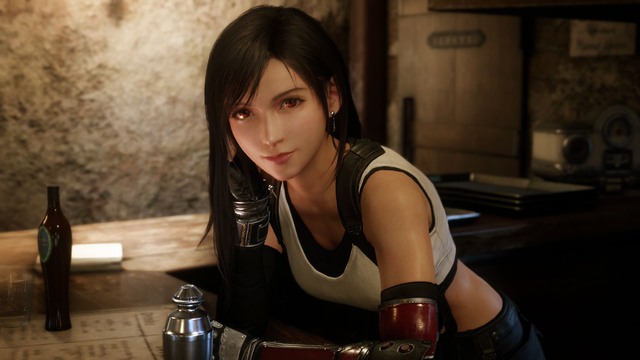 And if the posted image is real, there's no guarantee that Final Fantasy VII Remake will actually take up 100GB. That might be the minimum memory to install games patches and updates. With the picture posted on Reddit deleted, there's a great deal of skepticism that this may be the publisher wants to disclose before the game is launched.