After launching the limited edition Rush 1000, MV Agusta has officially launched the 2020 super product MV Agusta Brutale RR with advanced equipment, expected to be a serious opponent with Streetfighter V4 or Kawasaki Z-H2.
Different from before, the Brutale RR is designed to be suitable for drivers of all skill levels, from sporty sports car riders to drivers new to MV Agusta for the first time.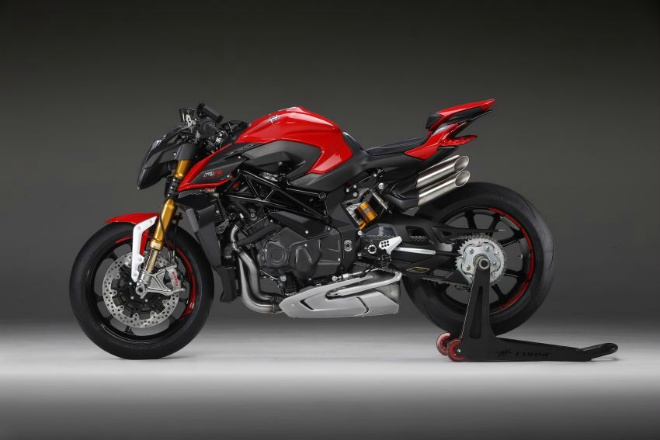 The Brutale RR has a 1000cc four-cylinder design, producing a maximum of 208 hp at 13,450 rpm and a maximum torque of 116.5 Nm at 11,000 rpm. Even more remarkable is the engine noise level of the Brutale RR has been reduced, to achieve the provisions of the Euro 5 standard. The redesigned 6-speed gearbox reduces both noise and engine friction. .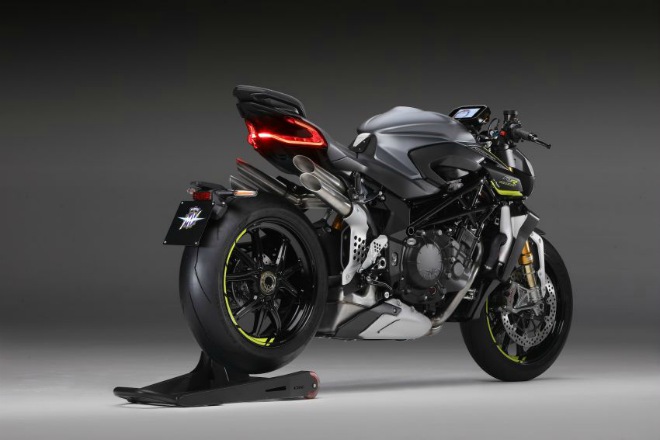 The on-screen navigation system enables the ability to create and share trips. Brutale RR's driving aids are integrated into the Elder EM2 engine management system, developed specifically for MV Agusta's 4-cylinder engines and including wheel and throttle control. and quick shift system.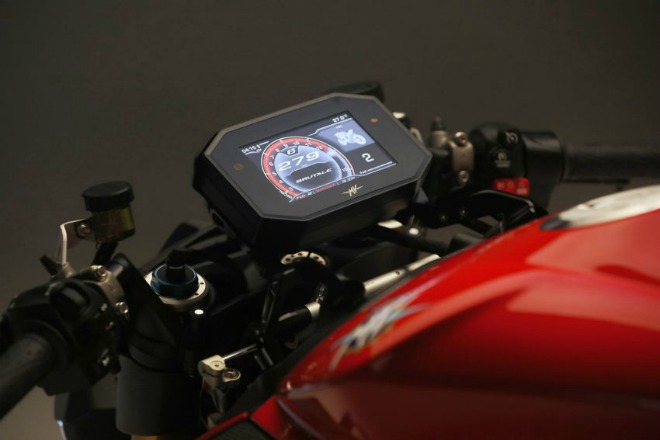 There are 4 driving modes including: Sports, Racing, Rainy Road, and Options. Drivers can optionally select custom engine mapping from the MV Ride App and connect to the car using Bluetooth.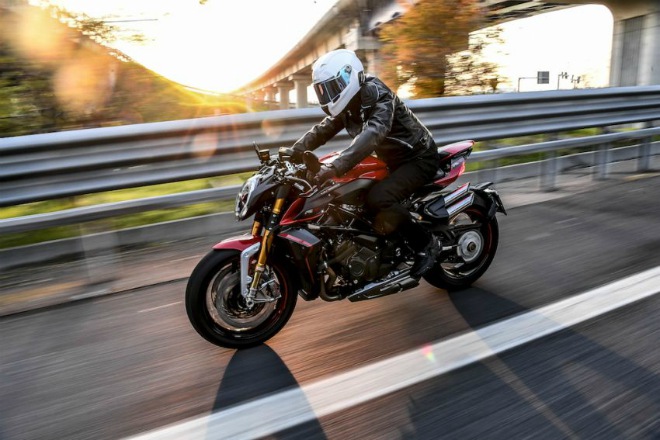 The exact price of this model is unknown, but with the engine power and equipment it brings, this will be a serious competitor of other top-class naked-bikes like Streetfigher V4 or Z- H2.
.