Before the end of 2020, Xiaomi launched the cheap smartphone Redmi 9 Power in the Indian market. This is the 5th smartphone of the Redmi 9 series to be launched in 2020. So what is the difference between this smartphone and its brothers, let's review the Redmi 9 Prower in detail now!
This article is based on the opinion of the technology site Android Authority
See also: Xiaomi Mi 11 detailed review: The best flagship that Xiaomi has ever produced with a huge configuration, upgraded camera
The design is plastic but the Redmi 9 Power still feels luxurious
With each launch of a new product, Xiaomi always pushes the design language of the Redmi series in new directions. Therefore, Redmi 9 Power has a very different back panel design compared to other smartphones in the Redmi 9 series.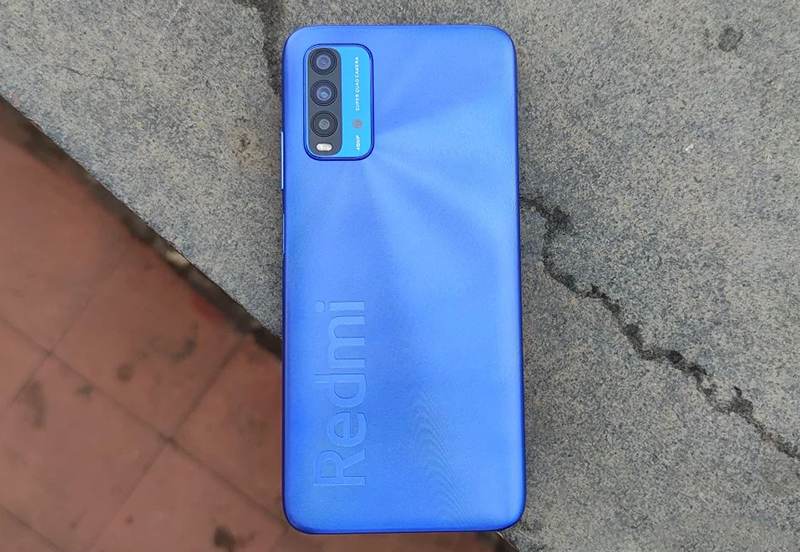 Redmi 9 Power is completely plastic but still attractive thanks to the eye-catching colors and the textures running along the body to increase the grip feeling and anti-fingerprint.
Keeping up with the current trend, the Redmi 9 Power offers a 4-camera setup in a rectangular module. The plastic body of the Redmi 9 Power is curved on the sides, along with a large Redmi logo 3D printed along the body. I believe many of you will be upset with how to place a logo like this by Xiaomi.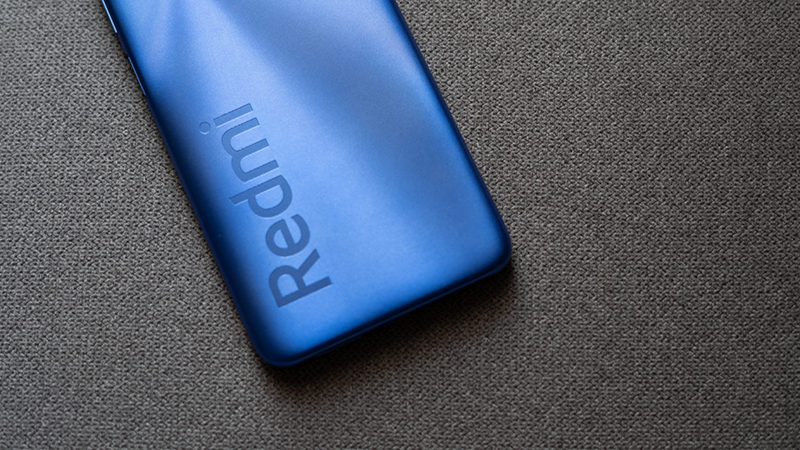 Redmi 9 Power is sold in Blazing Blue, Fiery Red and Electric Green color versions. If you don't like these colors, you can choose the more subtle Mighty Black color option. The version we're evaluating is Blazing Blue in color.
Interestingly, the external speakers of Redmi 9 Power can emit Surround Sound, giving you a great entertainment experience.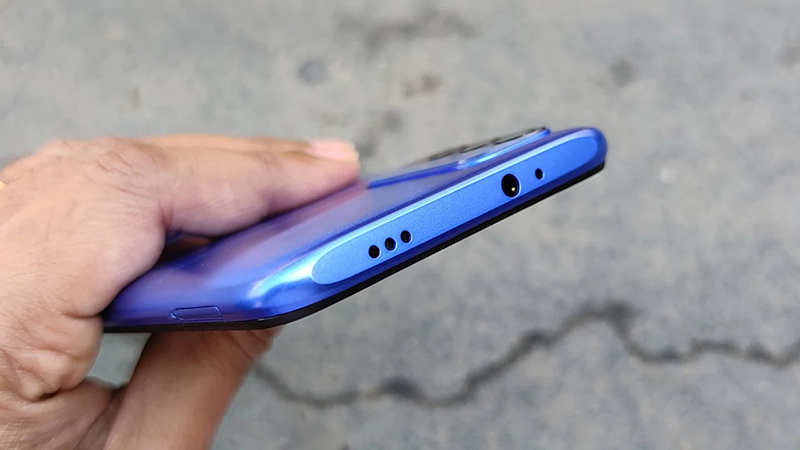 At the top, the Redmi 9 Power also has a 3.5mm headphone jack and infrared sensor. Below that is a USB Type-C port, main speaker and voice microphone, while the SIM tray is placed on the left side. The one-touch fingerprint sensor is integrated into the power button and is located on the right side with the volume button. The placement of these keys is good, you won't suffer from using it.
In the front is a 6.53 inch Full HD + water drop screen with Gorilla Glass 3. With a maximum brightness of 400 nits, this smartphone works well in almost any lighting condition.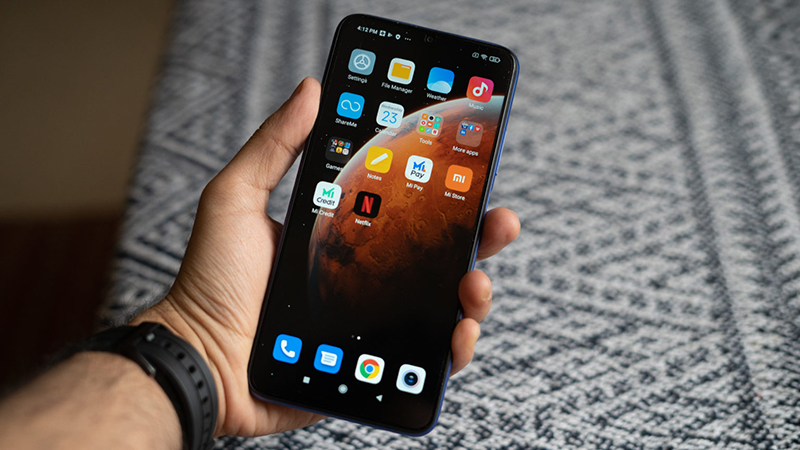 Another aspect of this smartphone is its weight. Owning a 6,000 mAh battery, however, Redmi 9 Power weighs only 198 grams, and is quite light in weight, making it very comfortable to use for a long time.
Only 3.5 million, but Redmi 9 Power possesses impressive performance
Powered by Snapdragon 662 chipset, Redmi 9 Power is the second smartphone to be equipped with this chip after the Moto G9.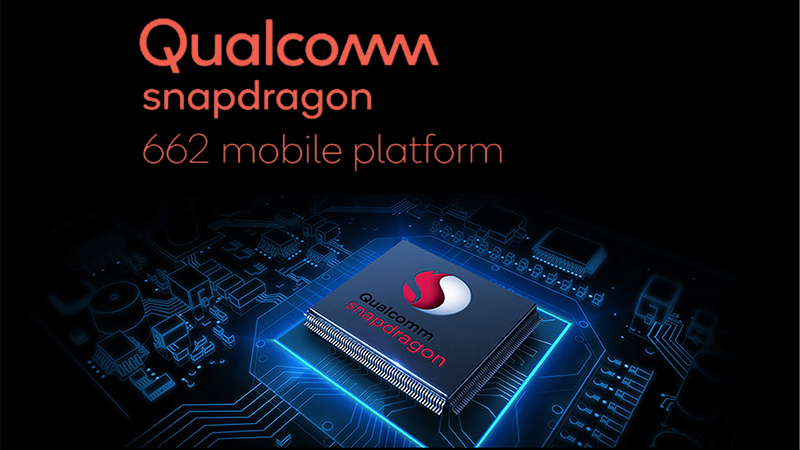 Essentially, the Snapdragon 662 is an improved Snapdragon 660 chipset with a faster Adreno 610 GPU. Performance from this octa-core chipset is quite stable for everyday use, but with other tasks it comes with a lot of hurdles.
Like always, Xiaomi has done a great job optimizing MIUI 12 for the hardware. The daily usability of the Redmi 9 Power is excellent, with almost no lag during operations. However, the app launch speed is not the fastest in the segment, and it still feels a bit slow when opening games.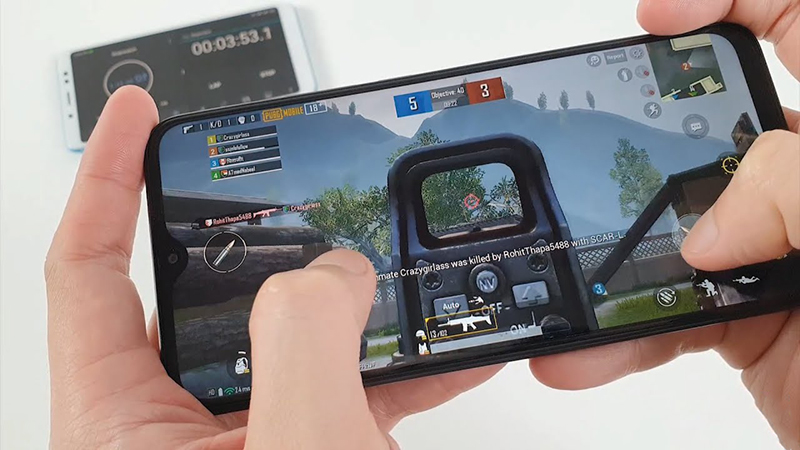 When you experience today's popular games, Redmi 9 Power will not give you too high a boost. However, with an average level of peace, this smartphone can beat the titles Call of Duty Mobile, Stardew Valley and Pokémon Go without any difficulty.
Redmi 9 Power is equipped with a camera cluster that is afraid of the dark
Xiaomi has integrated a four-camera module on the Redmi 9 Power. We'll have a 48MP main camera, an 8MP super wide-angle camera, a 2MP macro camera, and a 2MP depth sensor.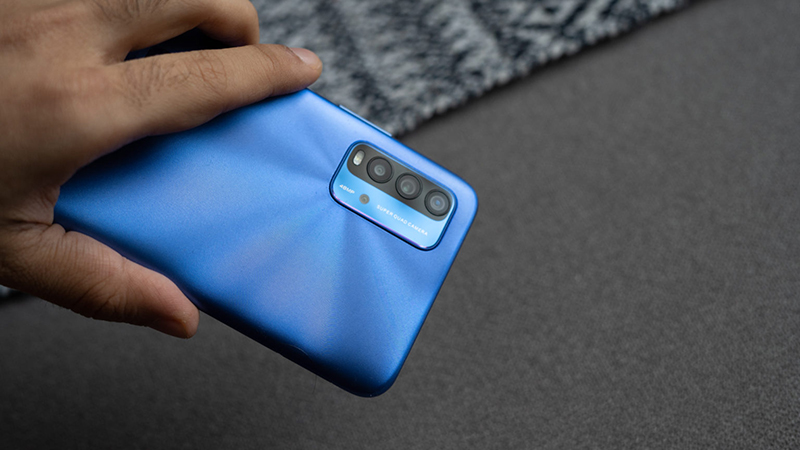 The Redmi 9 Power's camera app remains the same as its brethren with options that are easy to find. You will have quick switching options for HDR / AI and different shooting modes.
Image quality varies from fairly good to average across all sensors. However, you will be able to create great photos in daylight. The main camera captures a good amount of detail, but tends to blur out highlights. This could be a bug coming from the software, and hopefully Xiaomi will fix it in the new update.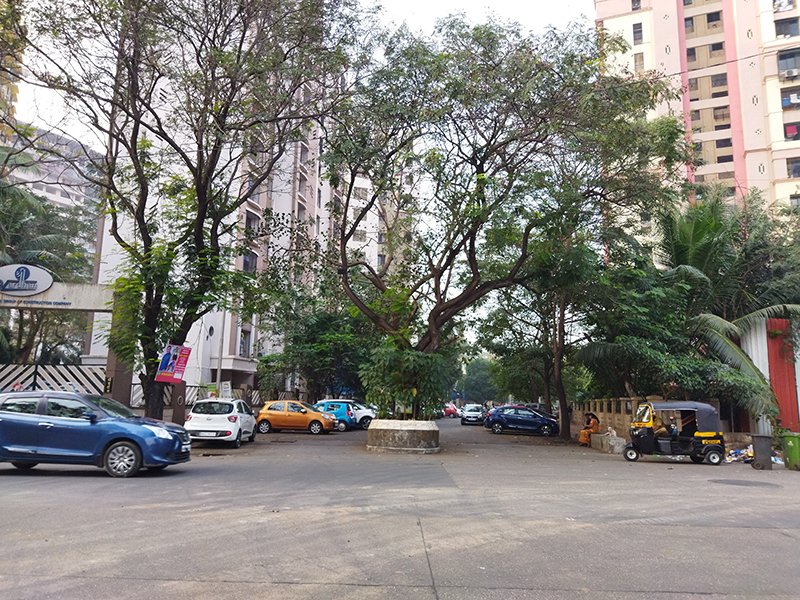 HDR photography performance on Redmi 9 Power is not stable. There wasn't too much detail in the shadows and our smartphone struggled to reduce highlights. The wide-angle camera achieves a significantly wider field of view, but doesn't reproduce details as well as the main camera.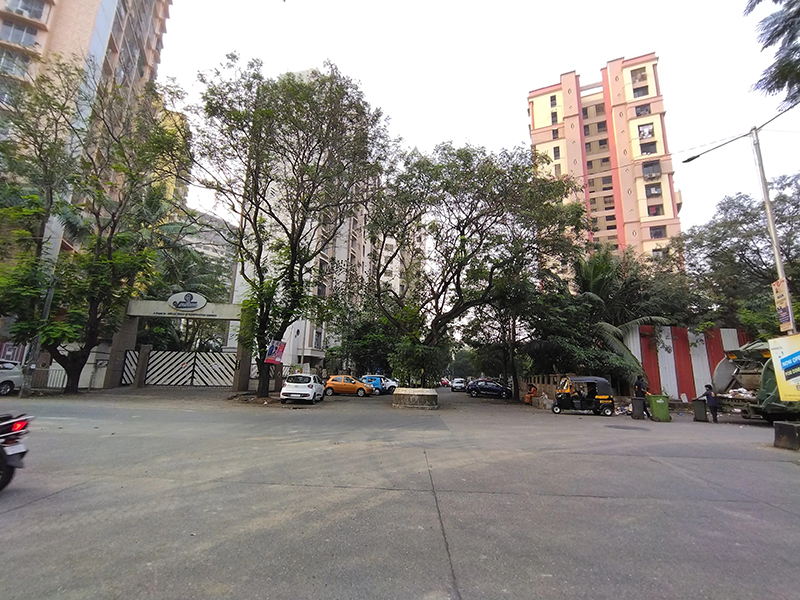 Under complicated and low-light conditions like indoors, the image quality taken from the Redmi 9 Power is somewhat deteriorated. Details are missing and the white balance is lower than in actual settings. However, we can not ask too much with a smartphone that costs only 3.5 million VND.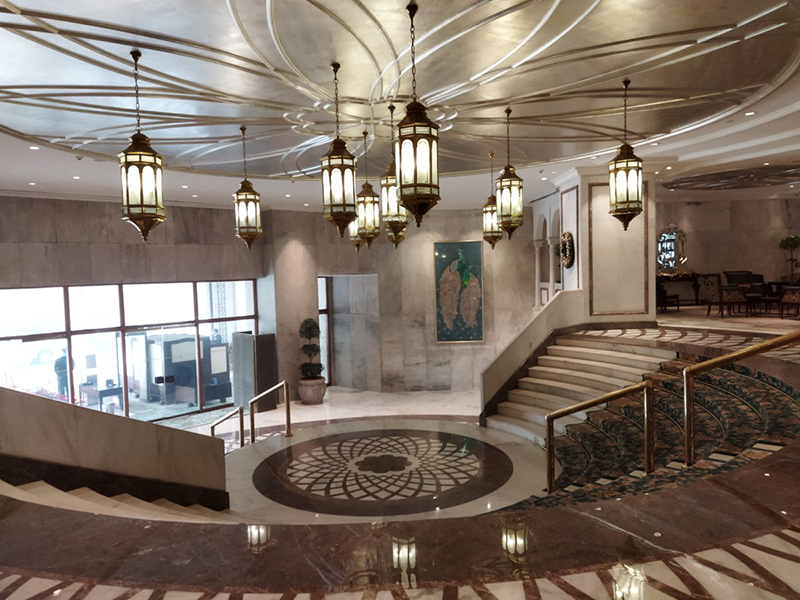 You can switch to the dedicated night mode for better detailed pictures that capture more light than the default photo mode. In return, it will take about 4-5 seconds to take a photo in this mode, which is quite inconvenient if you want to shoot continuously.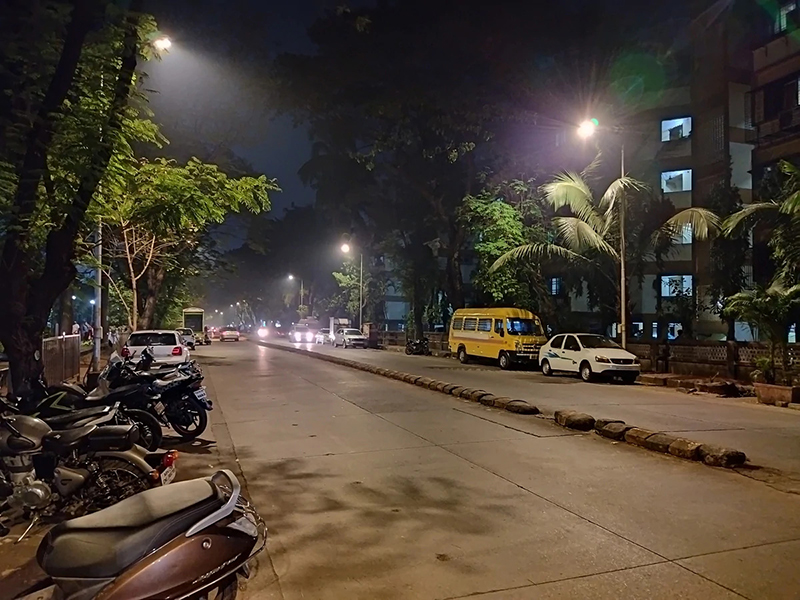 Macro shots of the Redmi 9 Power are average and can occasionally have difficulty locking the focus. Once the focus is captured, however, you will get a beautiful depth effect in the background.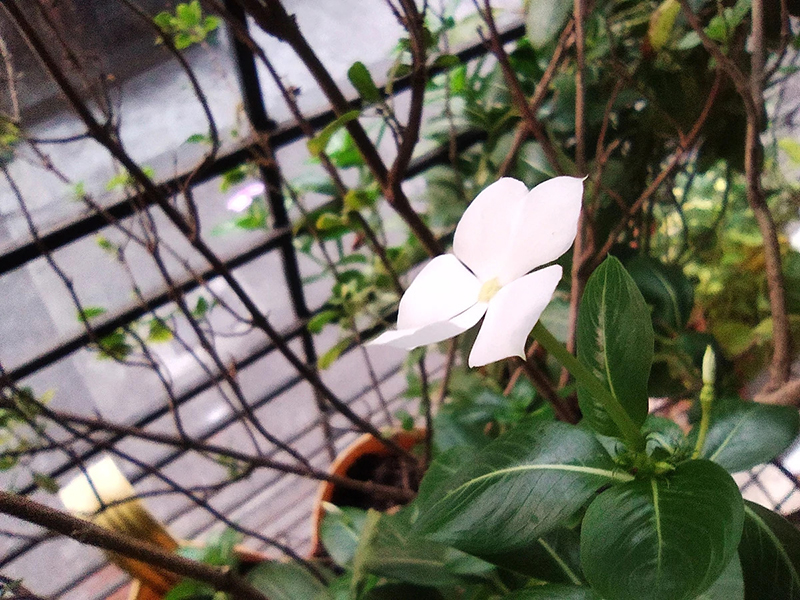 The 13MP front camera takes great selfies with beauty enabled by default. The front camera's portrait capture feature is also quite impressive, the pictures are beautiful enough for you to unleash virtual life.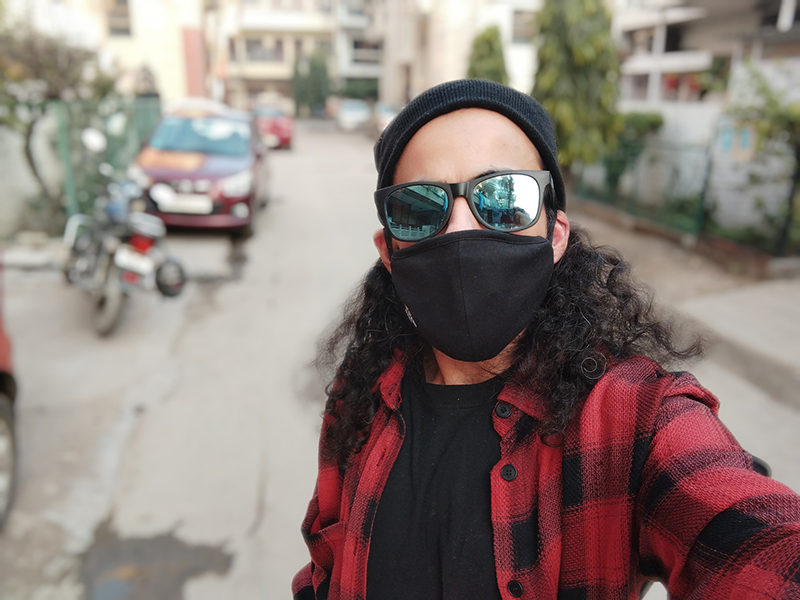 The Redmi 9 Power can record the highest quality video at 1080p for the main camera as well as the selfie camera, but it does not feature video stabilization. The lack of stabilization can make it difficult to capture videos on the go.
The 6,000 mAh battery gives you the Redmi 9 Power experience on 2 days without charging
The Redmi 9 Power's biggest strength is probably the battery. The 6,000 mAh battery gives you 2 days of continuous use without recharging with everyday tasks.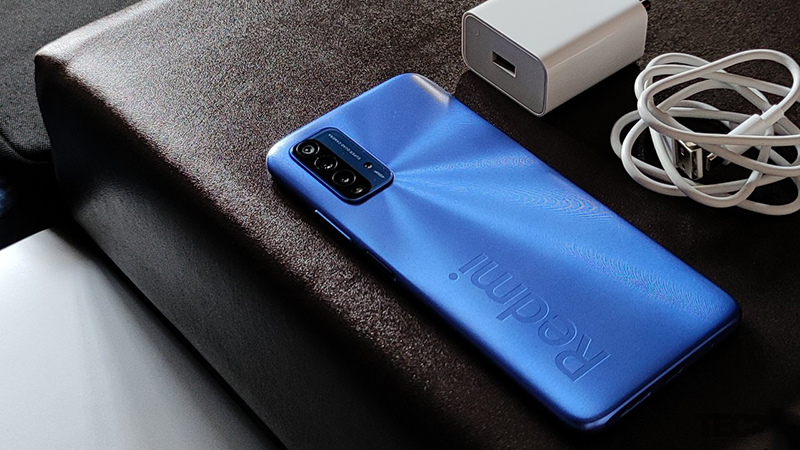 Xiaomi Redmi 9 Power comes with a 22W charger in the box, the charging speed is limited to 18W. This means you'll wait more than two hours to fully charge the device.
Charging time is quite long, but in return you will have a long experience without having to charge too many times.
Conclude
Xiaomi Redmi 9 Power is a smartphone with good specifications in the 3.5 million segment. This will be a safe choice if you want a smartphone with an eye-catching design, great battery life and a reasonable price.
What do you think about this Redmi 9 Power? Please leave your comments below the comments!
Nguồn: Android Authority
See also: Detailed review of Xiaomi Redmi 9T: 'The Beast' in the 4 million dong segment with a 6,000 mAh battery with Snapdragon 662
Edited by Vu Truong An
Not satisfied with the article
1,079 views
Related posts
MIUI 12.5 is set a global launch date, most likely there will be more the appearance of Xiaomi Mi 11


4 hours ago

Xiaomi Mi MIX 4 will be released soon and inherit the most unique of Mi MIX Alpha (Updating)


13 hours ago

Xiaomi Mi 11 Pro exposes the official render, showing the pit camera set with a periscope lens that supports 120x zoom


5




1 day ago

Xiaomi launches the Roidmi smart vacuum cleaner: Equipped with many advanced features, but looking at the price is not very cheap


1 day ago

Compare Snapdragon 870 5G Vs. Dimensity 1200: What will be the best flagship killer * chipset right now?


1




1 day ago

Xiaomi Mi MIX 4 concept model appeared with extremely attractive design, combining curved and sliding screen


3




2 days before
.