Wargame: Red Dragon is a real-time strategy game developed by Eugen System and published by Focus Home Interactive. This is also the sequel to the Wargame: AirLand Battle game released in 2013.
Wargame takes place in another timeline of the Cold War events in East Asia. You will be able to control forces from infantry, air force to marines to storm the battle. Of course, the game will have a top-down perspective so that you can get an overview of the whole match.
However, what makes me feel that Wargame: Red Dragon is more interesting than other games of the same genre is that Wargame has fuel mechanics, ammunition and fighting spirit.
When you deploy a unit to the front, but in the middle, the unit runs out of fuel, it will be considered to be standing still, unable to move anything. Likewise with the ammunition mechanism, if the ammunition runs out, the unit will be put in a passive position because there are no bullets to fire back.
The only way to save the situation is for you to send a relief unit or transport ammunition and fuel for reinforcements. The fighting spirit of the soldiers could also be impaired and disobeyed the commandments of the brothers.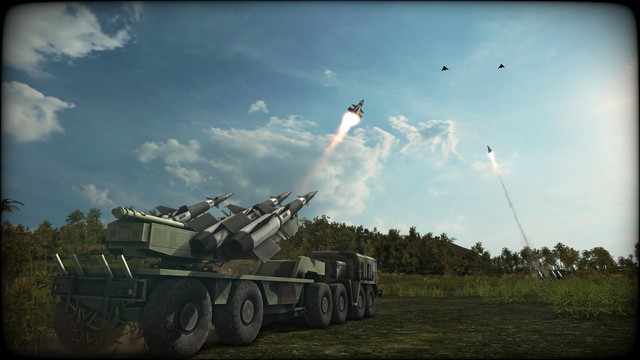 You can get the game HERE. Wargame: Red Dragon is free to play on the Epic Games Store until 23:00, March 11. After receiving it, the game will be owned by you forever.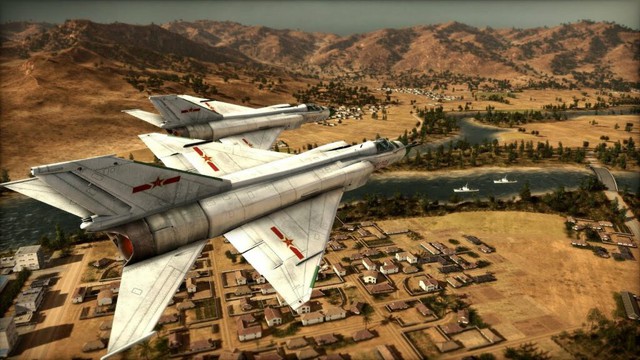 Thank you for watching!