(Techz.vn) Unlike every year, the New Galaxy S series will be released after the Lunar New Year. However, to help users have more options for spring travel, Samsung has immediately launched the Galaxy S21 Ultra before the New Year. Let the Galaxy S21 Ultra capture the beautiful spring scenes.
Before leaving Saigon, rushing to return home to spend time with his family. I stopped by Ben Binh Dong, District 8 to see the famous flower market in Saigon. From about December 20, the flower market on this boat's pier is bustling with ornamental flower sales, creating a market sprawling in spring's colors. The flower market in Binh Dong wharf is held once a year, lasting up to 30 Tet. On the road about 1 km, dozens of boats from the western provinces such as Ben Tre, Dong Thap, Tien Giang … dock with dozens of flowers such as apricot, marigold, confetti, kumquat …
Thanks to the 4-lens system, the Galaxy S21 Ultra's camera cluster is really versatile in all different shooting situations. Users only need to stand at a position to fully enjoy the bustling scene of Binh Dong station. On the other hand, macro photography is also impressive for capturing beautiful moments.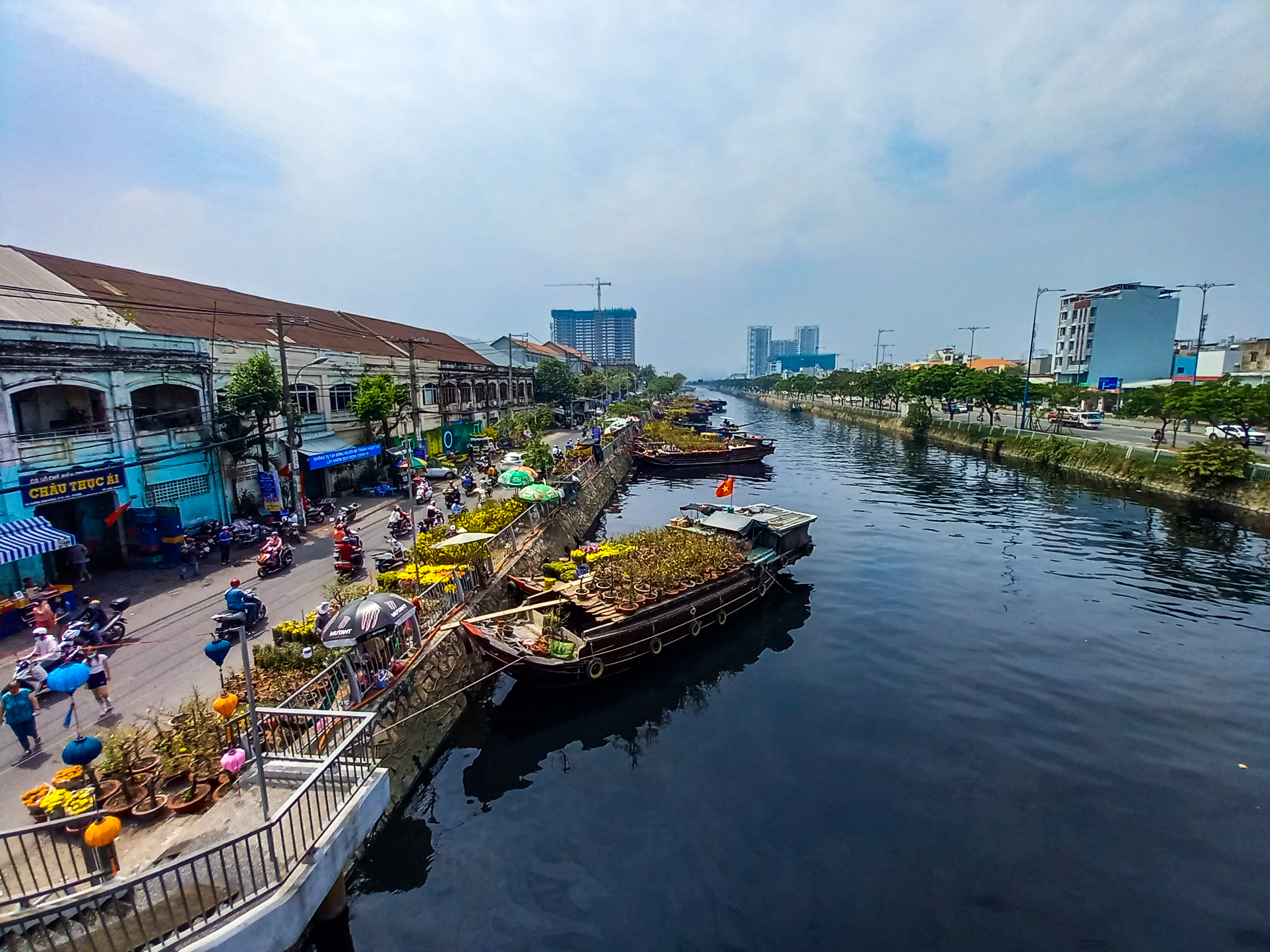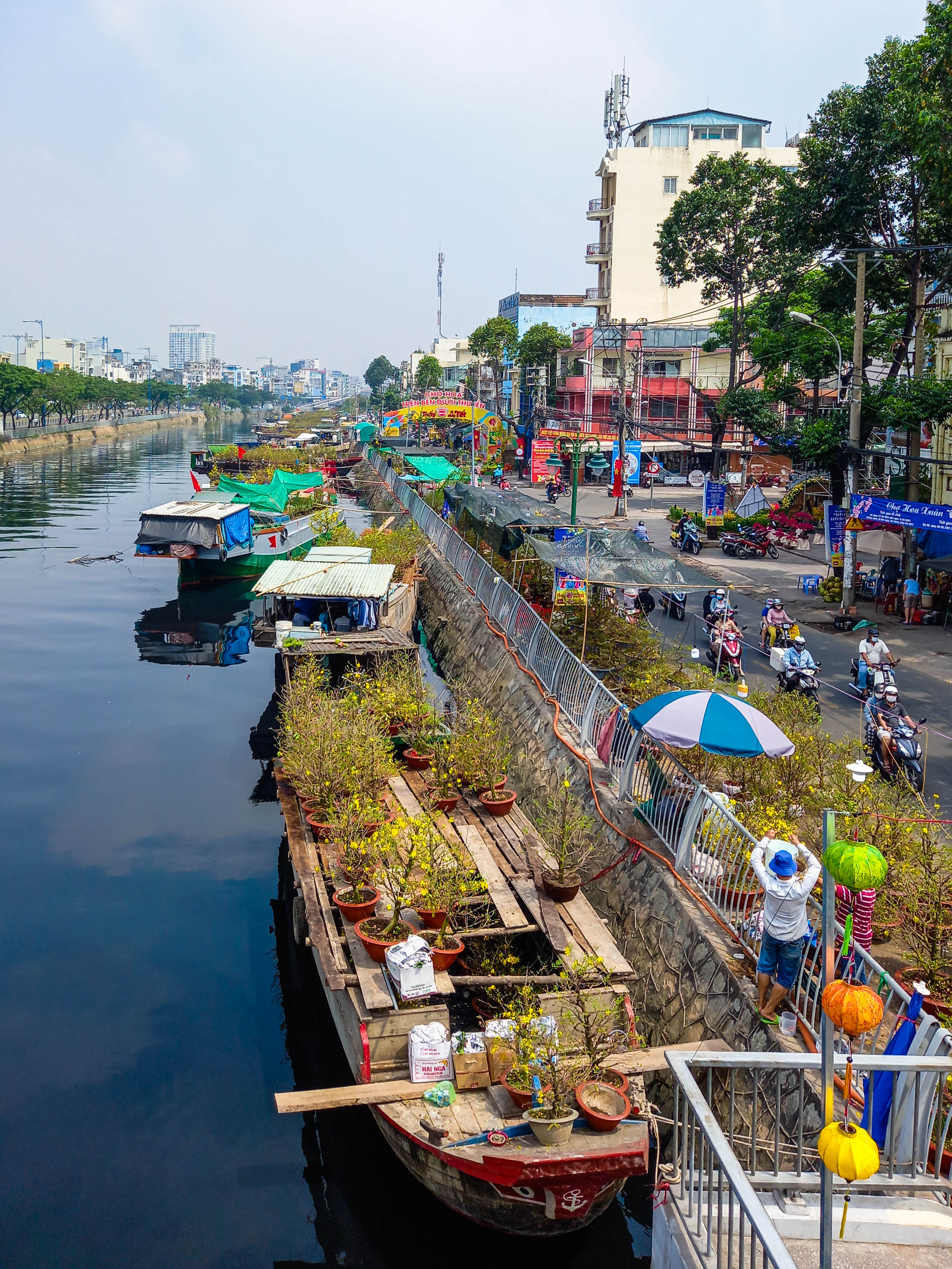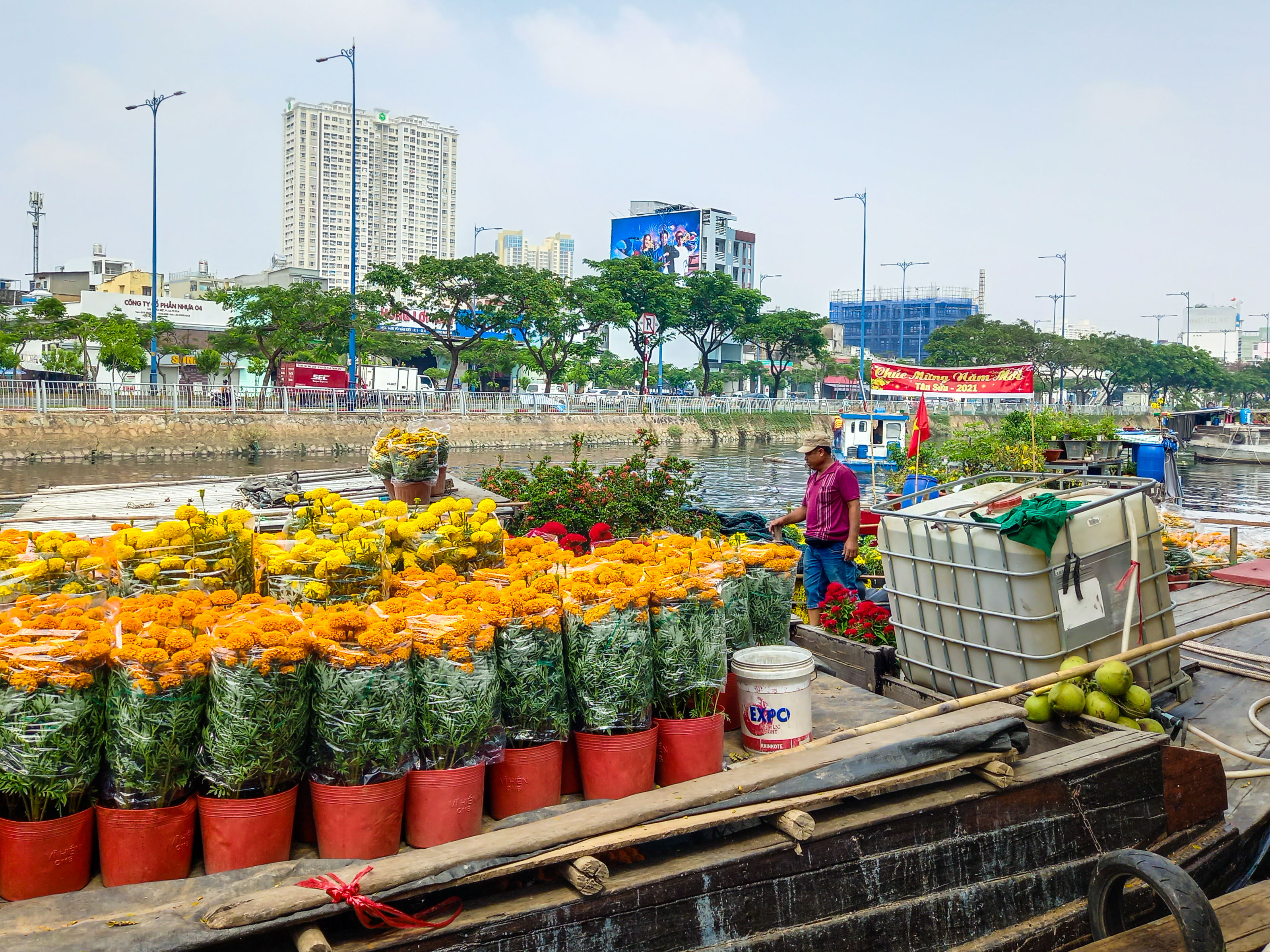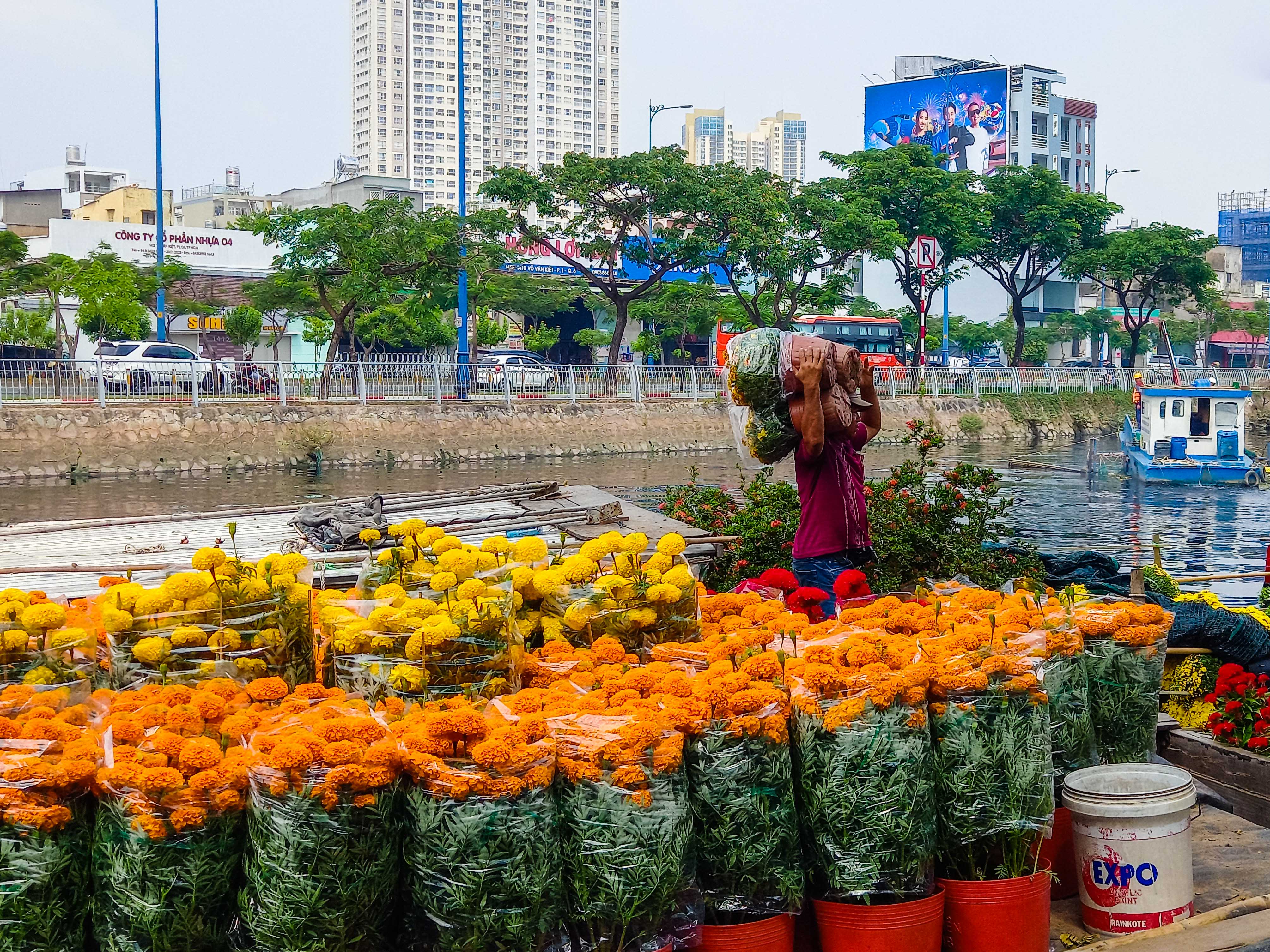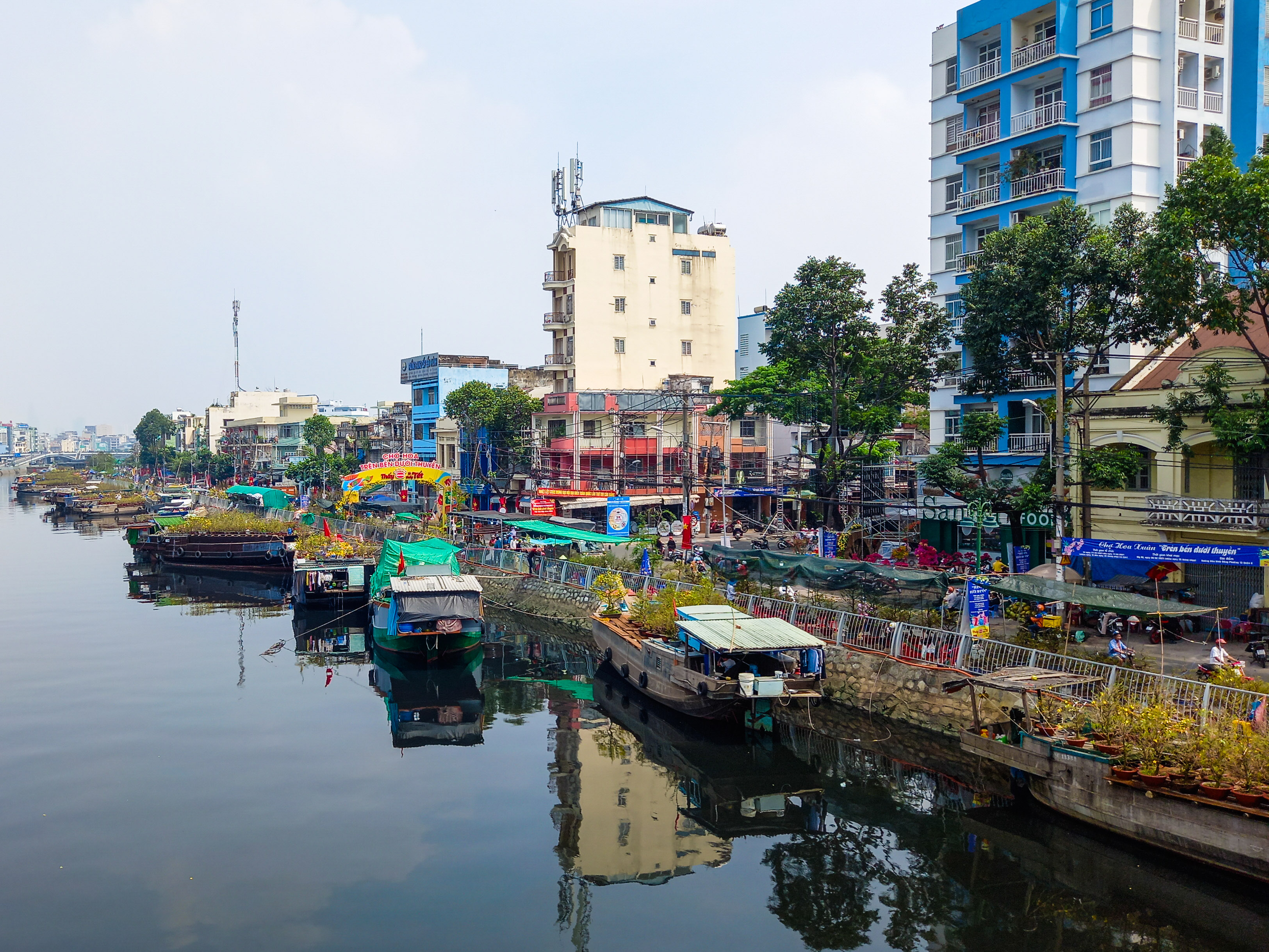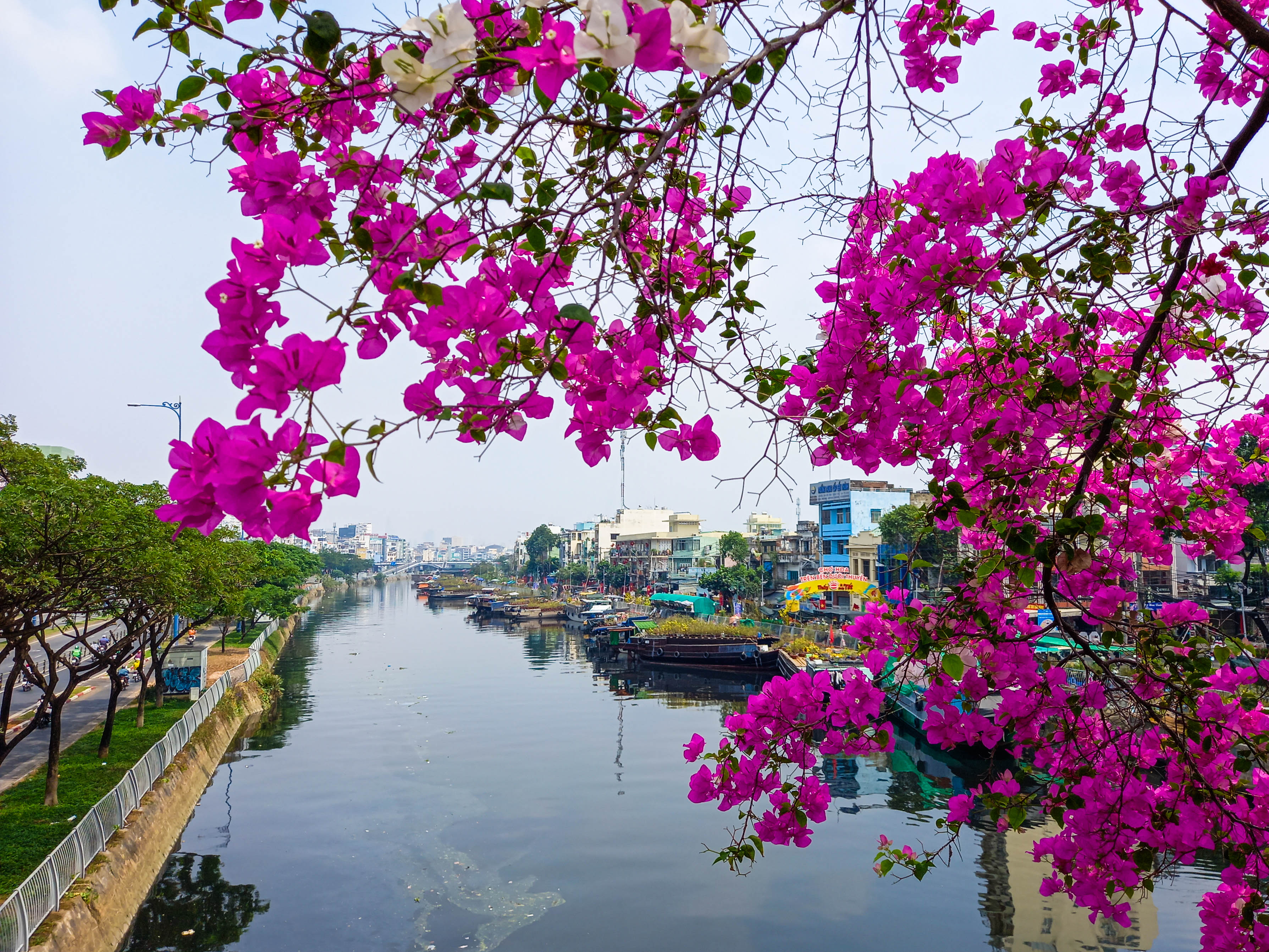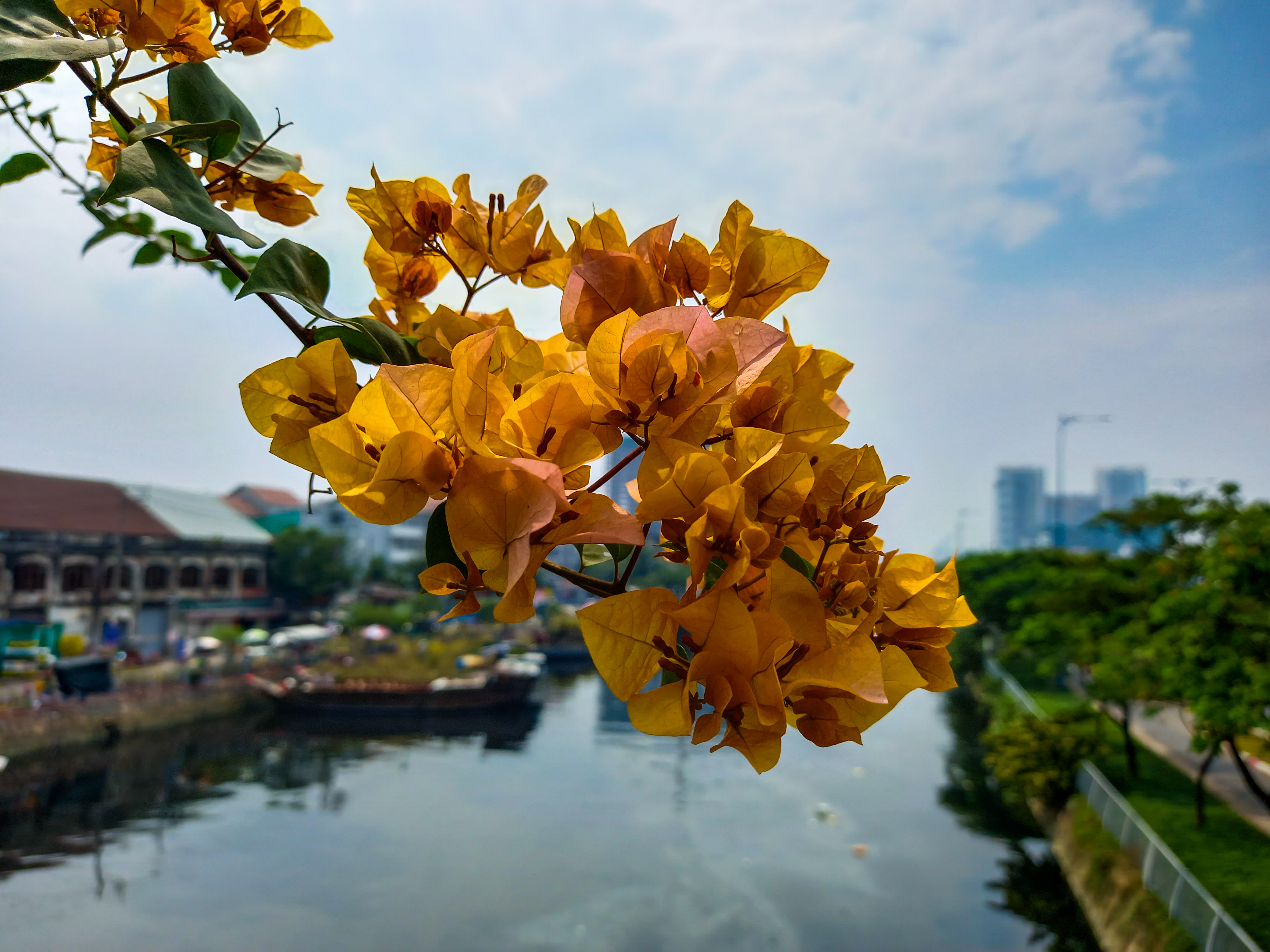 Not only the bustle on the river, even on the banks of the plum blossoms, ornamental trees competing with each other, busy people choosing to buy flowers on New Year's Day also creates a lively scene on a whole street.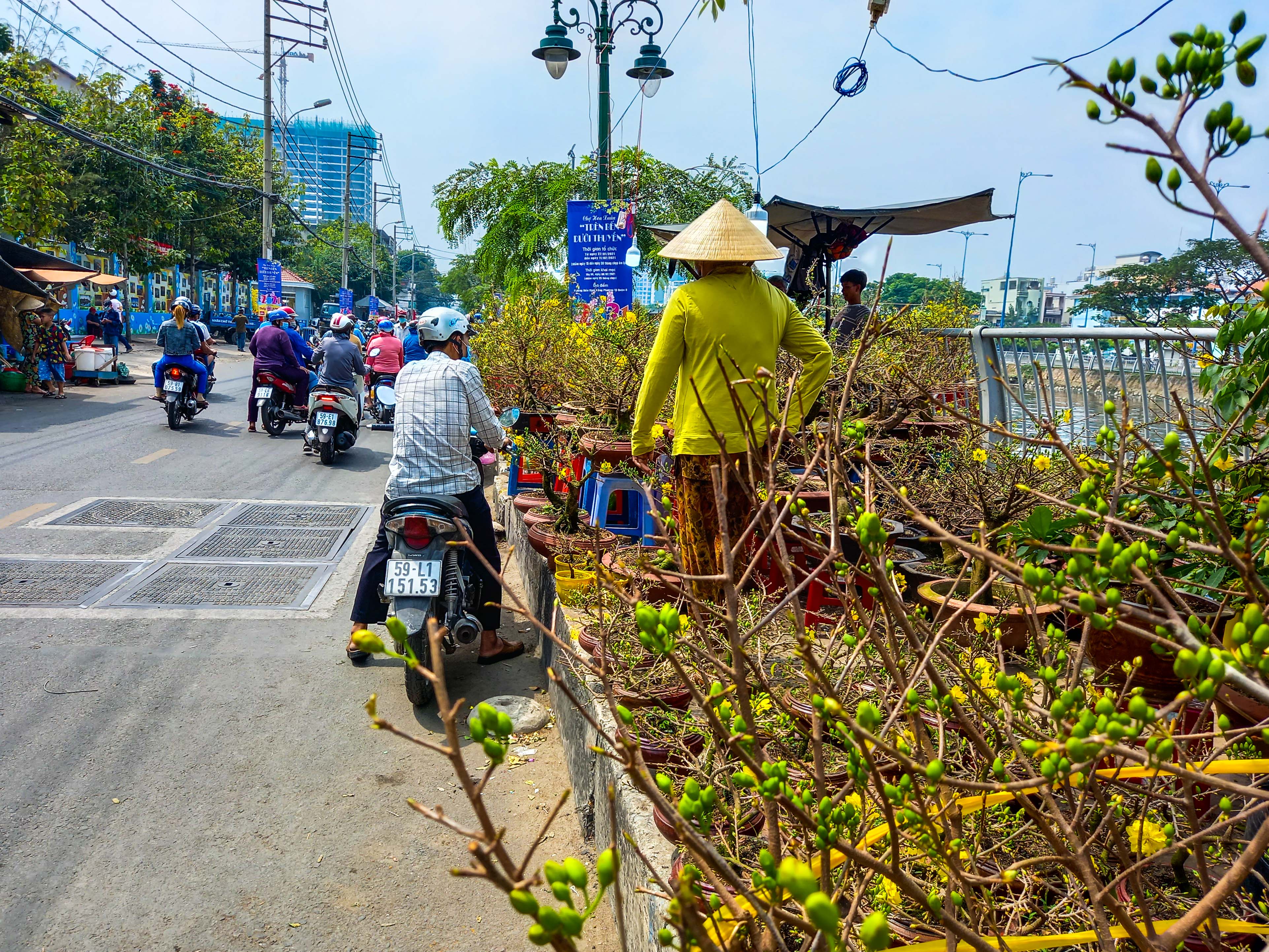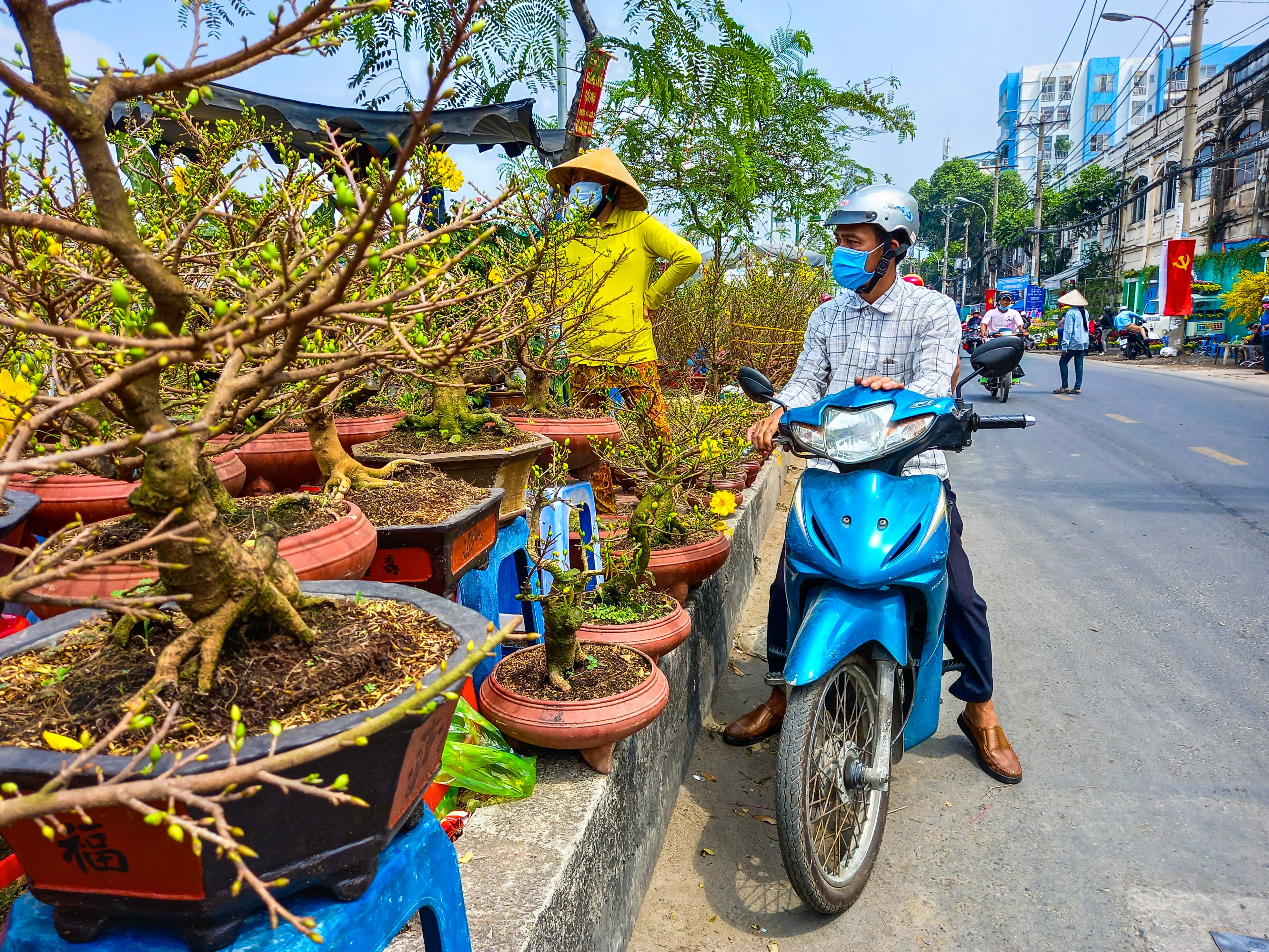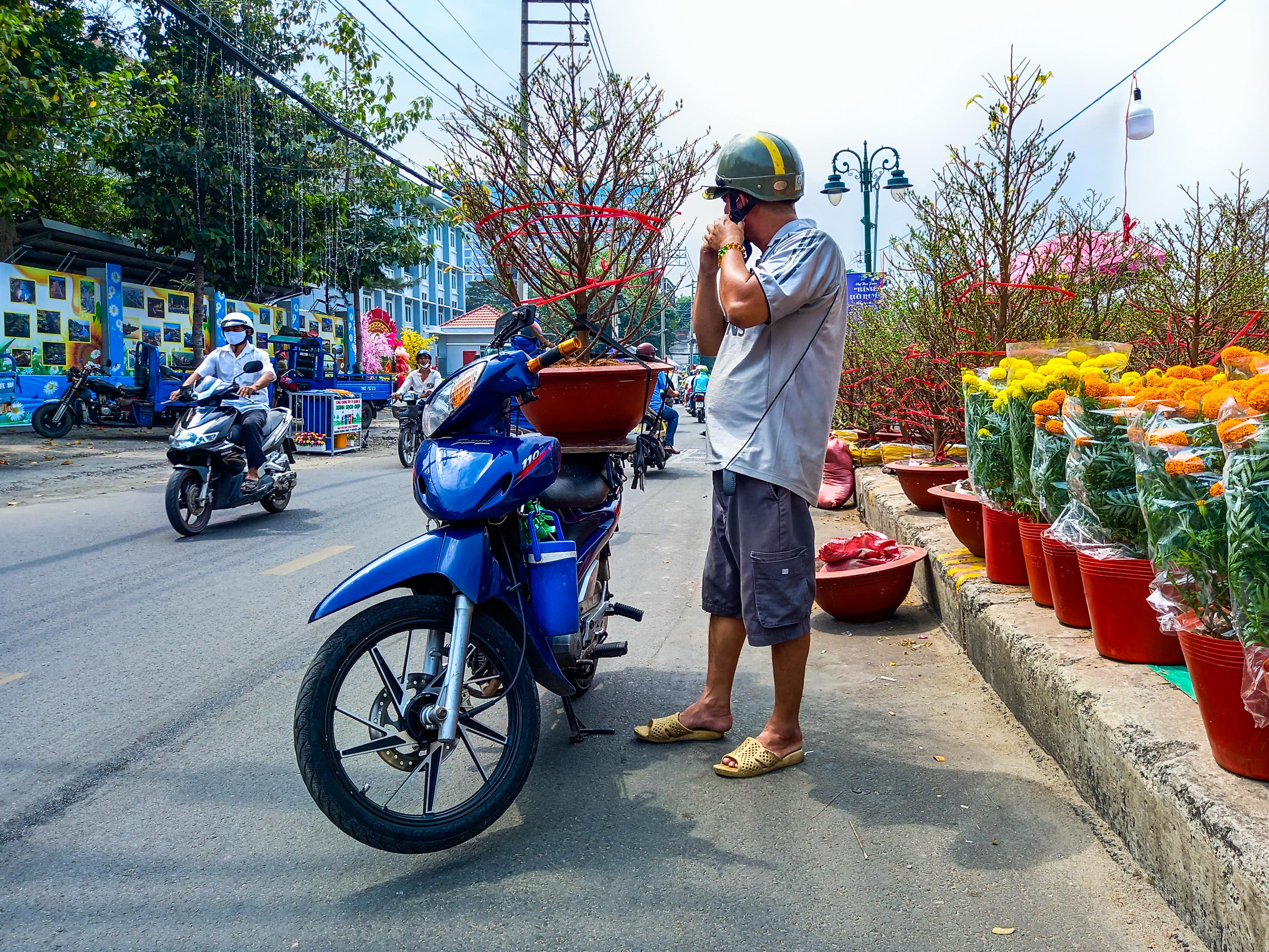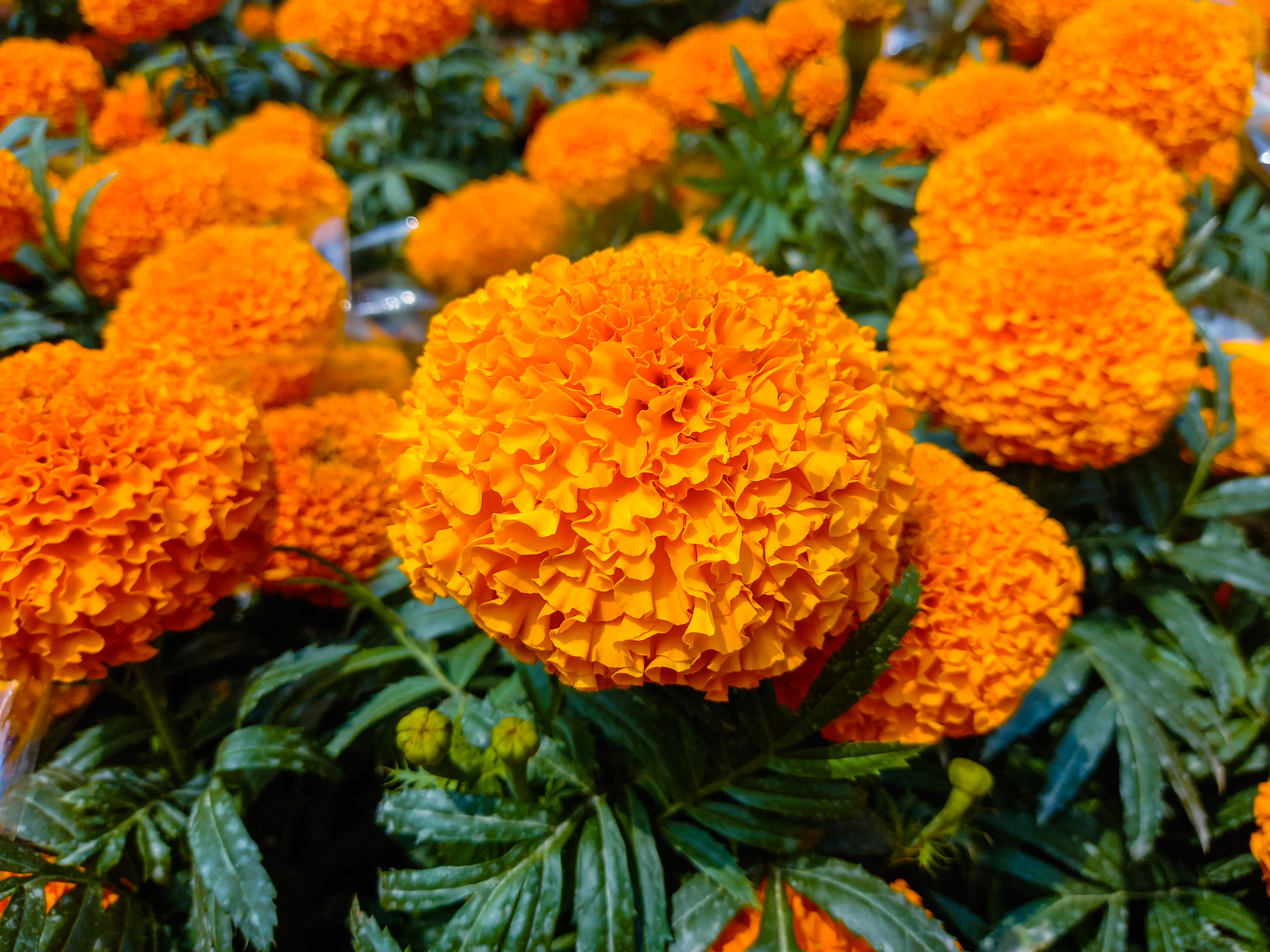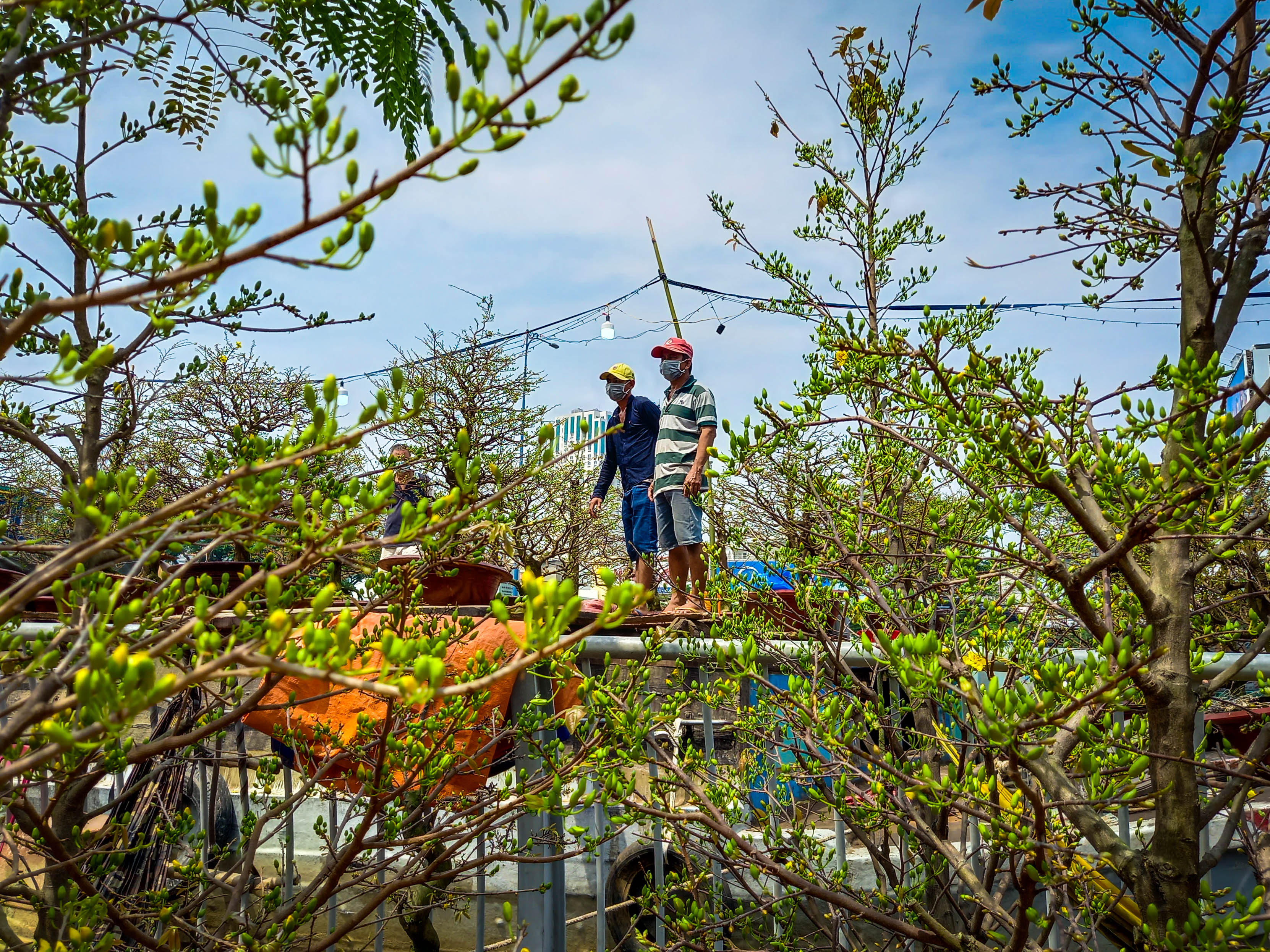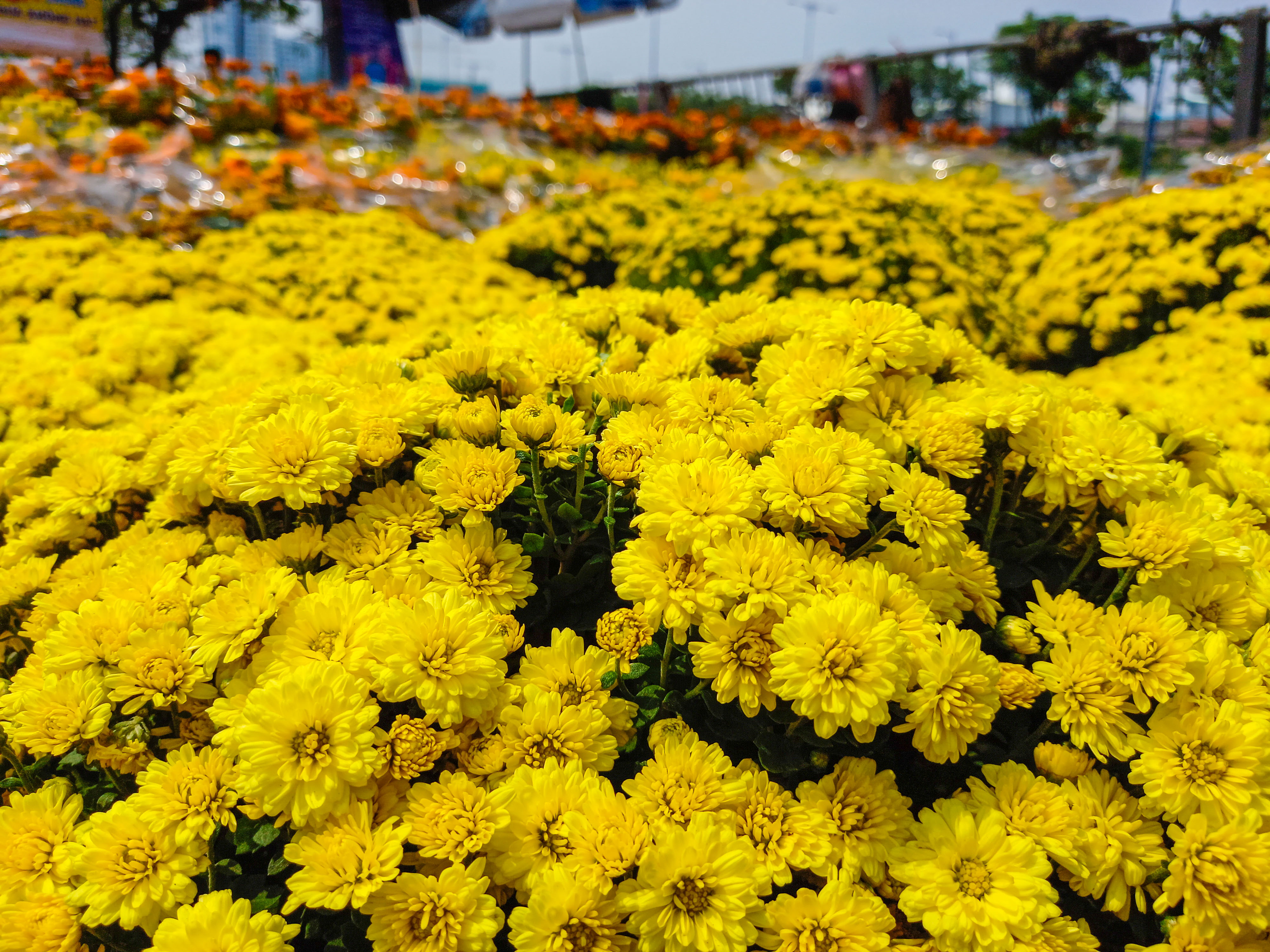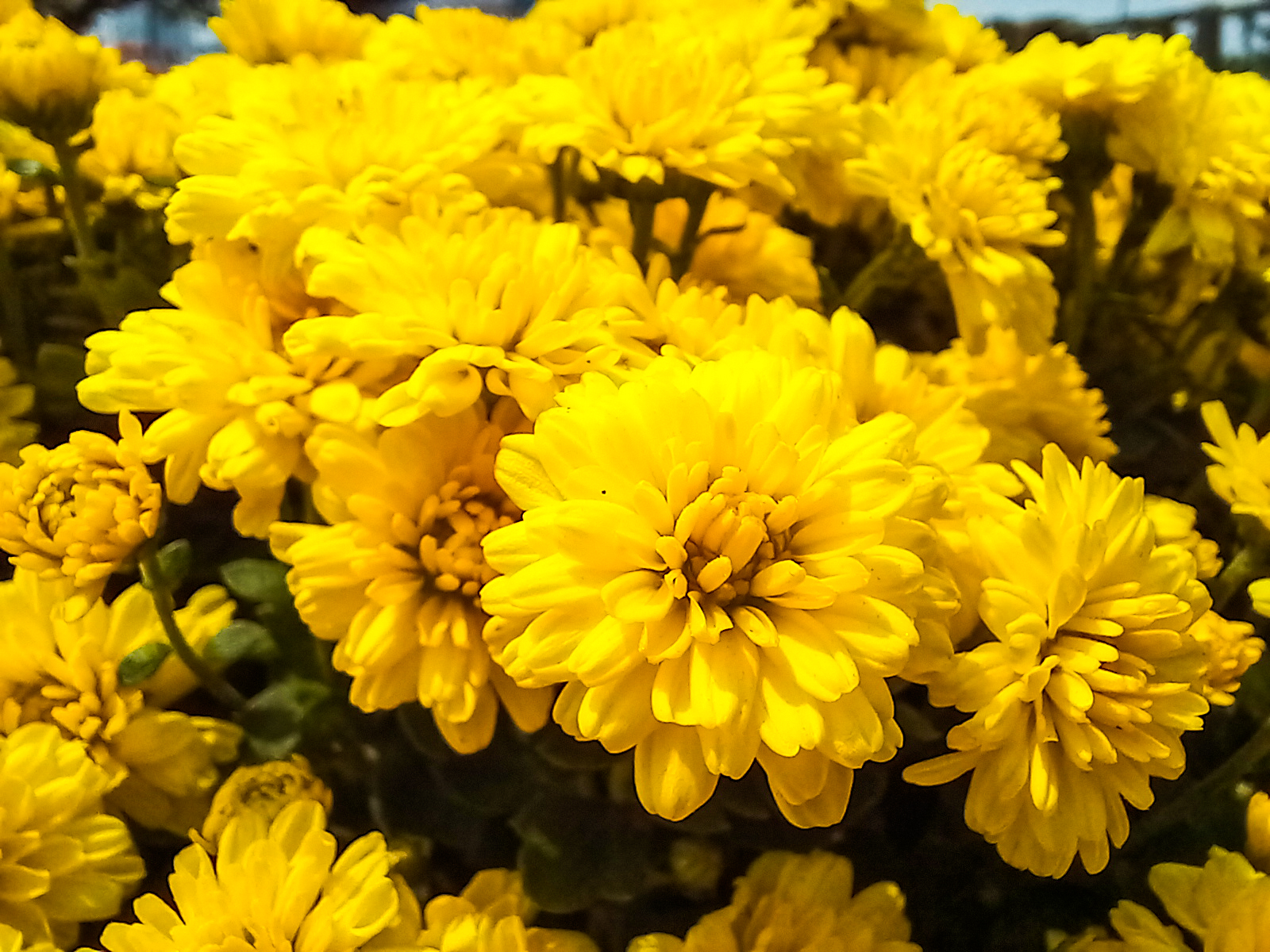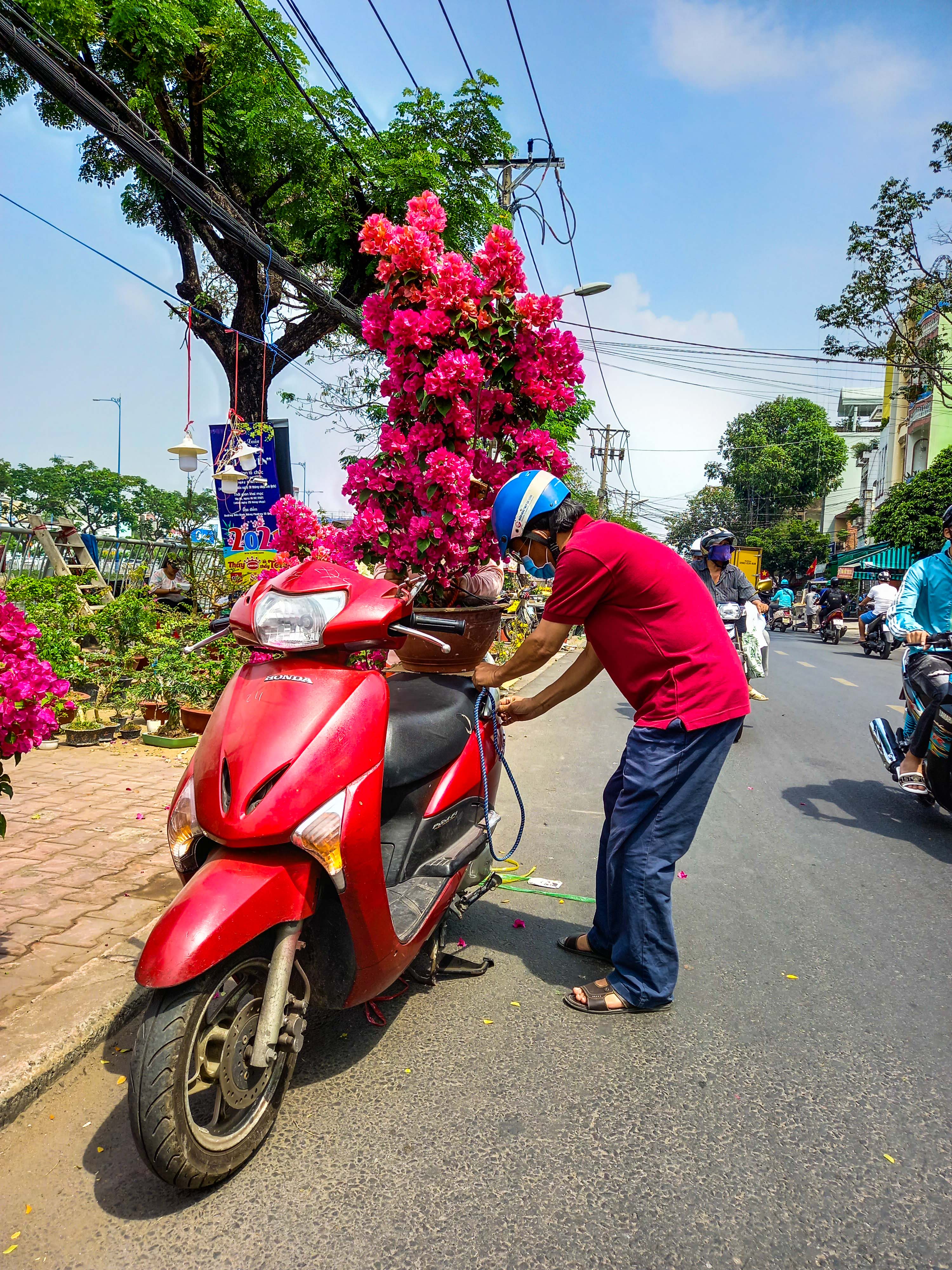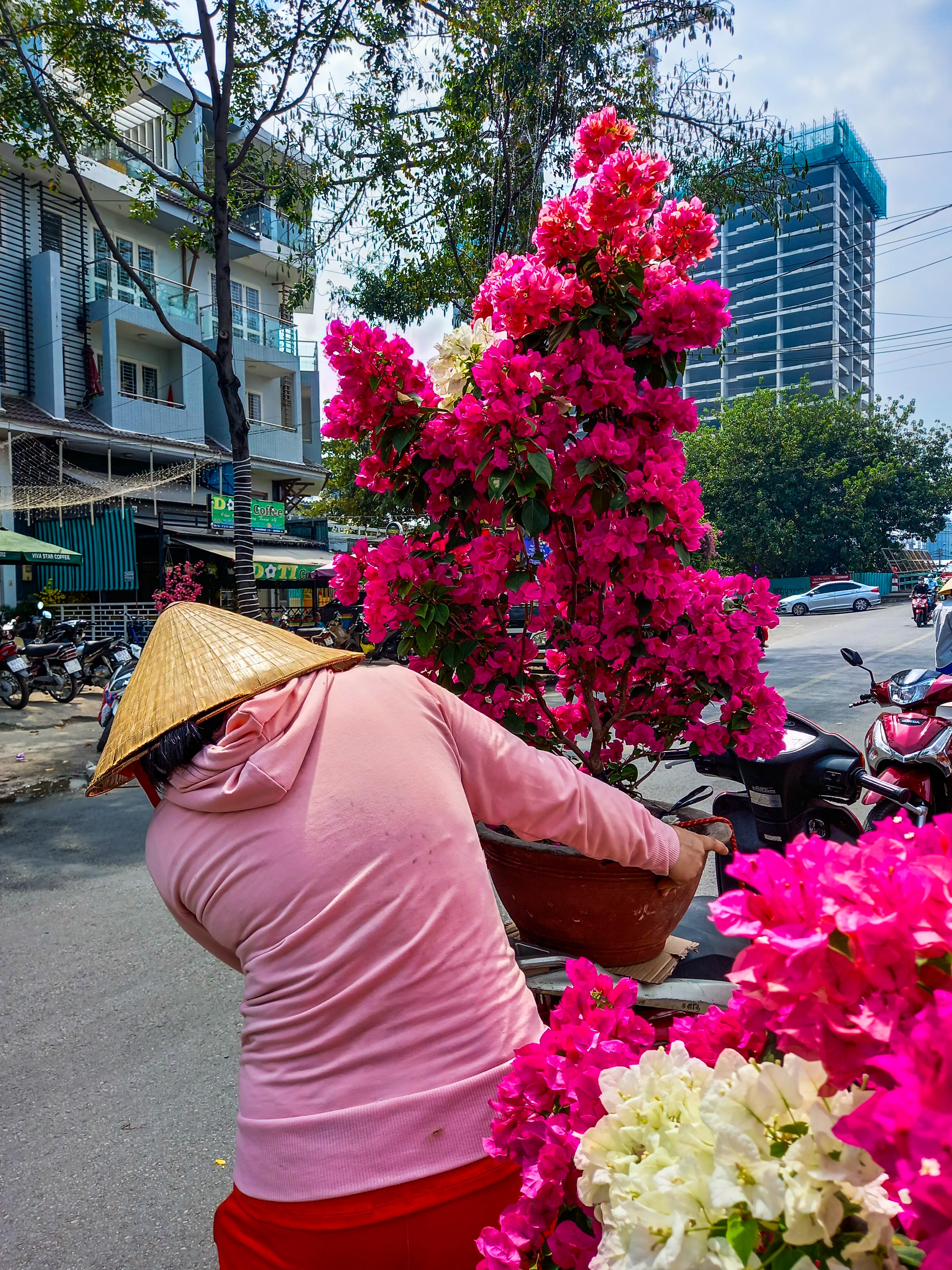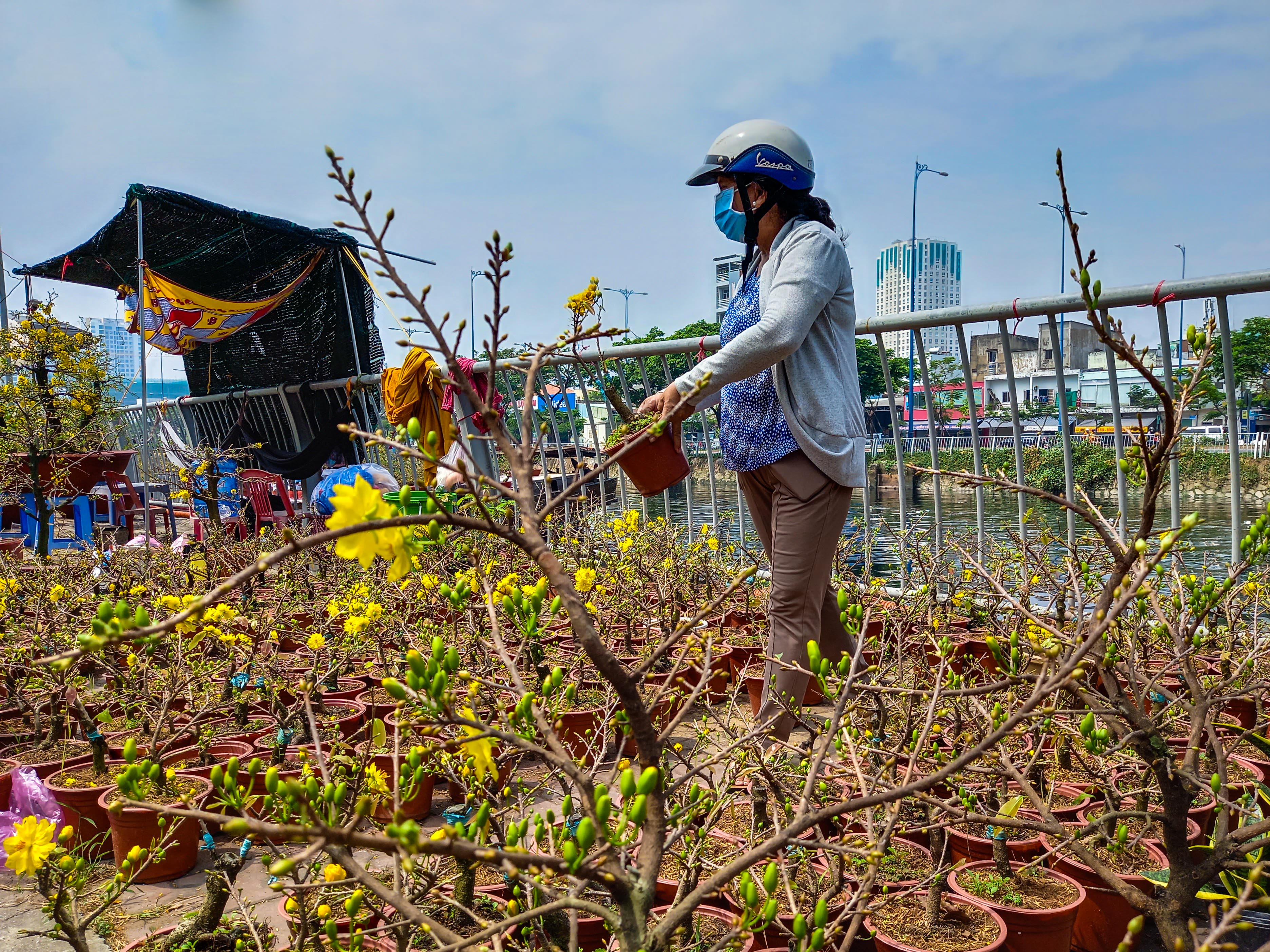 After watching the flowers, we and our friends invited each other to eat before going home with our family.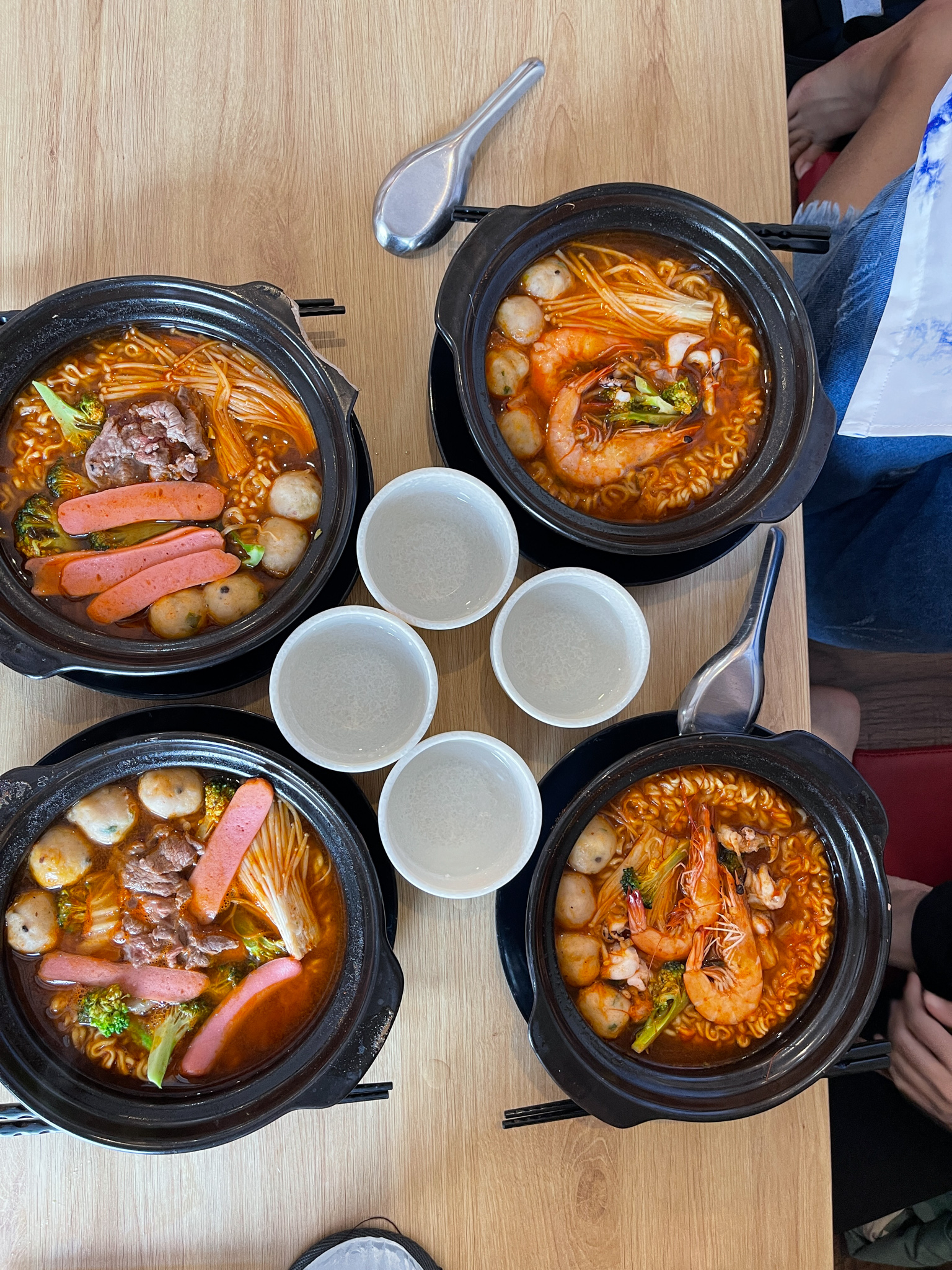 Let's go home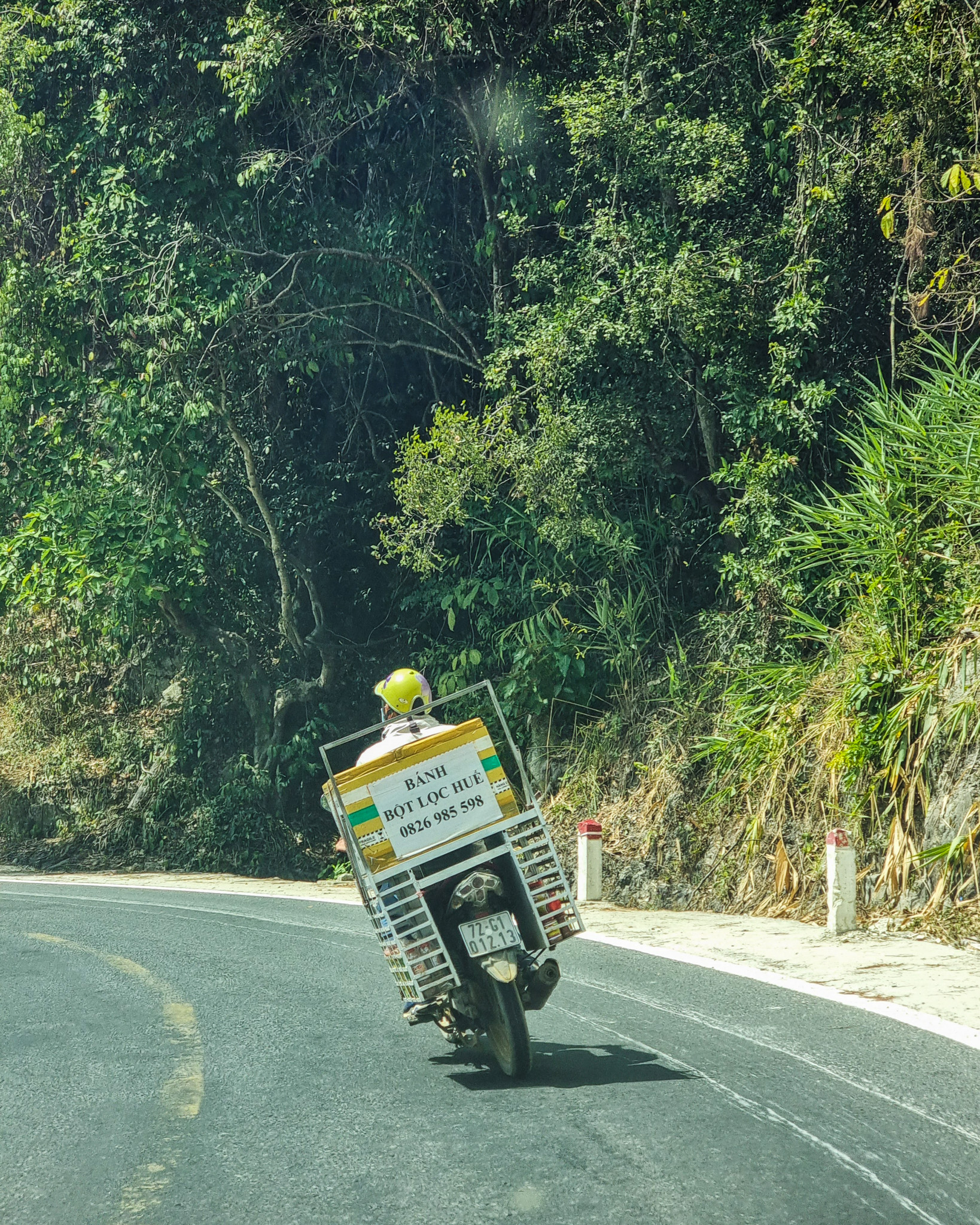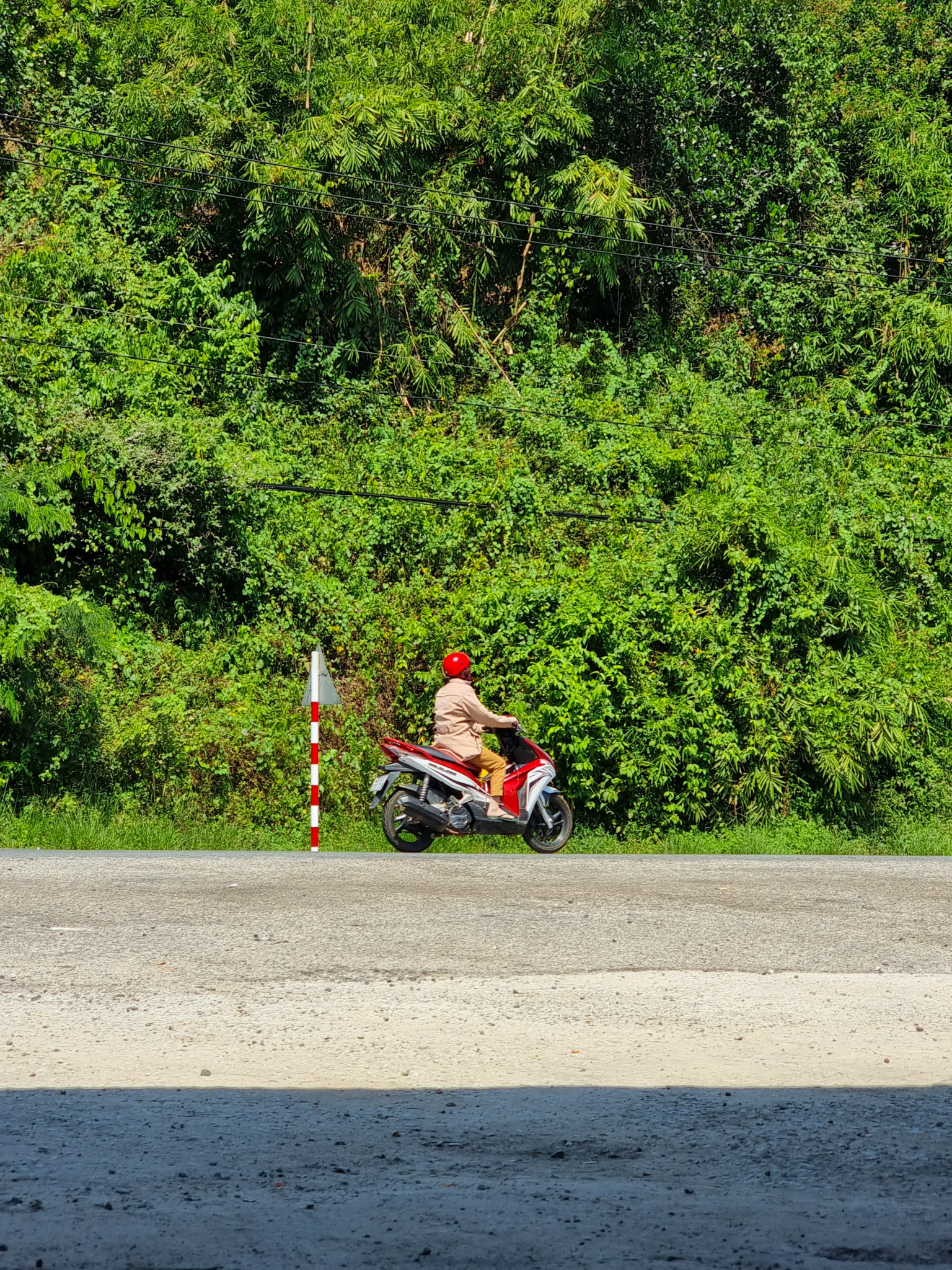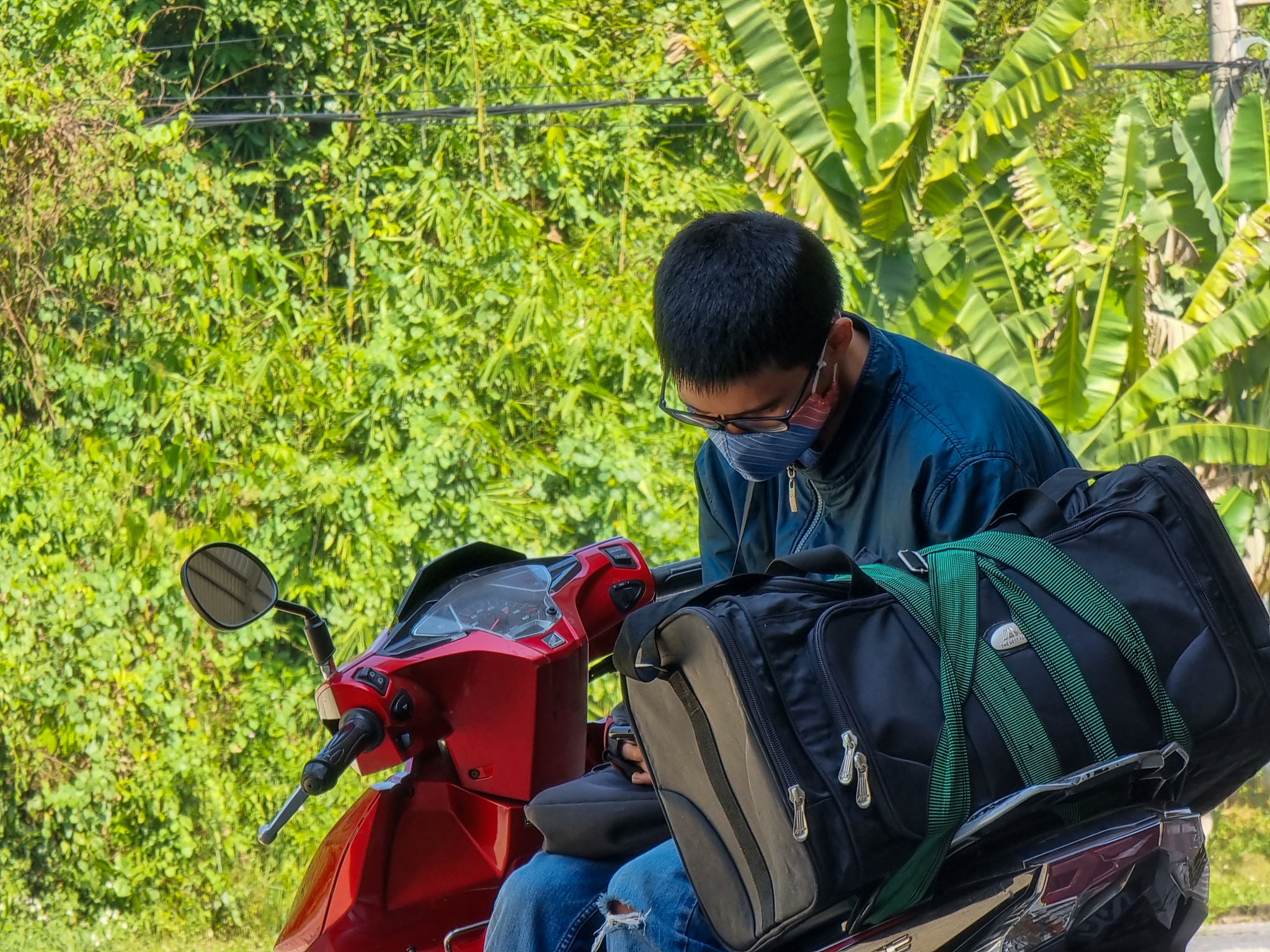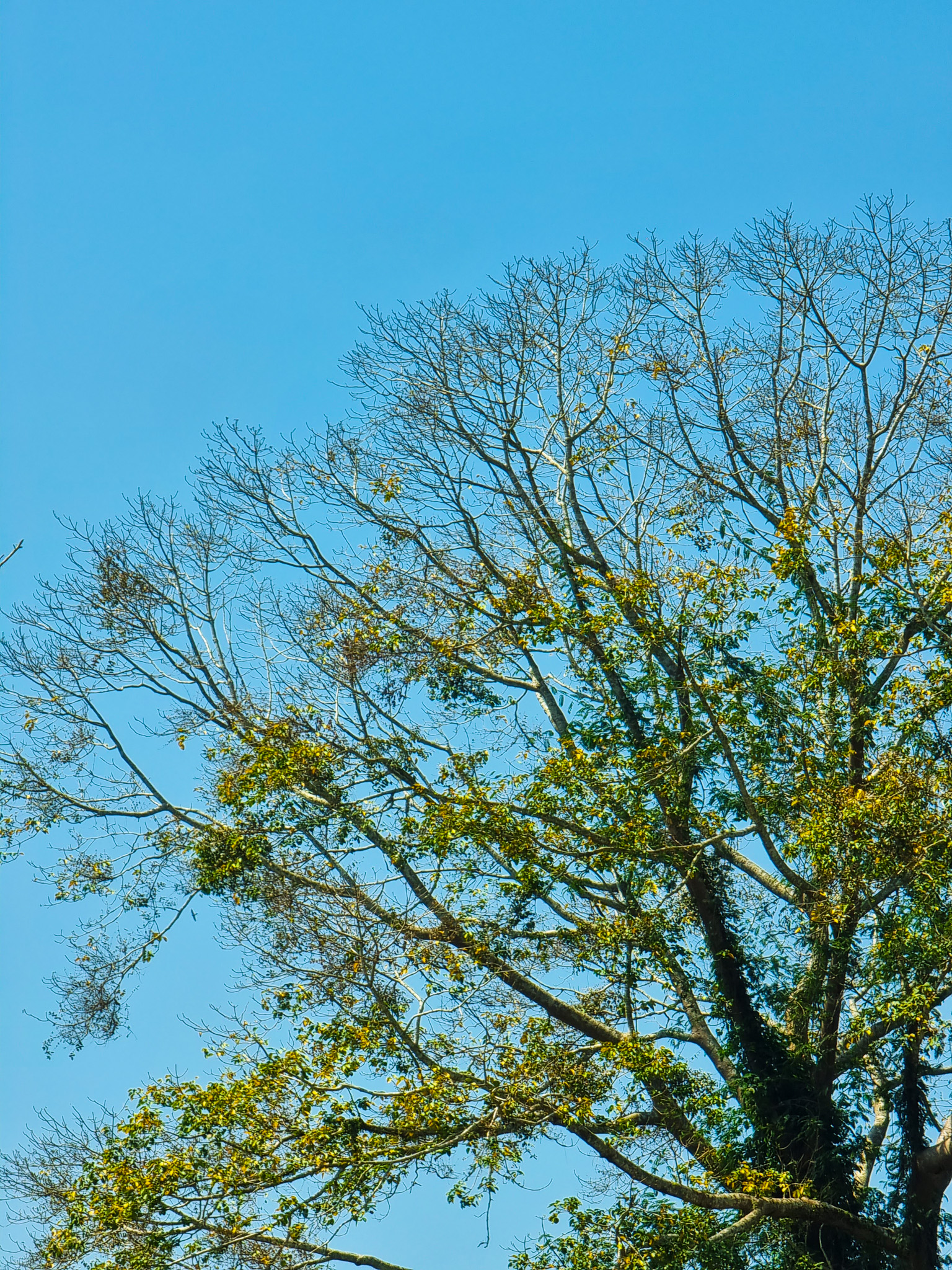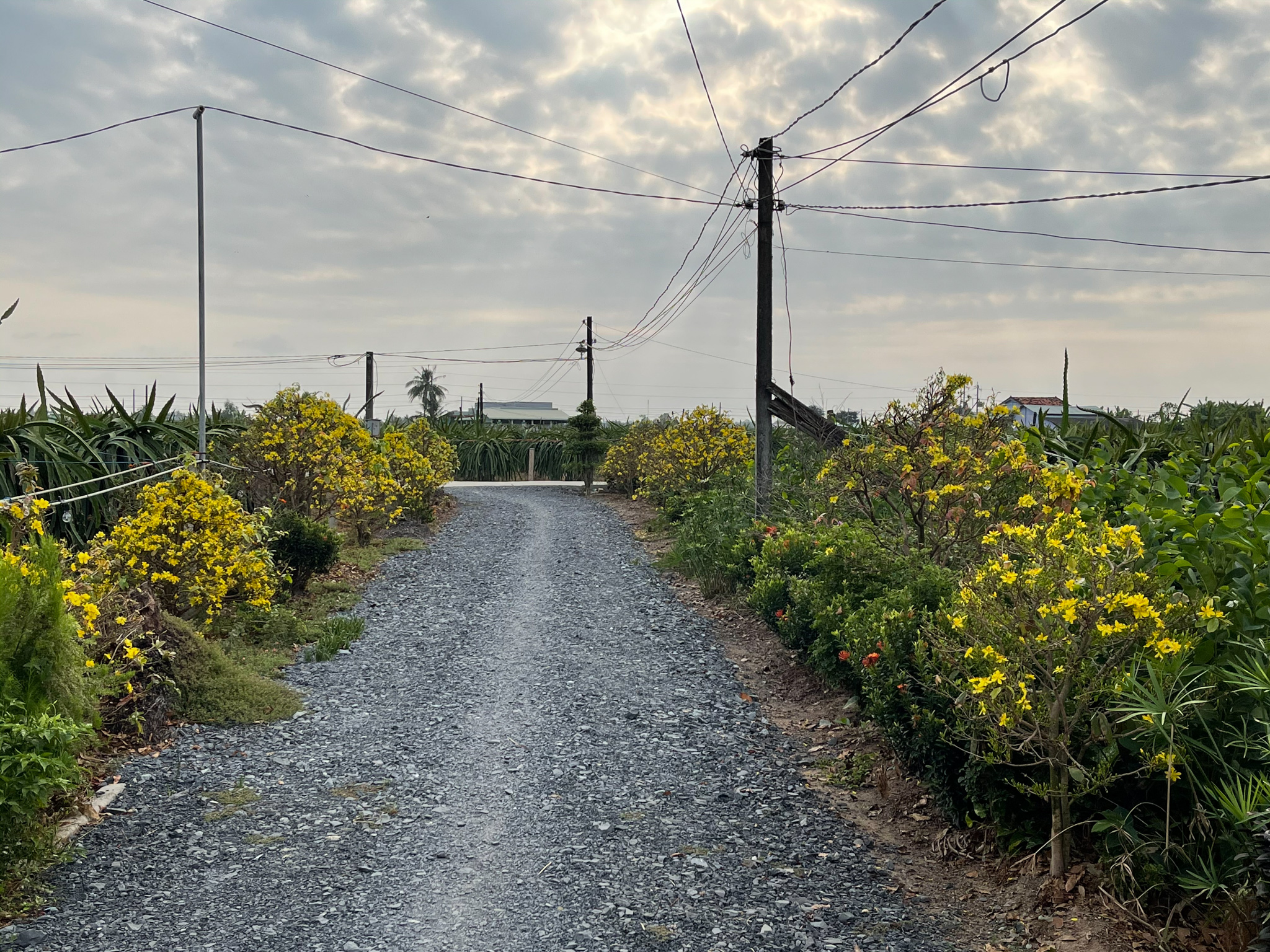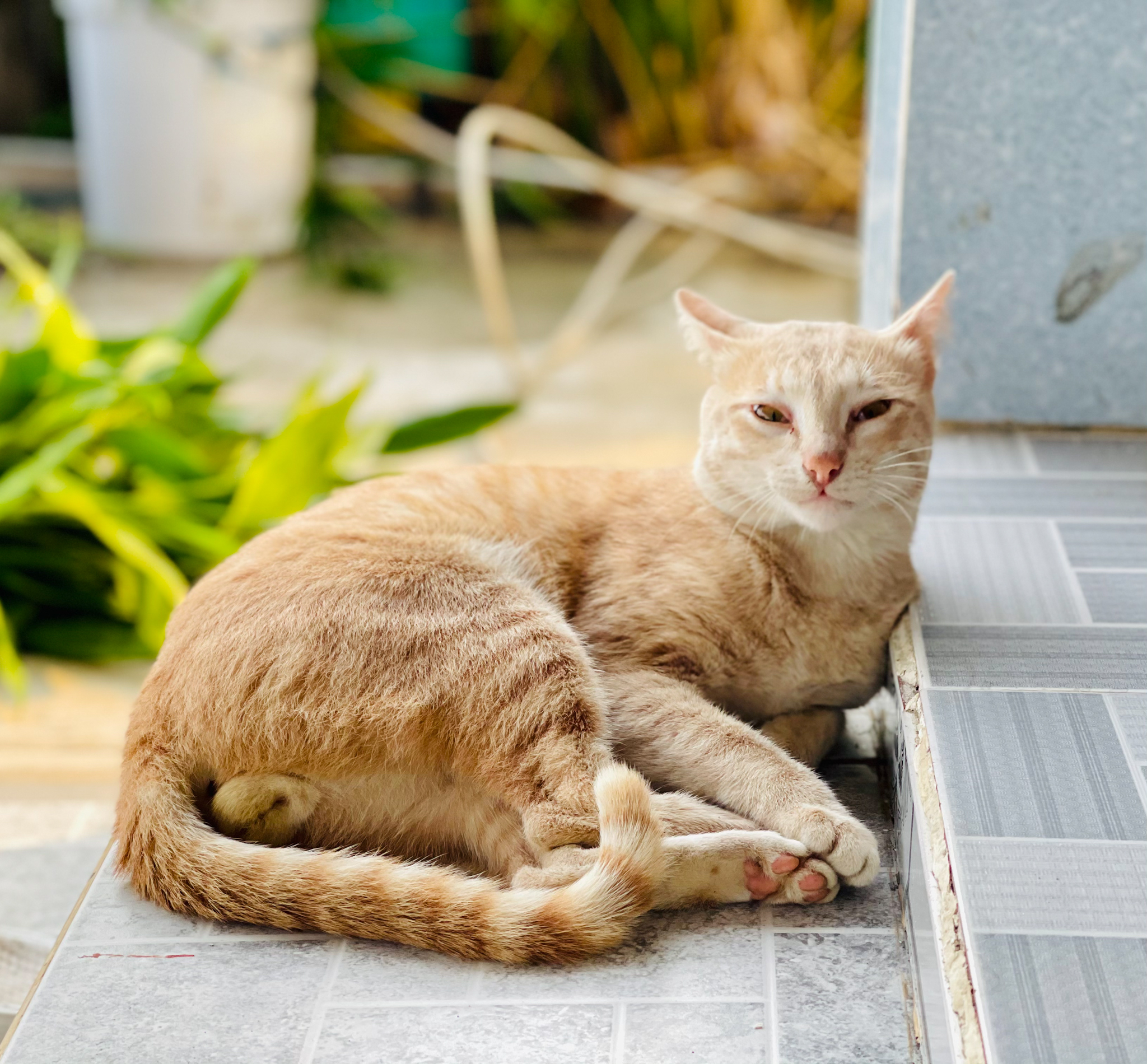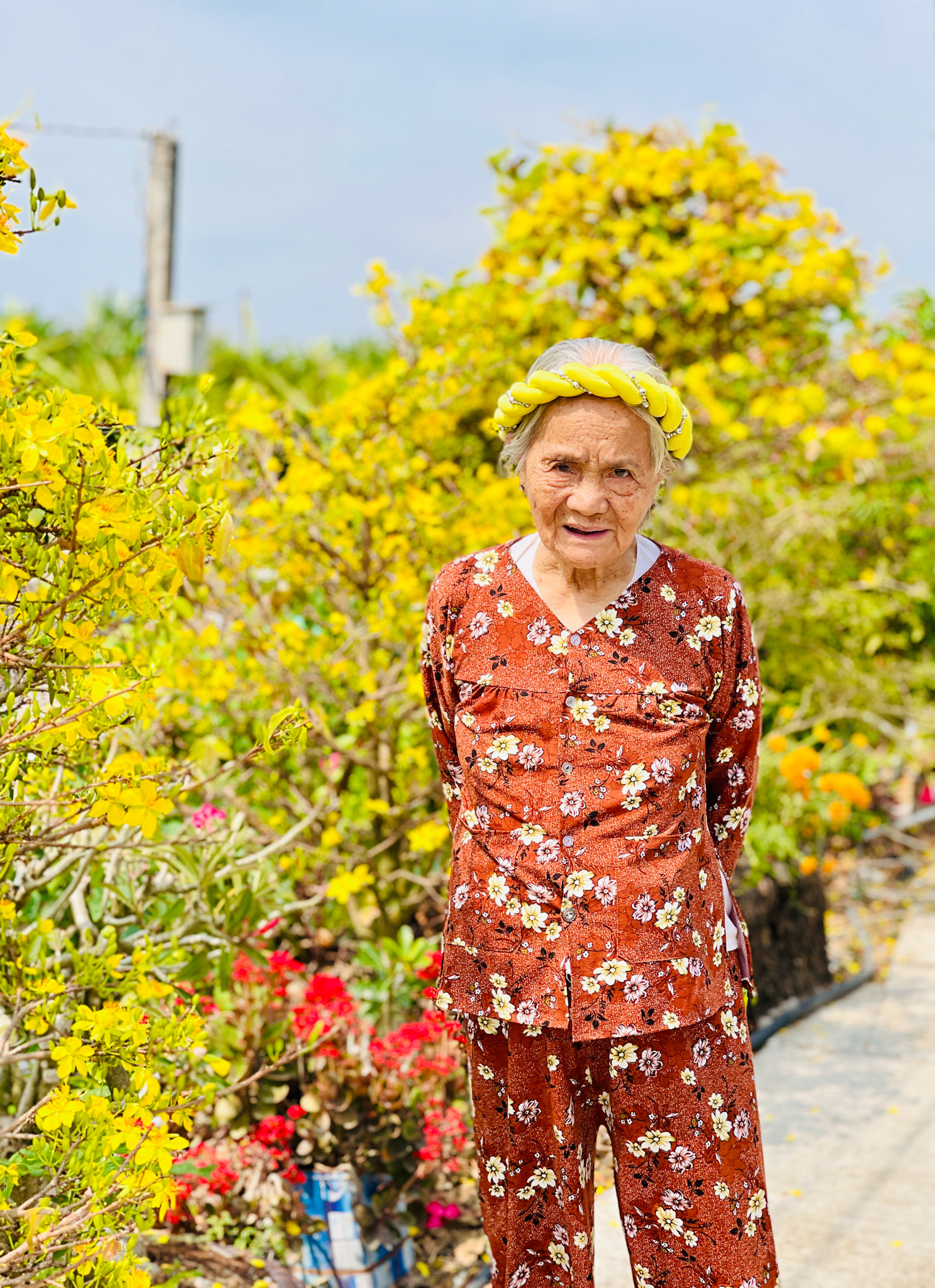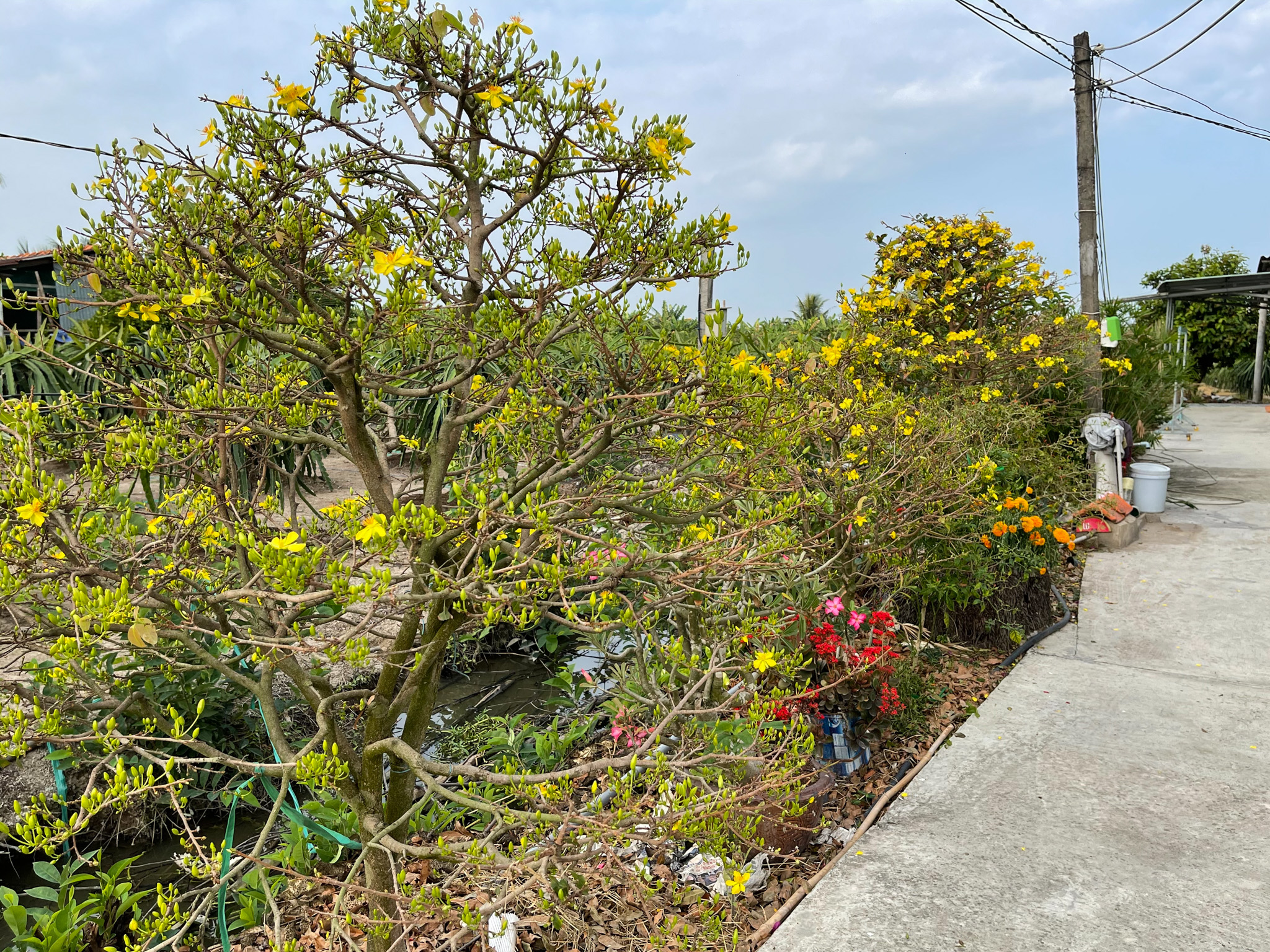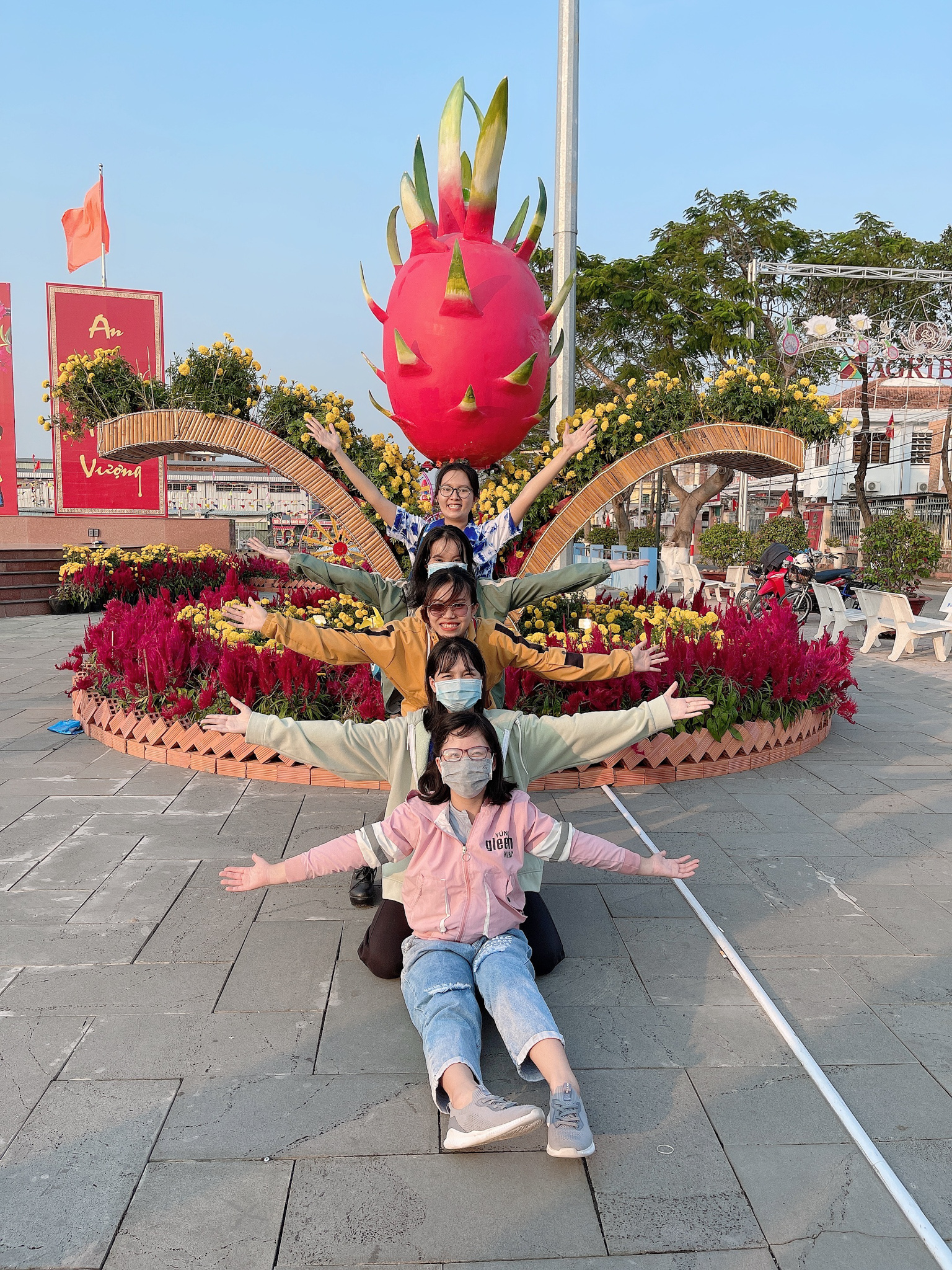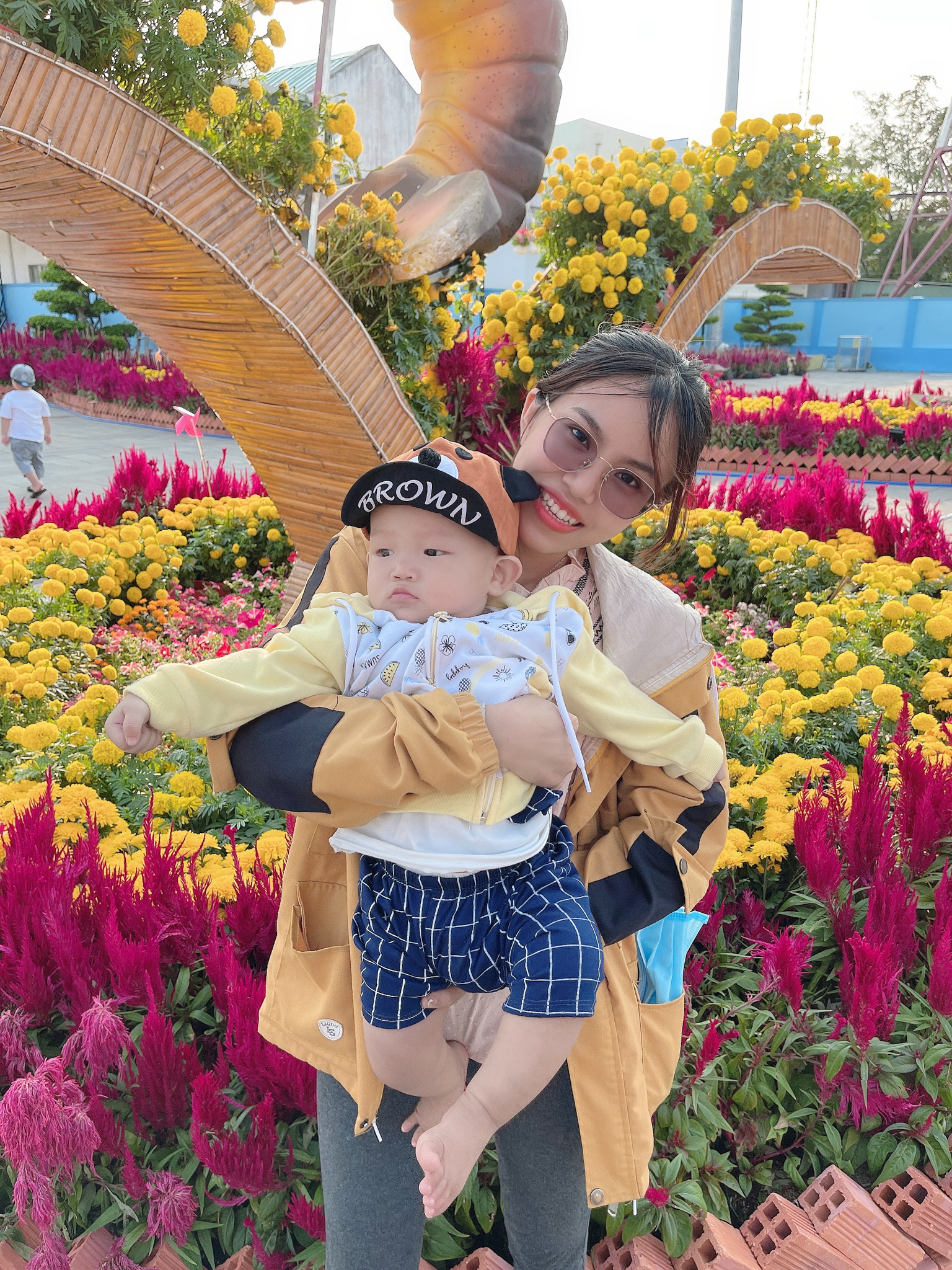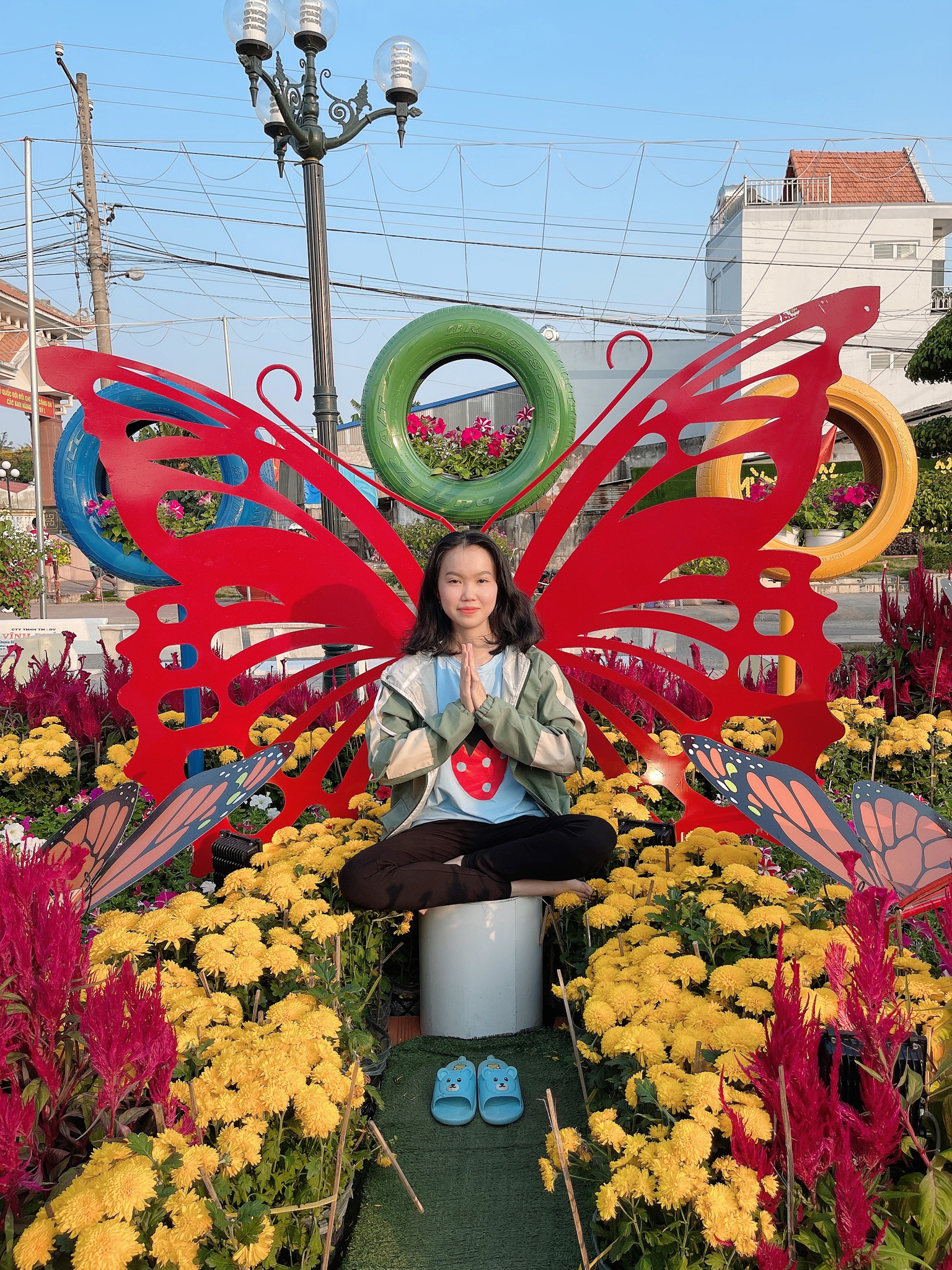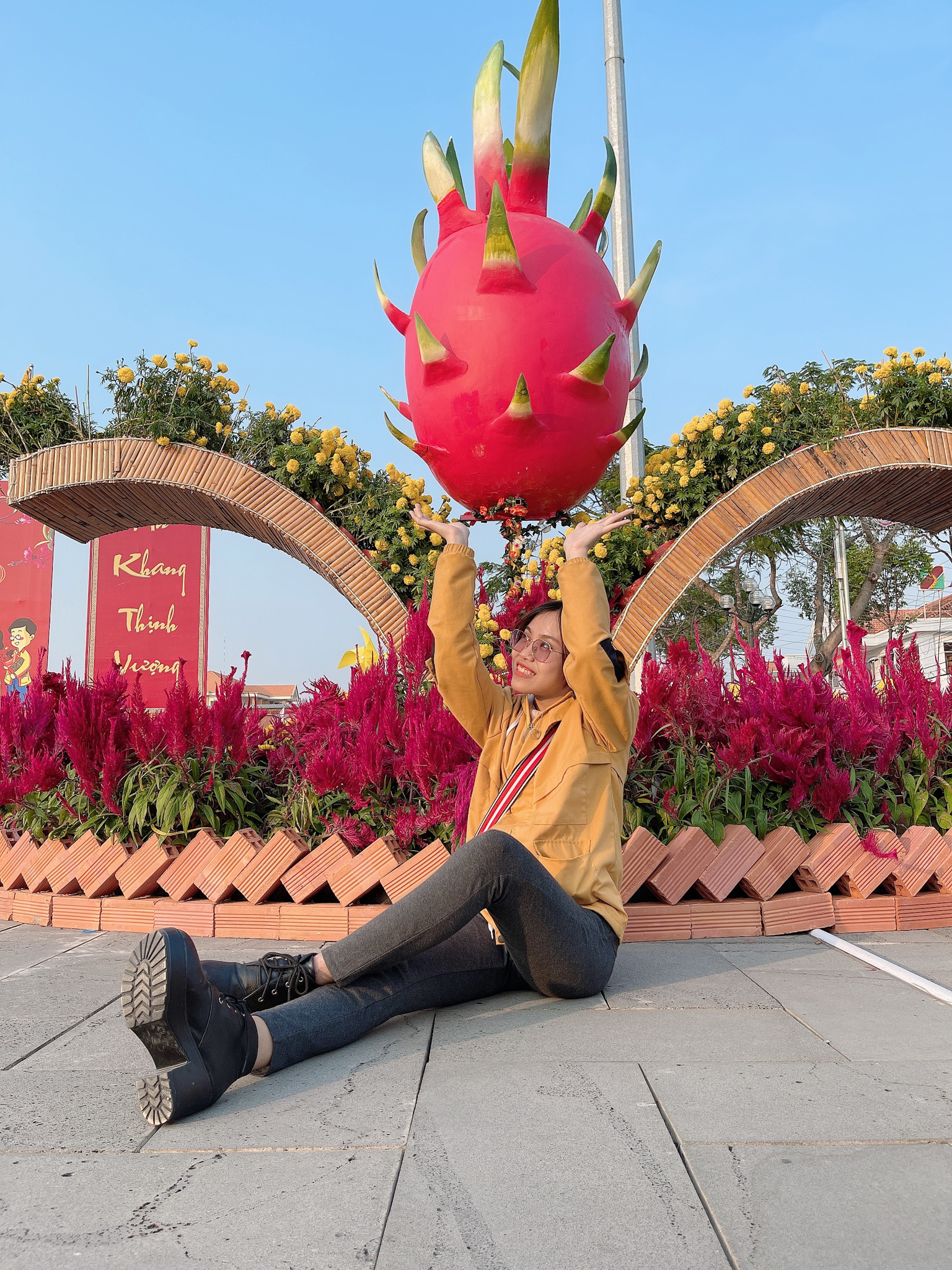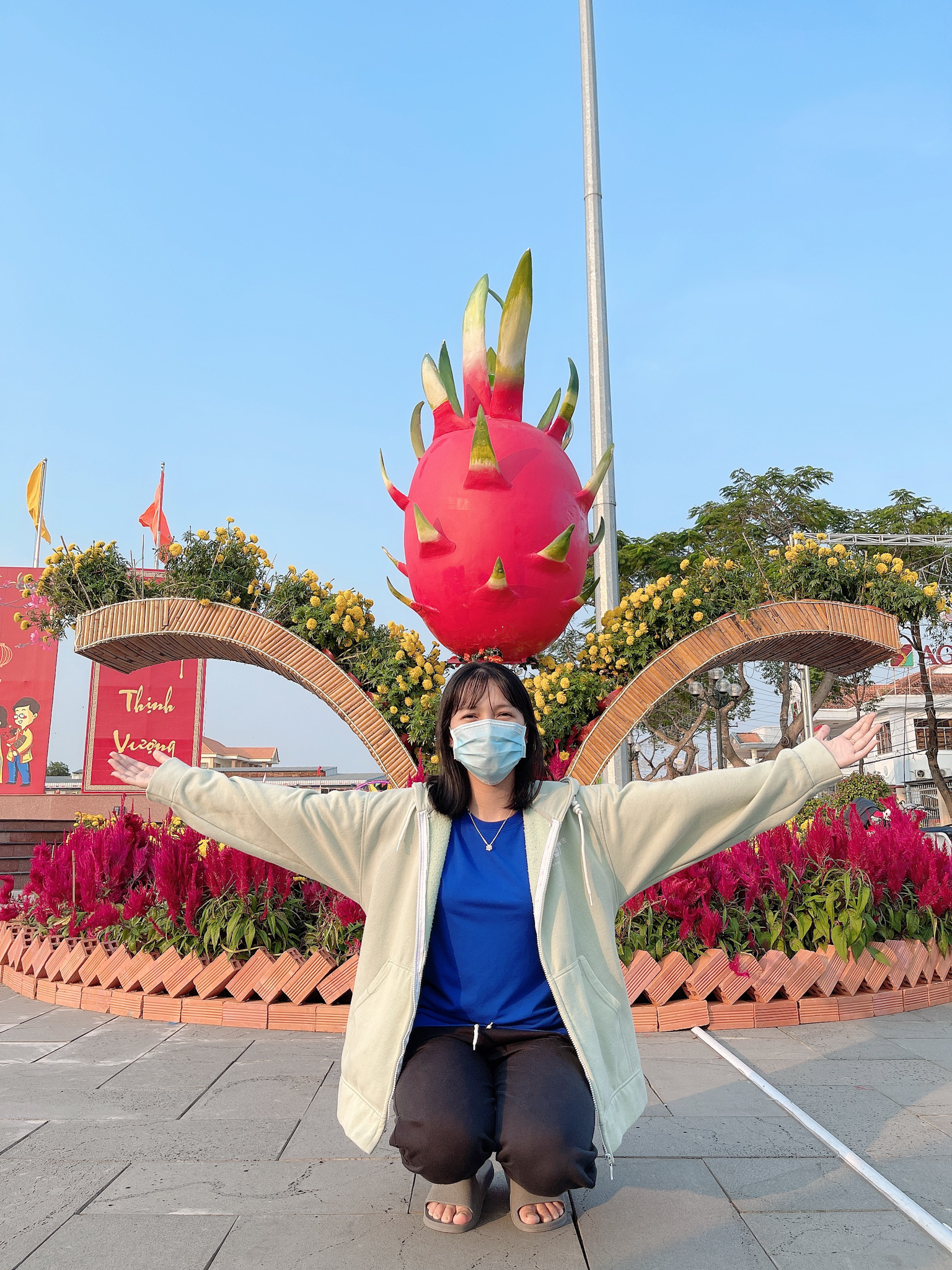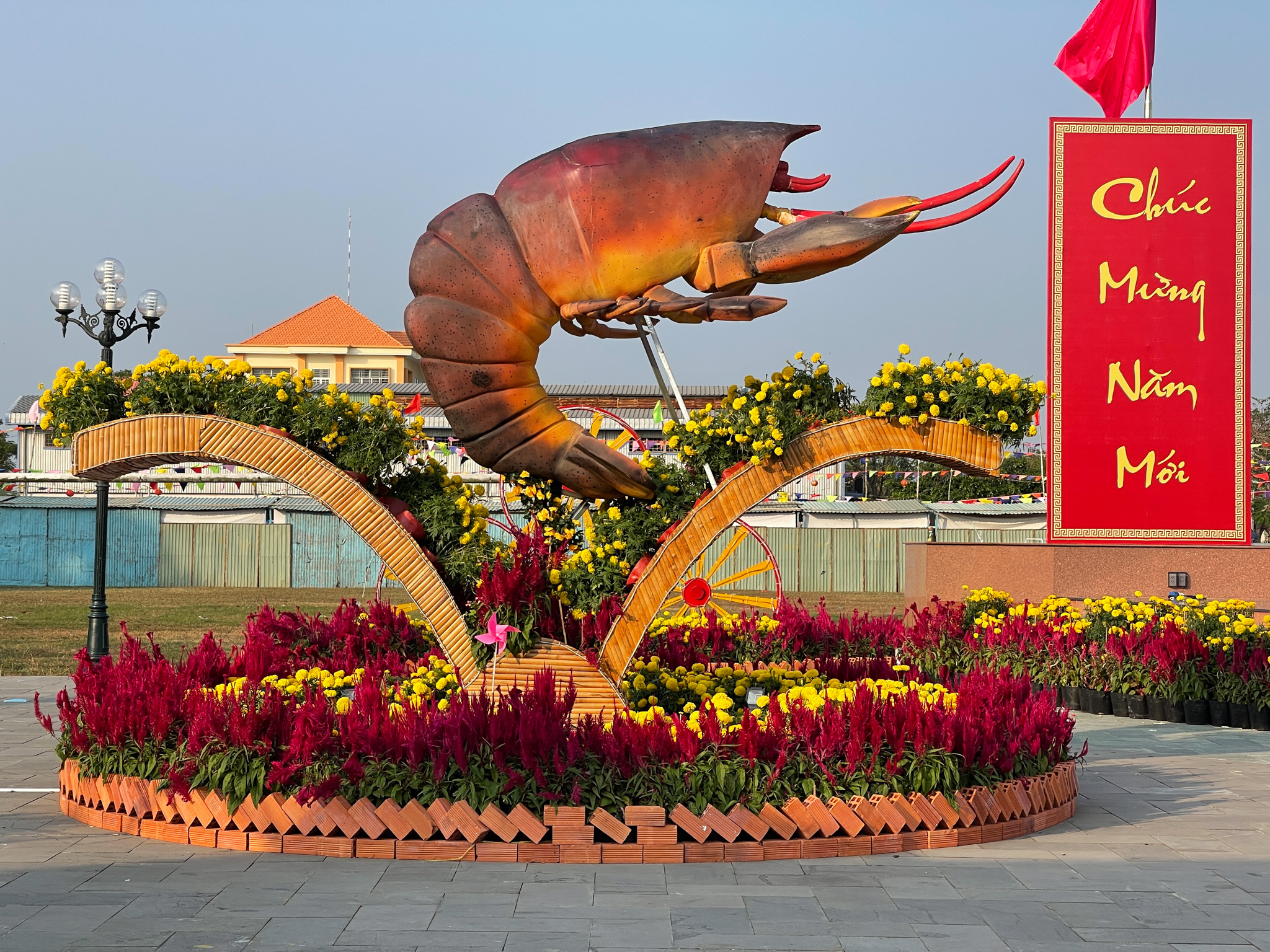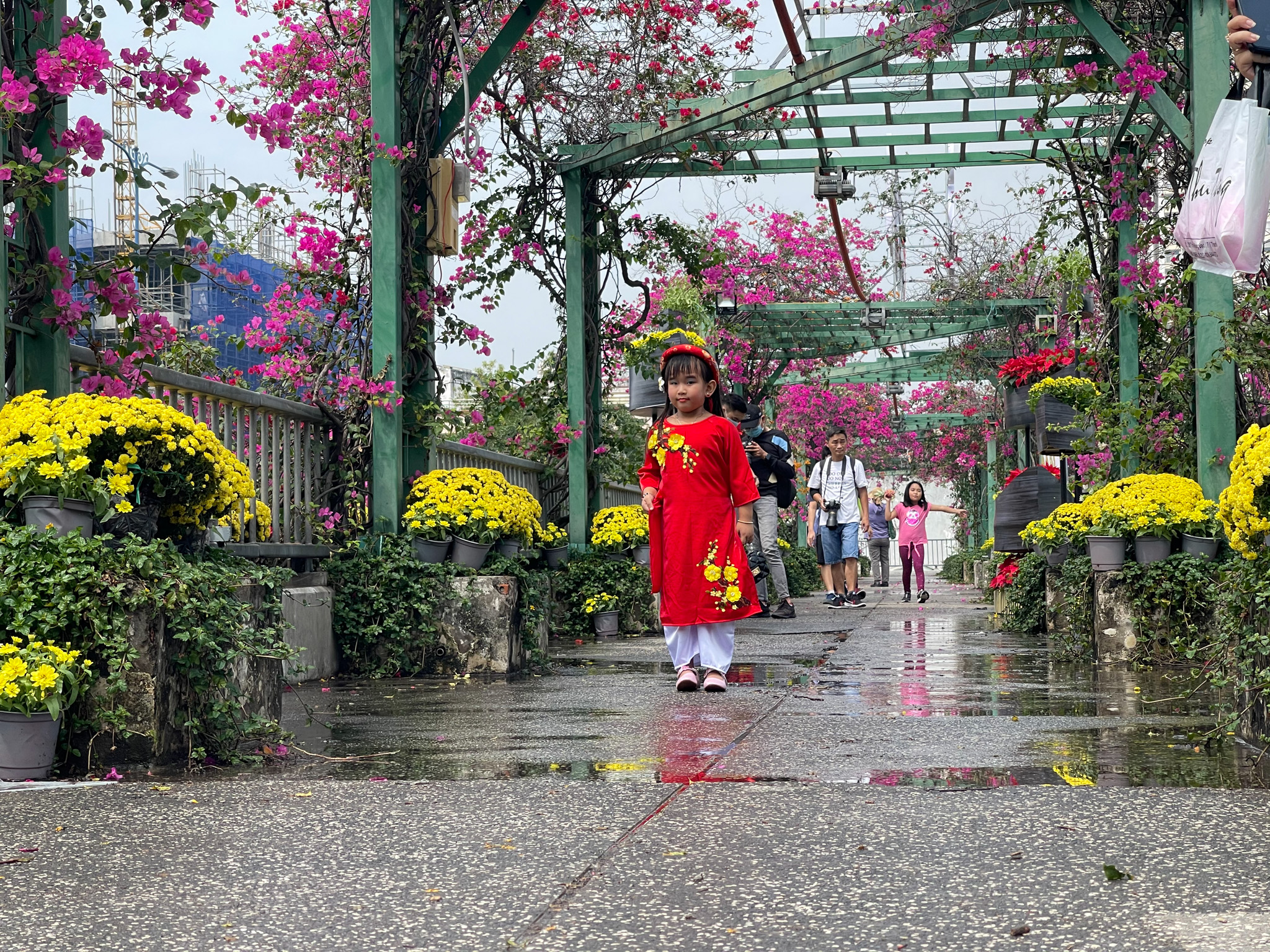 .