Recommended for the 2021 school season, cost-effective and lightweight notebooks
March 01, 2021 17:30
Author: Chen Muliang
Editor: Chen Muliang
Article source: Paobao.com original
In this era of four cores and eight cores, when it comes to the cost-effectiveness of thin and light notebooks, performance and configuration are no longer our first considerations, but on the premise of meeting basic performance requirements, we will pursue workmanship and thinness as much as possible. , And comprehensively consider factors such as screen quality, heat dissipation, battery life, interface and other aspects. If the performance requirements are high (multi-open software, light online games, etc.), the performance of the thin and light notebook also depends on the heat dissipation specifications to a large extent. You should try to choose a model with better heat dissipation performance instead of just looking at the configuration. Below, I will recommend several products with a balanced and excellent overall performance in each position.
HP vs. 66 fourth-generation Ryzen Edition – starting from RMB 4099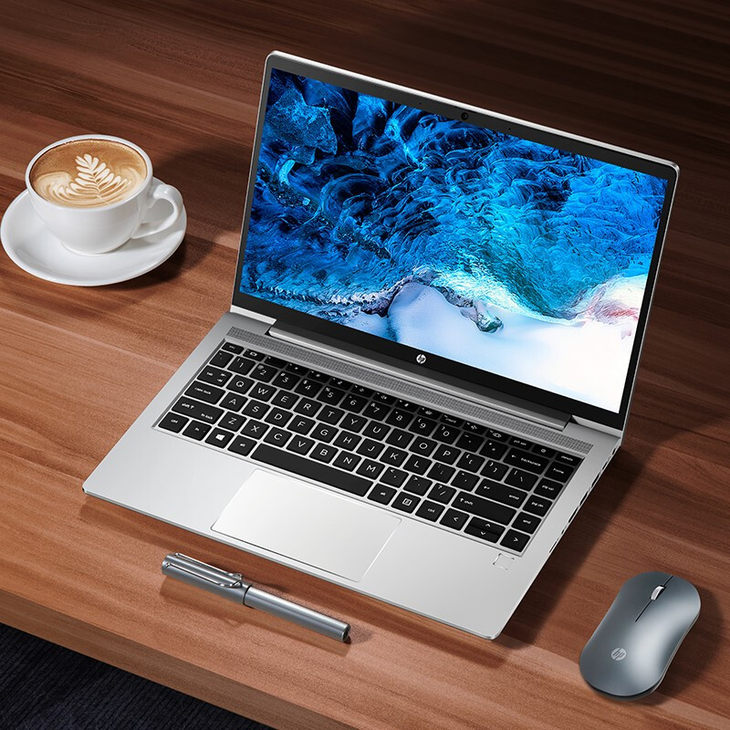 The HP Z66 fourth-generation Ryzen version is currently the only model equipped with a low-voltage version of the Zen3 architecture Ryzen 5000 processor. The single-core performance of this series of processors that affects daily use is significantly improved compared to the previous generation. The fourth-generation Ryzen version of Zhan 66 is available with six-core R5-5600U and eight-core R7-5800U, and the CPU can reach up to 25W turbo frequency power consumption.
In terms of appearance, its biggest improvement is that the screen frame is significantly narrower than the previous generation. It has realized a four-sided narrow frame design, and the A/C surface is made of 3D integrated metal material. The workmanship is relatively good at the same price. The shaft supports 180° Open and close, built-in 45Wh battery, body weight is about 1.375kg, thickness 19.5mm.
In addition, its high color gamut version has a screen brightness of up to 400nit, which is slightly better than the common 300nit high color gamut screen, and can be competent for some simple image content creation.
This model also has two screen sizes of 14 and 15.6 to choose from. The 15.6-inch is equipped with a numeric keypad; as a general-purpose commercial notebook, its interface configuration is also very complete, of which the Type-C interface supports video and charging.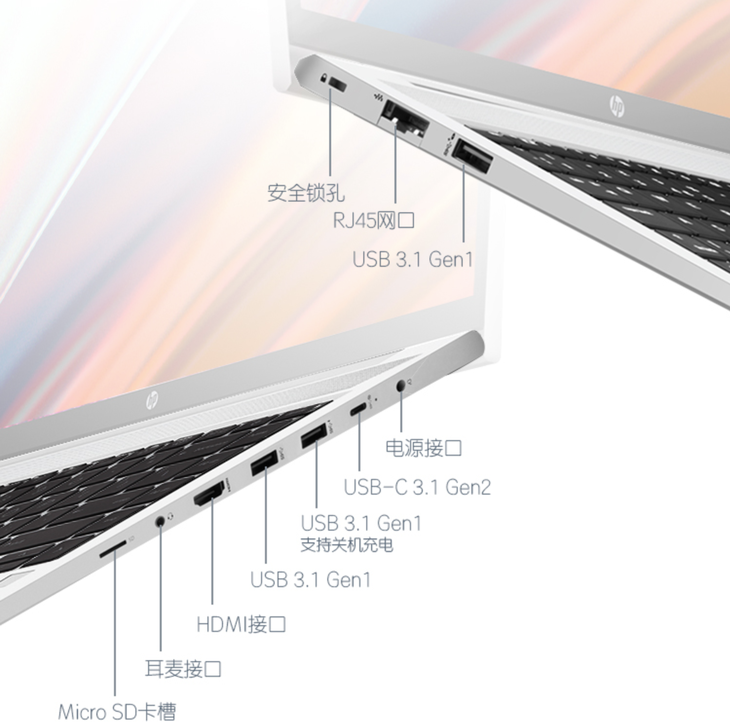 RedmiBook Pro 14–4499 yuan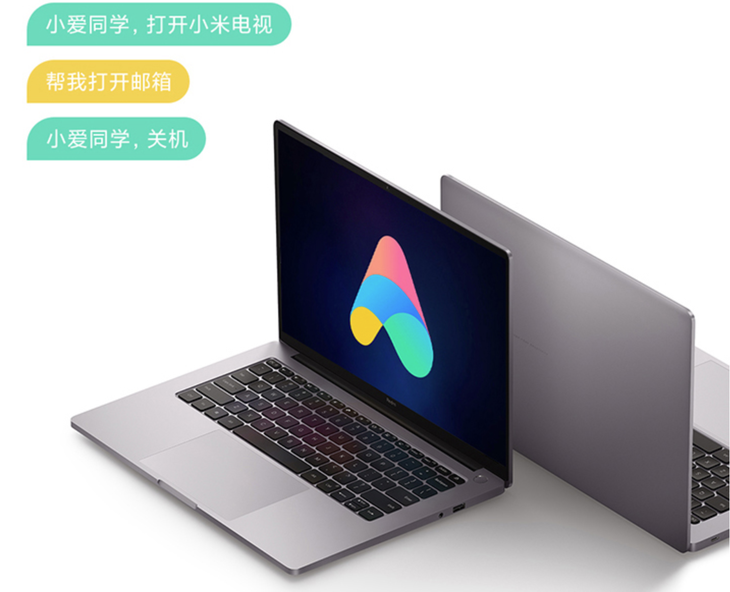 RedmiBook Pro 14 is equipped with an 11-generation Core low-voltage processor. Although it uses quad-core, the multi-core performance is not as good as the Ryzen processor, but the single-core performance is basically the same, and the CPU of this notebook can reach a stable 28W The performance is released, and it is not a problem to deal with heavy office.
In the body design, the A/C/D surfaces of this notebook are all made of metal. Among them, the A/C surface is rarely used in the same price range with CNC integrated precision carving. The inner wall is thicker and the texture is outstanding. It also supports fingerprint power two-in-one, Xiao Ai, MIUI+ multi-screen collaboration and other functions, built-in 56Wh battery, body thickness of about 16mm, weight 1.43kg.
The B side adopts a 16:10 ratio full screen design. The screen supports 2.5K resolution and 100% sRGB high color gamut. The resolution is better than the mainstream 1080P, and it can display more content in the vertical direction to improve office efficiency.
In terms of interfaces, RedmiBook Pro 14 provides 2A2C and an HDMI. One of the C ports supports Thunderbolt 4 and the other supports PD charging.

HP vs. X—starting at 4999 yuan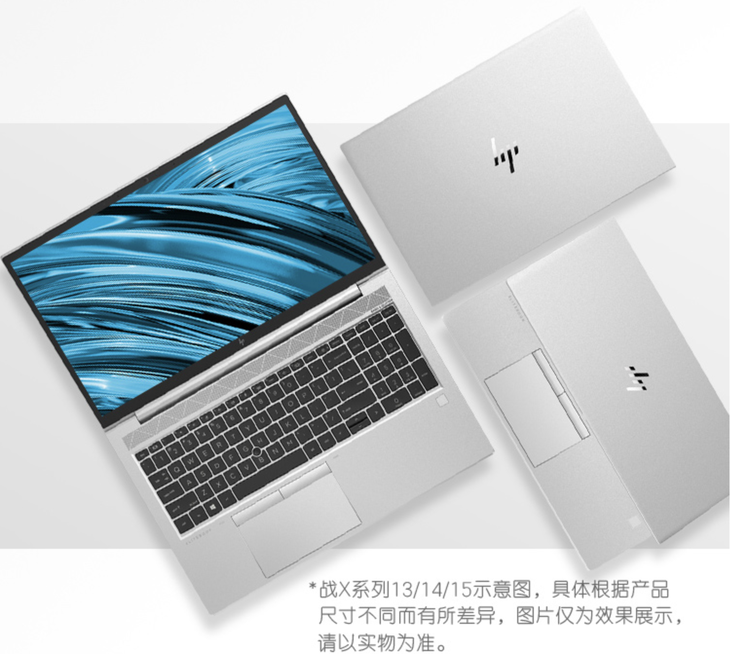 HP War X is equipped with Zen2 architecture Ryzen Pro processor. Compared with the standard version of Ryzen processor, it has added commercial privacy and security features. It is recommended to choose the six-core and twelve-thread R5-4650G processor, because the R7 version does not Does not support hyper-threading, and the improvement is not big.
HP War X is a high-end commercial laptop decentralized product of the original EliteBook 800 series. The A side adopts CNC integrated molding process, and the C side adopts high-strength aluminum alloy. With the simple "fries" LOGO, the appearance is quite high. The hinge supports 180° opening and closing. , Built-in 56Wh, body thickness 17.9mm, weight starting at 1.26kg.
Side B has a four-sided narrow frame design. The screen adopts a conventional 16:9 1080P high color gamut screen, with a brightness of up to 400nit, and three sizes of 13/14/15 inches to choose from. The color accuracy of the factory is good, and it is suitable for entry-level design professional users.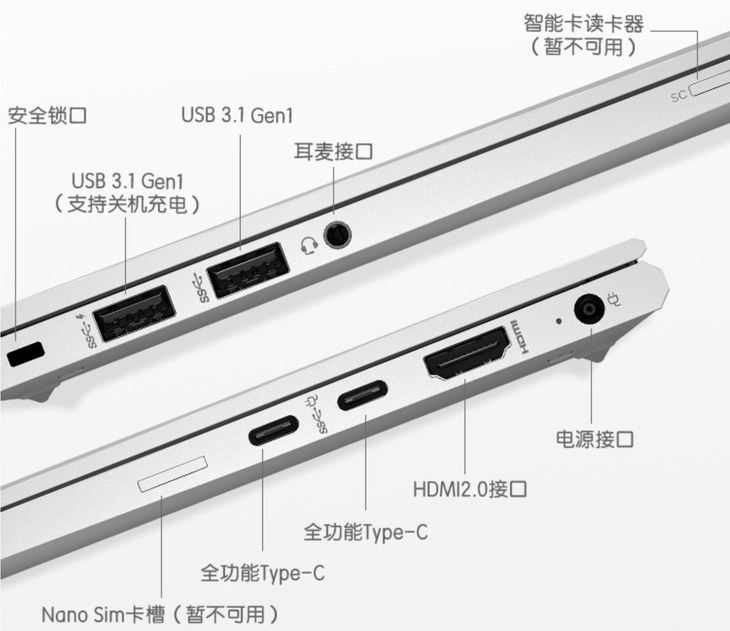 RedmiBook Pro 15–4999 yuan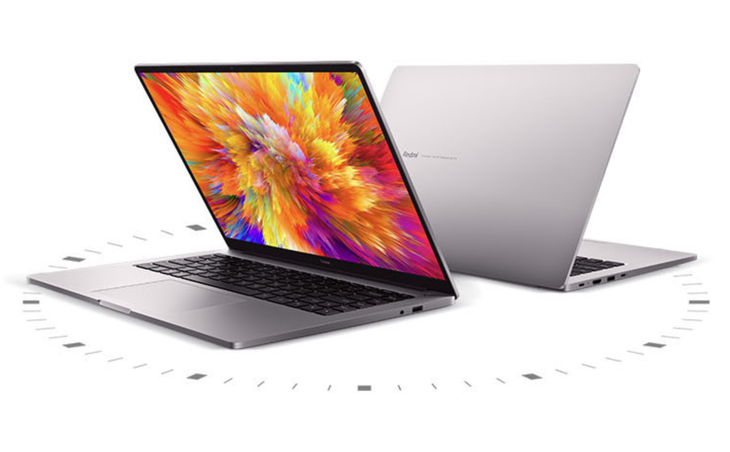 RedmiBook Pro 15 is equipped with the 11th generation Core H35 processor, which can be regarded as a high-frequency version of TigerLake-U. According to @笔吧 evaluation room data, the machine can reach 28W release under single-bake CPU, and 13+17W under double-bake Released, online game users can choose the version with MX450 graphics card.
In terms of body design, it is basically the same as RedmiBook Pro 14, that is, the A/C surface adopts CNC integrated molding process, and it is almost impossible to find the second one at the price of 5000. The difference is that the battery capacity of the machine has increased to 70Wh, and at the same time The weight has also increased to 1.79kg.
The biggest improvement of the RedmiBook Pro 15 is the screen. It uses a 16:10 3.2K high color gamut screen, and supports a 90Hz high refresh rate, a 1500:1 static contrast ratio, and a Rheinland hardware-level low blue light. This specification is currently on the market. There is also no opponent.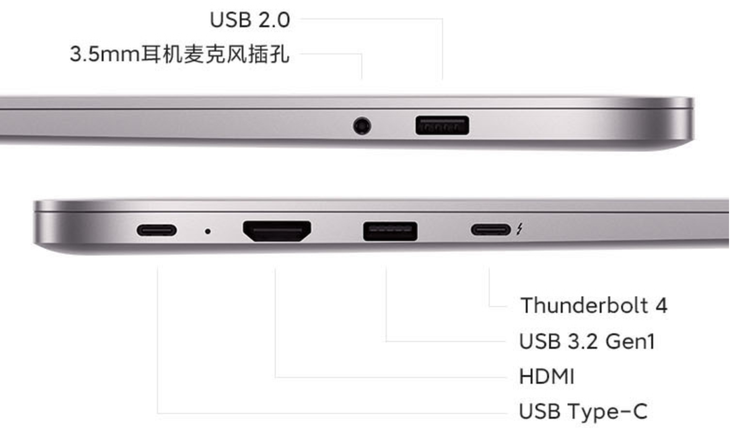 Lenovo YOGA 14s—from 5699 yuan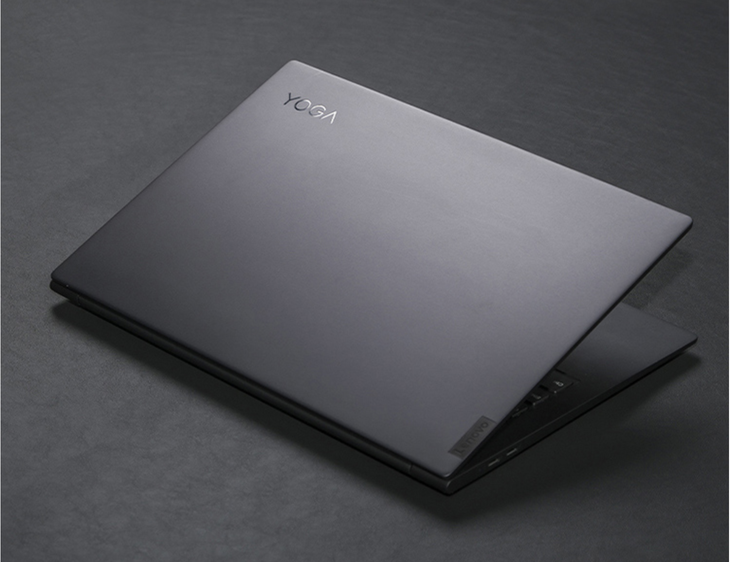 Lenovo YOGA 14s is available in the 11th generation Core low-voltage version, standard pressure version and Ryzen version. I personally recommend the Ryzen version for light office, PR editing, and Matlab users to choose the Core low-voltage version, and use more virtual machines, 3D rendering, etc.; The Core Standard Edition is not recommended for the time being, because the YOGA 14s itself can reach a super-powerful release of 38W. Adding money to purchase the H35 with the same specifications as the 4-core will not bring a significant performance improvement.
YOGA 14s adopts A/C/D three-sided metal body, built-in 61Wh battery, supports face recognition + boot function, body thickness 14.6mm, weight 1.4kg.
The screen adopts a 2.8K resolution 16:10 full screen, and has a full-fit glass coverage, supports 90Hz high refresh rate, 400nit high brightness, and Rheinland hardware anti-blue light certification, with outstanding quality.
Lenovo YOGA Pro 13s Carbon—6299 yuan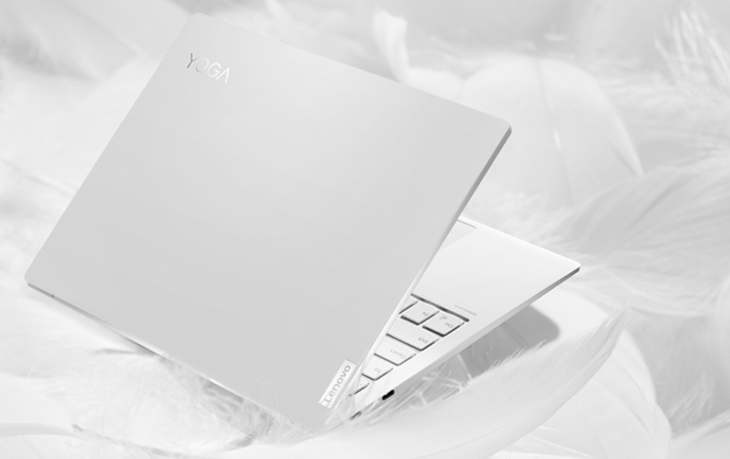 For the first time, Lenovo YOGA Pro 13s Carbon brings the carbon fiber material that was originally only available in 10,000-yuan notebooks to the mainstream price point, thus realizing an ultra-light body of 966g. Of course, the extremely lightweight body will inevitably bring certain compromises. The performance release is only the conventional 15W, the interface only provides 3 USB-C, and the built-in 50Wh battery, the screen is not covered by glass, etc., but there is a strict pursuit of lightness and portability. For users, it can still be regarded as the most "cost-effective" option.