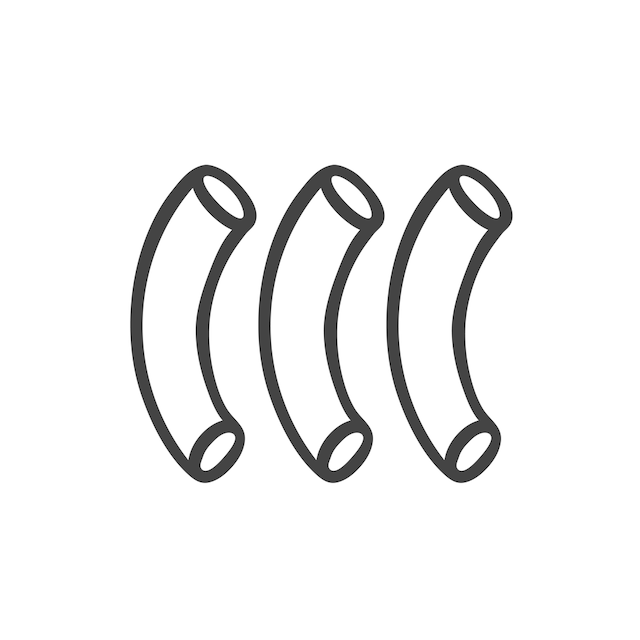 Writer : macaroni editorial department
This is the account of the macaroni editorial department. Introducing recommended products and restaurants carefully selected by the editorial department, trend forecasts, interviews with experts, and useful information for daily life.
Macaroni members appearing this time

Registered dietitian
macaroni cook Takemi
I've loved watching cooking shows since I was a kid and wanted to learn about cooking, so I majored in nutrition at university. At macaroni, we are updating daily high-protein recipes and low-carbohydrate recipes unique to registered dietitians.
First of all, please tell us about Takemi's lifestyle.

"I live with my husband who is two years older. My husband who went to the gym until last year. Due to the influence of Corona's self-restraint, I've been doing more workouts at home recently, and I'm in trouble because the number of training goods is gradually increasing. I will. "
"I get up around 6:30. From there, I'm doing the laundry and preparing breakfast. I'm awake, but I can't move around in the morning, so it's all about. After doing the housework, I often spend my time watching TV.
Working hours are from 8:00 to 17:00. I basically do remote work at home. After work, I prepare for dinner and finish eating by 19:00 at the latest.
After all the housework, such as washing and cleaning the bath, I spend my time watching TV and sewing my hobbies. In the meantime, I became sleepy, and recently I went to bed between 22:00 and 23:00. "
Then to the main subject. How do you decide on your daily menu?

"At my home, I buy ingredients for a week at an online supermarket, and I am thinking about menus for the day according to the ingredients.
There are two reasons to use an online supermarket. The supermarket is a little far from home and I don't like to carry heavy luggage. Since shipping charges are also incurred, I don't ask often, and basically I buy one week's worth at a time once a week. I use two types of supermarkets, one is a supermarket with cheap products but high shipping charges, and the other is supermarkets with high products but low shipping charges. After looking at the products, I decide which one to use.
The criteria for selecting products is not to select the ingredients after deciding the menu, but firstChoose bargain ingredients!And, the shortage is selected by looking at the balance of ingredients and budget that are likely to last for a long time.
The rest is that seasonSeasonal ingredientsIs often cheaper than usual, so I often buy it. Until a while ago, vegetables were soaring and I hesitated to buy them, but the prices have settled down a lot, so I'm enjoying shopping these days ♪ After that, I also buy seasonal fruits. I wonder if I often choose apples and oranges at this time of year. "

"For the menu, first select the main meat and fish, and season it according to the mood you want to eat that day. When you watch Chinese food on TV in the daytime, you feel like you want to eat Chinese food and the dinner is Chinese. Also, the recipe video of macaroni is updated every day at 12 o'clock, so if you see the video and have ingredients at home or if you want to eat, try making it … So It feels like the dinner menu depends on your mood (laughs).
I buy the ingredients for one week at a time, so the order in which I use the ingredients is basically from the ones that are likely to be damaged. In the case of vegetables, leafy vegetables and bean sprouts are often consumed first, and root vegetables that last for a long time are often consumed later. "
What are your ideas when thinking about the menu?

"When I think about the menu, I try not to cover it with the same taste. For example, if the main dish is sesame oil or oyster sauce and the seasoning is Chinese, avoid using the same seasoning as a side dish. , A vinegared dish that makes the most of the acidity.
A long time ago, I was addicted to yakiniku sauce, and when I cooked and ate a dish using yakiniku sauce as a main dish and side dish, does it make sense to make two dishes with similar taste? From that point on, I try to think about the menu so that I don't get the same taste in one menu in the sense that I can enjoy various flavors. "
"I basically make main dishes and soups. I put a plate on the tray and think about the menu so that I don't feel lonely. Sometimes I make three dishes: main dish, side dish, and soup. For example, put the garnished vegetables and salad next to the main dish, and if the main dish becomes large, don't make a side dish. At first glance, try to make a menu that makes you feel full! I have.
Also, my husband and I reduce the amount of white rice at dinner, so I try to fill my stomach with main dishes, side dishes, and soup. The ingredients are cut as large as possible to make them chewy, and the soup is filled with vegetables and mushrooms to give a feeling of satisfaction. "