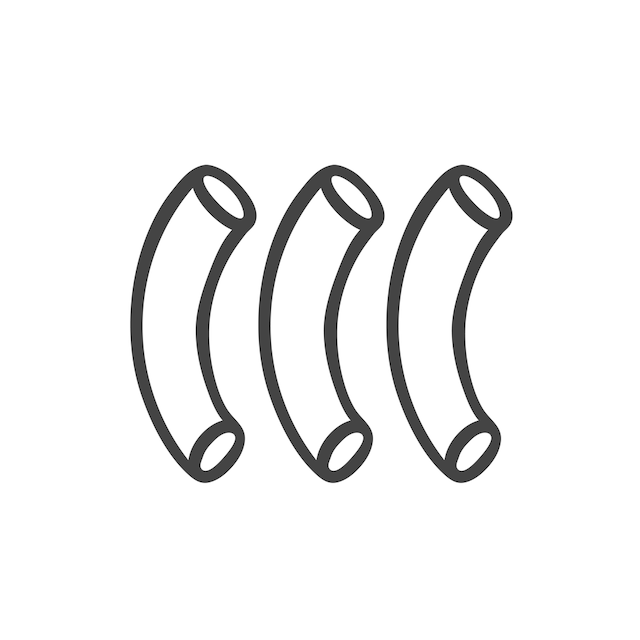 Writer : macaroni editorial department
This is the account of the macaroni editorial department. Introducing recommended products and restaurants carefully selected by the editorial department, trend forecasts, interviews with experts, and useful information for daily life.

Cook / Kiyomi Kobori
In Tomigaya, Tokyo, he was the chef and owner of "LIKE LIKE KITCHEN" (currently closed), which is like a cafe and a cafeteria, and currently presides over the cooking class of the same name. He specializes in cooking using spices and herbs, and is expanding his field of activity to magazines, books, and advertisements. He has written many books such as "Cooking Classes That Can't Make Reservation" (Shufunotomo), "Fruit Salad & Sweets" (NHK Publishing), and "Like Like Kitchen Everyday Japanese Food" (A Publishing).
likelikekitchen | Instagram



Source: amazon.co.jp
ITEM
Daily Japanese food in the like kitchen
¥ 1,100 ~
A book that introduces the Japanese cuisine that the chef Kiyomi Kobori has continued to make. Full of recipes that are easy to make every day.
View on Amazon
¥ 1,100
View on Rakuten
¥ 1,100
* As of November 21, 2020


Prices are as of the date shown and are subject to change. Please check Amazon.co.jp and rakuten.co.jp for accurate and up-to-date information when purchasing this product.

Reproduce the taste of eating and walking in the United States, the home of fried chicken

Kiyomi Kobori, a cook who presides over the cooking class "LIKE LIKE KITCHEN". The dishes created from the style of pursuing delicious food with outstanding taste have gained popularity, and the lessons are popular because they fill up immediately after the announcement.
Foodies talked about the fried chicken made by Mr. Kobori as "too delicious." Since November 21st is "Fried Chicken Day", I asked Mr. Kobori to teach me how to make fried chicken. It is a must-see for the latest recipe, which is a series of improvements.

Mr. Kobori:
"Everyone loves fried chicken. I wish I could reproduce the taste of eating at a restaurant at home," and I took the opportunity to visit Hawaii, San Francisco, and Portland for the second consecutive year. I was blessed.
Whenever I go abroad, I always learn some kind of cooking, but America is the hometown of fried chicken. The arrival of a unique opportunity ignited my inquisitive mind, and I just ate around in the field in pursuit of the ideal fried chicken (laughs). "

Kobori-san's kitchen drawer contains cute labeled spices.
Mr. Kobori:
"There are many fried chicken specialty stores in the United States, and even up-and-coming restaurants offer fried chicken as one of the menus. All of them were very delicious, but the taste, aroma, and texture Everyone is different, isn't it? Anyway, I compared eating a lot and said, "I liked the clothes at that restaurant." "That chef's chicken has very juicy meat! I came up with a recipe for my favorite taste, relying on the memory of "It was."
Introducing three types of chicken, "Original Chicken" where you can enjoy crispy clothes and moist meat, "Smoky Chicken" with exotic flavor, and "Spicy Chicken" with a little spiciness. "Original chicken" has a very unique batter, so I will teach you how to put it on carefully. "
"Original chicken" with an irresistible crunchy texture

Ingredients (for 2 people)

・ Chicken thigh with bone …… 2 (cut into 4 at the joint)
・ Salt …… 2/3 teaspoon (1/2 teaspoon for boneless thigh meat)
・ Sugar …… 1/2 teaspoon
・ White pepper …… Slightly
A milk …… 150ml
A yogurt (unsweetened) …… 2 tablespoons
A oregano …… 1 teaspoon

・ Cake flour …… 75g
・ Strong powder …… 75g
・ Baking powder …… 1/4 teaspoon
・ Salt …… 1 teaspoon
・ Coarse ground black pepper …… 2 teaspoons
・ Rice oil …… Appropriate amount (salad oil is also acceptable)
1. Prepare and season chicken

For chicken, wipe off the water on the surface, make a cut along the bone, and carefully remove excess fat (check between the skin and the body) as much as possible. Make a few holes on both sides of the meat with a knife or fork. Mix salt, sugar and white pepper evenly with chicken and leave for 10 minutes.
2. Soak chicken in marinade

A
Put the chicken in a storage bag, put the chicken in it, and close it while removing the air. Soak for 3 hours while returning to room temperature (if left longer, store in the refrigerator. Leave at room temperature for 30 minutes to 1 hour before frying).