Yamagata specialty.Basic Imoni
Local cuisine of the Tohoku region. We will introduce the recipe and how to make "Basic Imoni" with a video. We have reproduced the Imoni-kai, which is held from autumn to winter in various parts of the Tohoku region. Depending on the region, miso or pork may be used, but this time I made beef and soy sauce imoni. Please add your favorite ingredients and make it ♪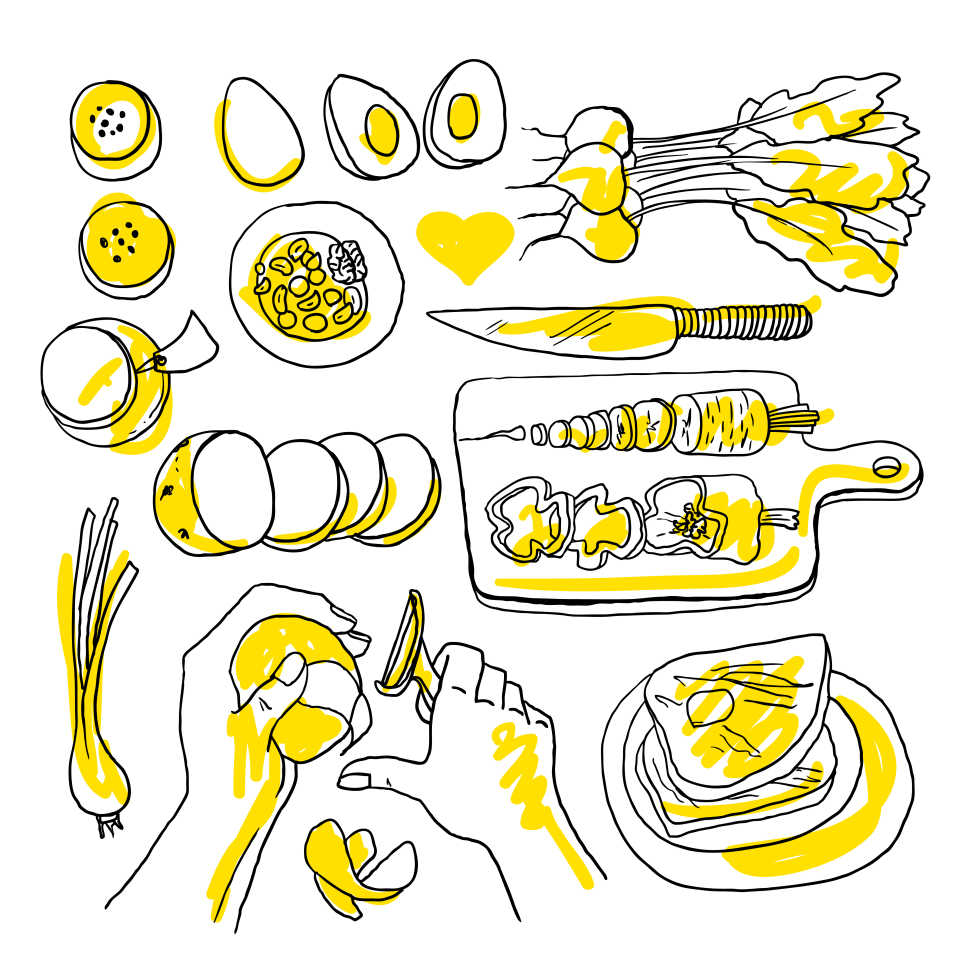 Writer : macaroni_channel
This is the official video account of macaroni.Trends, time saving, sweets, surprising idea dishes, how-tos using items such as napkins and forks, convenient kitchens that make cooking more enjoyable … See more
material
(For 3-4 people)
taro




300g

Konjac




100g

Leek




One

Beef top




100g

Burdock




1/3

water




800cc

sugar




2 tbsp

Liquor




2 tbsp

soy sauce




50cc
How to make
1
For taro, cut off the hard part of the root and scrape the skin with a knife. After removing everything, wash it clean and drain it.

2
Burdock shavings and soak in water.

3
Cut the konjac into pieces that are easy to eat, and boil them in boiling water (not included in the amount) for 1 minute.

Four
Put water in a pan, add taro, konjac, sake, and sugar, and simmer on low heat for about 10 minutes until the taro is tender.

Five
Add beef, remove lye, and add soy sauce when cooked.

6
Add green onions and simmer on medium heat for about 3 minutes to complete.

-The taro skin can be used without waste by scraping it off with the back of a kitchen knife.
Related article

[Preparation]Spicy and spicy.Boiled taro and konjac in miso
We will introduce the recipe and how to make "taro and konjac miso boiled" with a video. I made a simmered dish with the spicy spiciness of Doubanjiang. By boiling the skin together, you can easily peel it off without using a kitchen knife. The chewy texture of taro and the richness of miso make it a perfect dish for the cold season.

[365 days bread and soup]Pork rose and taro cream soup
Every day busy with housework and work. Sometimes it's okay to have a day with only bread and soup? A "365-day bread and soup" project was born to spread such rescue rice! This time, I would like to introduce "Pig ribs and taro cream soup" devised by @ haruna.t8m.

[Recipe for reducing salt]Soy milk miso soup from taro
A low-salt recipe that is kind to the body. We will introduce the recipe and how to make "taro soy milk miso soup" with a video. Hokuhoku taro and dried shiitake soup stock are a perfect dish. Potassium is rich in potassium, and potassium is easily dissolved in water, but you can take it thoroughly by making miso soup ♪