Mass consumption!Tsukudani cream pasta with seaweed
With extra tsukudani. We will introduce the recipe and how to make "Tsukudani cream pasta of seaweed" with a video. It is a pasta made with tsukudani seaweed, which tends to be too much. It's a creamy pasta that combines the flavor of seaweed with mellow milk. You can do it with just one frying pan, so it's very easy ♪ Please try it!
Noodles / pasta
Vegetables
pasta
mushroom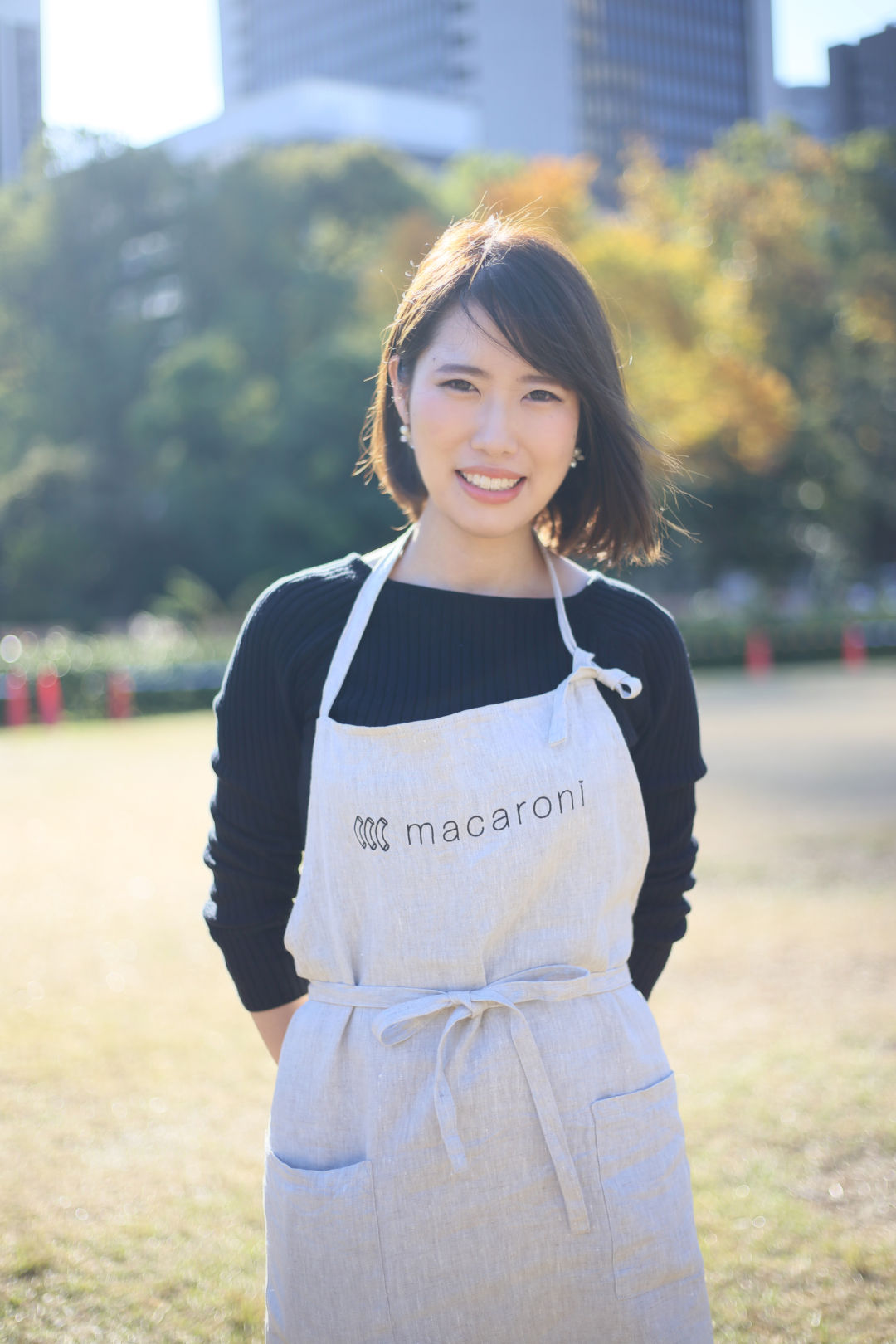 Writer : macaroni cook Takemi
Registered dietitian
I've loved watching cooking shows since I was a kid and wanted to learn about cooking, so I majored in nutrition at university. After that, while working as an office lady, he published short-time recipes and arrangement recipes on SNS as a hobby.To more people … see more
Spaghetti 1.6mm




180g

King trumpet




60g

Shimeji mushroom




30g

Brown mushrooms




Three

a. Boiled seaweed




30g

a. Milk




300cc

a. Consomme




1/2 tablespoon

a. Water




200cc

Grated cheese




2 tbsp

Butter (salted)




15g

topping

Small green onion




Appropriate amount
How to make
1
Finely chop the shimeji mushrooms, trumpet mushrooms and mushrooms.

2
Put butter in a frying pan, melt, fry ①, and sprinkle with seasoned salt and pepper.

3
When the mushrooms are tender, add the ingredients in (a). After boiling, fold the pasta in half, add it, cover it, and simmer over low medium heat for 1 minute longer than the time indicated on the pasta bag. * If you open the lid on the way and loosen the pasta several times, the pasta will not stick easily.

Four
Open the lid, add grated cheese and stir to remove the water.

Five
Serve in a bowl and sprinkle with small green onions to complete!

・ Please use your favorite mushrooms.
・ If you add half the amount of fresh cream instead of milk, it will have a richer taste.
Related article

[Soon noodles]Rich!Avocado Japanese cream pasta
Mentsuyu is the decisive factor. We will introduce the recipe and how to make "Avocado Japanese Cream Pasta" with a video. I made Japanese-style pasta with avocado and cream cheese. The creamy sauce is combined with the flavor of mentsuyu, making it an unstoppable dish when you eat a bite. Recommended for lunch that you want to make quickly.

Rich horse!Cream pasta with salted squid
We will introduce the recipe and how to make "squid salted cream pasta" with a video. By combining salted squid with fresh cream and milk, you can make a rich and deep cream pasta! It's perfect for arranging when the salted squid is left over! It's very easy because you can do it with just one frying pan ♪

Japanese style arrangement.Shirasu seaweed cheese toast
We will introduce the recipe and how to make "Shirasu nori cheese toast" with a video. I applied tsukudani seaweed and wasabi soy sauce to bread, shirasu and cheese, and baked it in a toaster. It is also useful for consuming a little shirasu.