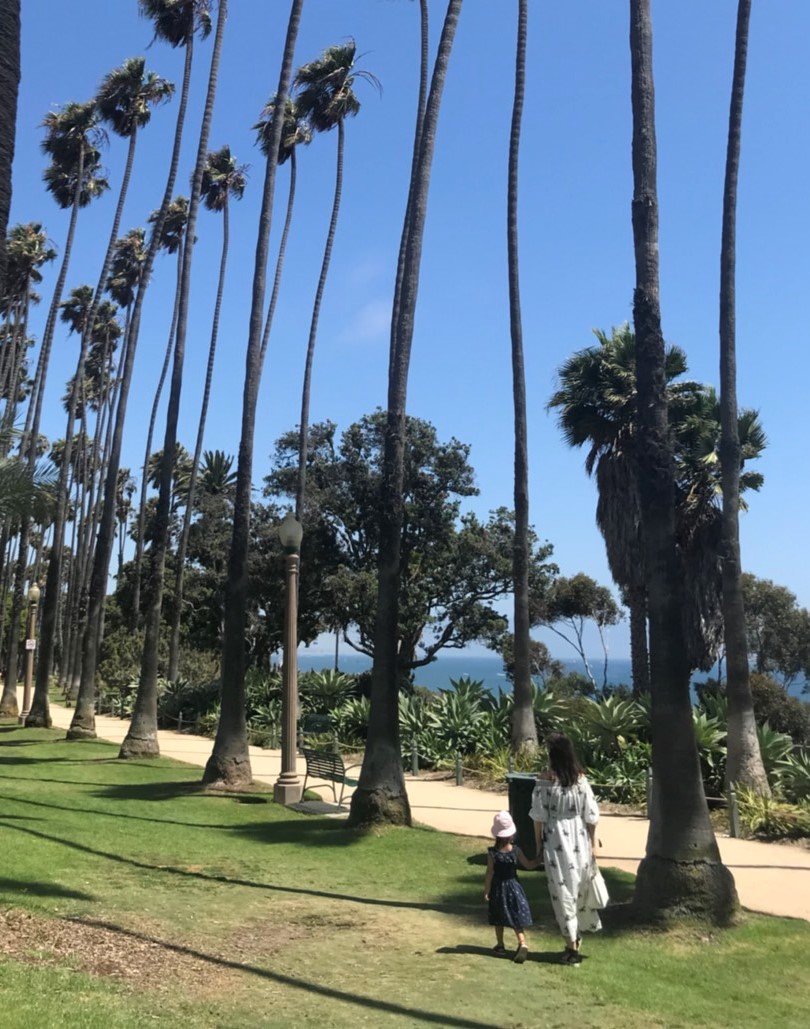 Writer : marmi_h
A mother of two children who loves cafes, bread, red bean paste, and has no eyes for delicious food. Having lived in the United States, I also like cooking, making sweets, and decorating parties.
"Easy Shiruko" made from boiled azuki cans (cooking time: 10 minutes)

If you use boiled red bean cans, you can easily make shiruko with a gentle sweetness! It's made with simple ingredients, so it's recommended when you want to eat something sweet. Let's warm up from inside the body with warm shiruko ♪
Add water little by little to adjust the sweetness to your liking. If you prefer modest sweetness, add more water. Also, if you want to make the azuki bean with a nice texture, it is recommended to rub the azuki beans with a colander and crush the azuki beans with a spatula before using.
Ingredients (for 2-3 people)

・ Yudezuki …… 200g
・ Water …… 150-200cc
・ Salt …… Slightly
・ Cut rice cake …… Appropriate amount
1. Boil azuki beans and water

Put water and azuki bean cans in a pot and let it boil. After boiling, reduce the heat and simmer for 2-3 minutes.
Related article

Glossy & plump!How to boil azuki beans and 3 delicious arrangement recipes
Azuki beans are especially familiar among beans because they are used for red bean paste and red rice, but it is difficult to boil azuki beans at home. However, if the recipe is just to add sugar to azuki beans and cook it, it is not difficult. Therefore, in this article, I will introduce the basic method of boiling azuki beans and recommended recipes for making azuki beans.

Try tasting and if you feel sweet, add water. When you get the sweetness you like, add a little salt to taste.
3. Bake the cutted rice cake

Place the rice cake on aluminum foil and bake it in a toaster. Bake at a set temperature of 230-250 ° C or around 1200W for about 5 minutes. You can also bake both sides with a gridiron or a frying pan.