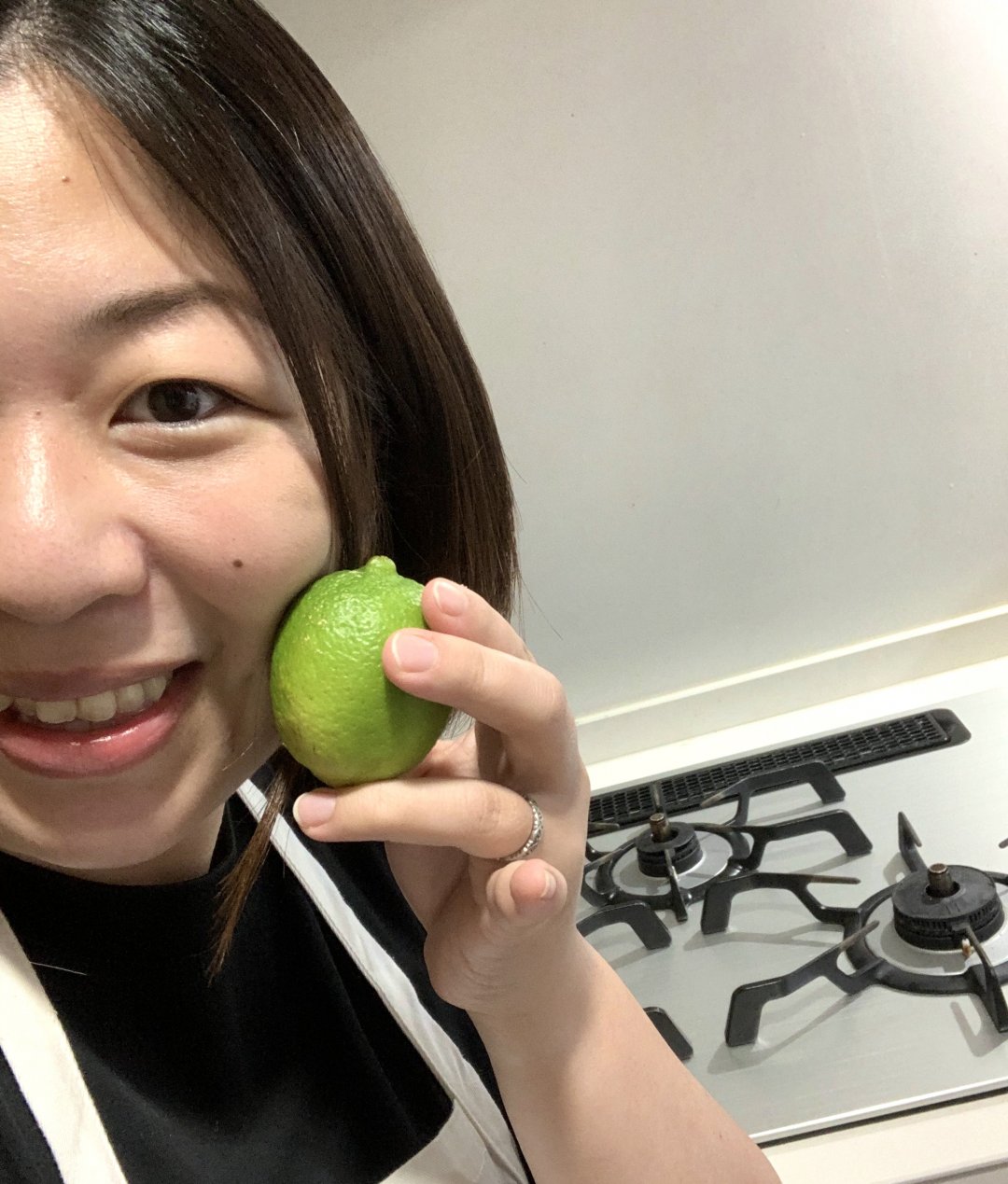 Writer : Sasaki Maiko
Raising two boys while cultivating 150 kinds of plants in Naka-ku, Yokohama. I will do my best every day to make a table full of smiles that will energize tomorrow.

Sasaki Maiko
A mother writer who is raising two elementary school boys who are in the prime of eating. A hungry attack from a child is a daily occurrence, and curry rice is often served as a dessert after dinner. I will do my best every day to make a table full of smiles that will energize tomorrow.
Fried food is troublesome from the beginning to the end …
Fried food that children like. I want to make it, but especially when it comes to cutlet, it is troublesome because there are many processes and washings such as sprinkling flour, beaten eggs, and bread crumbs. Just thinking about cleaning up the frying oil after cooking will make you feel good. How many times have I given up saying, "I'm tired of my mom today, so I'll try fried food again …" (laughs).
I got chicken cheaply today, so I would like to make "chicken cutlet" in a Zubora style! Check out the easy-to-use tartar sauce-style recipe.
Make with 4 tablespoons of oil. Easy "chicken cutlet style" recipe (cooking time: 15 minutes)

All you have to do is add the seasonings in a plastic bag and the preparation is complete. Since it is fried in a frying pan, there is no need for troublesome oil processing. It's a superb chicken cutlet that is crispy on the outside and moist and soft on the inside, even though it's very easy to make without the hassle of preparing and cleaning up.
Ingredients (for 2 people)

・ Chicken breast …… 1 piece
・ Sake …… 1 teaspoon
・ Mayonnaise …… 1 teaspoon
・ Sugar …… 1 teaspoon
・ Salt …… 1/2 teaspoon
・ Cake flour …… 1 teaspoon
・ Bread crumbs …… Appropriate amount
・ Salad oil …… 4 tablespoons
1. Make a few holes in the chicken with a fork

Cut the chicken in half vertically, turn the skin up, and make a hole with a fork.
If the chicken is cold, it will take longer to bake, so bring it to room temperature if possible. At my home, if you take it out of the refrigerator when your child leaves school, it will be at the right temperature by the time you make dinner ♪ If you are busy, you do not have to return it to room temperature. In that case, please increase the baking time by about 2 minutes.
2. Put the seasoning in a plastic bag and knead it.

Put chicken and seasonings in a plastic bag and knead well. Mayonnaise is a substitute for beaten eggs, so let's blend it well.