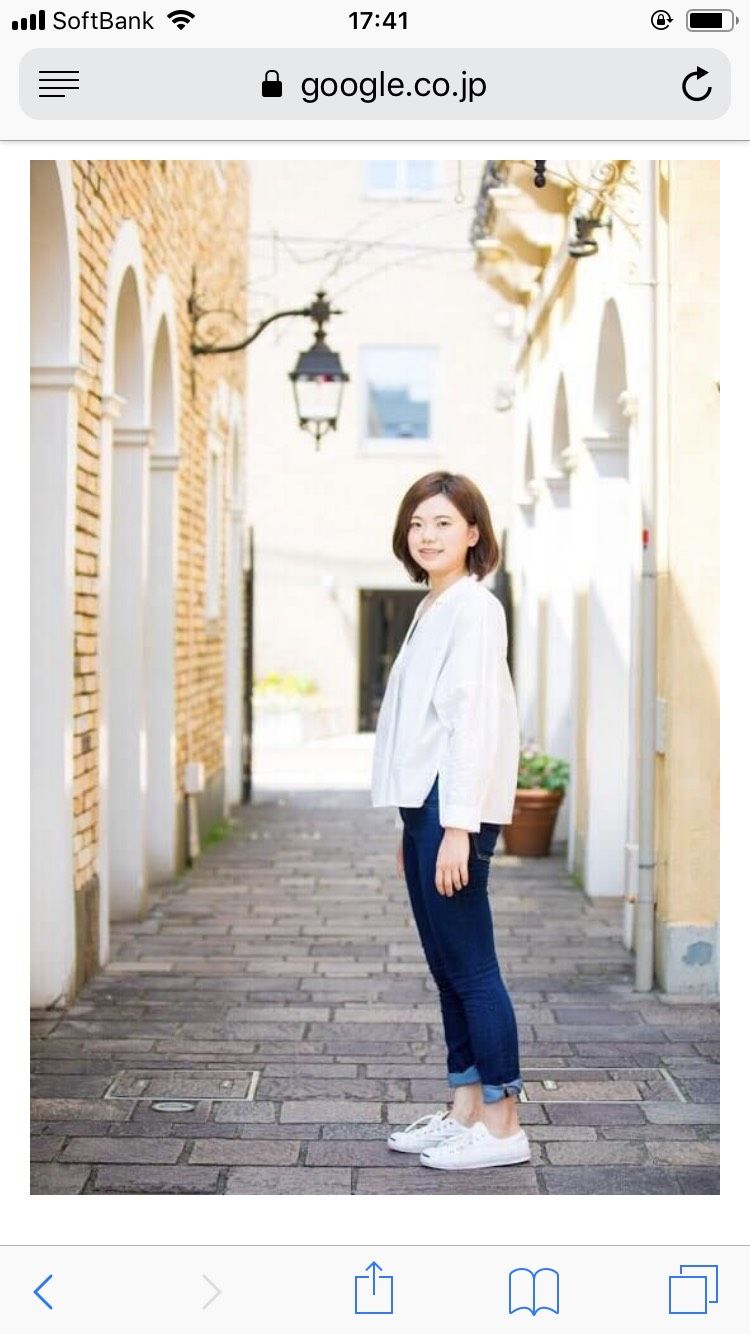 Writer : Uehara Hanana
Registered dietitian
With the motto "Eating is fun", I am mainly active in providing recipes and writing columns.Taking advantage of the experience of a registered dietitian at a facility for the elderly, even those who have problems eating can enjoy the meal … See more
How to make tulips for chicken wings

Make a notch in the thick part of the wing with a kitchen scissors. Make a firm and deep cut until you can see the bone inside.
2. Peel the meat from the bone

Insert scissors between the meat and the bone along the notch and separate.

Roll the meat inside out, shape it and you're done!

By using tulips for the wings, you can enjoy a more crispy texture. You can easily do it with scissors, so please give it a try.
How to make tulips with chicken wings

Hold both ends of the chicken wings and fold the bone seams in multiple directions.

Make a cut between the bones with a kitchen knife.

Fold the joints with both hands to expose the bones.
2. Peel the meat from the bone

Pinch the bone with both hands and push down along the bone to peel off the meat. If the meat does not come off easily, make a cut with a knife or scissors.

Open the two bones to the left and right and remove the thinner bone while twisting.

Cut off the tip of the chicken wings. The cut-off tip can also be used for soups and simmered dishes, so don't throw it away.