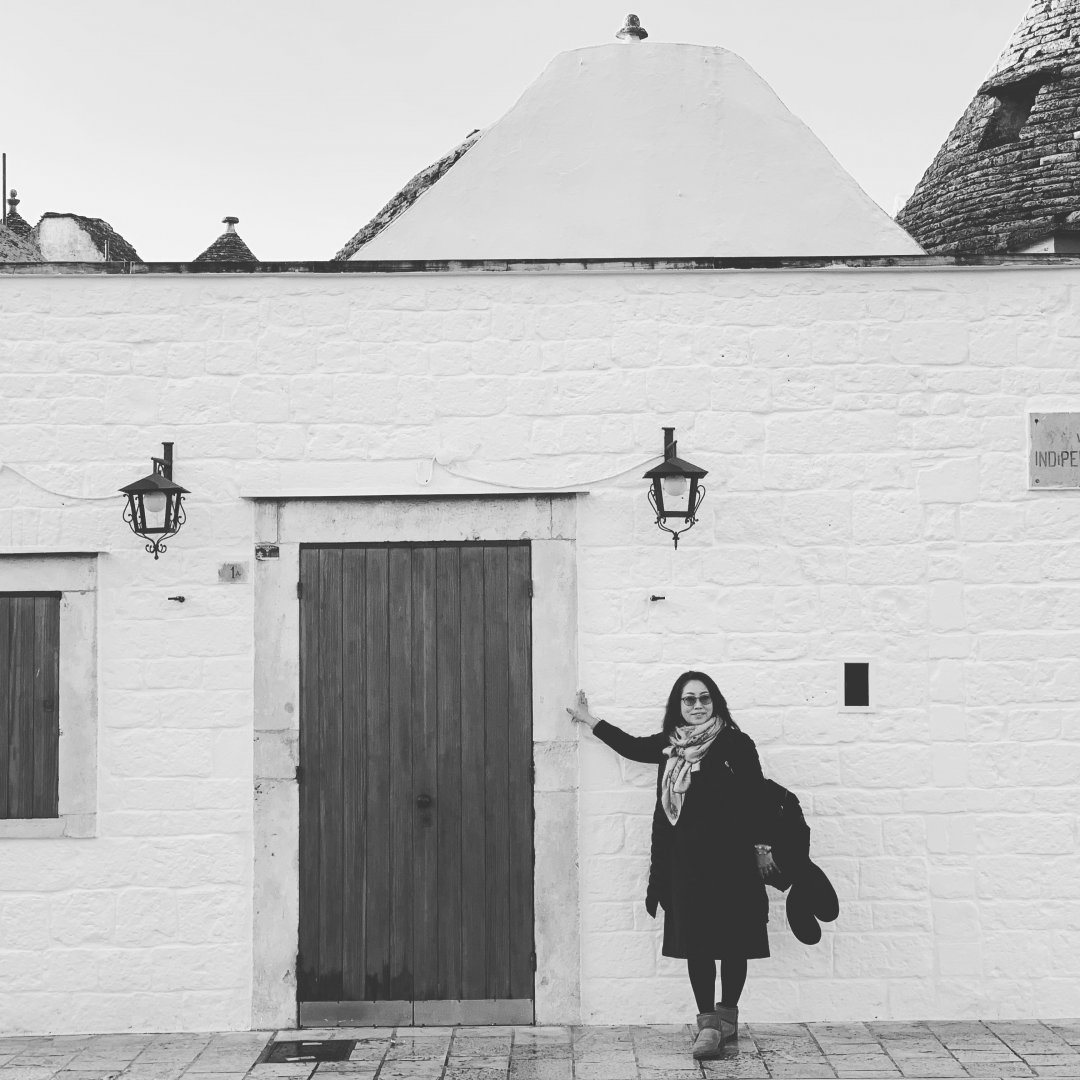 Writer : Anrichiko
I am researching fashionable rice that makes my daily life a little happy. We are conscious of intestinal activity with fermented foods and preserved foods.
Suitable for any dish ♪ Soy sauce dressing (cooking time: 5 minutes)

A magical soy sauce dressing that goes well with any genre of food. It contains grated onions, so it's full of umami! It has a good balance of saltiness and sweetness, and it is also recommended that you will not get tired of it. Based on this combination, please arrange it to your liking.
Ingredients (for 2 people)

・ Soy sauce …… 1/2 tablespoon
・ Extra virgin olive oil …… 1 tablespoon
・ Apple cider vinegar …… 1 tablespoon
・ Grated onion …… 1 teaspoon
Tips for making delicious
Grain vinegar with a strong acidity has a sharp taste, so it is recommended to use sweet apple cider vinegar or rice vinegar. Also, as a basic knowledge when making dressings,
1: 1 oil and vinegar, then add sweetness or salt little by little
It will be easier to decide the taste if you remember!

Put apple cider vinegar, olive oil, grated onion and soy sauce in a bowl and mix them to make it.
Storage method and period of soy sauce dressing
Store your homemade soy sauce dressing in a container that can be disinfected with boiling water. It is stored in the refrigerator, but due to the nature of the oil, it hardens white when cooled, so take it out of the refrigerator and return it to room temperature before using it.
Only oil, vinegar and seasonings can be stored in the refrigerator for about a month. However, this time we put grated onions, so the storage period is short.2-3 daysis. If you add hydrated vegetables, use them up while they are fresh.
Make with soy sauce dressing! Easy rice cooker Khao Man Gai (cooking time: 45 minutes)

If you have soy sauce dressing, you can easily make Khao Man Gai. By adding a nam pla, it will have a full-fledged taste! You can make delicious soy sauce dressing alone, so please give it a try.