[ad_1]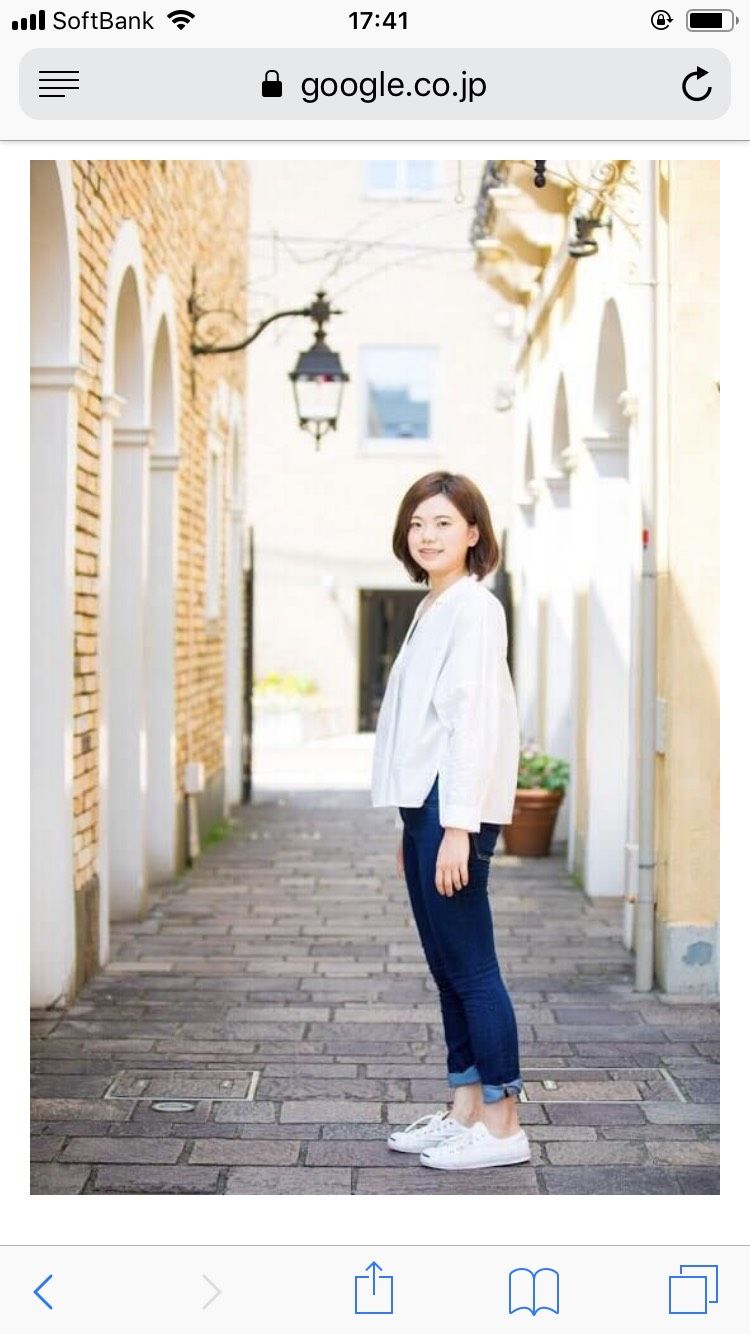 Writer : Uehara Hanana
Registered dietitian
With the motto "Eating is fun", I am mainly active in providing recipes and writing columns.Taking advantage of the experience of a registered dietitian at a facility for the elderly, even those who have problems eating can enjoy the meal … See more
Warm and delicious ♪ Radish pot-au-feu (cooking time: 30 minutes)

Pot-au-feu is a staple of stewed dishes where you can eat plenty of vegetables. In this article, I will introduce how to make radish pot-au-feu using radish that tends to be left over. It's a simple seasoning, but the soup with a lot of sweetness of vegetables is a relaxing taste.
If you heat the radish in the microwave to make it soft, you can shorten the stew time and make it easier for the taste to soak into it. In this recipe, the ingredients are cut into large pieces to make them more satisfying to eat, but if you want to make them in a shorter time, cut them into smaller pieces.
Ingredients (for 2-3 people)

・ Radish …… 1/3 (300g)
・ Carrot …… 1
・ Onions …… 1/2
・ Wiener …… 6
・ Water …… 600cc
・ Solid consomme …… 1 piece
・ Salt and pepper …… Slightly
1. Cut the radish and heat it in the microwave

Peel the radish thickly and cut into half-moons with a thickness of 1.5 to 2 cm. Put it in a heat-resistant container, wrap it softly, and heat it in a 600W microwave oven for 8 minutes until the radish becomes soft.
2. Cut carrots and onions

Cut the carrots into 5 cm lengths and divide into 4-6 equal parts. Cut the onions into combs.
3. Put in a pot and simmer

Put radish, carrots, onions, water and consomme in a pan and heat. After boiling, cover and simmer on low heat for about 10 minutes.

When the carrots are tender, add the wiener and simmer for about 5 minutes. Add salt and pepper to taste and you're done! If you like, you can top it with black pepper or parsley, or add grain mustard to it.
[ad_2]