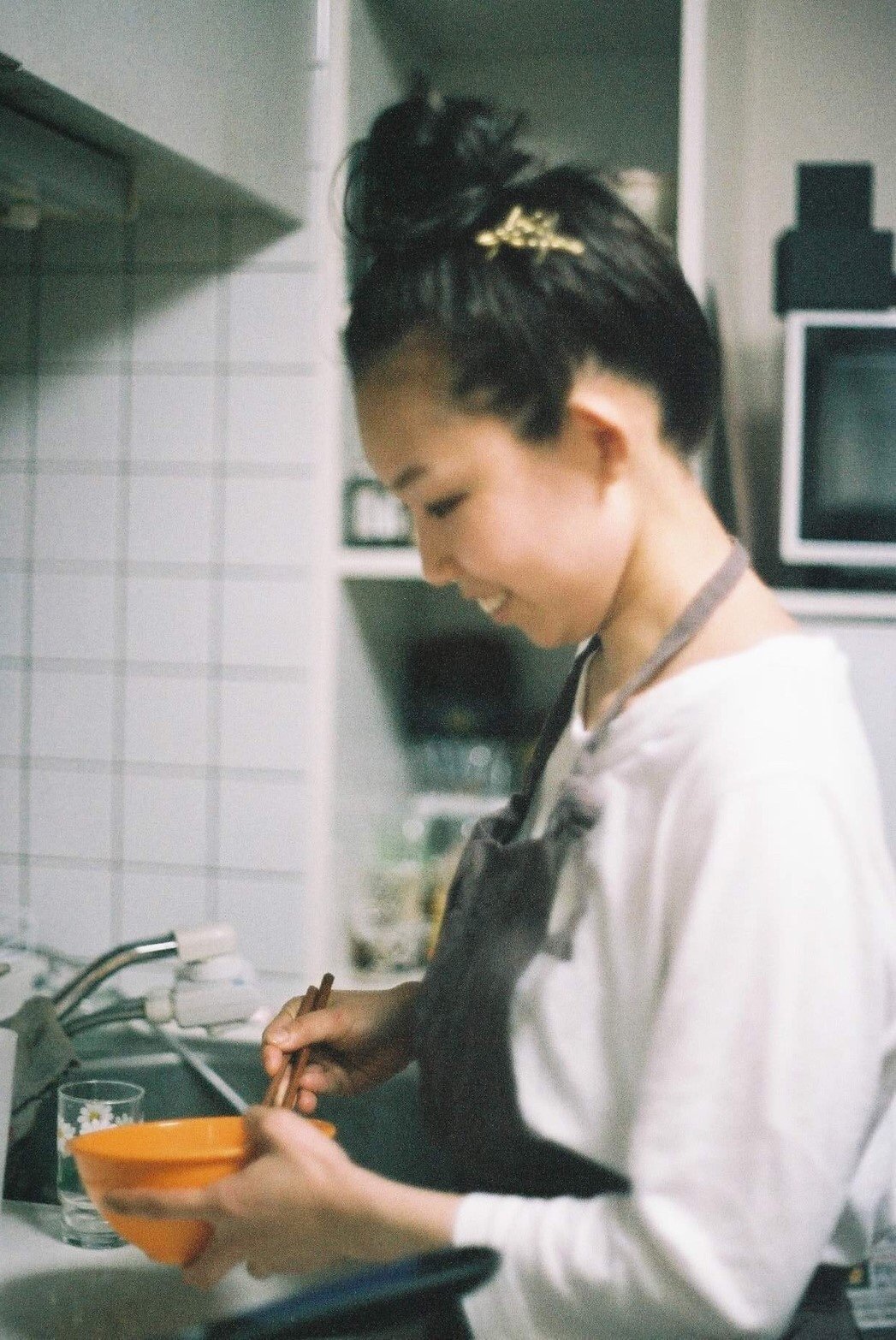 Writer : taki
Side dish cook
Cook / Food Education Instructor Level 3 / Yakuzen Advisor.After graduating from a culinary school and training at various stores such as Japanese food / Italian / bakery / catering, he presided over the obento shop "takiben" (store sales … more)
Yuzu scented "Turnip pickled in vinegar" (cooking time: 15 minutes)

* Does not include soaking time.
"Turnip pickles" made with the seasonings at home. Just add a little yuzu peel and you'll get a more refined taste. Cut the turnip into a comb shape and it looks beautiful. Just soak it for half a day and you'll have a gorgeous garnish on the table. Please give it a try.
Ingredients (for 2 people)

・ Turnip …… 2 pieces
・ Yuzu peel …… Appropriate amount
・ Salt …… 1 and 1/2 teaspoon
・ Sugar …… 2 tablespoons
・ Grain vinegar …… 2 tablespoons
The point of pickling deliciously and quickly
・ Turnips should be salted. Moisturizing makes it easier to add flavor.
・ When putting it in a plastic bag, let's deflate it well so that the turnip is soaked in the seasoning liquid. It makes it easier for the taste to soak in.
・ Mix the seasoning liquid until the salt dissolves. If the salt is not dissolved, the taste will be light.

Cut the leaf part and the root part of the turnip. Cut the root part, leaving a little stem. The leaf part is not used in this recipe.

Soak the roots of the turnip in water to remove dirt. The soil between the stems is easy to remove with a toothpick.

Remove the buttocks of the turnip a little, and then peel it off with a kitchen knife. Peel off the part near the stem.

Cut the turnips into combs and soak them in water again. Also at this time, use a toothpick to remove the soil between the stems.

Remove the dirt from the turnips with extra salt (1 teaspoon as a guide) and salt. Let it sit for about 10 minutes, then rinse off the water and salt and let it drain. This completes the preparation of the turnip!

Thoroughly wash the yuzu and scrape the skin. Shave off the white part on the inside as much as possible. The rest is OK if you cut it into julienne.
* Please use the amount of yuzu peel you like.
2. Mix the seasoning liquid

Put all the salt, sugar and grain vinegar in a bowl and mix well. Please mix so that there is no undissolved salt.