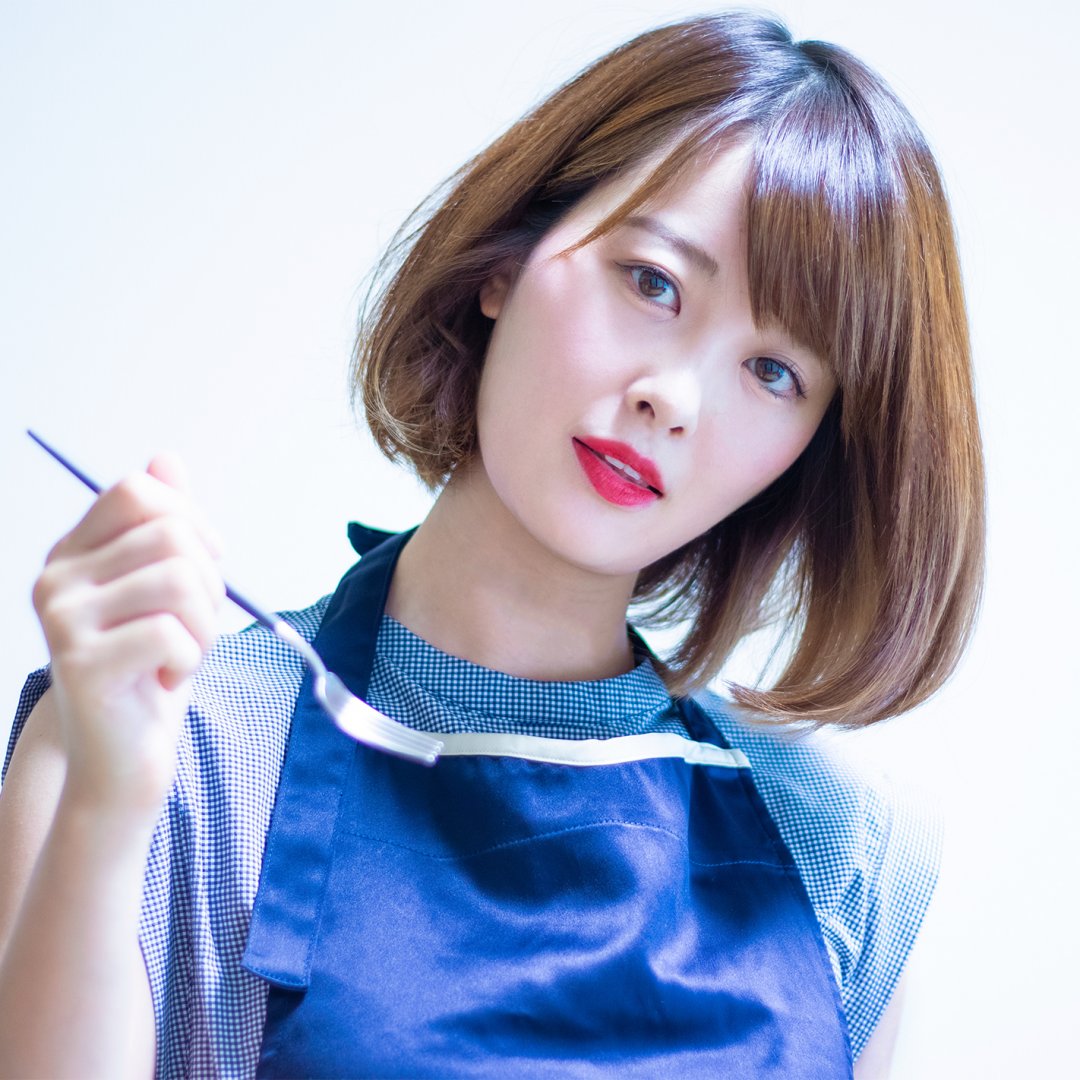 Writer : Moai Kasumi
OL cooking researcher
We are updating a delicious simple recipe[OL work meal]that you can make even after work.
Easy recipe without failure! "Om curry risotto" (cooking time: 15 minutes)

If you have extra rice, how about a time-saving risotto? A simple recipe that uses curry roux for seasoning! By adding milk and cheese, it has a spicy and rich mild taste.
Topped with thick eggs, it's excellent to eat! You can do it right away, so it's perfect for busy nights when you work hard. It's very easy, so please try it!
Ingredients (for 1 person)

・ Rice …… 200g
・ Onions …… 1/4
・ Ground meat …… 80g
・ Milk …… 120ml
・ Curry roux …… 1 piece
・ Pizza cheese …… 40g
・ Salt and pepper …… Slightly

・ Eggs …… 2
・ Consomme …… 1/4 teaspoon
・ Salt and pepper …… Slightly
・ Salad oil …… Appropriate amount


Add salad oil to a frying pan, heat on medium heat, and fry the onions.

When the onions are clear, add the minced meat, season with salt and pepper and fry.

Fry until the meat turns brown.

Add milk and warm until just before boiling.

Turn off the heat, add curry roux and mix well until melted.

Add white rice to low heat and mix until the whole is familiar.

Add cheese and mix further.

When the cheese melts and the whole is mixed evenly, the curry risotto is complete. It's delicious to eat as it is, but this time I'll add more eggs to make it look like omelet rice.

Add eggs, consomme and salt and pepper to the bowl and mix.

Add salad oil to a frying pan and heat it over medium heat. When it gets warm, pour in the egg liquid.
Quickly stir with chopsticks. Turn off the heat when it is half-boiled.

Serve curry risotto on a plate and place the egg on top. Sprinkle with parsley if you like and you're done.