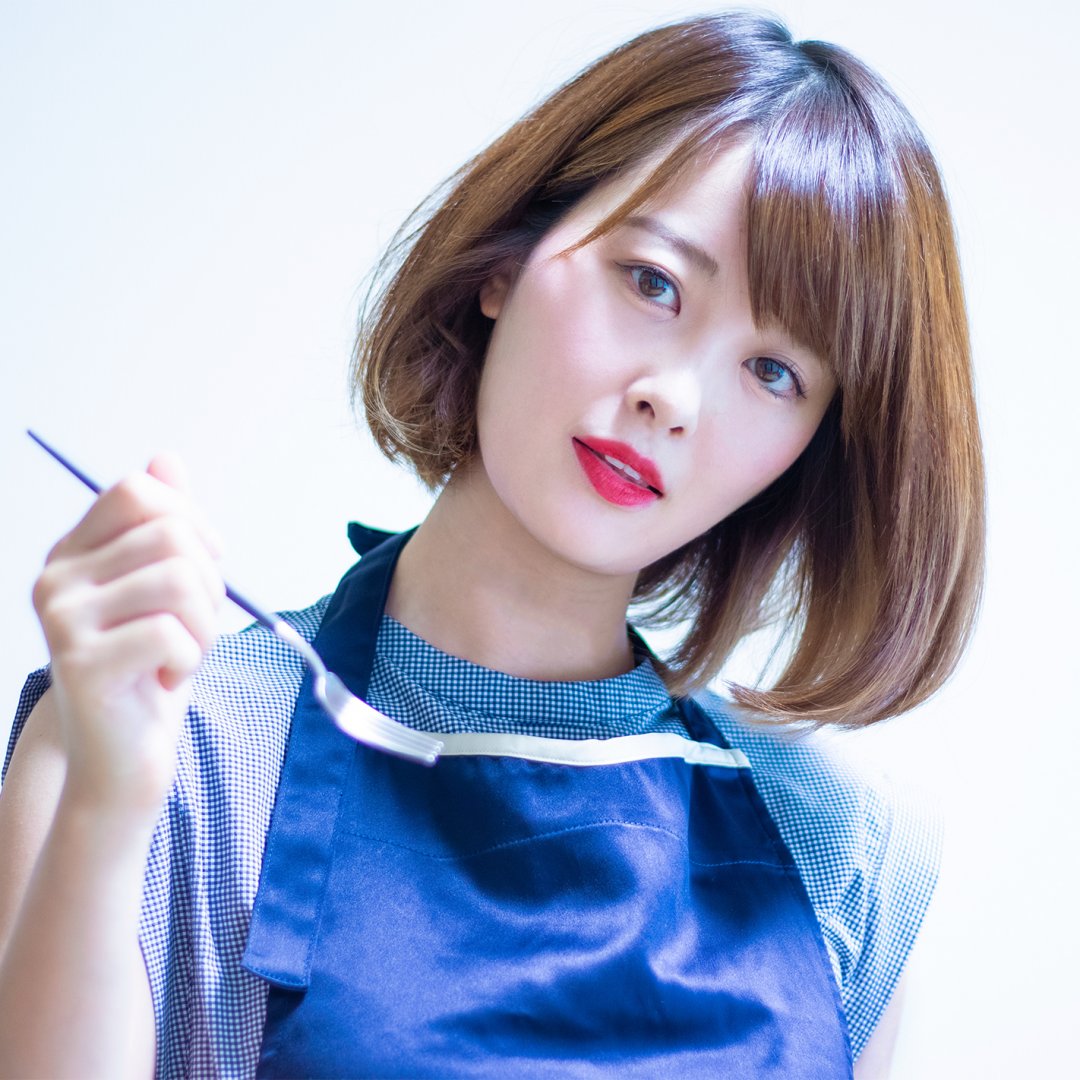 Writer : Moai Kasumi
OL cooking researcher
We are updating a delicious simple recipe[OL work meal]that you can make even after work.
Pork and Chinese cabbage tomato millefeuille

Millefeuille hot pot of pork and Chinese cabbage, a classic winter. This time, I arranged it with tomato cheese flavor. The softly stewed Chinese cabbage and juicy pork ribs go well with the delicious tomatoes and cheese.
You can eat it as it is. You can add pasta to make soup pasta. It's a recipe that you can enjoy twice ♪
Ingredients (for 2 people)

・ Chinese cabbage …… 1/4
・ Pork rose …… 150g
・ Cheese …… 50g
A whole tomato can …… 1 can (400g)
A ketchup …… 3 tablespoons
A consomme …… 2 teaspoons
A soy sauce …… 2 teaspoons
A salt …… A pinch
A sugar …… 2 teaspoons
A water …… 150ml
1. Treatment of ingredients

Cut off the Chinese cabbage shaft and layer it alternately with pork.


Spread it in a pot with the cross section facing up.

A
To make tomato sauce by mixing. Roughly crush whole tomatoes with a fork. If it is hard to crush, cut it with kitchen scissors.

Add tomato sauce to the pan.

Cover the pot and simmer over low heat for 15 to 20 minutes.

When the Chinese cabbage is lumpy and the pork is on fire, add cheese for pizza, cover and heat until it melts.
"Tomato millefeuille of pork and Chinese cabbage" is completed!

When the cheese melts, it's done!

Add boiled pasta, garlic and grated cheese to transform into soup pasta!
This is also exquisite ♪