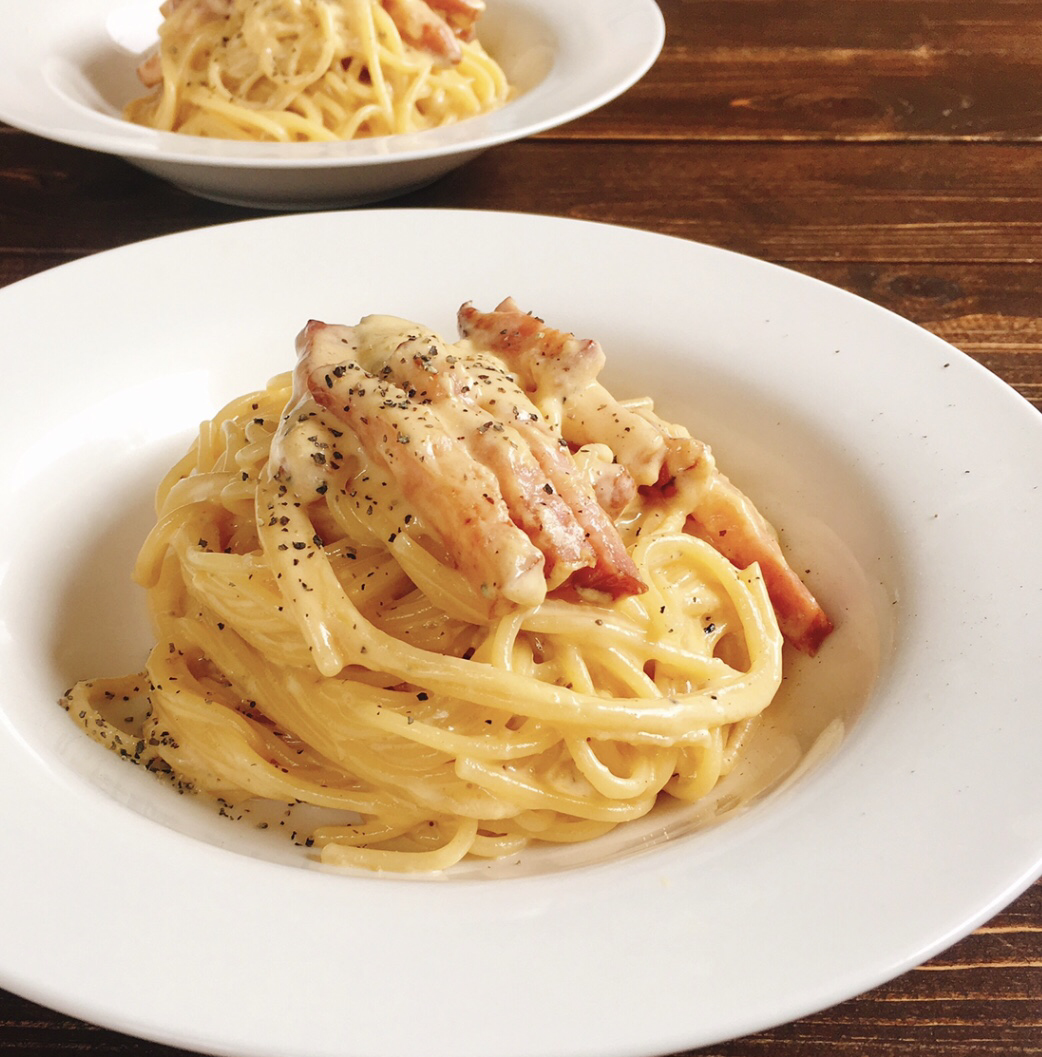 Writer : yuukitohikari
Rice that children will be happy to make for their daughter. A side dish that goes well with rice, made for her husband. A snack that goes well with sake. Introducing recipes to eat deliciously with standard ingredients.
Tonight's side dish is shrimp dishes!
This time, we have prepared a Chinese-style recipe for shrimp that goes well with sake.
Recently, the air has become easier to spend and is the best place to have a relaxing drink. The Chinese-style dish of shrimp with a strong presence is recommended not only to accompany beer, but also to match it with refreshing sake or white wine.
1. Put it on a fluffy egg!Stir-fried shrimp

The stir-fried shrimp that I ate at the shop was very delicious, so this is a recipe I made by imitating it! There are eggs inside!
"Stir-fried shrimp" recipe
Ingredients (for 2 people)
・ Peeled shrimp …… 8-10 fish
・ Beat egg …… 2 pieces
・ Chive …… 1/2 bundle
・ Salad oil …… 1 tablespoon
・ Sesame oil …… 2 teaspoons
A salt …… 1/2 teaspoon
A potato starch …… 1 teaspoon
A water …… 2 teaspoons
B sake …… 2 tablespoons
B water …… 4 tablespoons
B Oyster sauce …… 1.5 teaspoons
B Chicken soup base …… 1/2 teaspoon
C Potato starch …… 1 teaspoon
C water …… 1 teaspoon
1. Shrimp
If there is back cotton, remove it and put it in a bowl,
A
Add and knead well, then rinse with running water to drain.
2. Sprinkle the cooking oil in a frying pan warmed on medium heat and pour in the beaten egg.When the surroundings have hardened, mix them quickly and serve in a bowl.
3. Heat the same frying pan over medium heat, grind sesame oil, and fry the shrimp. When the surface is burnt, add leek and stir fry quickly.BPut in and set to high heat. After boiling, turn off the heat andCSprinkle the water-soluble potato starch and mix. When it thickens, put it on high heat again and heat it well for about 10 seconds.2Completed
2. Good color and texture!Shrimp chili with asparagus

It is a delicious dish with a pleasant texture of crispy shrimp and crispy asparagus. The green of asparagus is added, and the color is beautifully finished.
"Shrimp and Asparagus Chili Sauce" Recipe
Ingredients (for 2 people)
・ Shrimp …… 12 tails
・ Asparagus …… 4 pieces → Cut diagonally into 4 equal parts and boil quickly to drain the water.
・ Potato starch …… 1 tablespoon
・ Salad oil …… 1.5 tablespoons
A salt …… 1/2 teaspoon
A potato starch …… 1 teaspoon
A water …… 2 teaspoons
B long green onion …… 1/3 → chopped
B Garlic …… 1 piece → chopped
B ginger …… 1 piece → chopped
B Doubanjiang …… 1 teaspoon
C soy sauce …… 1 teaspoon
C ketchup …… 2 tablespoons and 1/2 tablespoon
C sugar …… 2/3 teaspoon
C Chicken glass soup base …… 1/2 teaspoon
C vinegar …… 1/2 teaspoon
C Potato starch …… 1/2 teaspoon
C water …… 80cc