A classic Halloween.Basic pumpkin pie
With a frozen pie sheet. We will introduce the recipe and how to make "basic pumpkin pie" with a video. A pumpkin pie made from pumpkin with a gentle sweetness that is perfect for Halloween. Add your favorite spices such as cinnamon and cardamom to the filling.
Sweets dessert
Halloween recipe
Cake (food)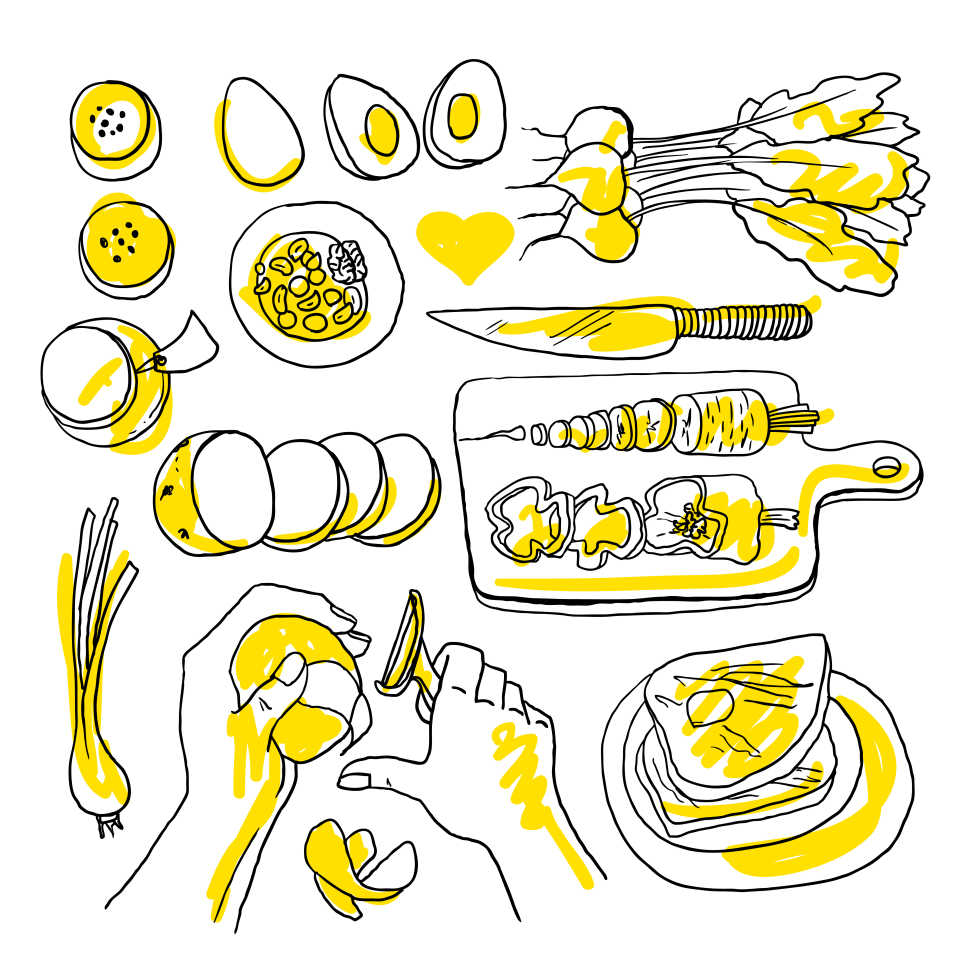 Writer : macaroni_channel
This is the official video account of macaroni.Trends, time saving, sweets, surprising idea dishes, how-tos using items such as napkins and forks, convenient kitchens that make cooking more enjoyable … See more
material
(For one 21 cm pie type)
pumpkin




400g

Granulated sugar




20g

butter




20g

egg yolk




1 piece

Fresh cream




50 ~ 60cc

rum




1 teaspoon

Cinnamon powder




a little

Frozen pie sheet




2 sheets

Beaten egg




1 piece
How to make
1
Remove the skin from the pumpkin, cut it into 2 cm squares and wrap it in aluminum foil. Heat in the oven at 180 ° C for 30 minutes until the bamboo skewers pass.

2
Transfer the pumpkin to a bowl and mix with butter and granulated sugar while still hot.

3
Add fresh cream, egg yolk, cinnamon and rum, mix and cool to complete the filling.

Four
Stretch the pie sheet. Stretch another pie sheet and cut it into 1 cm widths.

Five
After laying one pie sheet in a pie shape, make several holes with a fork.

6
Pour in the filling of ③, flatten it, and arrange the cut pie sheets in a grid pattern. Surround the edge with the excess pie sheet and press it with a fork.

7
Apply the beaten egg and bake in the oven at 200 ° C for 40 minutes to complete.

・ By heating the pumpkin in the oven, it will slowly cook and become sweeter.
・ For a microwave oven, heat at 600W for 8 to 10 minutes.
・ Since the amount of water and sweetness changes depending on the pumpkin, please adjust the amount of fresh cream and granulated sugar to your liking.
Related article

Moist and rich.Pumpkin cake with spices
We will introduce the recipe and how to make "Pumpkin Cake" with a video. Strained and smoothed pumpkin and whipped meringue were mixed with the dough to bake a moist and rich pumpkin cake. A slightly mature cake with a faint spice scent spreading in your mouth.

Crispy with authentic handmade dough.Pumpkin tart
We will introduce the recipe and how to make "Pumpkin Tart" with a video. A slightly mature tart made by adding spices and rum to a well-strained pumpkin. The tart dough made in earnest by hand has a fragrant buttery scent and is very crispy. The gentle sweetness of pumpkin is irresistible ♪

A classic Halloween!pumpkin pie
You can make it with a pie sheet. We will introduce the recipe and how to make "Pumpkin Pie" with a video. A simple pie finished in the shape of a pumpkin using a pie sheet. For filling, add walnuts to a generous amount of pumpkin to add texture. It looks cute and is perfect for Halloween parties and small gifts!