Realme X3 SuperZoom is the first mid-range smartphone with periscope lenses launched by Realme in mid-2020. Although it has been released for quite some time, the Realme X3 SuperZoom still deserves to be in the top mid-range smartphone to take beautiful pictures. Let's review the Realme X3 SuperZoom camera through the article below!
Article is referenced and translated from the site of technology gizmochina.
See also: Realme 7 Pro detailed review
Realme X3 SuperZoom owns an attractive 60x zoom camera
Like the Realme X2 Pro and Realme X50 Pro, the Realme X3 SuperZoom continues to be equipped with Samsung's 64MP GW1 sensor to produce high-quality photos, meeting most of your photography needs.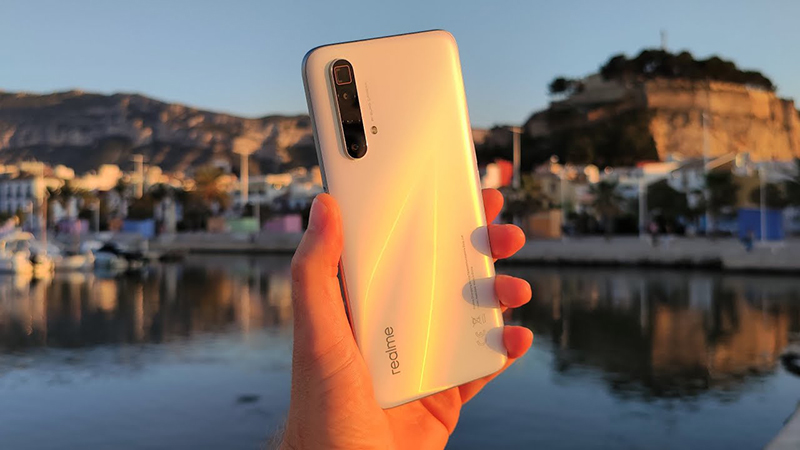 The most prominent feature of the device lies in the name SuperZoom itself. Realme has equipped with 8 MP periscope camera, supports up to 5x optical zoom and 60x digital zoom. To ensure stability, Realme has equipped with OIS anti-shake to help zoom in but still retain the details of the object even at a very far distance.
In addition to a 60x super zoom lens and a 64 MP main camera, Realme X3 SuperZoom is also equipped with an 8 MP super wide-angle camera and a 2 MP macro camera.
The main camera Realme X3 SuperZoom gives good image quality
The photos taken with the main camera are of high resolution with good detail and clarity. In good lighting conditions, the X3 SuperZoom's main camera does a great job at capturing detailed pictures and great white balance.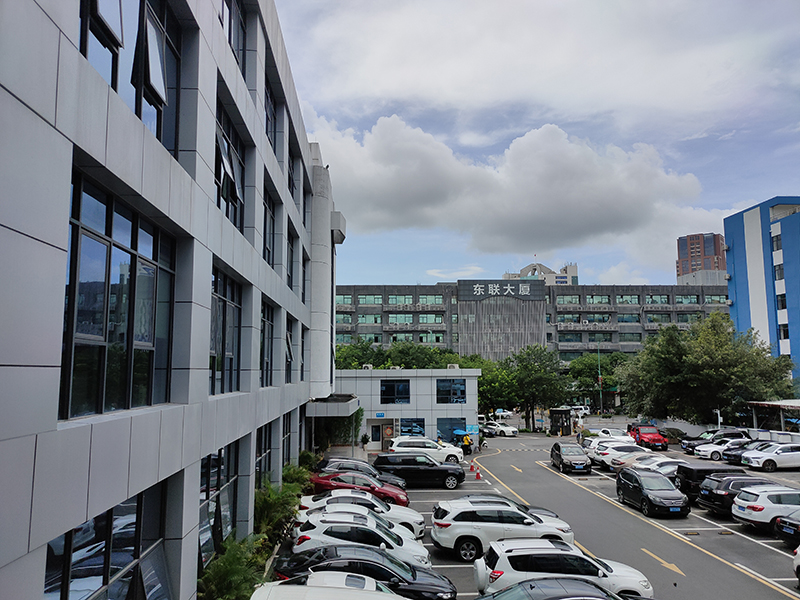 An interesting feature on the Realme X3 SuperZoom is the AI ​​color dimming mode. This is a feature similar to the vivid color mode on other smartphones. However, thanks to AI, Realme can intelligently adjust colors, reproducing vivid colors with higher saturation.
Although the image taken with the main camera has impressive contrast, the dynamic range of the image will not satisfy you because the dark areas lose some detail and appear noisy.
Low light shot from Realme X3 SuperZoom is relatively low, the image from the main camera is still noisy. Night photography on the Realme X3 SuperZoom is reinforced by the addition of a number of night modes, including the usual night mode, tripod mode and Starry mode.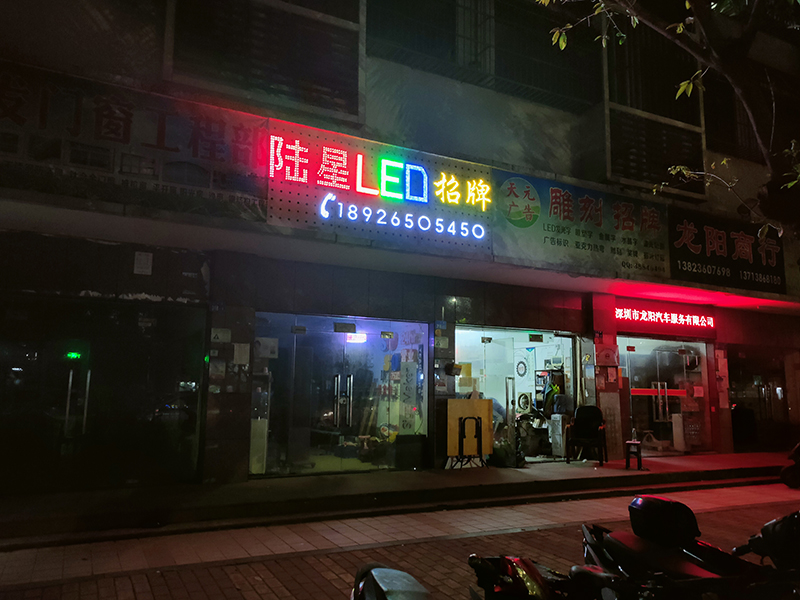 The device shows a significant improvement in brightness with the help of AI, the photos are full of details, the noise phenomenon is also improved significantly. However, if you look closely you will see some smudges left by software interference.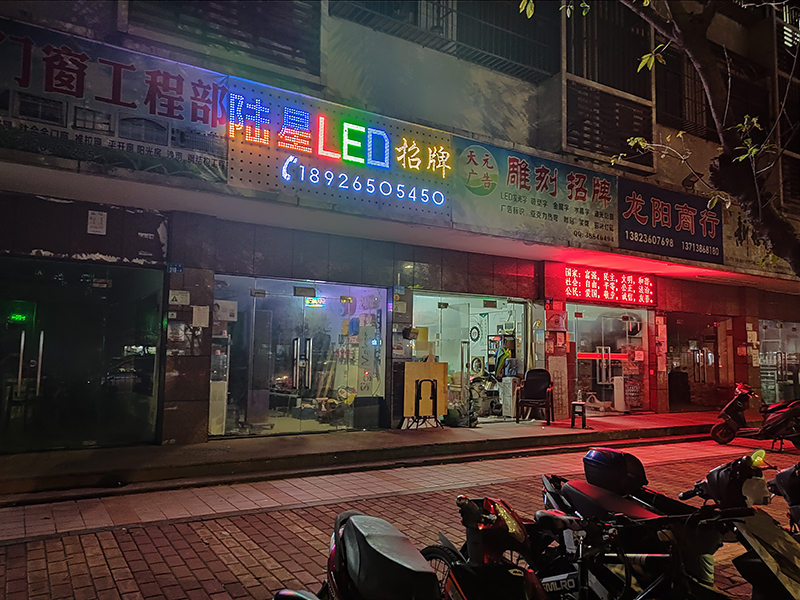 You can also take night shots on super wide-angle and periscope cameras, but the picture you get is not good and is almost impossible to use.
Super wide-angle camera and macro enough to use
The 8MP ultra-wide-angle camera at the moment is quite low but also delivers stable performance, with good detail and wide dynamic range. The Realme X3 SuperZoom's wide-angle shots have nice colors and good distortion resistance. However, the X3 SuperZoom also had the same problem on the wide-angle camera on other smartphones when it did not do a good job of removing color borders in photos.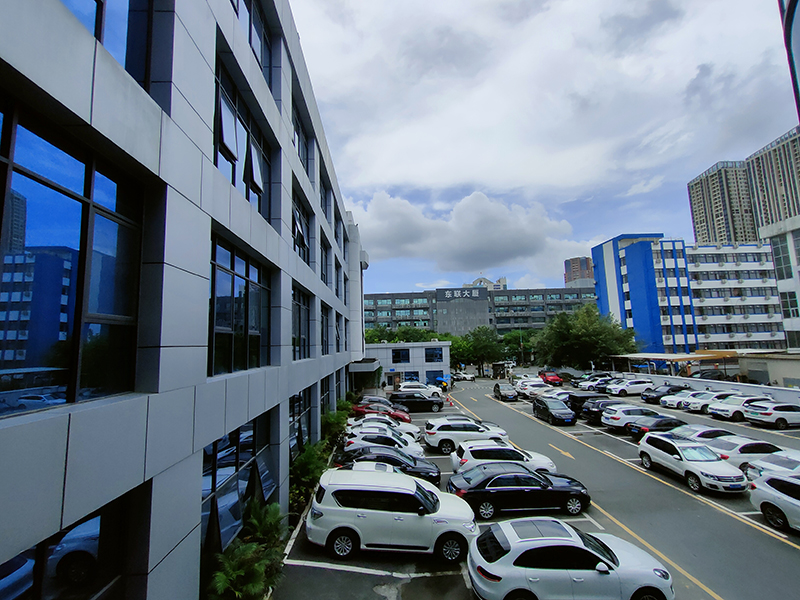 The macro camera is pretty much one of the standard setups on Realme devices. And as usual, the Realme Macro models maintain pretty good quality when it comes to capturing impressive and detailed photos.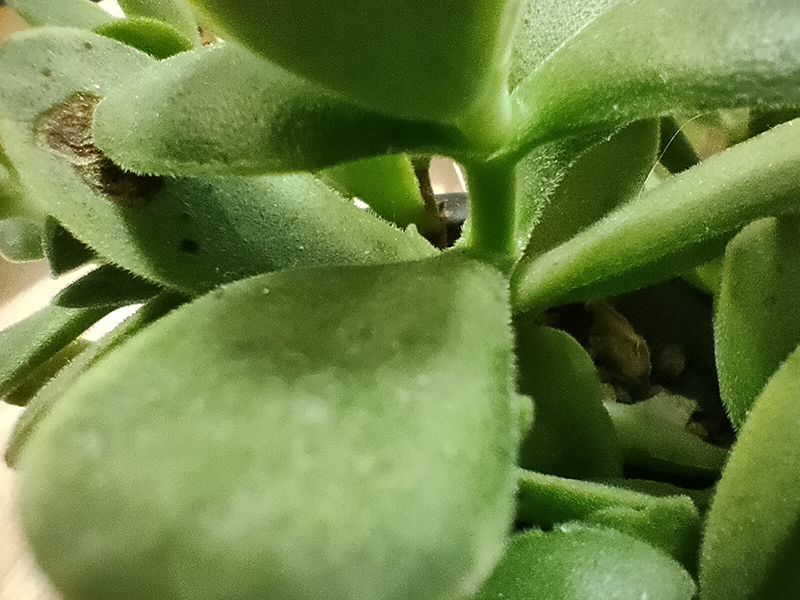 How much zoom ability of the Realme X3 SuperZoom?
Zoom capability is what users expect from Realme's super product because this is the first mid-range device that actually has 60x digital zoom capabilities.
Realme X3 SuperZoom has the same shooting range as Huawei's flagship Huawei P40 Pro. This device offers optical zoom from 0.6x to 5x and even further digital zoom.
As for the 5x zoom option, although the X3 SuperZoom produces lower-resolution photos than Huawei, the colors appear decent and the color contrast is better.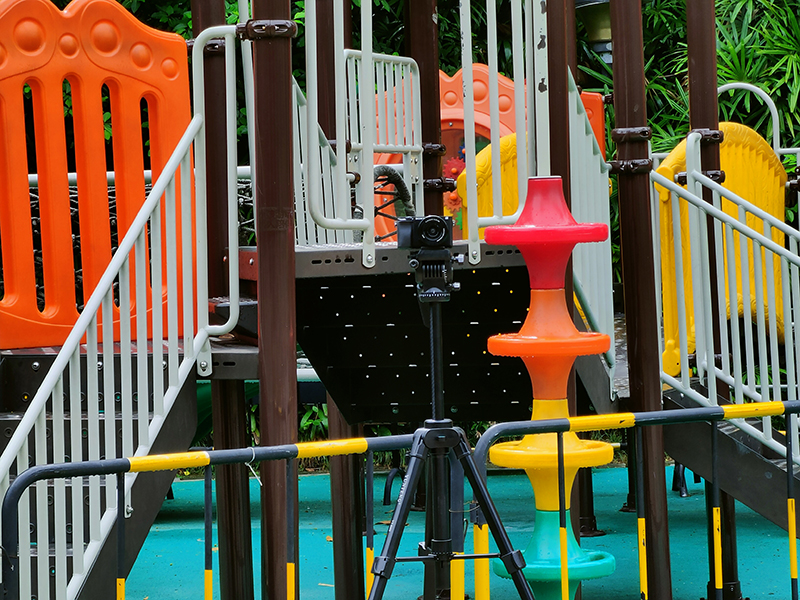 When shooting in 10x zoom mode, the Realme X3 SuperZoom is exhausted compared to Huawei devices, but we should also give a compliment about the OIS stabilization of the Realme X3 SuperZoom when it comes to full photos. enough details.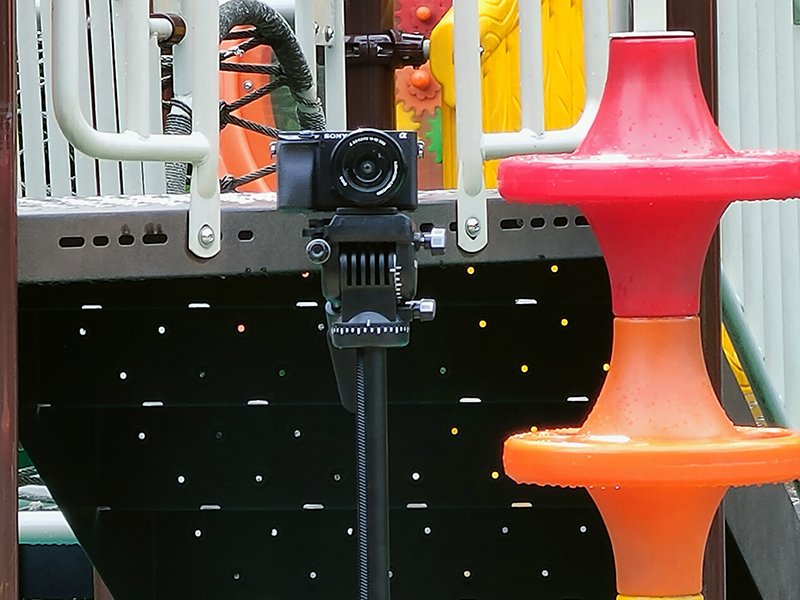 In the 60x zoom mode, the Realme X3 SuperZoom was exhausted, the photos were blurred and lacking in detail. However, this is not so important for a mid-range device like the Realme X3 SuperZoom.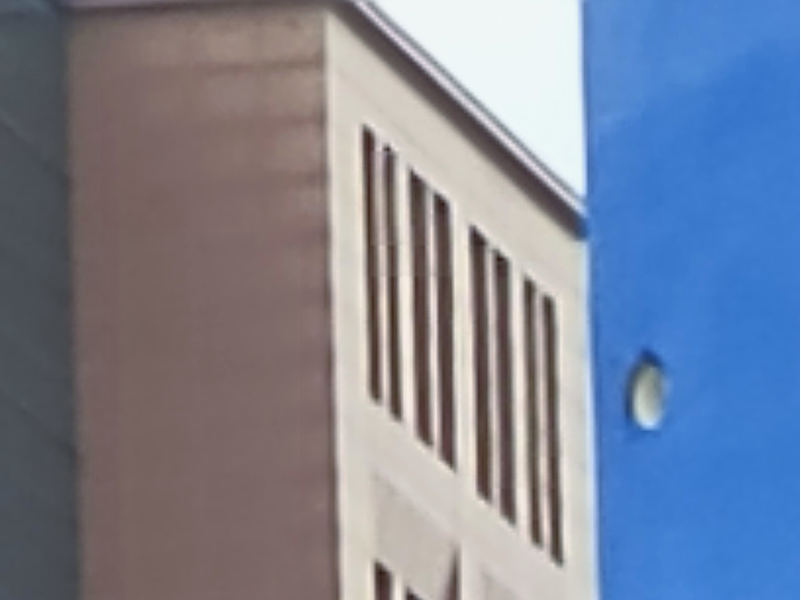 Conclude
The strongest point of the Realme X3 SuperZoom is the potential camera with 5x optical zoom, something unprecedented on smartphones in the price range.
Although there are many limitations, but this is still a perfect camera device in the mid-range segment. The photos brought by Realme X3 SuperZoom are more than enough for you to have an enjoyable shooting experience. If you want an affordable smartphone with a powerful zoom, the Realme X3 SuperZoom won't disappoint!
How do you see the image quality from the camera of this Realme X3 SuperZoom? Leave your comments below and let me know!
Source: Gizmochina
See also: Realme 7 Pro on hand: Luxurious appearance, attractive configuration but the most impressive is the ability to fast charge 65W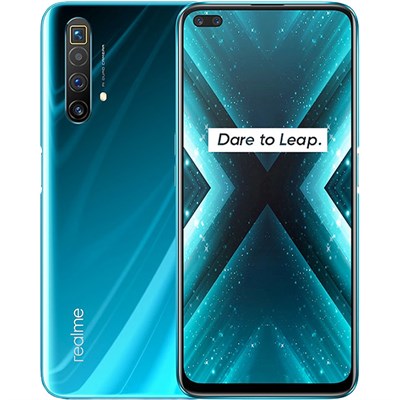 Realme X3 SuperZoom
No business
See details
Edited by Vu Truong An
Not satisfied with the article
2,161 views
Related posts
Realme GT 5G will be equipped with Snapdragon 888, 160Hz refresh rate screen and fast charging up to 125W (Updating)


1 day ago

Revealing OPPO's first 5G phone in the high-end mid-range segment coming on shelves in Vietnam, invite O-Fan to wait


3




1 day ago

Realme teases Buds Air 2 headphones before launch: Sound tuned by The Chainsmokers, with noise cancellation, 25 hours battery, …


1 day ago

OPPO Find X3 exposes the entire design on TENAA with a curved perforated screen, a new three-camera cluster but looks familiar


2




2 days before

Realme Narzo 30 Pro 5G owns Dimensity 800U with 120Hz screen (Updating)


2 days before

Realme sends press invitation to confirm the launch of Realme Narzo 30A, Narzo 30 Pro 5G and Buds Air 2 headphones


2 days before
.