Razer has launched the Hammerhead True Wireless earbuds for smartphones. As the name suggests, these are fully wireless pair of Bluetooth earphones, with focus on gaming and low latency.
The Hammerhead True Wireless feature an in-ear design similar to the AirPods, where they sit in your ears but don't go all the way in. Unlike the AirPods, however, the Hammerhead True Wireless are IPX4 rated for sweat/splash resistance. They also have touch panels on the back to control playback and bring up the voice assistant.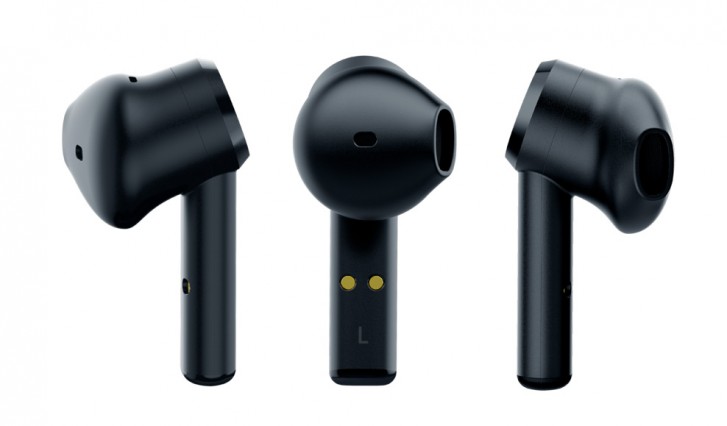 The Hammerhead True Wireless are designed with gaming in mind and Razer is using a custom codec with Bluetooth 5.0 to bring down audio latency that normally plagues Bluetooth audio equipment. With a custom Gaming Mode, Razer claims the latency is 60ms, which, although not entirely unnoticeable, is still lower than most Bluetooth earphones, which have latency in excess of 200ms.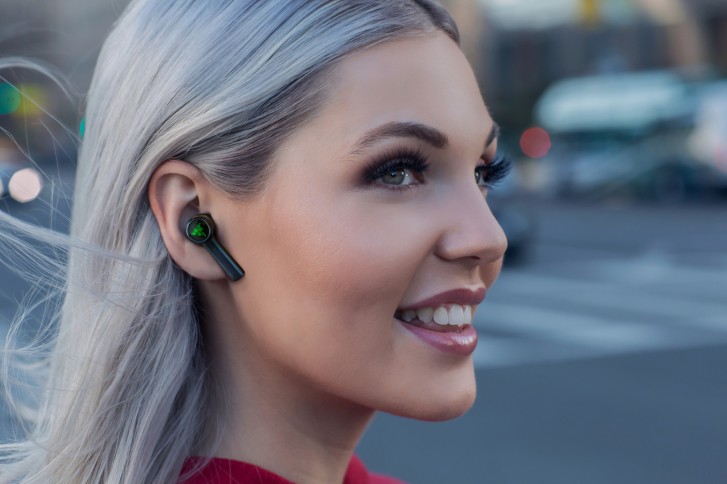 The earbuds are capable of lasting 3 hours on a single charge. After that, you have to charge them in the provided case. The case can provide 4 additional full charges, for a total of 15 hours of battery life before you have to charge the case as well.
The Hammerhead True Wireless are priced at $100/€120 and are on sale right now.