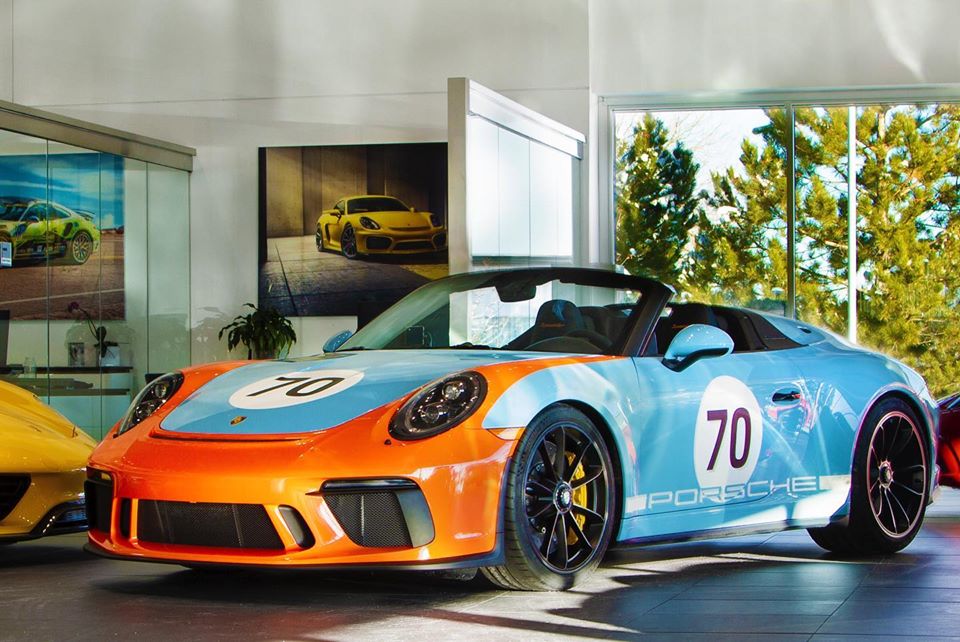 Porsche 911 is the oldest sports car in the world today, there have been many limited versions of Porsche 911 such as Porsche 911R or most recently Porsche 911 Speedster. 1,948 units worldwide are also the milestone of the German car brand's founding. Most recently, a Porsche dealer in Colorado Springs, Colorado, USA released a picture of the first Porsche 911 Speedster to be finished with Gulf Livery paint.
The Gulf Livery paint on this Porsche 911 Speedster is inspired by past Porsche Gulf racing cars. It is known that the outfit on this Porsche 911 Speedster is made by a Porsche dealer in the United States at the request of the customer, not from the factory.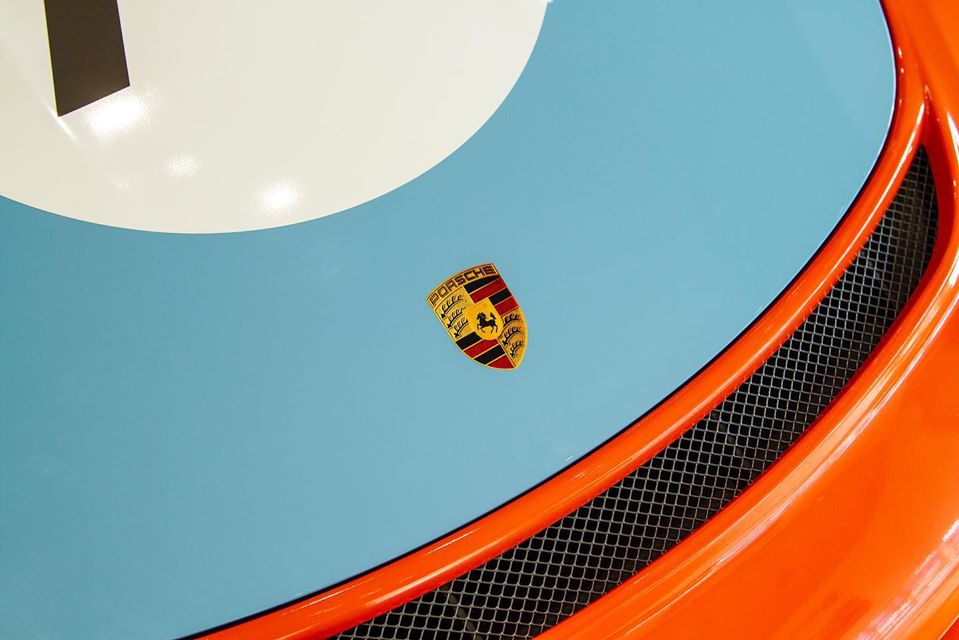 The front of this rare Porsche 911 Speedster is equipped with a striking orange color that harmonizes with the dominant blue background. Along the vehicle body is also equipped with a round logo and symbol number 70 symbolizing the 70 years of establishment and development of the Porsche brand.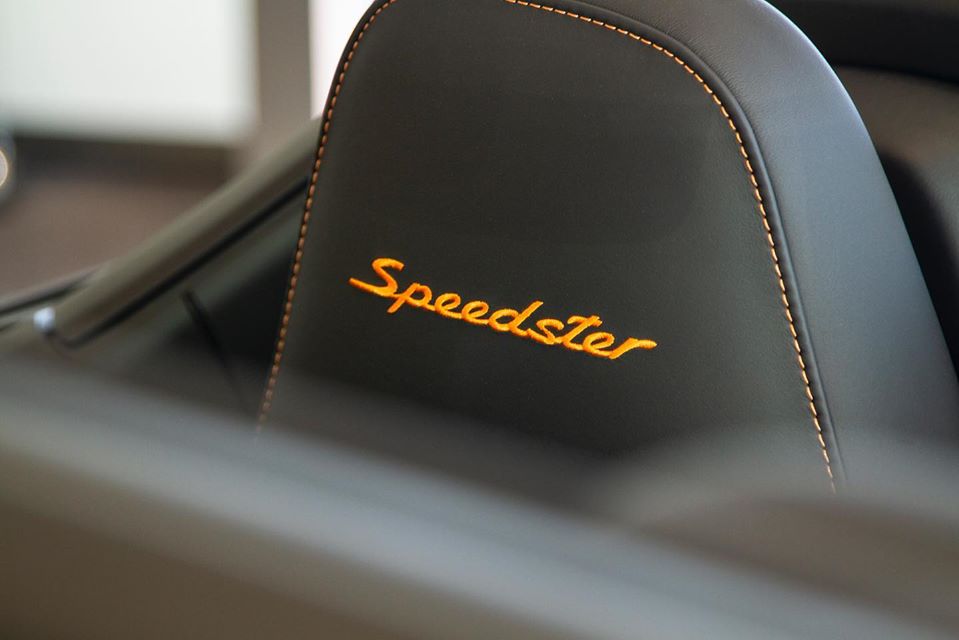 The interior of the Porsche 911 Speedster is painted in Gulf Livery painted with black leather upholstery with orange accents such as the stitching on the seat or steering wheel. The "Speedster" logo on the seats is also embroidered in striking orange, the same color as the orange on the exterior.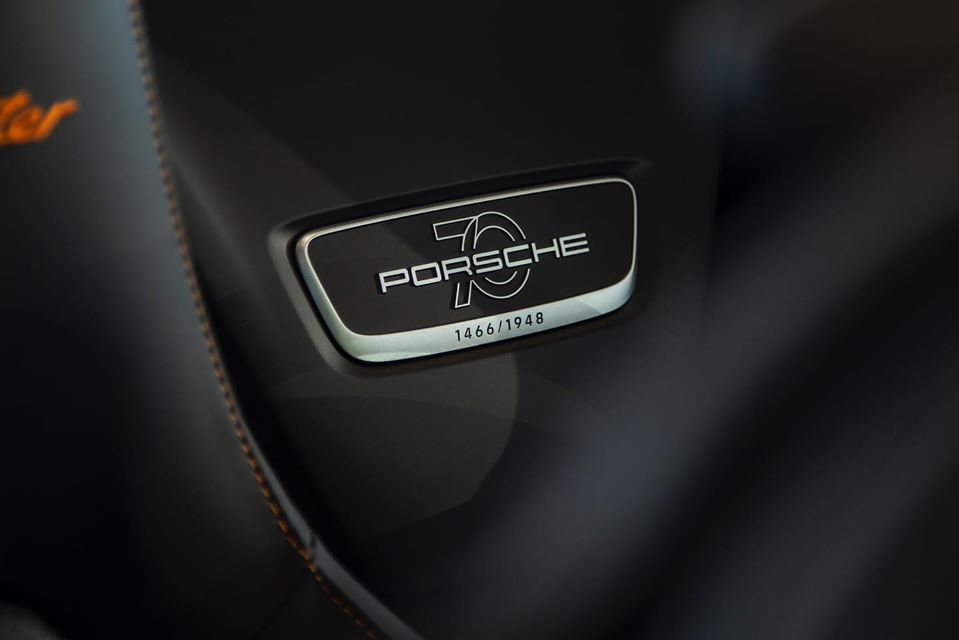 In the middle of the two seats is attached the number plate with the Porsche 70 logo and the car's serial number is 1466 of the 1948 Porsche 911 Speedster produced.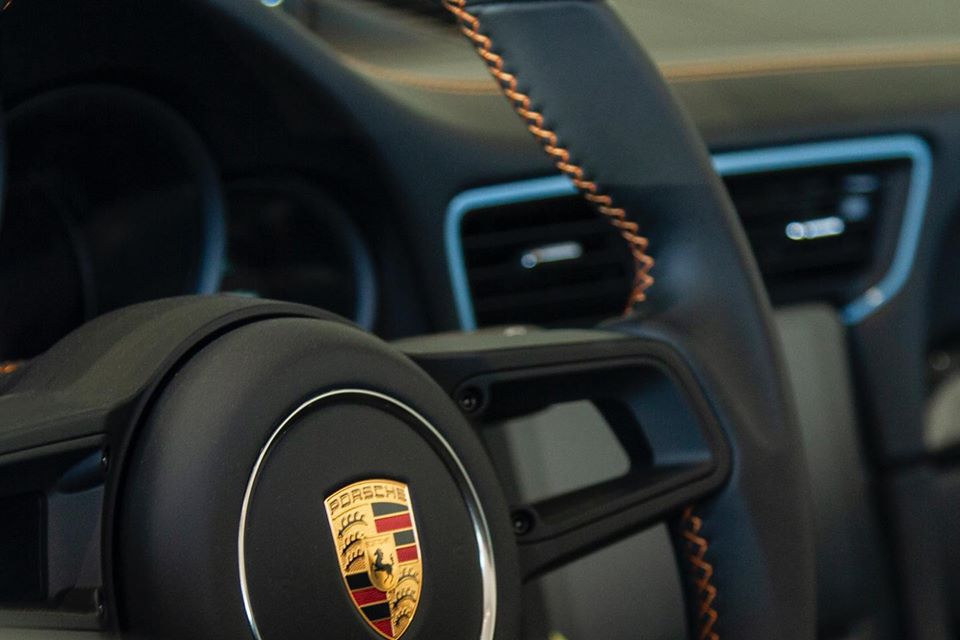 In the US market, the Porsche 911 Speedster 2020 starts at $ 274,500, or 6.42 billion dong. This price does not include $ 1,250 shipping costs and delivery. The standard selling price of Porsche 911 Speedster is more expensive than even its models Lamborghini like Urus super SUV or Huracan supercar in the US market.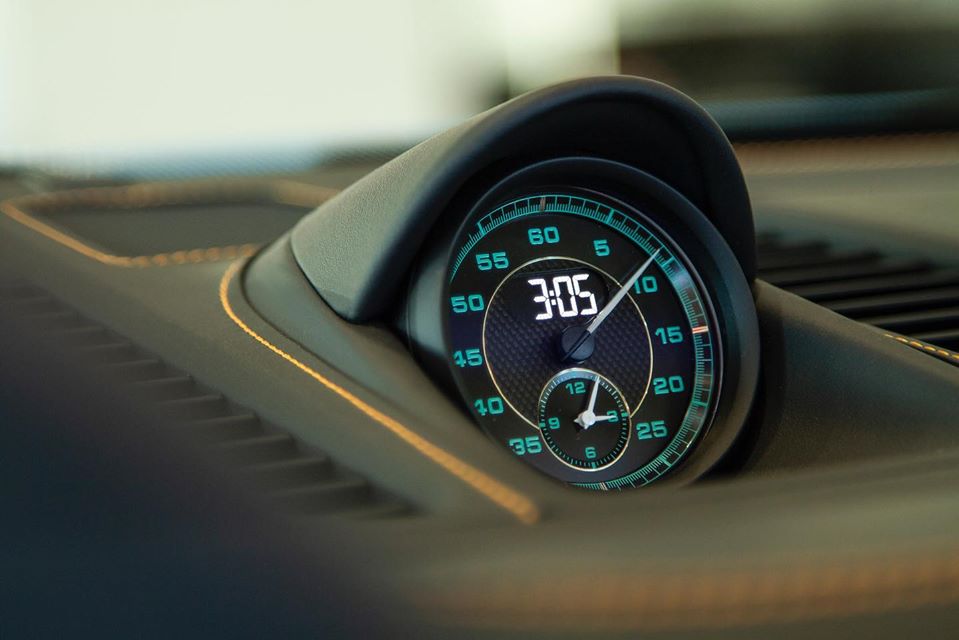 The inspiration for the design of the 2020 Porsche 911 Speedster comes from the past 356 Speedster. But the "heart" of this luxury convertible is from the Porsche 911 GT3.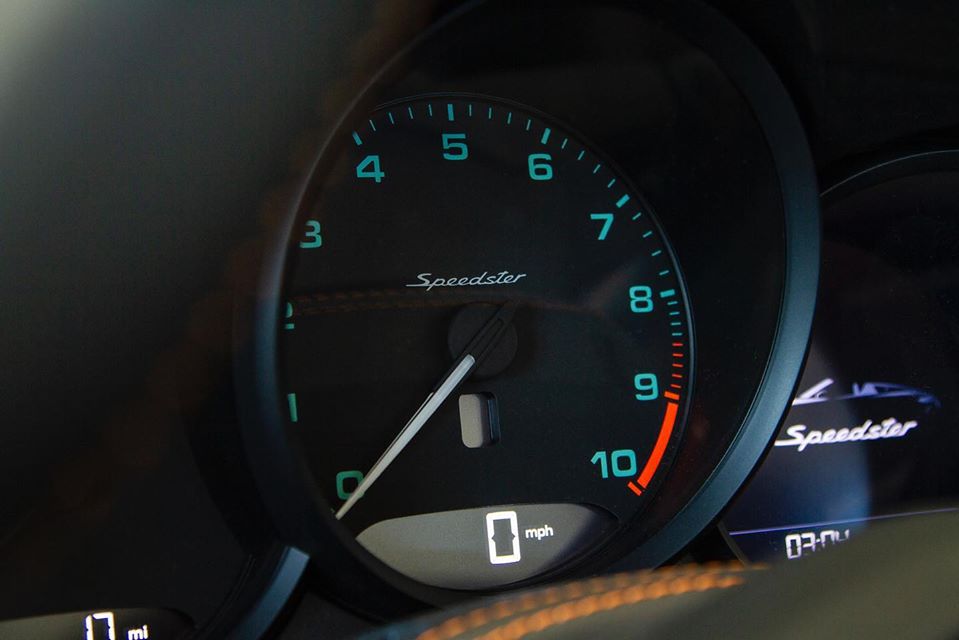 Accordingly, the 2020 Porsche 911 Speedster is equipped with a 4-cylinder Boxer petrol engine, naturally aspirated, 4.0-liter capacity with a maximum capacity of 503 horsepower and maximum torque of 470 Nm.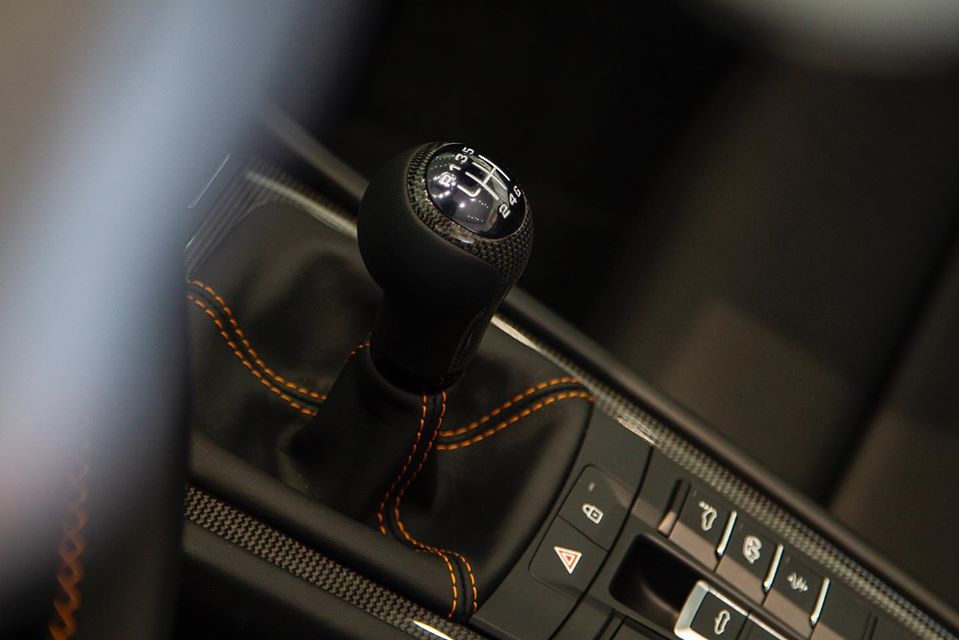 The power is transmitted to the rear axle via a 6-speed manual gearbox and mechanical locking rear differential. Thus, the 2020 Porsche 911 Speedster can accelerate from the starting position to 100 km / h in just 4 seconds before reaching a maximum speed of 310 km / h.
Tin Tin
.