Photographer Greg Girard is known for exploring famous Asian cities such as Hong Kong and Shanghai, but a series of recently published photos has exposed some of the key moments from the beginning. his career.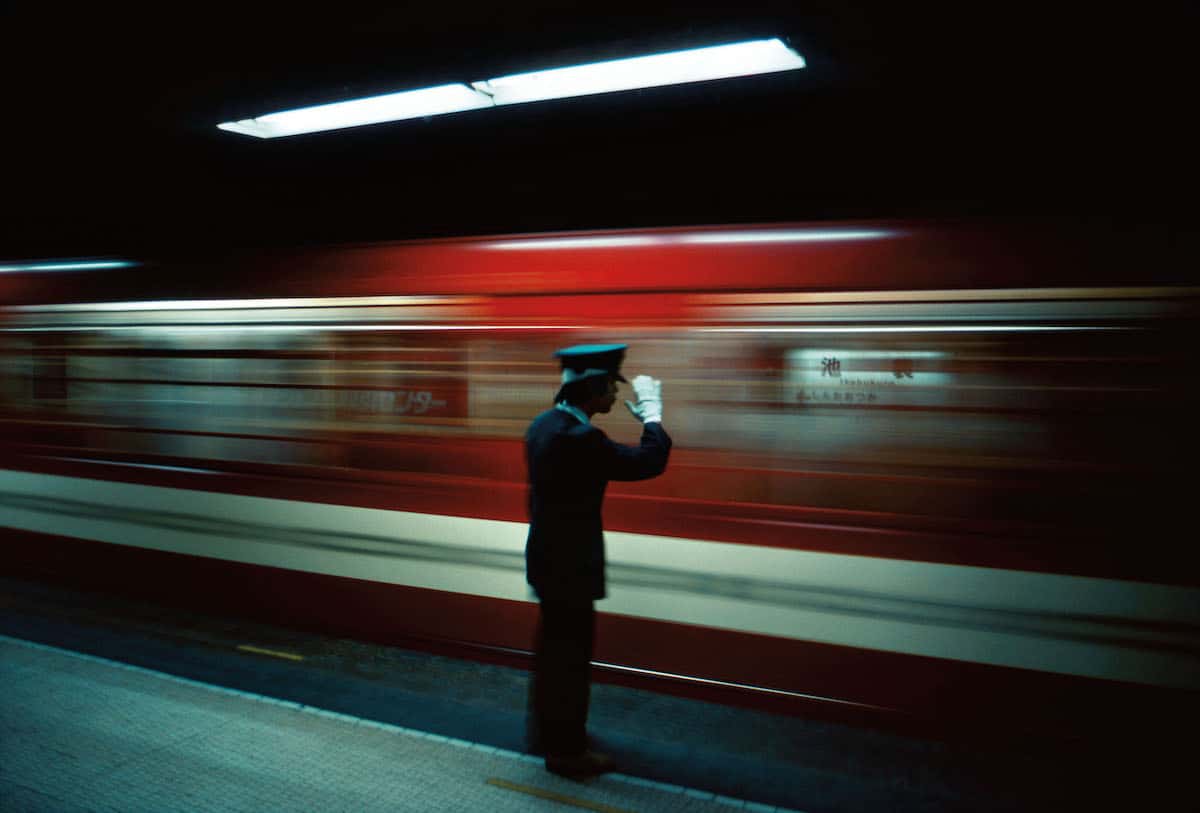 The few years living in Tokyo from the mid to late 1970s didn't only help develop his photographic techniques Girard but also gives the public a rare look at life in the Japanese capital region.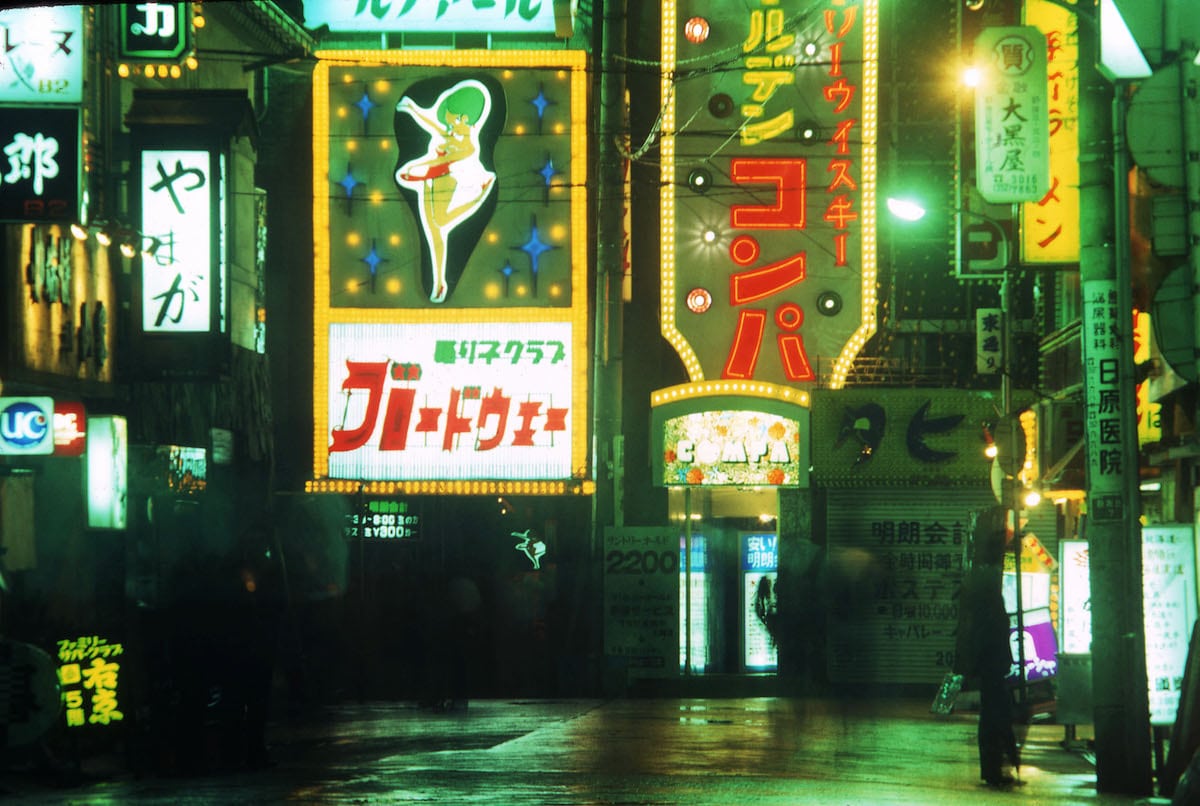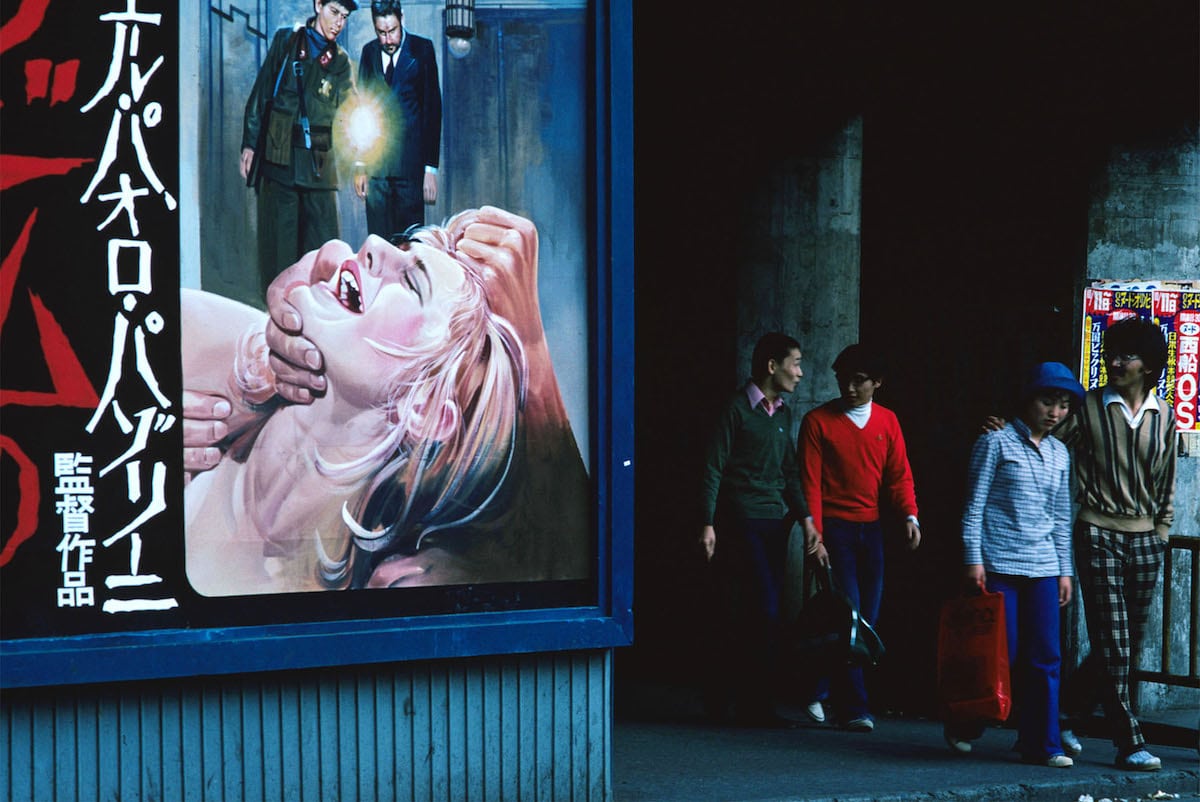 As a young man passionate about exploring strange lands, Girard was able to record many important moments in the history of Tokyo. His street images show that life that had suffered a lot of postwar influences (mainly from the US) is slowly declining and transitioning into the state just before Japan's economic boom.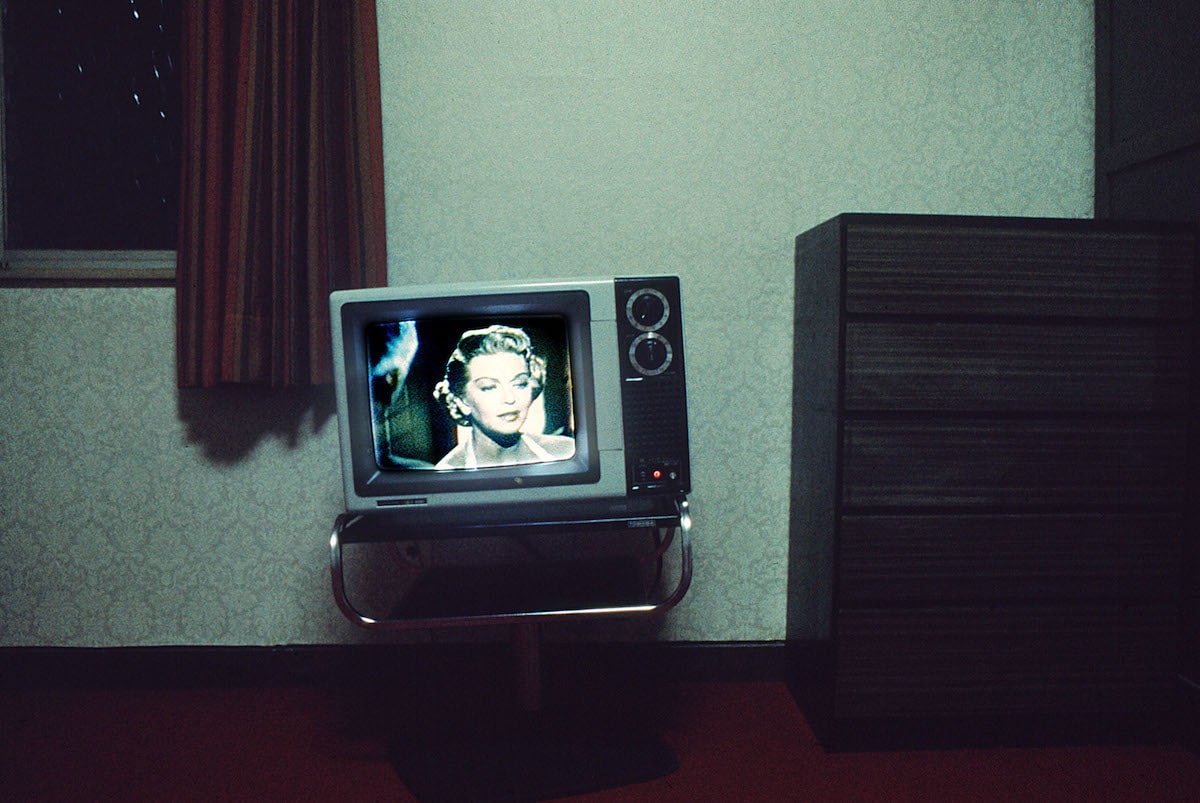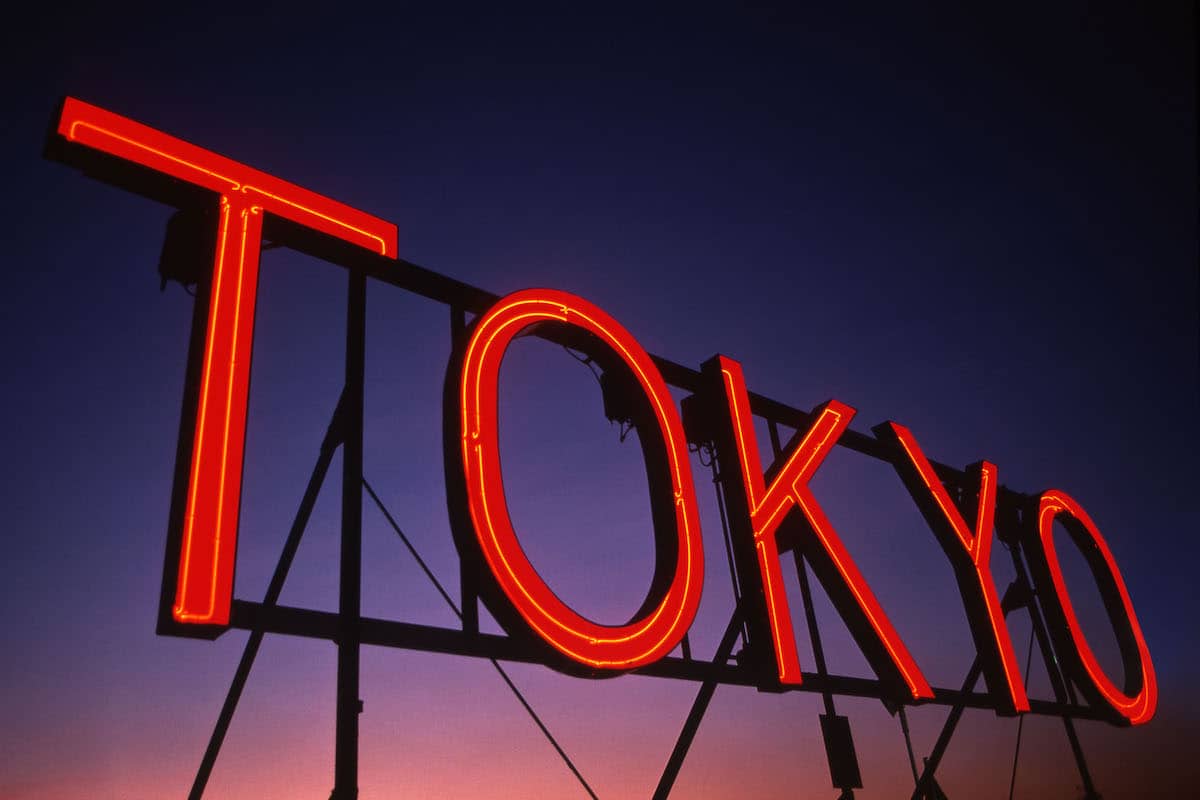 It was this gray area of ​​the city – full of urban grimness, but with a look towards a mighty future – Girard found himself looking to expand from his native Vancouver. In search of adventure, he set out to Asia and settled himself on a quick trip to Tokyo on the advice of a traveler he had met. When he got off the train, he knew that this was inherently destiny, not merely a brief visit.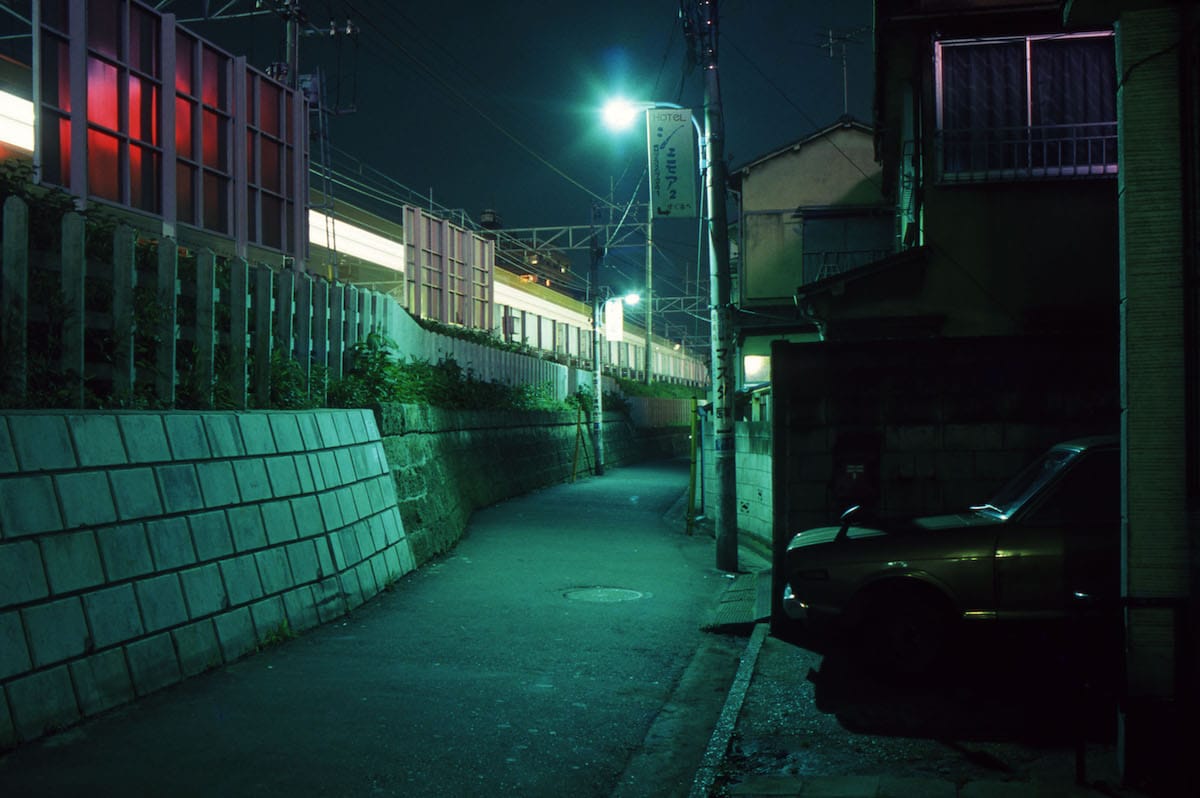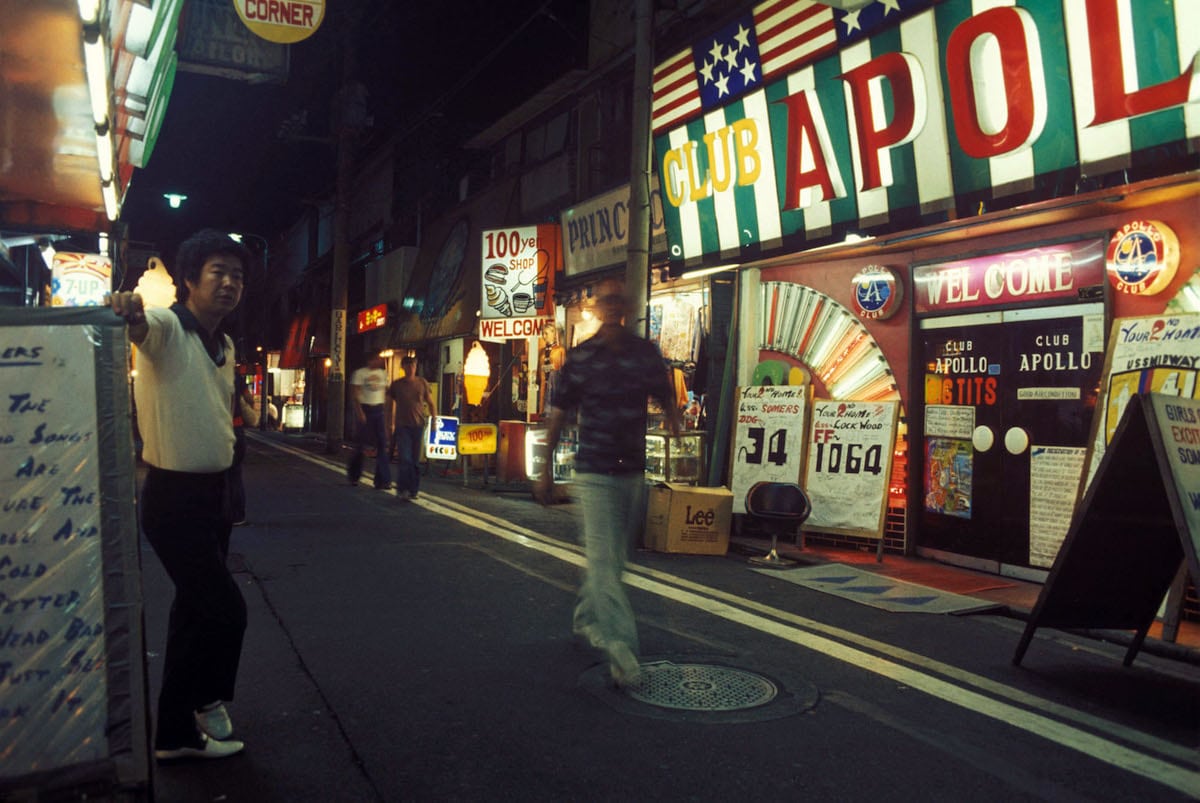 He shares in the 1976-1983 Tokyo-Yokosuka picture book: "This is exactly a sci-fi site – that word came to mind when I first looked out the window of the city train. I thought, Why didn't anyone tell me about this? Obviously on the first night I wanted to stay. "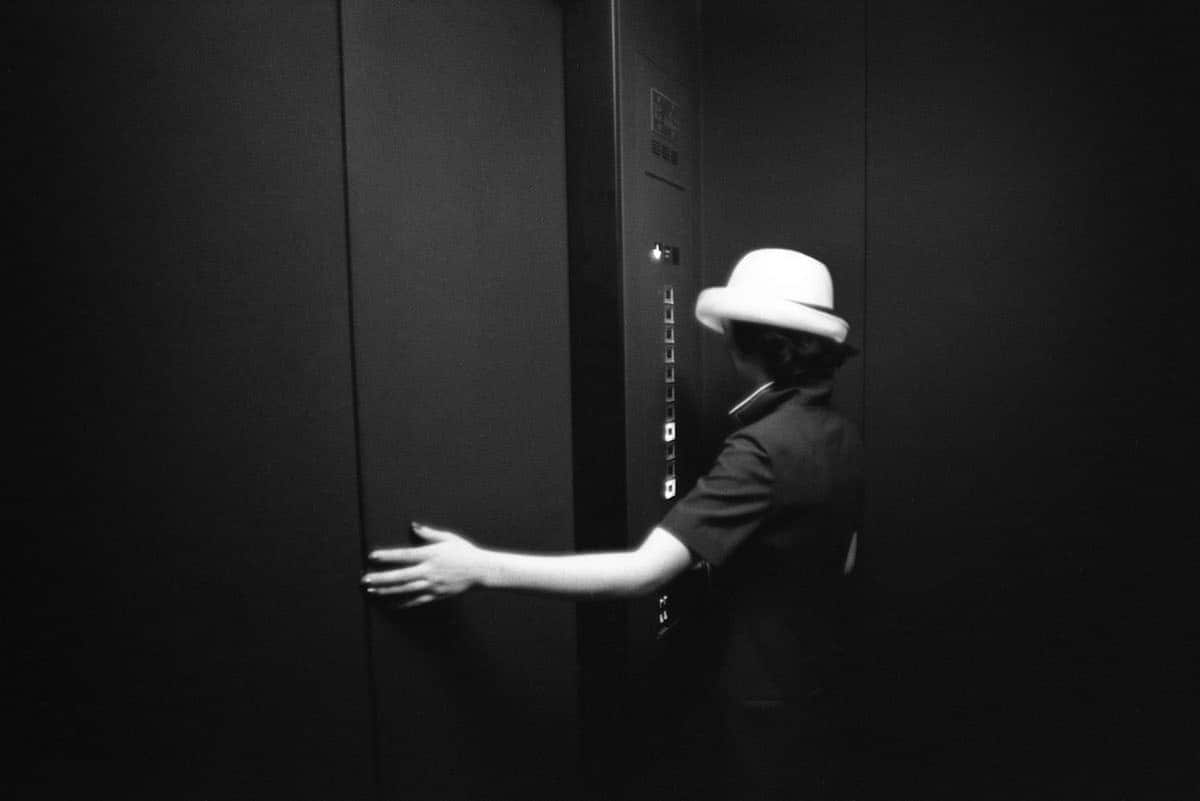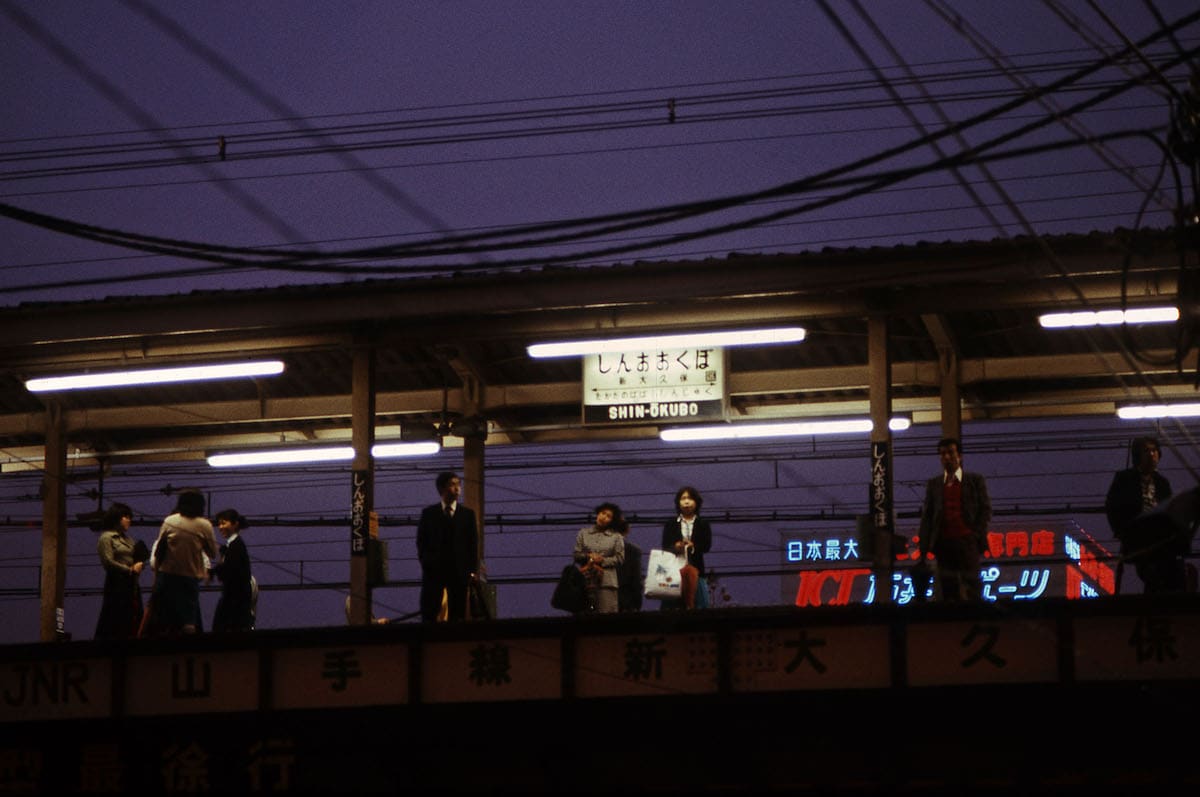 Teach English classes to continue the fun, Girard Find yourself an apartment and dig deeper into the different strata of the city. Whether leaving at 5:00 a.m. or exploring the US naval base at Yokosuka, he begins to explore the city continuously. Lured by the new culture around me, Girard Realizes that he can apply the photography skills he has developed in Canada into any environment.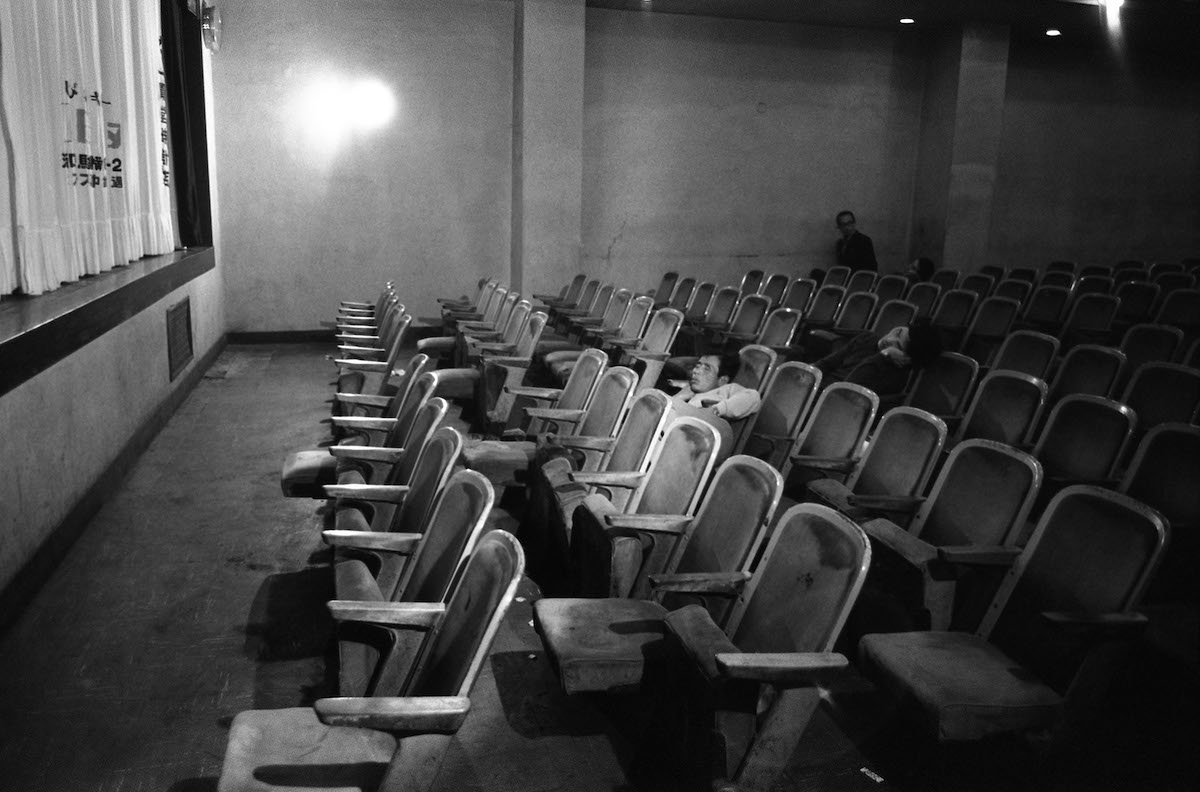 "In the mid-1970s, aside from some great work by Japanese photographers – rare works in the West – there was not much information (pictures or otherwise) about how Tokyo looked, " Girard share with My Modern Met. "And the Tokyo that I'm seeing, when I first came and started living there in 1976, doesn't fit at all I know or have seen before. So I felt as if I was exploring on my own and started trying to make pictures of what it looked like to me.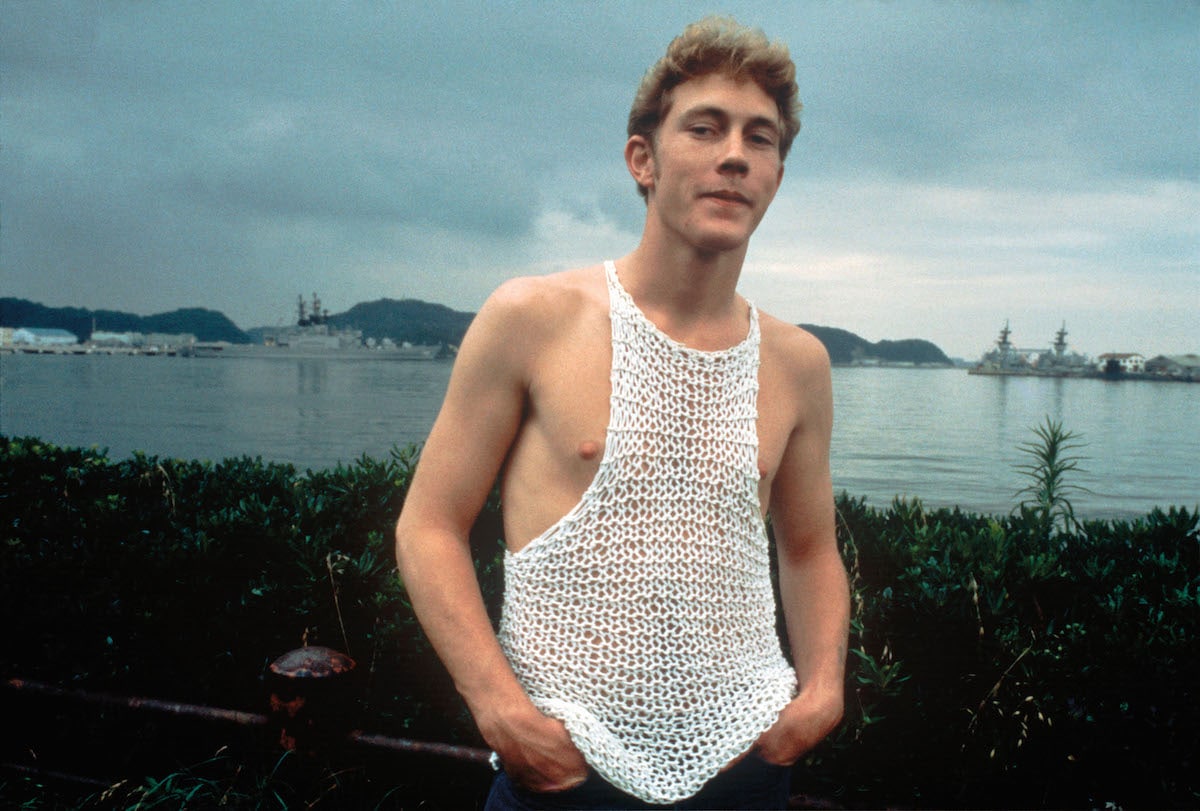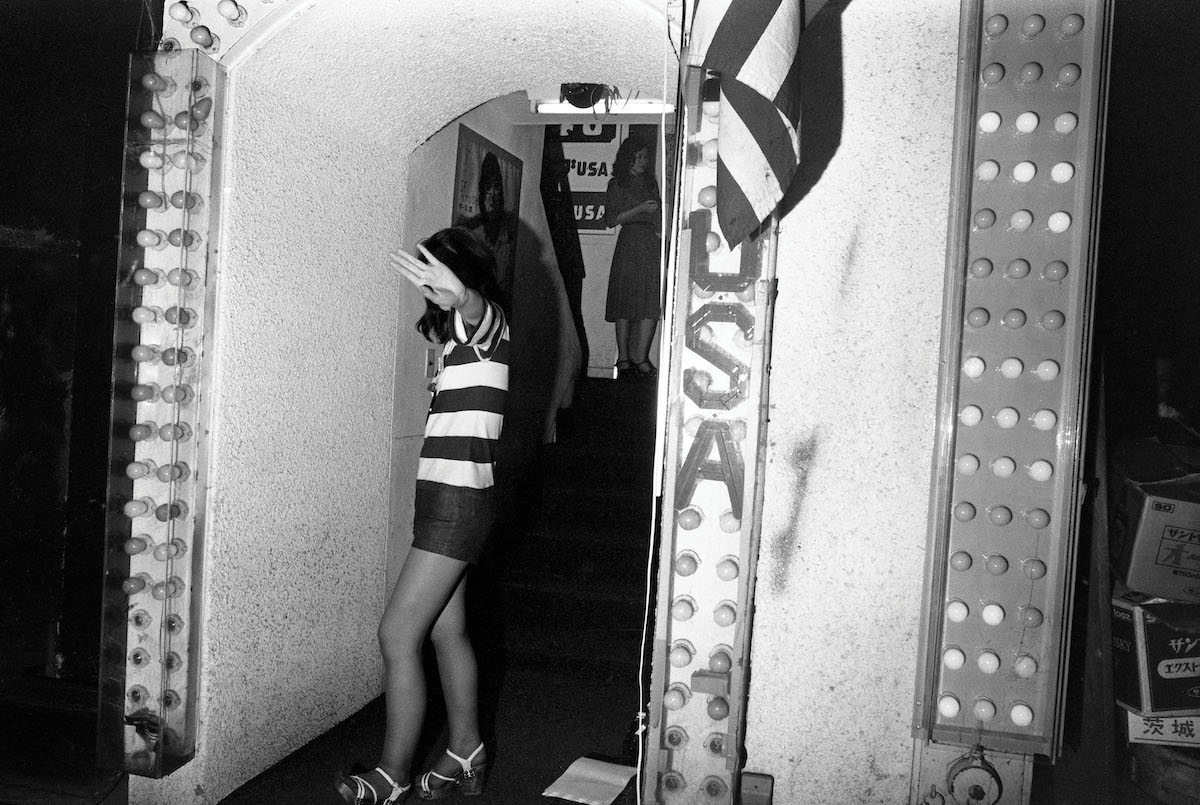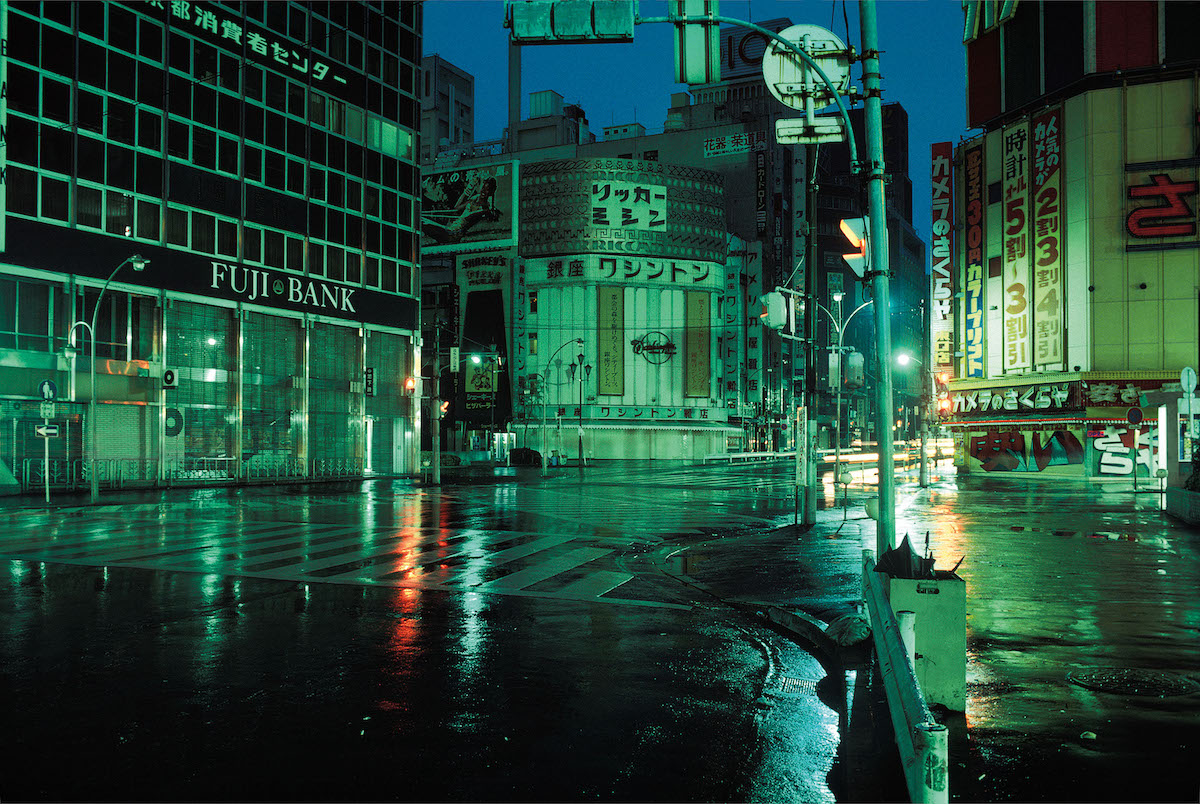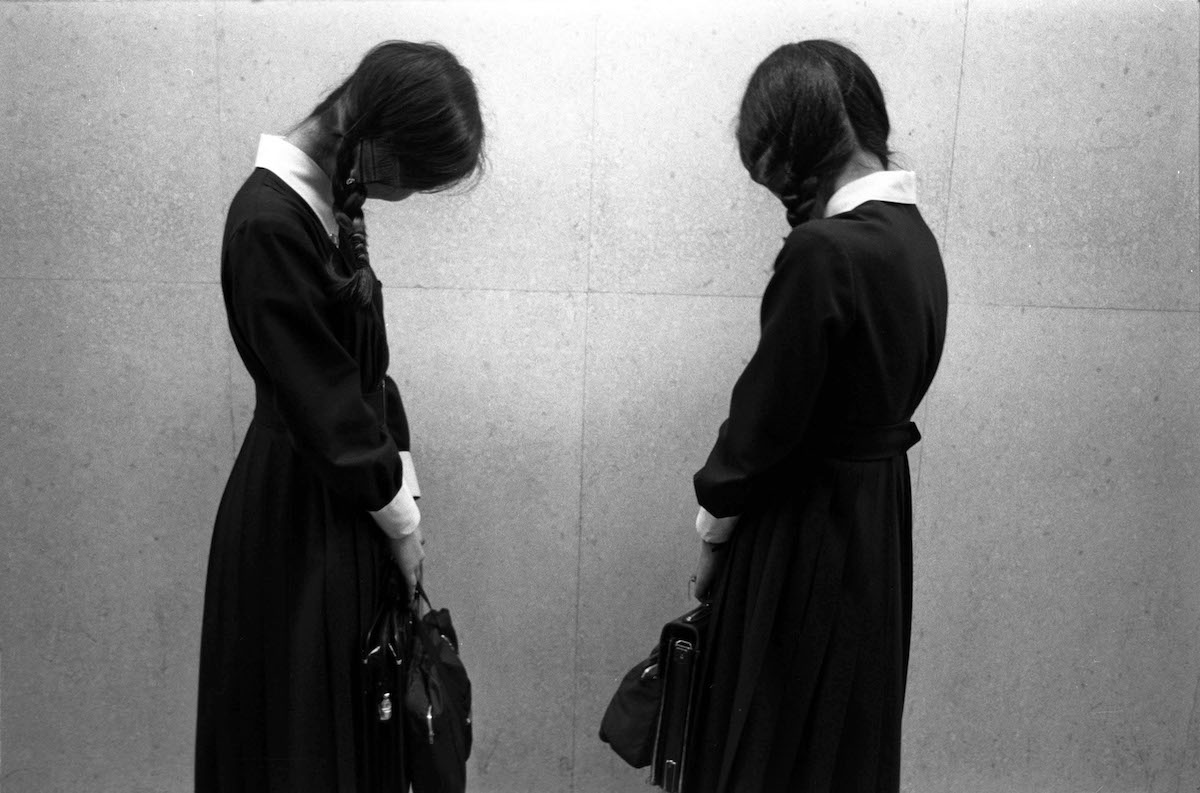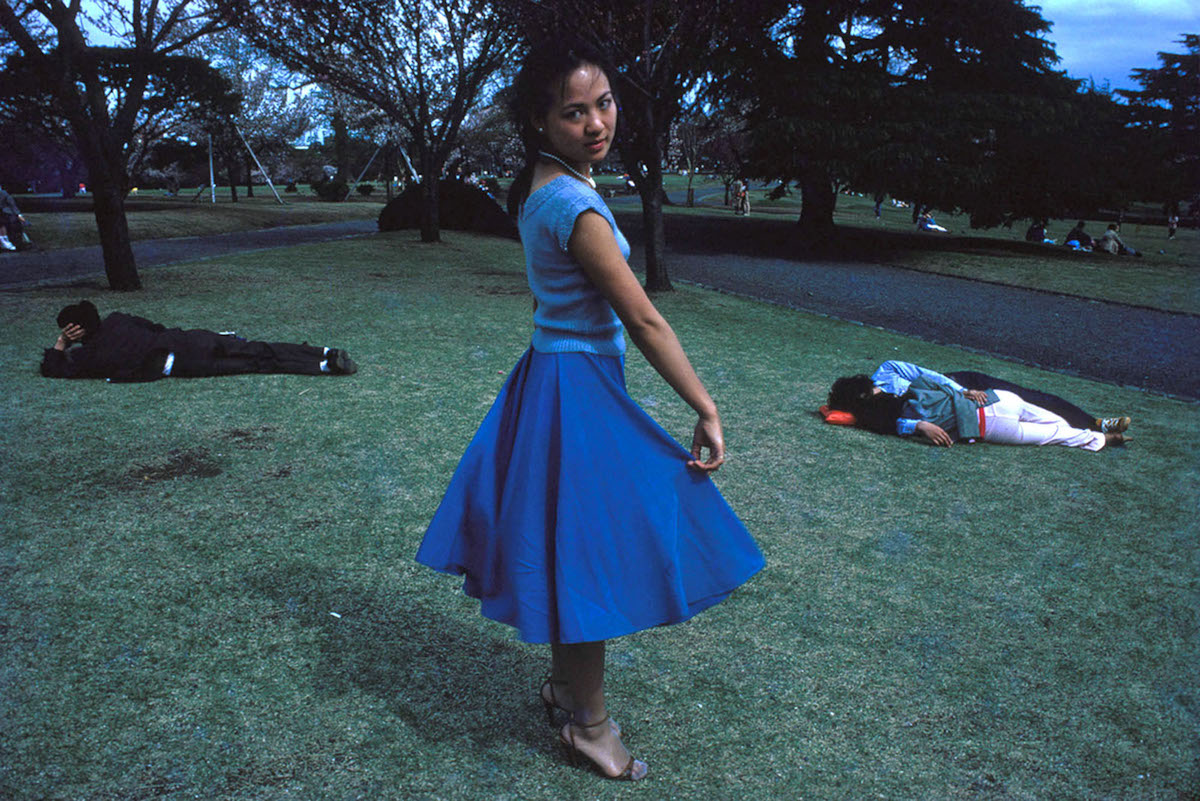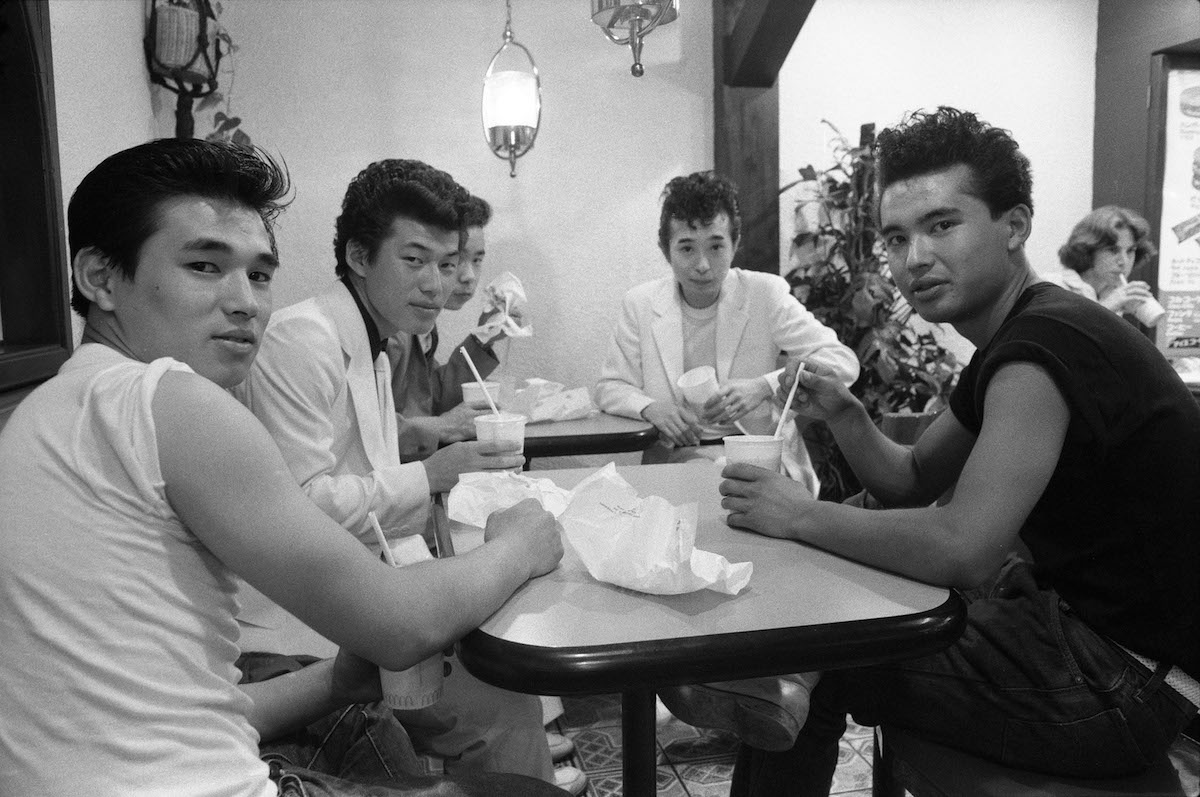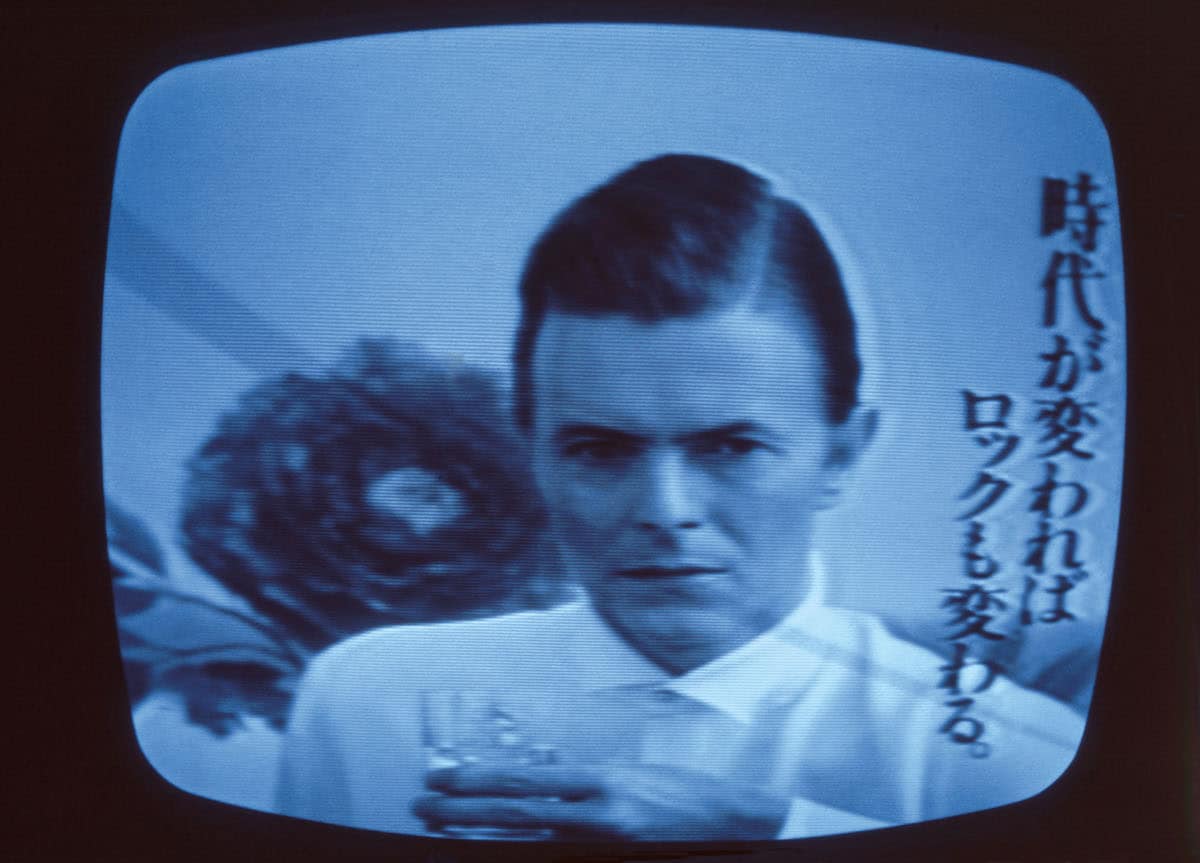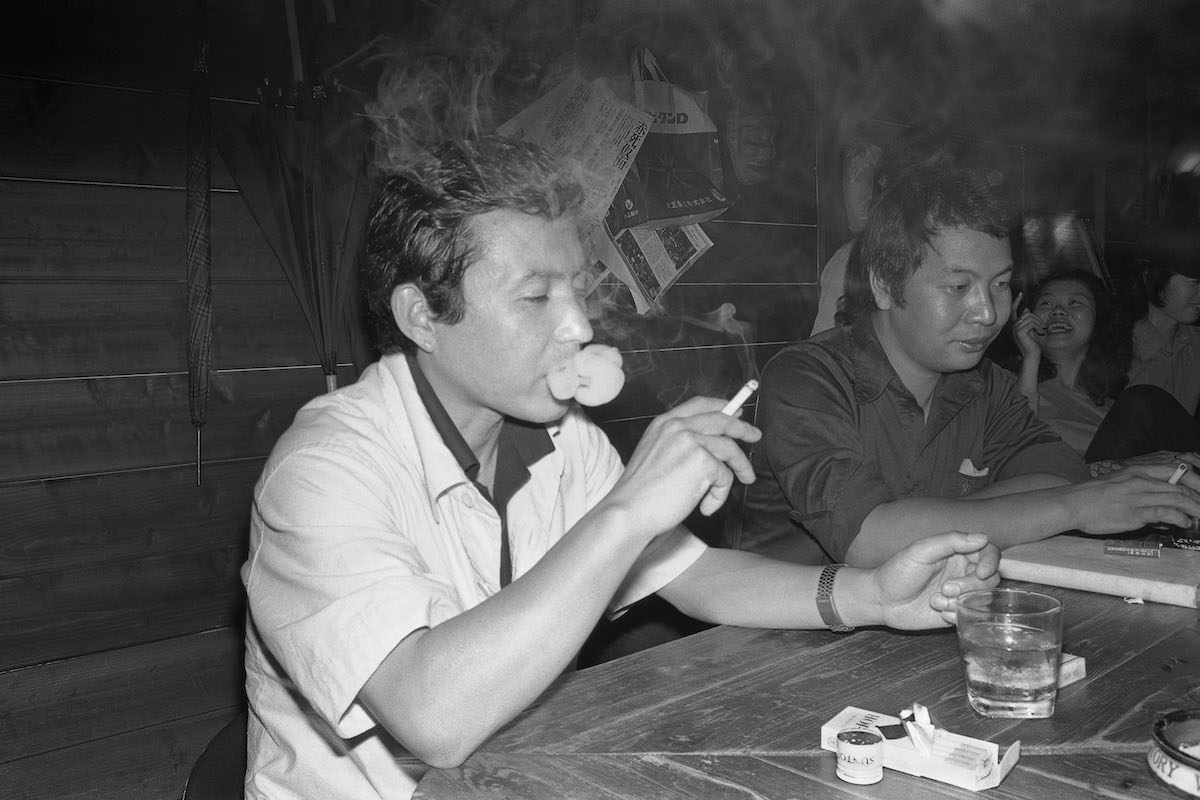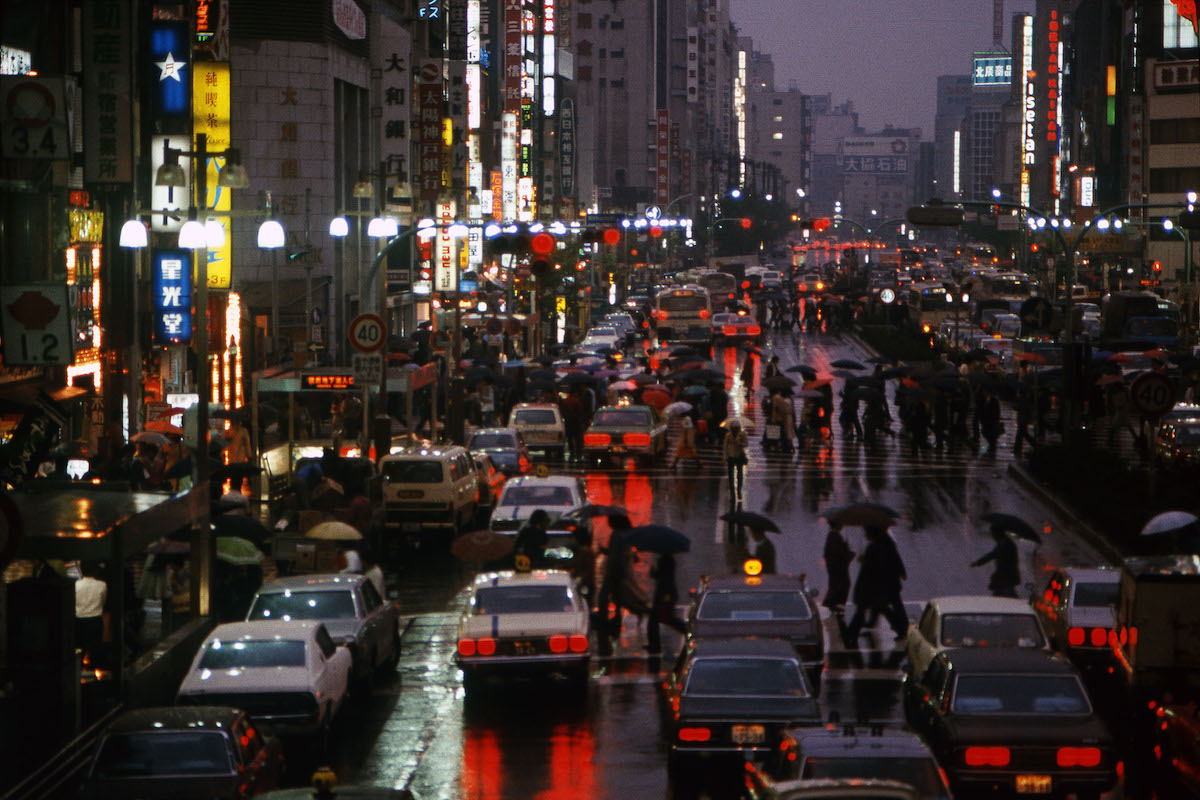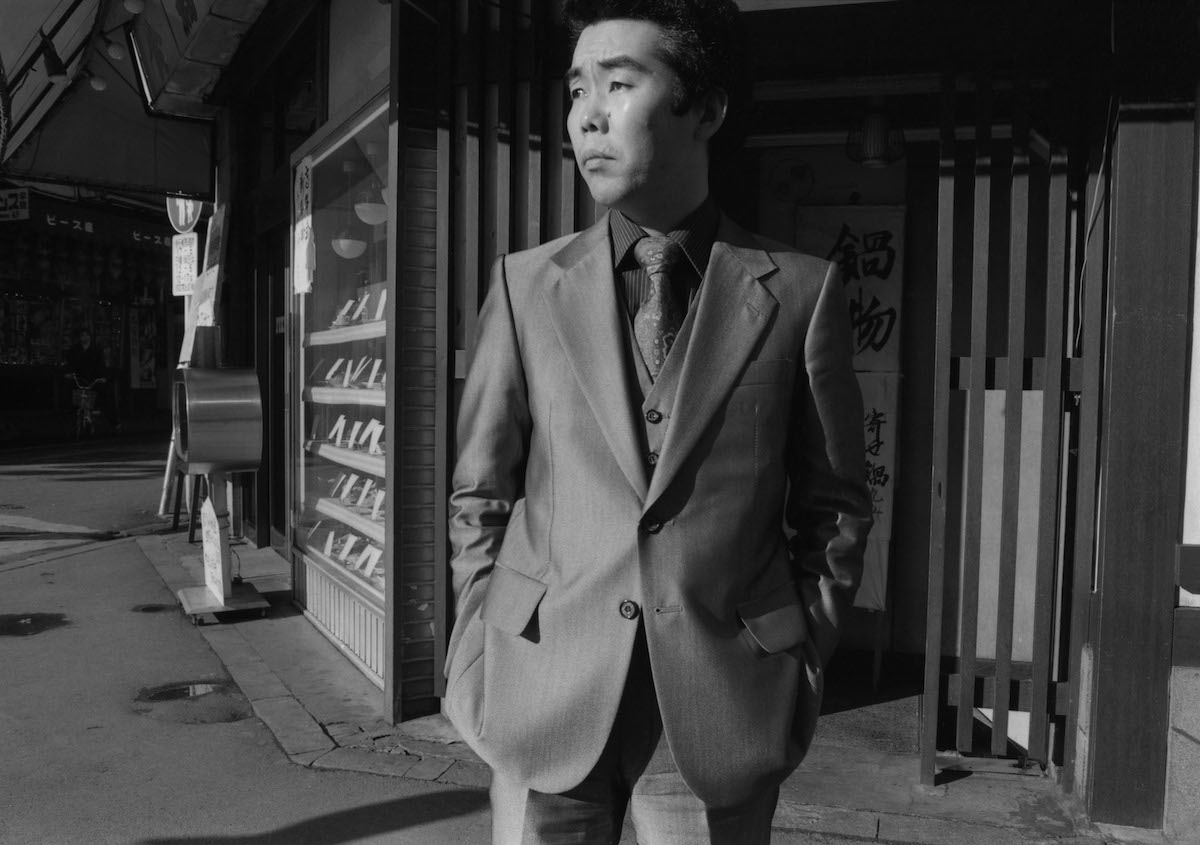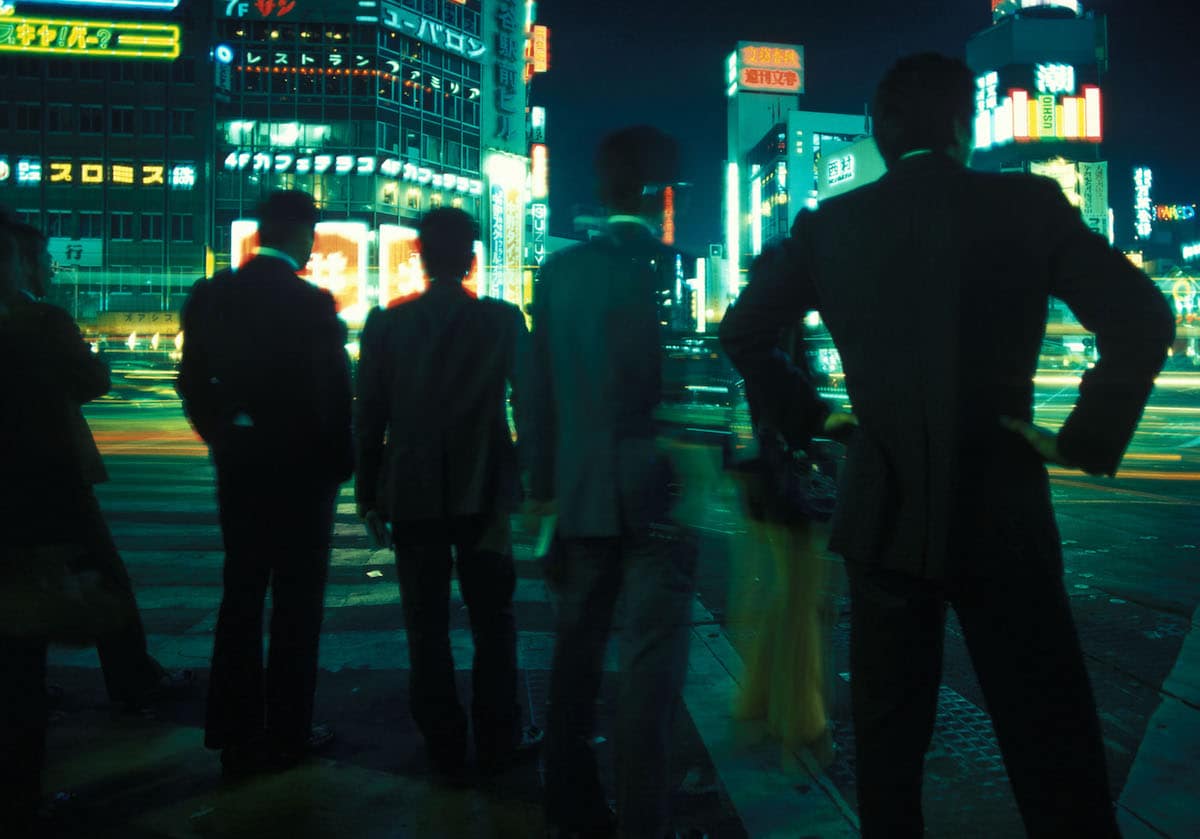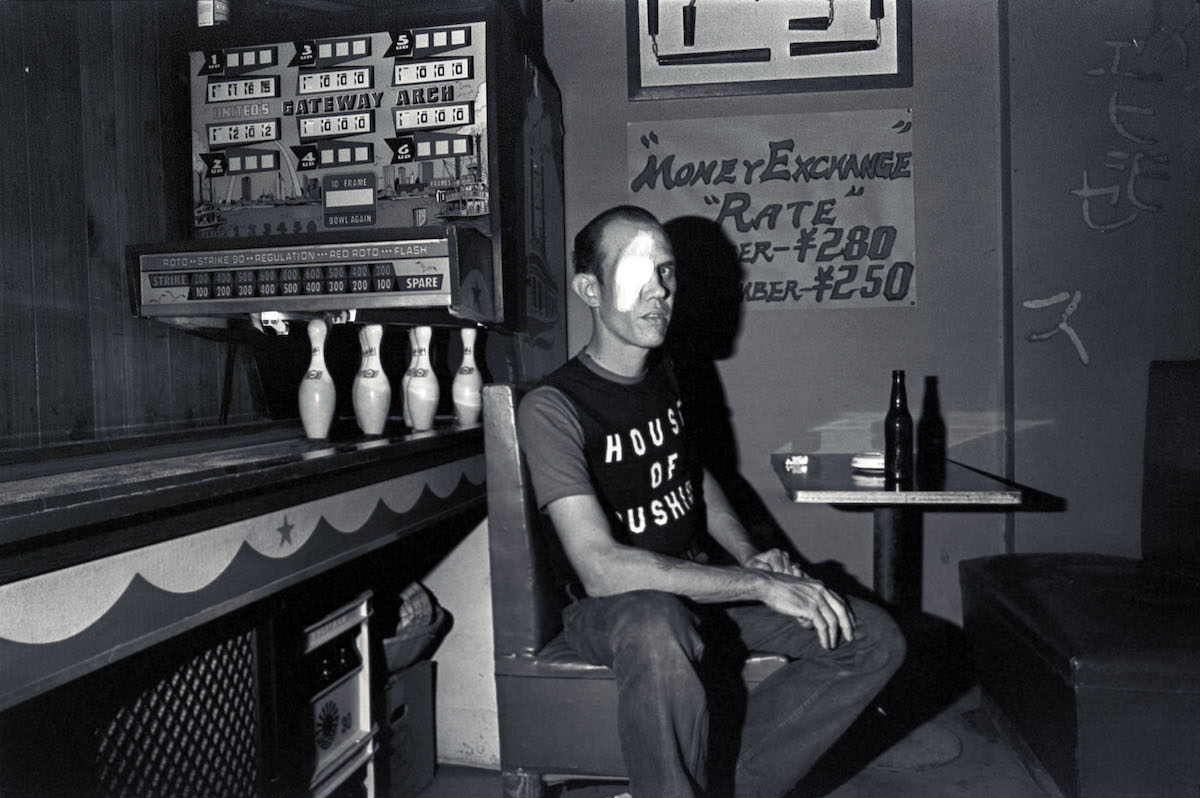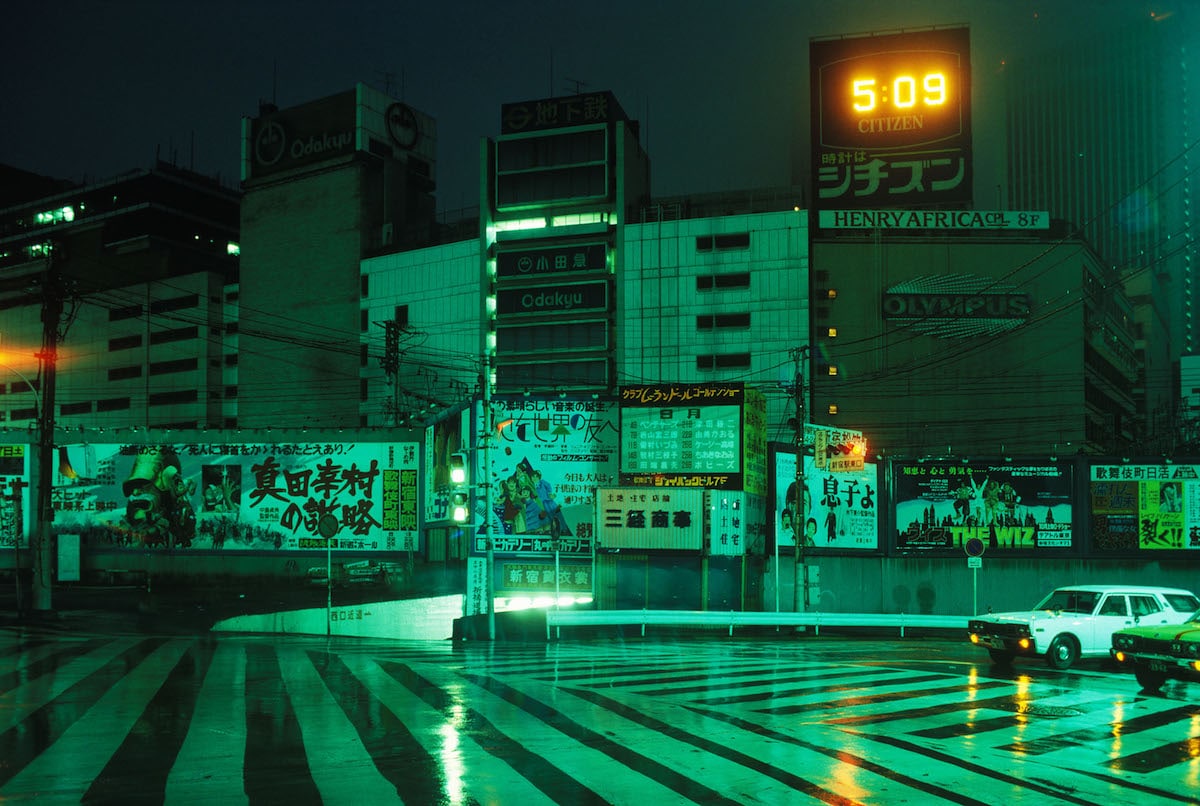 These pictures, are taken when Girard in his 20s, was rarely seen until recently. After presenting the work to more audiences, he was amazed at the reception and pleased that he was able to share this pivotal moment in his development with Tokyo.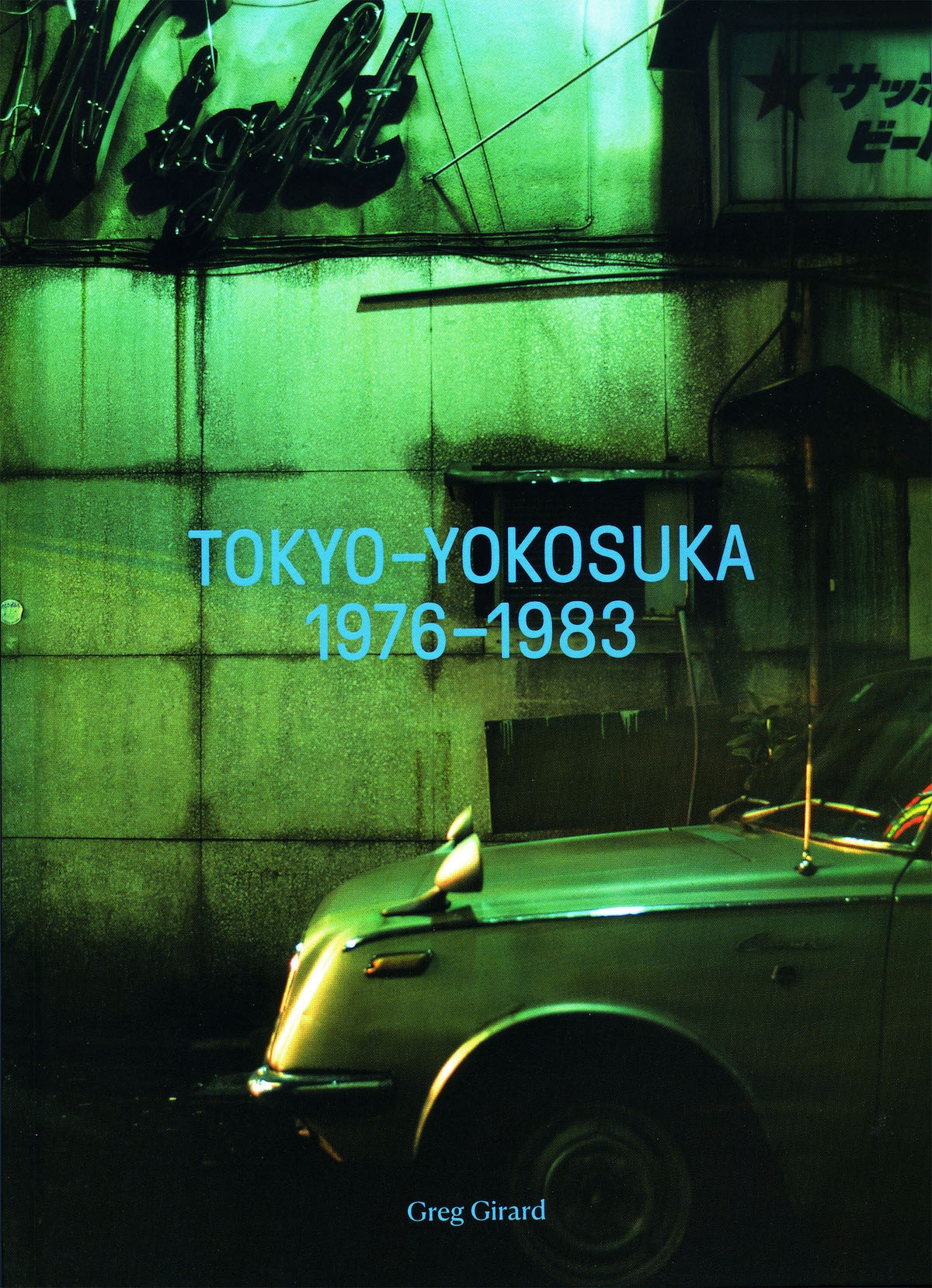 Translator: Nam Vu
Source: mymodernmet