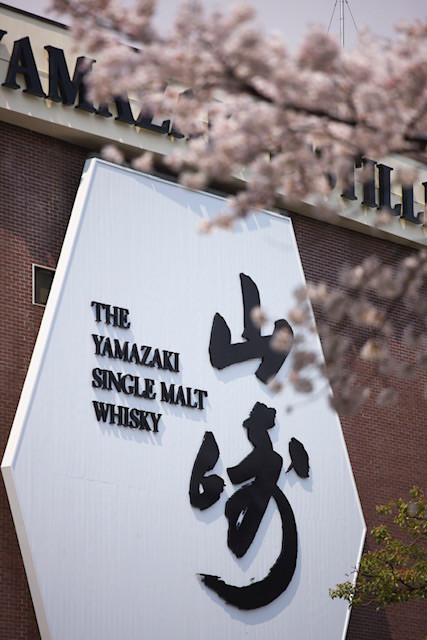 Hello.
For those who have visited the distillery
For those who have recently become interested in brown liquor,
I would like you to experience this Yamazaki online live once.
How many pot stills are there?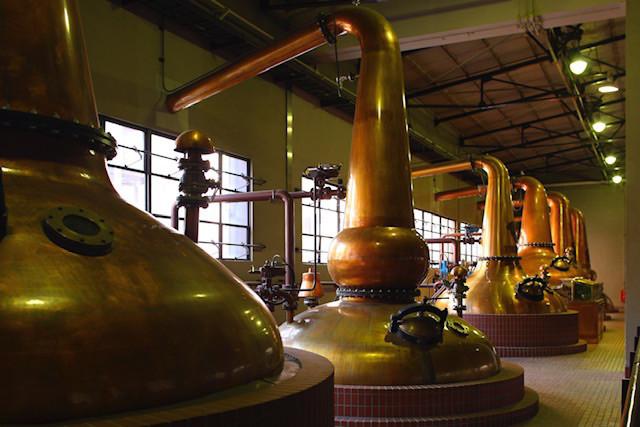 What is the importance of prepared water?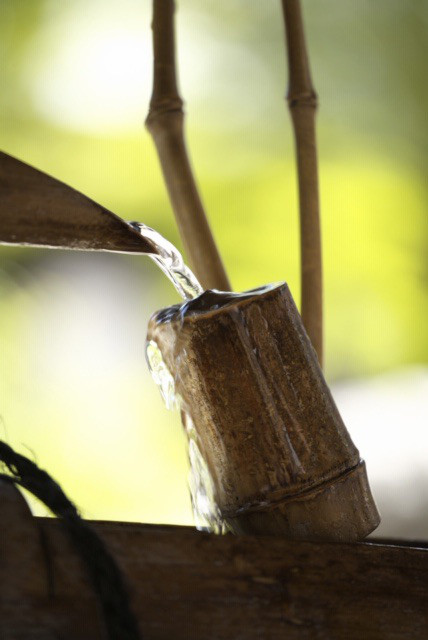 Blend complexity and importance.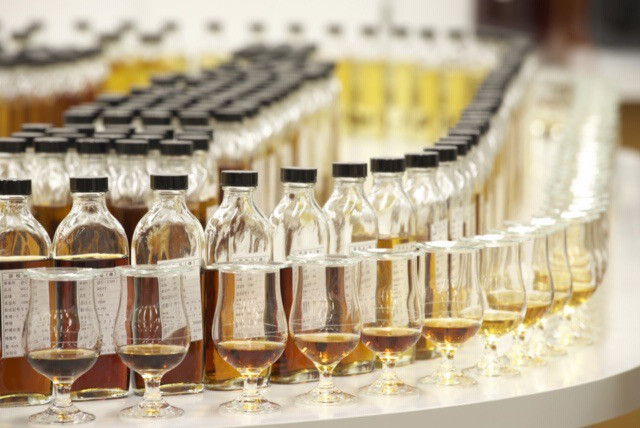 About barrels that sleep quietly.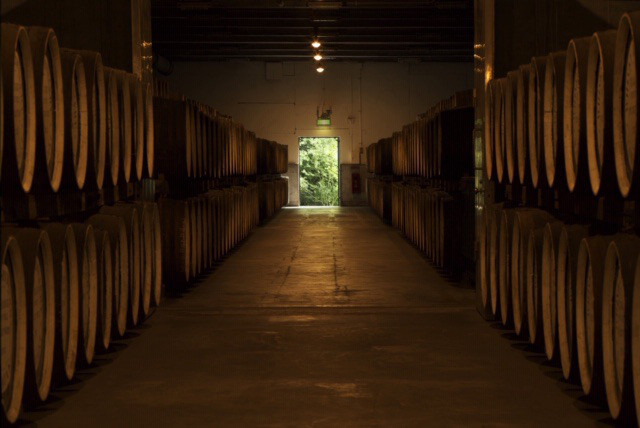 Nowadays, Japanese whiskey is attracting worldwide attention and its rarity value is increasing.
The reputation of Japanese whiskey is so high that it is starting to run out of raw sake.
This Yamazaki online live, tasting glass with logo and 180 mm Yamazaki will be sent in advance.
Due to its popularity, it is becoming more and more sold out …
Please apply in a hurry ☆


Satoko Fujisaki