Once the ban on Huawei is enforced, perhaps not only Huawei is the affected company, US technology companies will also be negatively affected.
Since the US government issued a ban on listing Huawei on the list of entities, a range of software and hardware companies have "stopped playing" with Huawei, including including Google, Qualcomm, Intel, etc. And it seems that based on Huawei's position in the technology industry in the world, many of these companies have tried to convince the US government that the Huawei ban is not a Good Idea.
Since the ban was officially announced, Huawei has had to work hard to minimize the impact of the ban on core technologies as well as international market revenues. Many suppliers in the US and many other Huawei partners have tried to convince the US government to reconsider the ban and allow them to continue to cooperate with Huawei.
It seems that both Qualcomm and Intel really helped Huawei try to get rid of this "political mess". This will indirectly cause the two largest chip manufacturers in the world as well as many other businesses to spend a small amount of money to be able to at least cooperate again with Huawei.
It is estimated that Huawei in 2018 spent no less than $ 11 billion on components manufactured in the US, and of course, Qualcomm and Intel will also be the two major beneficiaries of the deal. Therefore it is understandable that US technology companies do not want to lose part of their "lucrative" revenue from Huawei.
The ban issued by the US government involves not including technologies that are not relevant to national security. 5G network infrastructure devices may be one of the affected devices, but for Qualcomm, the chip maker wants to continue to sell processors to Huawei to use on smartphones, because they don't have related to the level of national security.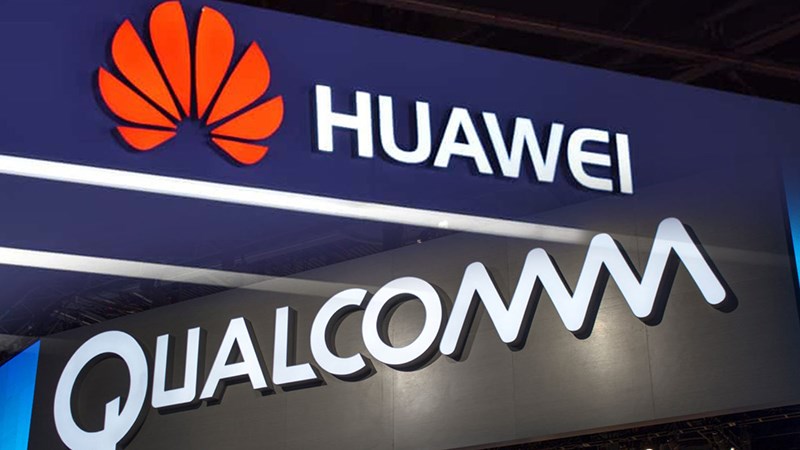 Not only Qualcomm or Intel, both Google recently tried to convince the US government to consider removing the ban and want to continue to cooperate with Huawei. The reason behind this is that Google does not want Huawei and its own operating system platform to become popular and become a competitor to Android.
The key goal of this effort for US technology companies will eventually remain "to prevent negative effects on US companies." However, President Donald Trump has yet to speak out or whether he is convinced by the above arguments. If the answer is still no, then perhaps Huawei is not the only company affected in the US-China trade war this time.
Currently, to help readers understand the latest, hottest technology information, CellphoneS officially established fanpage "Sforum.vn technology news page", Here information about attractive technology is always updated regularly and continuously.
Please like the page Sforum.vn Follow the following link: https://www.facebook.com/SforumTech.
Or visit the website Sforum.vn to instantly read extremely hot technology news.
Article source:
Phone Arena


Duyet Nguyen