Swiss manufacturer Quadro has surprised by the introduction of a four-wheel scooter called Quadro4 With unique design, Quadro4 uses hydraulic tilt system (HTS) and independent suspension system, each axis combined with its own shock absorbers so the vehicle can tilt when cornering, Quadro4 is the first 4-wheel motorcycle equipped with 2 systems.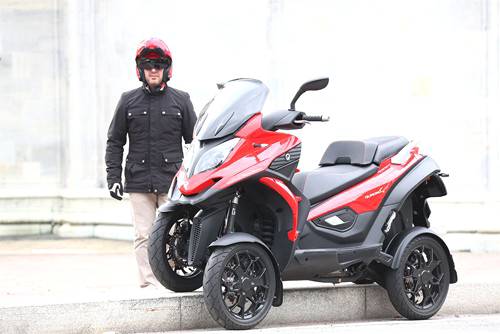 Its quadro4: 4 wheels can operate independently of each other
Quadro4 is equipped with SOHC engine block, single cylinder, 346 cc capacity, liquid-cooled, with a maximum capacity of 30 horsepower at 7500 rpm rev / min with rear drive system. , CVT gearbox sends power to the rear axle via belt.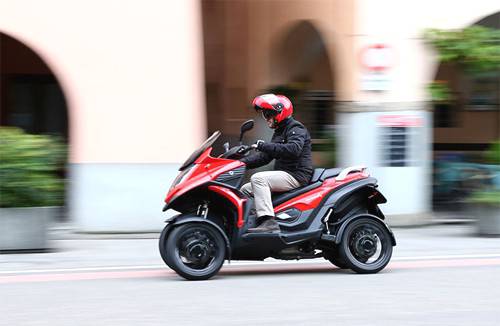 Quadro4 can hold 45 degrees tilt
Quadro4 is equipped with combined brakes on all 4 wheels with disc brakes diameter 240 mm. Front hydraulic brakes with right hand brake, while all 4 are activated with left hand brake or foot brake. 14 inch rim set with front and rear tires are 110/80 size.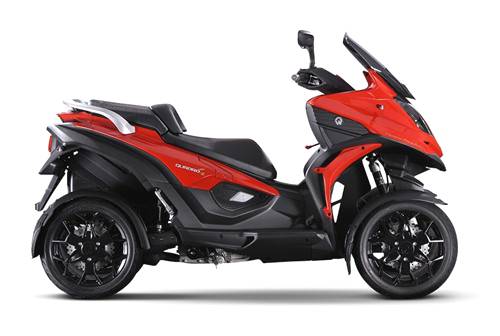 Modern design of Quadro4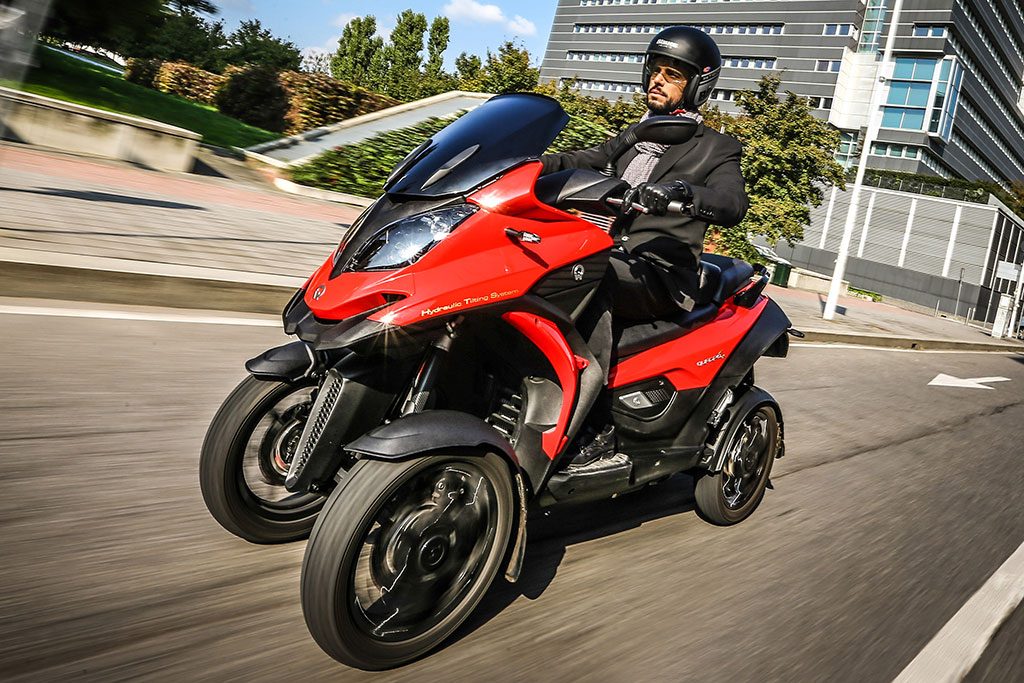 Quadro4 has a exhaust system located under the car and exhaust is located between the two rear wheels. The Swiss automaker adds that the Quadro4 can be tilted at an angle of 45 degrees when cornering, really unique to the 4-wheel motorcycle.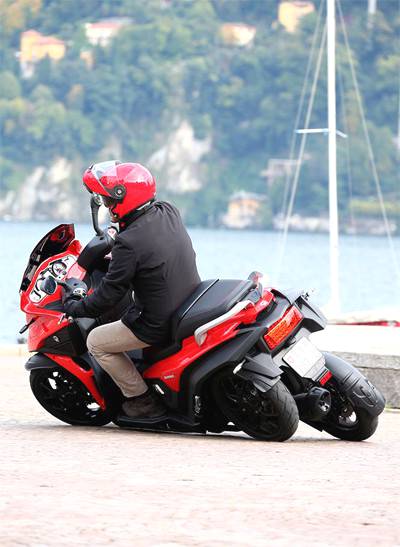 The Quadro4 has a height of 2180 mm, a height of 1340 mm with a seat height of 770 mm, a weight of 257 kg. Quadro4 has many storage compartments with a large capacity, the trunk of the Quadro4 car has a socket for mobile devices. It also has a small seat and folding legroom for rear passengers. Du is a scooter but Quadro4 has a quite large fuel tank capacity of 15 liters.
Quadro4 has the ability to hold crabs equally well as 2-wheel models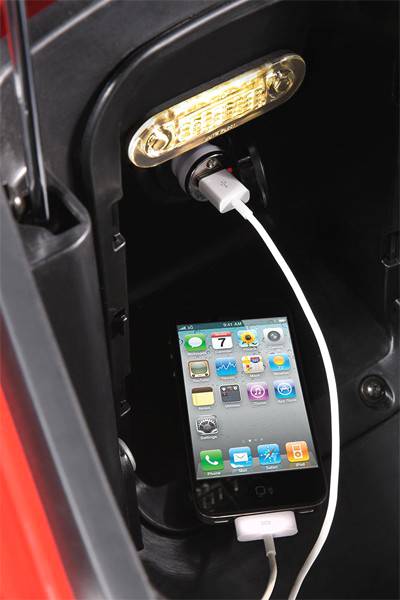 Handy trunk with sockets for mobile devices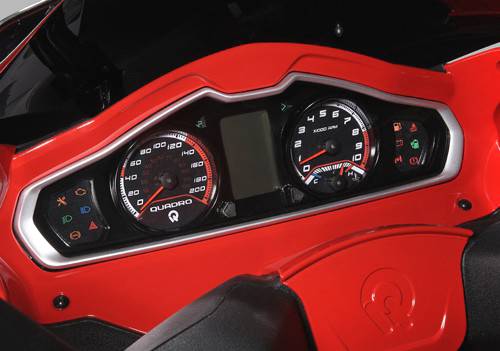 The watch is luxurious and full as a driver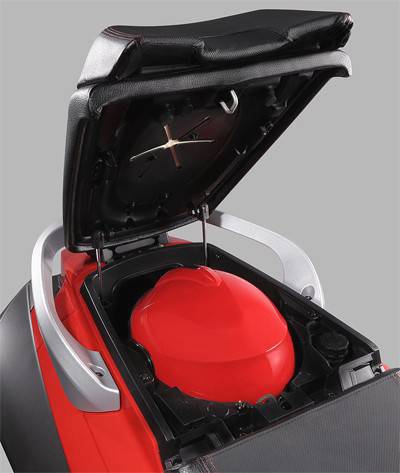 The trunk is spacious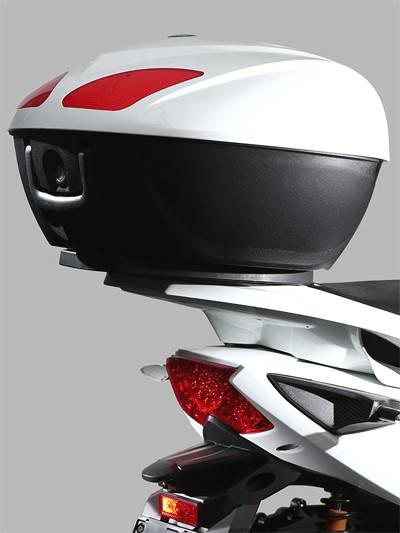 Quadro4 is equipped with GIVI enclosures. Watch MotoSaigon watch a clip of Quadro4's performance