Honda Air Blade 2020 has just launched in Vietnam in the last month of 2019 with two versions, 150 cc and 125 cc.
After just over a week of launch, the 150 cc Honda Air Blade 2020 was blown up to 70 million VND at the dealer (including registration fee and license plate fee), this price is said to be very different. with the proposed selling price of VND 56.4 million.
The 125 cc version is priced at about 48.7 million, also priced 1.5 million higher than the proposed price.
Due to high shopping demand, some dealers in Ho Chi Minh City accept a model deposit of VND 10 million, but do not keep the price. Upon receiving the car, the customer will pay with the price increase at the time of receiving the car, while forecasting the price will increase when the Lunar New Year is approaching.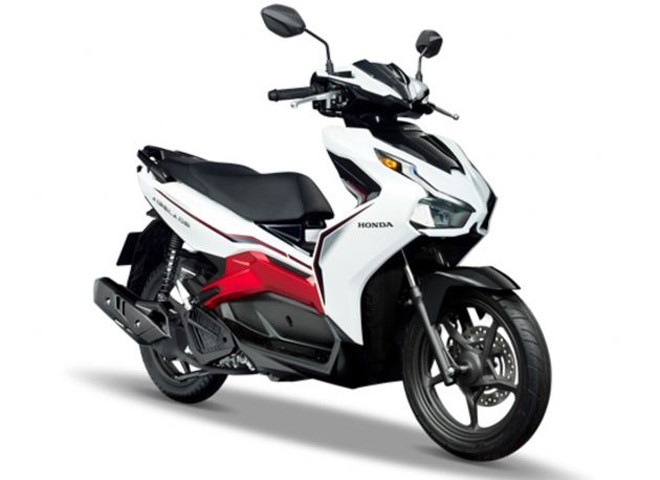 In the new generation, Honda Air Blade 2020 has a similarity to Winner X with LED headlights although a bit longer. LCD instrument panel with X-shaped lines, more intuitive than the old version. 150cc version is equipped with ABS braking system.