[Cập nhật mới] After many rumors, Yamaha Vietnam has officially announced the official selling price of Yamaha Exciter 150 Fi as follows:
GP Green version costs VND 45,490,000
RC version is priced at 44,990,000 VND with 3 colors Red, White and Yellow
Genuine Yamaha R3 in Vietnam
(This is the firm price, the actual selling price may be higher or be priced, the source said, the selling price of the paper is 65 million VND for the RC version, GP version adds 1 million VND)
Launching ceremony of Yamaha Exciter 150 in Saigon.
Detailed evaluation of Exciter 150 Fi in Vietnam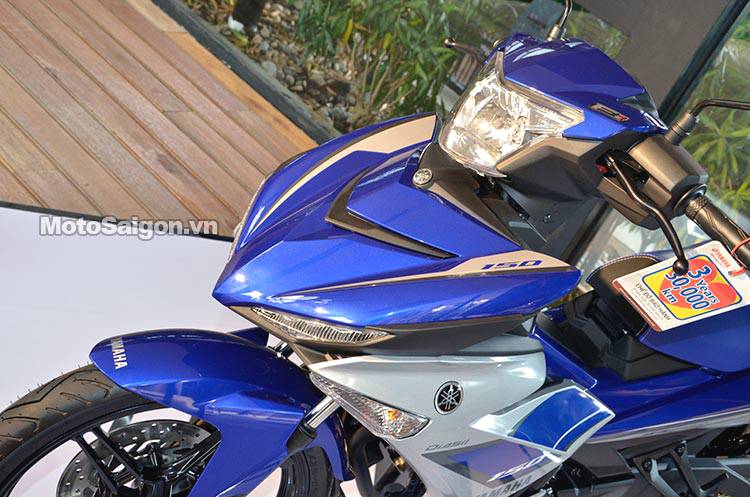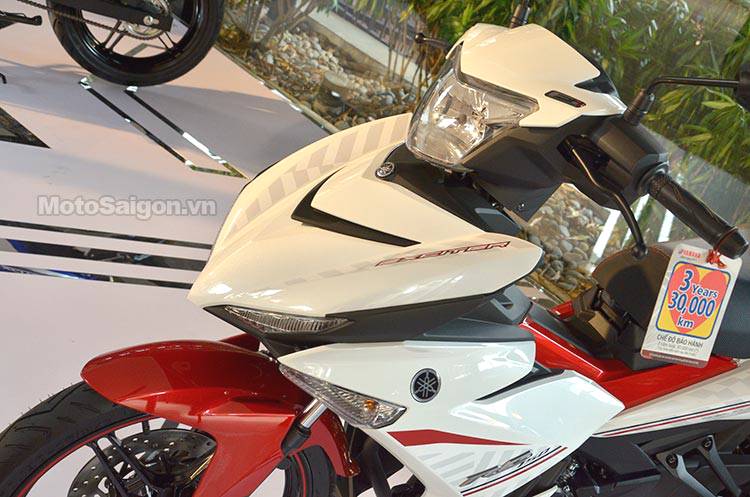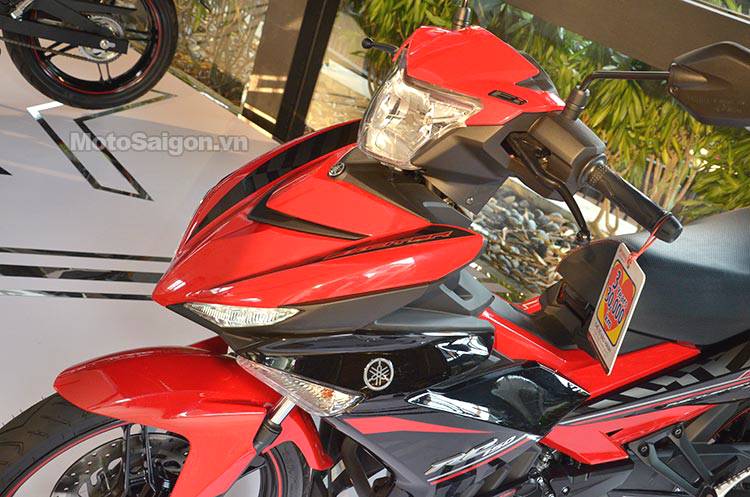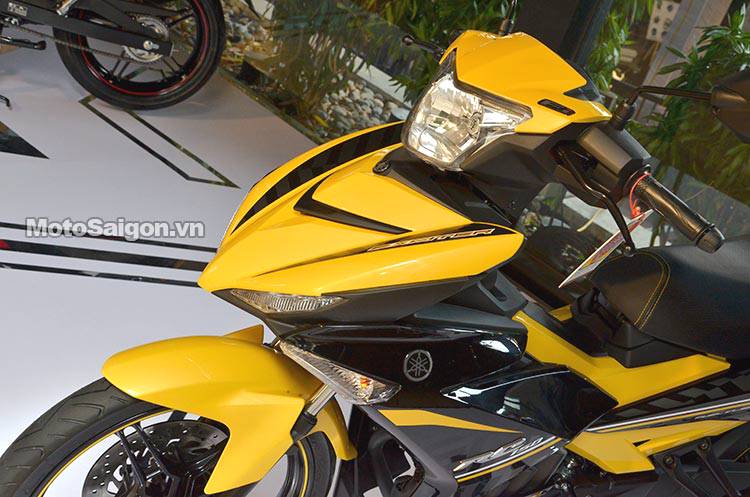 Close-up details of Yamaha R3, compared to the same segment moto

Yamaha recently announced the genuine price of Yamaha Exciter 150 is 48 million VND, Yamaha Exciter 135 price is 40 million VND … It is worth noting that the model name Yamaha R3 2015 for $ 4,399. Maybe Yamaha Vietnam will distribute genuine Yamaha R3 model with 41 hp, the model has the same design as Yamaha R25, but more powerful than the R25 (35.5 hp).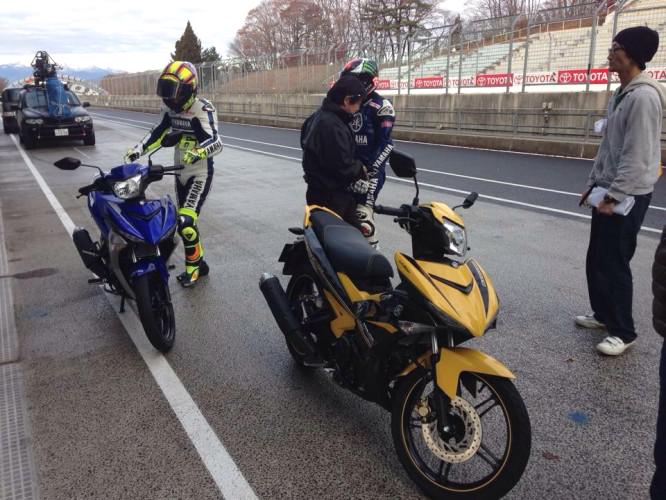 Yamaha Exciter 150 has a genuine selling price of 48 million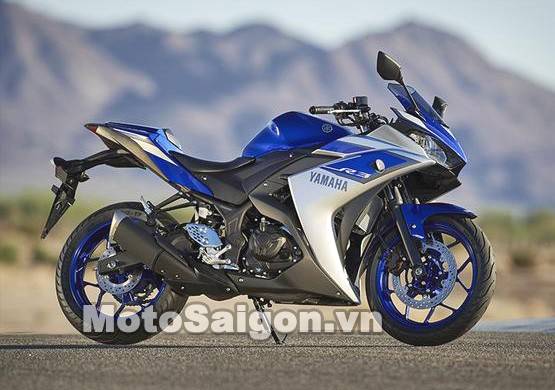 2015 Yamaha R3 can be distributed genuine in Vietnam for $ 4,399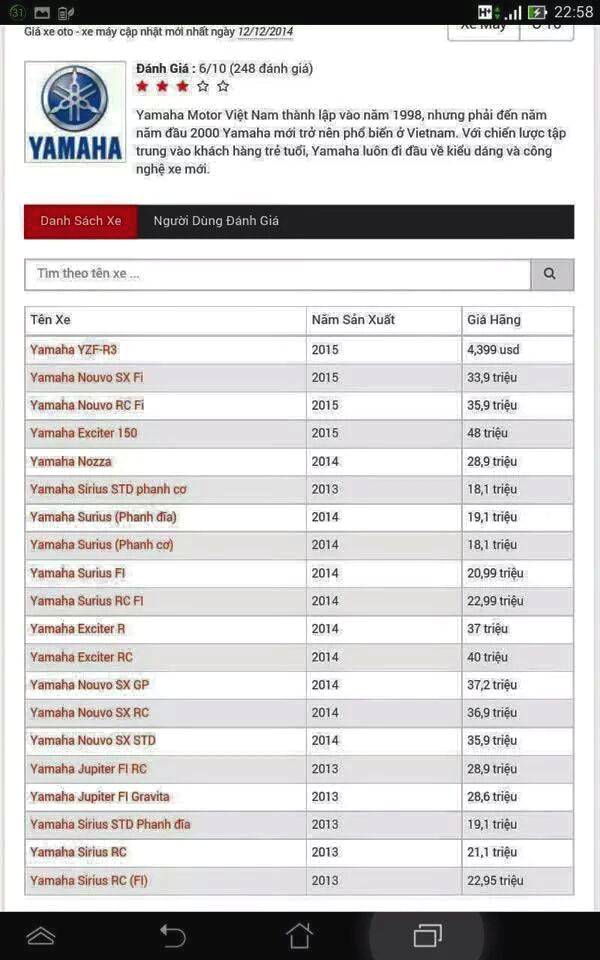 Detailed specifications of Yamaha Exciter 150 blue and yellow
Close-up details of Yamaha R3, compared to the same segment moto
MotoSaigon.vn