A plan to rob a Mitsubishi Outlander car during a test run at the showroom had a very bad ending.
It is very common today to test a car at the dealership. This gives customers the opportunity to experience the feeling of being behind the wheel of the car they want to buy. To ensure safety, the showroom often arranges a salesman to sit with the driver to introduce the car's features, while avoiding unfortunate cases that can happen. However, a showroom selling Mitsubishi Outlander cars in Brisbane, Australia did not do so and a little bit more had serious consequences.
The white Mitsubishi Outlander was driven away in front of many people's eyes
The incident was recorded on video showing a person sitting behind the wheel of a car Mitsubishi Outlander White. It's not clear if he has just been scheduled for a test drive in the SUV. Only know that this person voluntarily took the driver's seat and proceeded to lock the door while the agent was trying to get him out of the car.
Curiously, the man behind the wheel had a lot of difficulty driving and was still stepping on the gas while the car was still in N gear. After struggling for a while, he turned the front of the car but was blocked again by a Toyota Land Cruiser. Fearing that the man might run away with the Mitsubishi Outlander, the agents at the dealership threatened to smash the windows if the driver did not step out.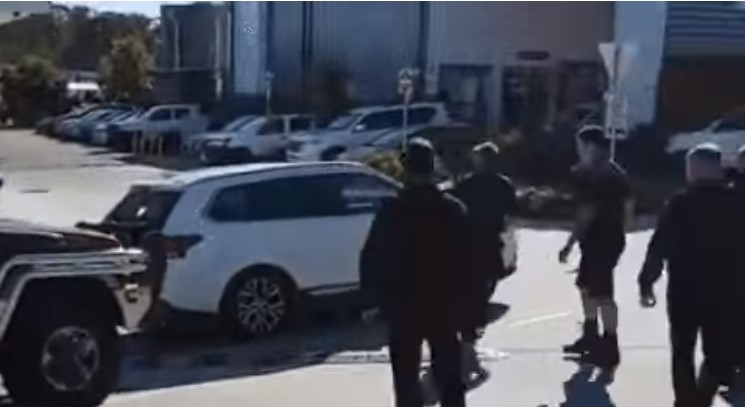 The showroom staff quickly intercepted the Mitsubishi Outlander
Even so, the reckless man remained firmly entrenched in the car and an employee had to break through the driver's side window. The man was then pulled out of the car and pressed to the ground, while he screamed for help and said that he had no intention of robbing the car. The police were called to resolve the case.
If the bandit can run away with the Mitsubishi Outlander, he will have a relatively large sum of money in his hand. In Australia, Mitsubishi Outlander has the highest price of 56,490 AUD (1 billion VND). In Vietnam, Mitsubishi Outlander has been transferred to domestic assembly since 2018 to enjoy many tax incentives. This model is currently sold with three versions of Mitsubishi Outlander 2.0 CVT New (VND 825 million), Mitsubishi Outlander 2.0 CVT Premium New (VND 950 million) and Mitsubishi Outlander 2.4 CVT Premium (VND 1,058 million).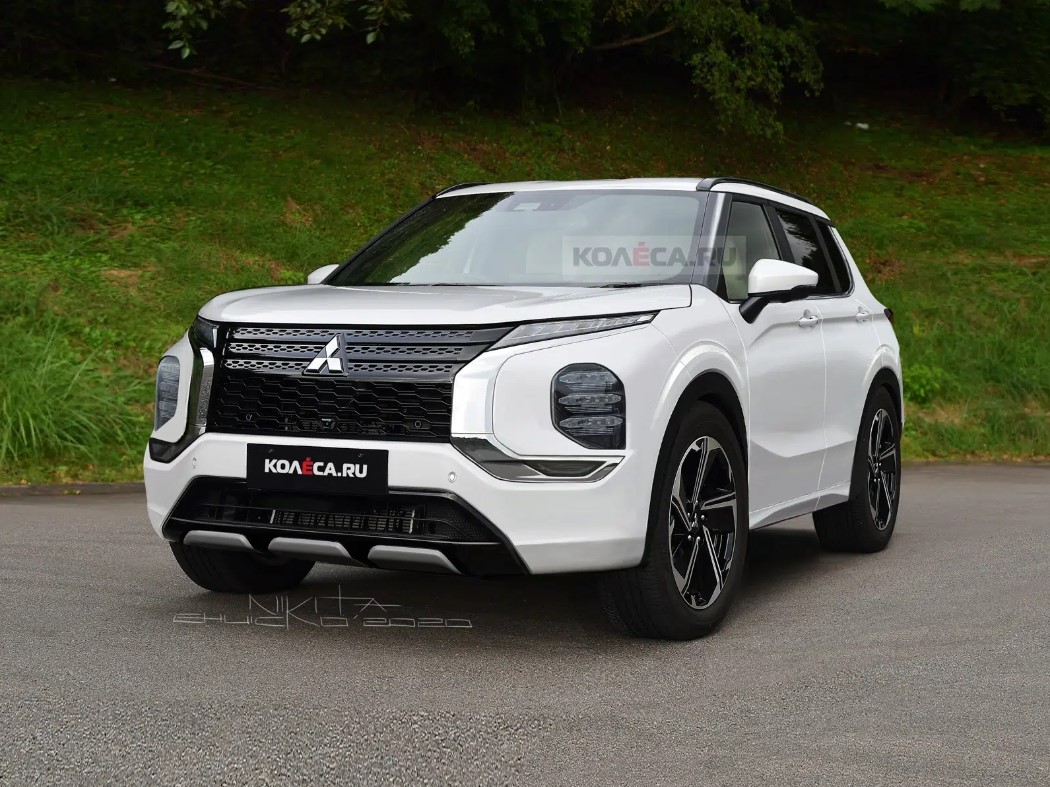 Photo of Mitsubishi Outlander 2021
On February 16, the all-new Mitsubishi Outlander will be launched to customers. The appearance of the Outlander 2021 follows the Dynamic Shield style similar to the current Xpander version. Mitsubishi Outlander 2021 and Nissan X-Trail will share the same chassis system. The car's engine is a 2.5-liter four-cylinder that produces a maximum capacity of 181 horsepower, maximum torque of 245 Nm.
.