At the meeting with President Xi Jinping this morning, US President Donald Trump made statements about the future of US-US relations.
After more than a month since listing Huawei on the list of entities, banning all commercial activities of Huawei for US technology companies, today, June 29, US President Donald Trump was officially voiced to remove sanctions against Huawei, continue to implement US-China trade negotiations and not impose additional taxes on Beijing.
This morning at the meeting with President Xi Jinping taking place at OSAKA, Japan, US President Donald Trump made statements about the orientation for US-China trade. Accordingly, Mr. Trump said he would continue to allow US companies to sell technologies to Huawei, removing previous sanctions imposed by the US government on Chinese companies. This is said to be an attempt by the United States to resume trade negotiations with the billion-dollar nation.
"US companies are allowed to sell their equipment to Huawei. We are referring to equipment that does not contain national hazards, "Mr. Trump said.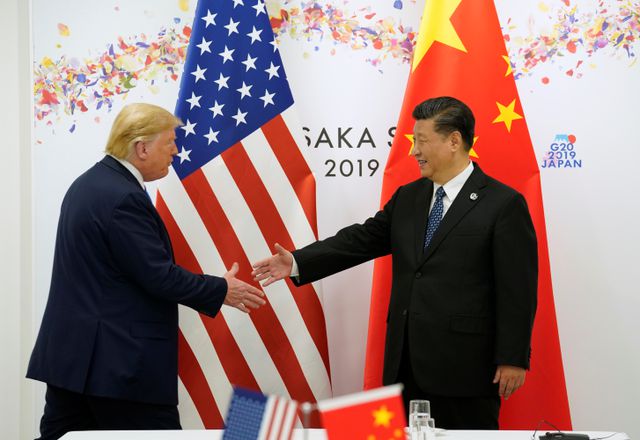 In addition to allowing US technology companies to continue to sell components to Huawei, President Donald Trump also mentioned that he would not impose an additional 350 billion tax on China's remaining cargo volume.
"I will not impose additional taxes with a significant amount of the remaining 350 billion USD. We will not do that, we will continue to work with China, from where we left off, to see if we can reach an agreement, "Mr. Trump said at the meeting. meeting this morning.
Not only Huawei, before that, another Chinese technology company ZTE also had similar national security problems. After this incident, the United States had a tough move on ZTE, prohibiting the company from buying US equipment, causing the company's business to stall. However, in July 2018, President Donald Trump also decided to lift this punishment order for ZTE. The reason behind this is said by Mr. Trump because he wants to help President Xi Jinping.
"Xi called me and he asked me to help him personally. He is the leader of a big country and that problem (ZTE company) is very important to him. The company has 85,000 employees and they face unemployment risks, "Mr. Trump said.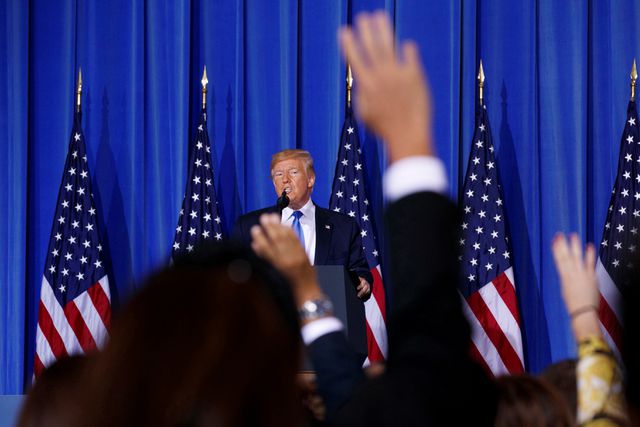 Mr. Trump also emphasized the strategic partnership when asked about the relationship between the US and China in this trade war. Assume that two countries can help each other if China is more open.
Although the United States has made more positive strides in its relationship with China in this morning's press conference, there are still some people in the White House who do not support Mr. Trump's decision, arguing that the United States sanctions should be tightened with China, especially for technology companies such as Huawei and ZTE.
Currently, to help readers understand the latest, hottest technology information, CellphoneS officially established fanpage "Sforum.vn technology news page", Here information about attractive technology is always updated regularly and continuously.
Please like the page Sforum.vn Follow the following link: https://www.facebook.com/SforumTech.
Or visit the website Sforum.vn to instantly read extremely hot technology news.


Duyet Nguyen