Home page
Assessment form
Preliminary assessment of Land Rover Discovery 2019
Preliminary assessment of Land Rover Discovery 2019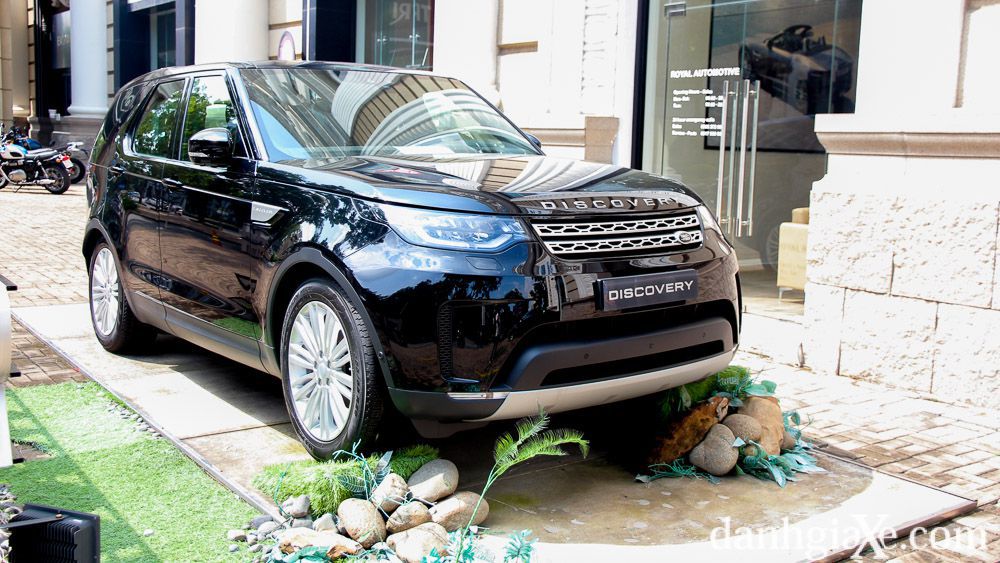 overview
Evaluation group scale
| | |
| --- | --- |
| Designs | |
| Operate | |
| Convenient | |
| Safe | |
| Price | |
Are you interested in this product? Send your information to us to receive the latest quotes from the company
Introduce
Sporty, flexible on the road, adding off-road capability and luxurious interior compartment, possessing many modern technology, Land Rover Discovery meets almost the needs of modern users. . Another noteworthy point is the car has 7 seats, enough to serve the whole family.
For detailed advice and to get the best price of Land Rover cars nationwide, please contact:
Northern

0934 179 149

(Mr Trung)
Central

0934 179 149

(Mr Trung)
South

0917 853 656

(Mr Tri)
(Please click on the phone number to make a call)
Price
Land Rover Discovery is imported CBU and distributed with genuine with four versions with prices starting from 5 billion. Dicovery's starting price is only higher than Mercedes-Benz GLS (4.2 billion VND) and very competitive with other competitors in the segment of full-size SUVs such as BMW X7 (7.5 billion VND), Lexus LX570 (8.18 billion dong).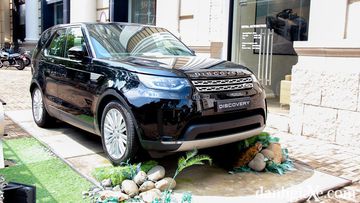 The detailed selling price of Land Rover Discovery is as follows:
Discovery 2.0 HSE: VND 4,999 billion
Discovery 2.0 HSE Luxury: VND 5,569 billion
Discovery 3.0 HSE: VND 5,639 billion
Discovery 3.0 HSE Luxury: VND 6,269 billion
Exterior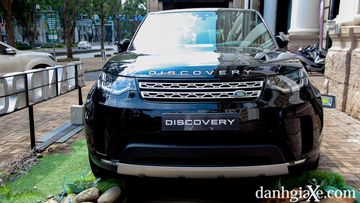 Shaped as a luxury multi-purpose vehicle, Discovery converges both fashion, convenience and technology. Discovery embodies the philosophy of defending all limits (Above & Beyond) of the Land Rover brand through a combination of bold British style and powerful, flexible operation to satisfy adventure enthusiasts for users. .
Discovery's design brings the lines inherited from the Discovery Vision concept that was released two years ago, along with the influence of the strong, strong "elder" Range Rover Evoque.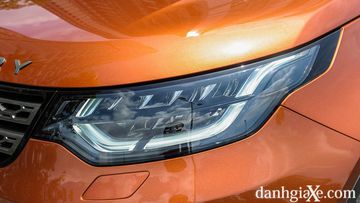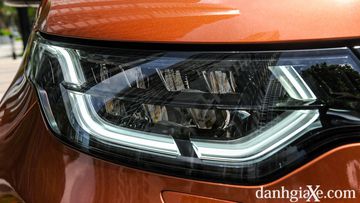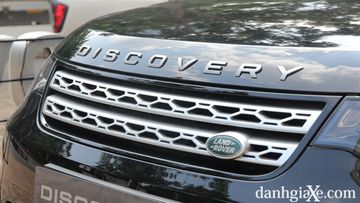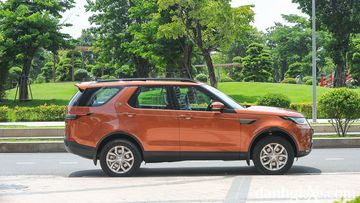 The front bumper of the car is rounded softly, the grille extends further with LED headlamps integrated with positioning lights, the roof border slopes down slightly to the rear of the car, similar to the previous 4 generations of Discovery. This design helps optimize the upper space for passengers in the third row.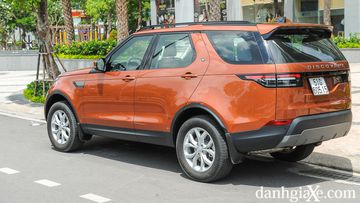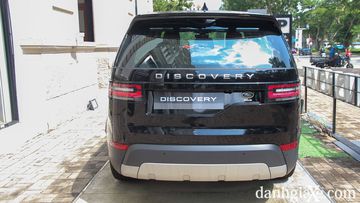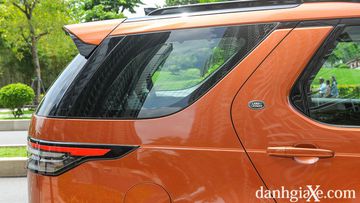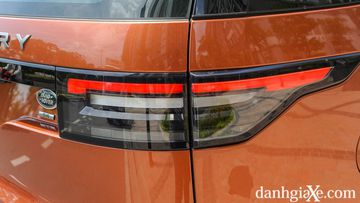 At the back, the soft design style has replaced the traditional angular style. The rear windshield is new, the opening position has also been refined. Exhaust pipes pair close to the body, helping the car become neat but not lacking in the inherent elegance. Wheels are 20 inch alloy.
furniture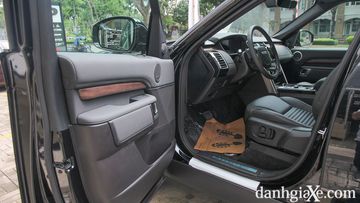 Discovery's interior is one of the design revolutions that began with the Discovery Sport model, and customers can choose from a range of premium materials including upholstered sofas upholstered in Windsor leather and oak oak. course.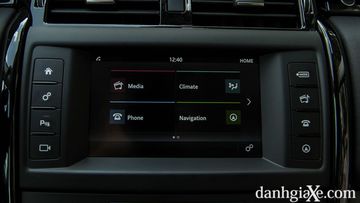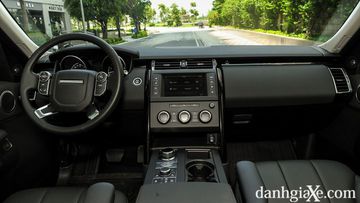 The highlight of the Land Rover Discovery interior compartment is the InControl Touch Pro infotainment system. Intuitive design and a large 10-inch touch screen are arranged in the higher center console, allowing Land Rover designers to reduce the number of switches on the center console to just 1 / 3, bring clarity and tidiness. An improved Incontrol Touch Pro system helps support faster operations, is more sensitive, and displays sharper results.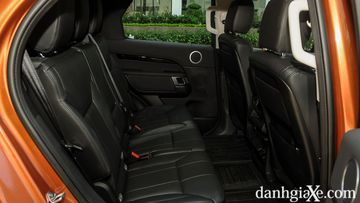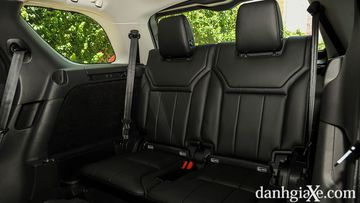 Targeted at home customers, Discovery is especially focused on the space for users. This British model provides a true 7-seat instead of the 5 + 2 model as rivals.
Discovery is designed for 95% of adults to sit comfortably in the last row. Similar to the above seats, both seats in the third row have ISOFIX mount points, so families can rest assured that the child seat is the most suitable seat for any journey.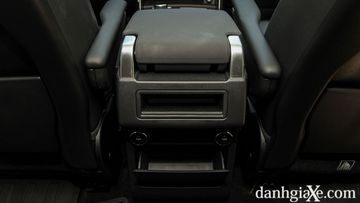 Discovery also serves the guest "teeth" when all the seats in the 3 rows of seats are heated – heating and cooling features in rows 1 and 2 – while massage chairs are equipped with standard Standard for driver and front passenger seat placement. And yet, the function of adjusting the height of the chassis, automatically lowering the chassis height to 40mm to make it easier for passengers to come in and out of the car.
A special feature on Discovery as well as Land Rover's SUV models is the gear shift layout. It will be a bit strange for those who first experience this car, when the gear lever is arranged hidden under the central armrest. Press the Start / Stop start button, the knob-shaped gear lever automatically emerges, just rotate slightly, the driver can choose the gear shift mode.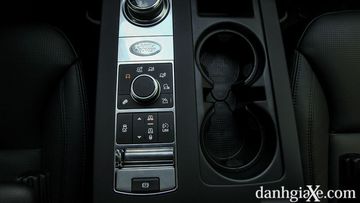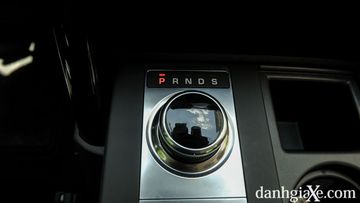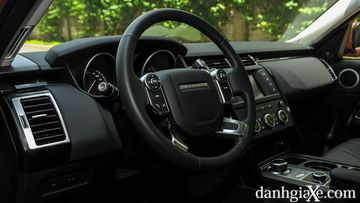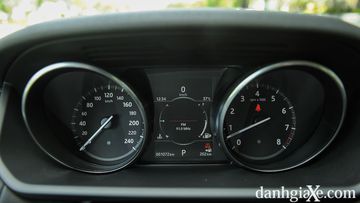 Connect iOS and Android in conjunction with Meridian's 14-speaker digital system, add subwoofers (subwoofers) and WiFi 3G Discovery to provide a rich listening experience whether online or directly from the device. connect. The car is equipped with up to 6 12V charging points to meet the needs of high connectivity of the family, in the car there are up to 7 USB sockets (can be up to 9 sockets when the entertainment in the rear seat is installed. add) allows passengers in each row to simultaneously charge a smartphone or tablet.
The Land Rover Activity Key is one of the other technological features that is suitable for modern families, allowing users to move and operate without the need to carry a conventional key.
Large luggage compartment is indispensable on family cars, and of course this feature is available on Discovery. The car has a luggage compartment with a capacity of 1,231 liters and can be up to 2,500 liters when folding the rear seats, trunk open and close by electricity.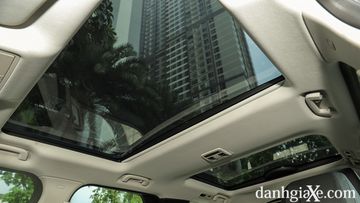 The panoramic glass sunroof design provides a cabin filled with natural light to help the space become wide and airy. To maintain a comfortable internal temperature, tempered glass has a dark layer to block out the sun. When cool privacy is needed, an electric sun visor can pull out the entire surface of the glass ceiling.
For detailed advice and to get the best price of Land Rover cars nationwide, please contact:
Northern

0934 179 149

(Mr Trung)
Central

0934 179 149

(Mr Trung)
South

0917 853 656

(Mr Tri)
(Please click on the phone number to make a call)
Operation – Safety
Under the bonnet is the Si4, 2.0L engine block with a turbocharger system for 250 horsepower at 5,500 rpm, maximum torque of 400N / m from 1,200 to 4,500 rpm combined with 8-speed automatic transmission provides a top speed of 201 km / h, acceleration from 0-100km / h in 7.7 seconds.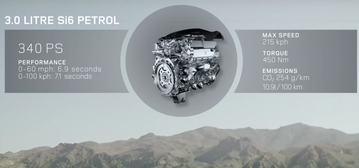 Besides, Si6, 3.0L engine block with supercharger system for 340 horsepower at 5,500 rpm, maximum torque of 450N / m from 1,200 to 4,500 rpm combined with gearbox. 8-speed automatic provides a maximum speed of 215 km / h, acceleration from 0-100km / h in 7.1 seconds.
Wait hurriedly to talk about the ability of the Land Rover Discovery to walk because it is natural because it accounts for about 80% of the vehicle's performance. Discovery has off-road capabilities, advantages inherited from the brothers in the same house. However, with a length of 4,970mm, 2,200mm wide, 1888mm high, it is quite large but controlling Discovery on crowded roads is still quite easy.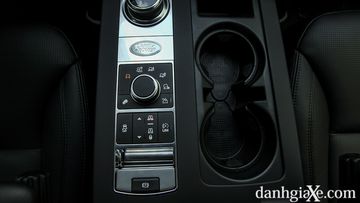 The first is thanks to the significant ground height of 283mm, which helps to provide a good view. In comparison, the Discovery is about 300mm shorter than the pickup trucks but has good visibility along with the sensor and camera systems, so it is not difficult to use the car every day.
The rugged terrain, gravel, flooding … does not seem to be a great challenge for Discovery. Combining engine power, active rear differential lock, Terrain Response automatic terrain adjustment system, ground clearance of 283 mm and the ability to wade up to 900 mm … Discovery easily conquers many forms different terrain.
For detailed advice and to get the best price of Land Rover cars nationwide, please contact:
Northern

0934 179 149

(Mr Trung)
Central

0934 179 149

(Mr Trung)
South

0917 853 656

(Mr Tri)
(Please click on the phone number to make a call)
General assessment
If you love a large 7-seater SUV that can serve the whole family and love the strong and masculine design style of the British car company, Land Rover Discovery is an impossible choice. better. Together with the starting price of VND 5 billion, it is quite competitive with other competitors in the same segment and the famous off-road ability has created a special meaning for the name "Discovery". This is the car that can take you anywhere and not just a luxury SUV "as a scene".
Technical data
Land Rover Discovery
4,999 billion
Car body
7-seat SUV
Number of seats
7
Number of windows
5.00
Engine type
Engine capacity
2.00L
Max power
300.00 horsepower, at 5500.00 rpm
Maximum torque
400.00 Nm, at 1200-4000 rpm
Gear
8.00 levels
Drive type
Maximum speed
201km / h
Acceleration time 0-100km
7.70
Fuel consumption
0.00l / 100km
Air conditioning
Did you find the article helpful?
Featured review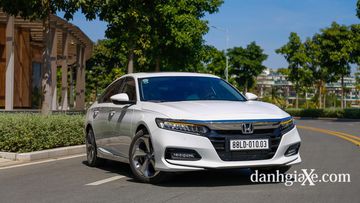 Detailed evaluation of Honda Accord 2020 car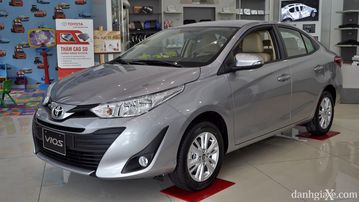 Detailed evaluation of Toyota Vios 2020 car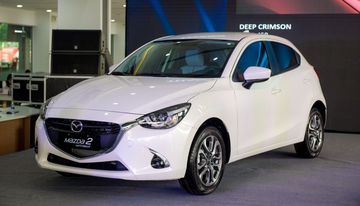 Preliminary assessment of Mazda 2 2020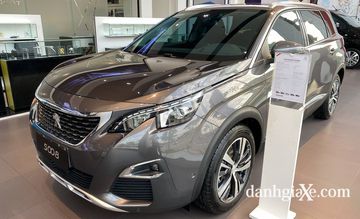 Preliminary evaluation of Peugeot 5008 2020 car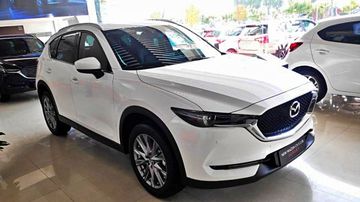 Preliminary assessment of the Mazda CX-5 2020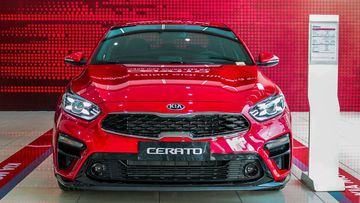 Detailed evaluation of Kia Cerato 2020 car
Featured article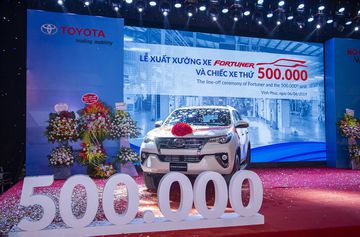 Toyota Vietnam sold nearly 80,000 vehicles in 2019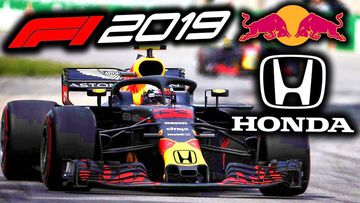 Overview of Honda's motorsport activities in 2020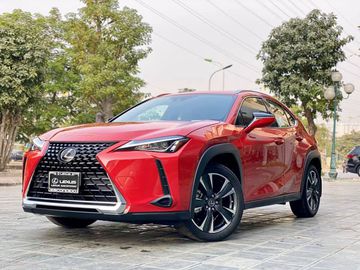 Close up of the first Lexus UX 200 back to Vietnam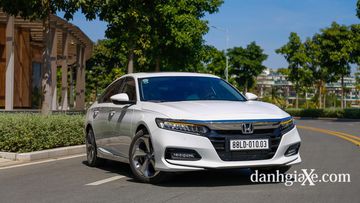 Detailed evaluation of Honda Accord 2020 car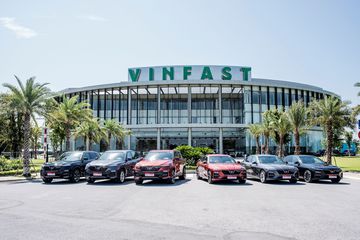 VINFAST will sell nearly 67,000 cars and motorcycles in 2019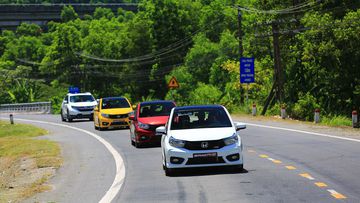 Honda Vietnam sells more than 2.5 million motorcycles and 33000 cars
new post
NX

Article: 424

Honda Vietnam sells more than 2.5 million motorcycles and 33000 cars

Honda Vietnam (HVN) announced its business results in December 2019 and the whole of 2019. Accordingly, in December 2019 as well as in 2019, with continuous efforts, HVN has achieved The successes in both automobile and motorbike business, and at the same time contribute positively in social activities, bring customers more joy, gradually conquering the goal of becoming a Company. social expectations.




NX

Article: 424