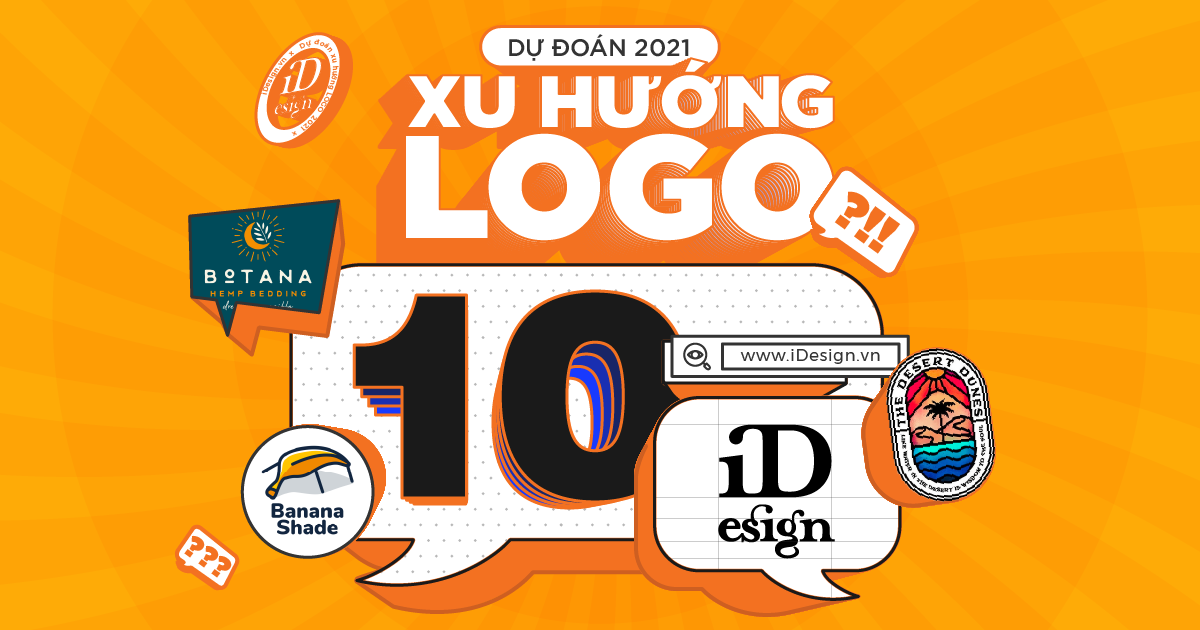 Logo is often the first piece of a company or corporate brand, the logo can influence a customer's brand perception, purchasing decisions and general attitudes towards the product. Experiencing a year of poor design because of the fluctuations of 2020, the year 2021 promises to regain its style in the branding logo design in particular and graphic design in general. Fortunately, logo design trends for 2021 are well-suited for many design projects.
Today, let's take a look at logo design trends in 2021 with iDesign to catch up with the trend:
1. Stained glass
Logo design – a relatively modern invention. This first trend was inspired by the techniques and arts of the past. In 2021, many logo designers are looking forward to enlightening stained-glass windows from "Dark Age".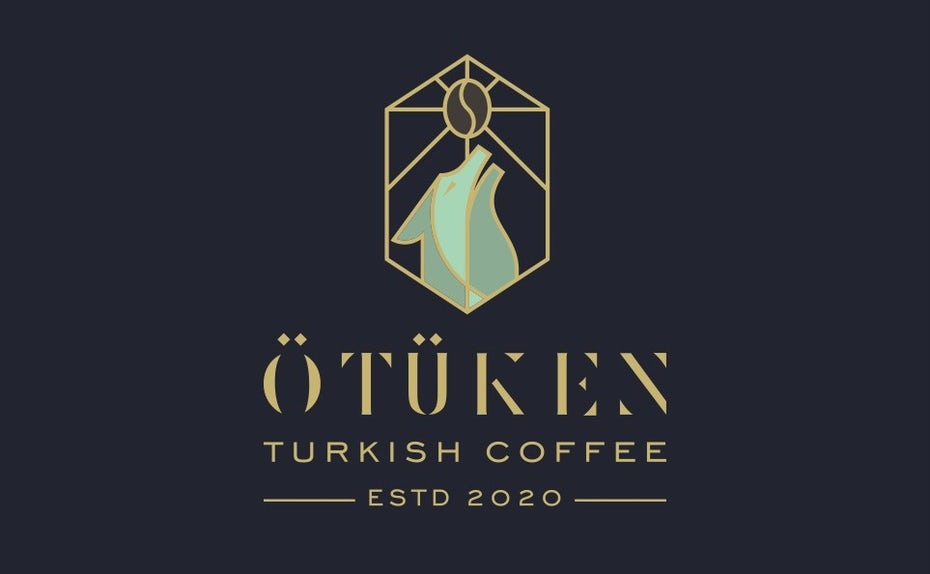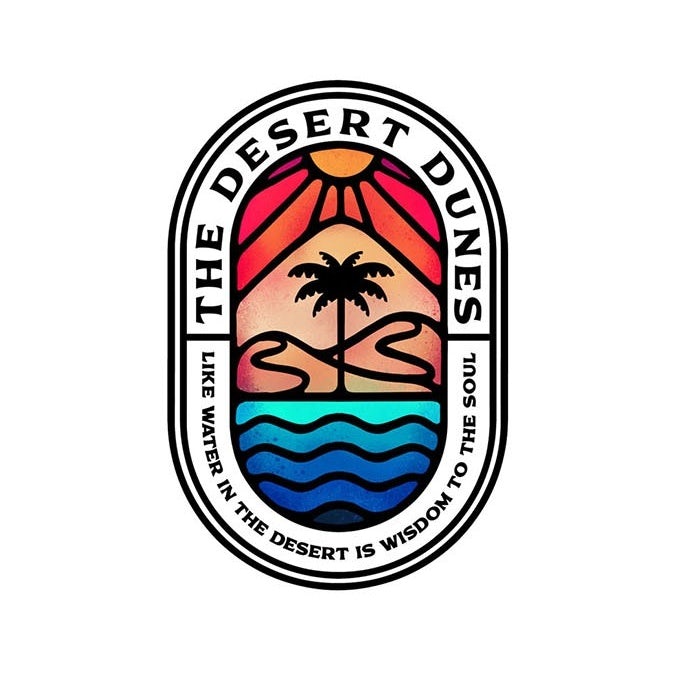 Breaking down an image into solid colors makes the logo look abstract. Stained glass is also associated with reverence because it originated in a medieval church. Perhaps it is no coincidence that this trend of logos is often used in conjunction with beautiful natural scenes. After a bad year, we can expect the design ecosystem to be more fortunate thanks to the reverence through this stained glass design trend of 2021.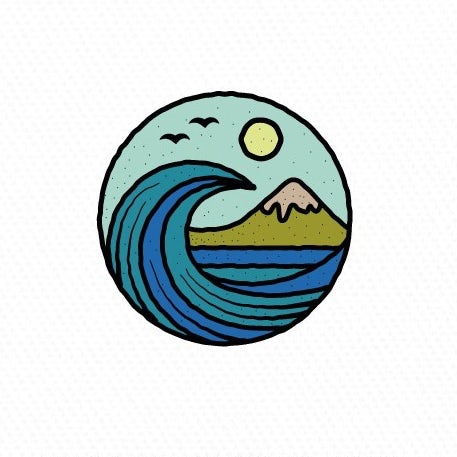 2. Perspective drawing
Like logo designer Lindon Leader used to say: "Great design is born of simplicity and clarity." These two characteristics are what help logo designers communicate brand identity effectiveness to the viewers. That is why so many previous logo trends focused on minimalism and flat design.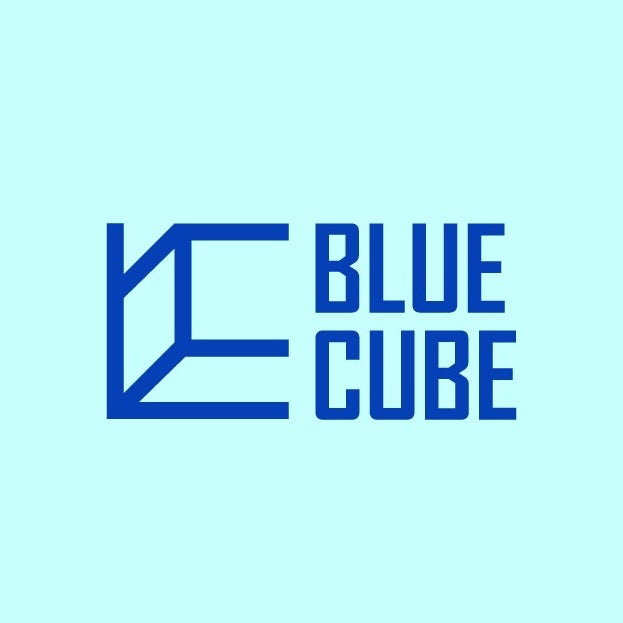 This year, designers will recover some of the magic lost in the simplification process. One popular logo design trend is to incorporate subtle perspective angles. Using basic drawing techniques like linear perspective, curvature, or shrink, designers can create the illusion of depth without confusing the design of the equipment.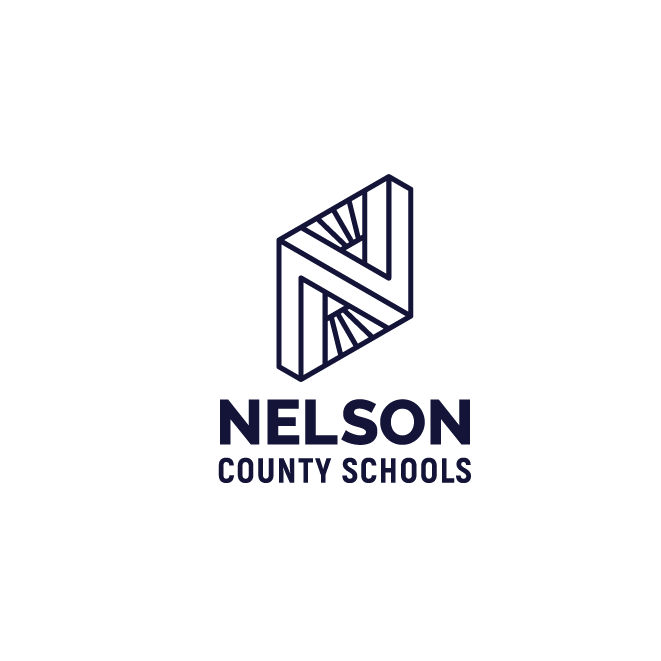 Effects help logos create a strong feeling – brand stands out more – Semi-flat design techniques have served designers very well until now.
3. Simple geometry
Shapes are the blocks that make up the image. Usually, basic shapes such as triangles, squares, and circles will be transformed into more novel variations, yet they remain a powerful foundation in design simplicity.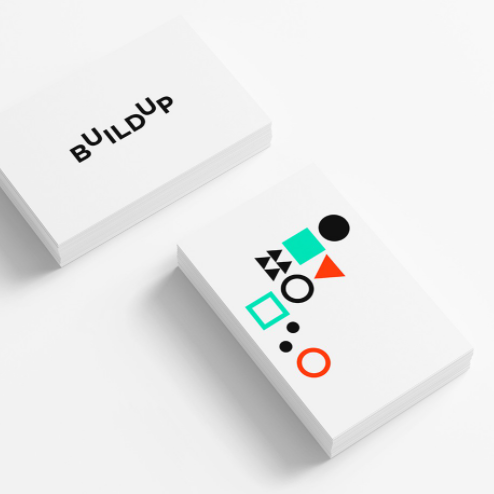 Designers are leveraging the power of basic geometry to create logos with simple lines and shapes. The minimalism of the shape when combined with other elements such as a rich color palette will help designers be more creative.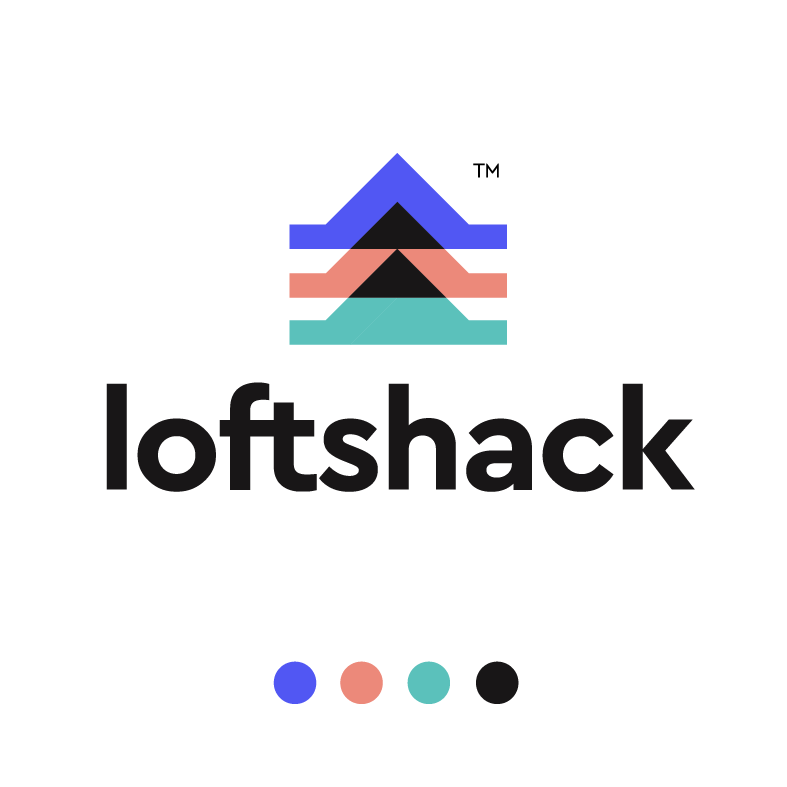 Another feature of this trend is that simple layering can create the illusion of structure and depth, a highlight for the perspective drawing trend we mentioned earlier. Through pure geometry, designers are able to create logos that are easy to understand, remember, and bright with color.
4. Different letters
Wordmarks – a typeface-based logo style – this logo style is known to be simple, either very effective or poorly designed. In this trend, the brand name becomes the center of the entire logo, making it easier for users to remember. The logo designers of the year 2021 are changing the impression of a logo letter by letter.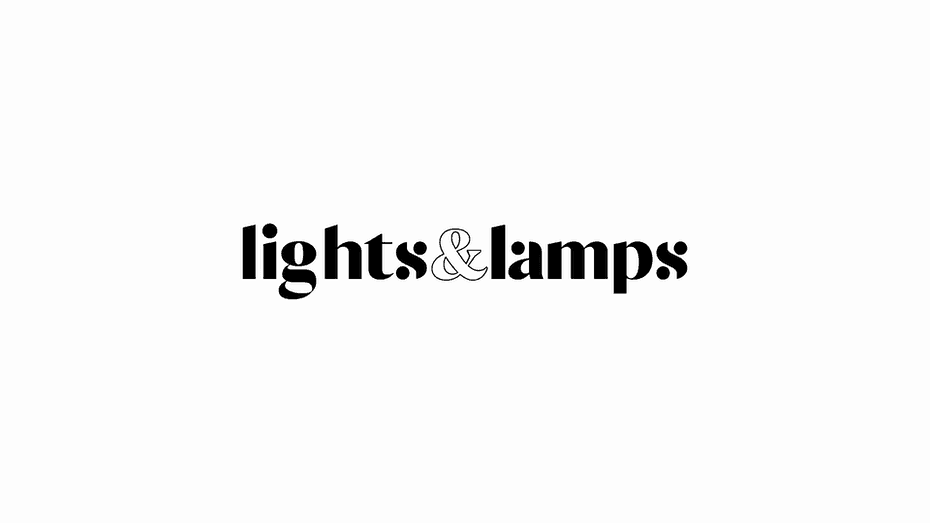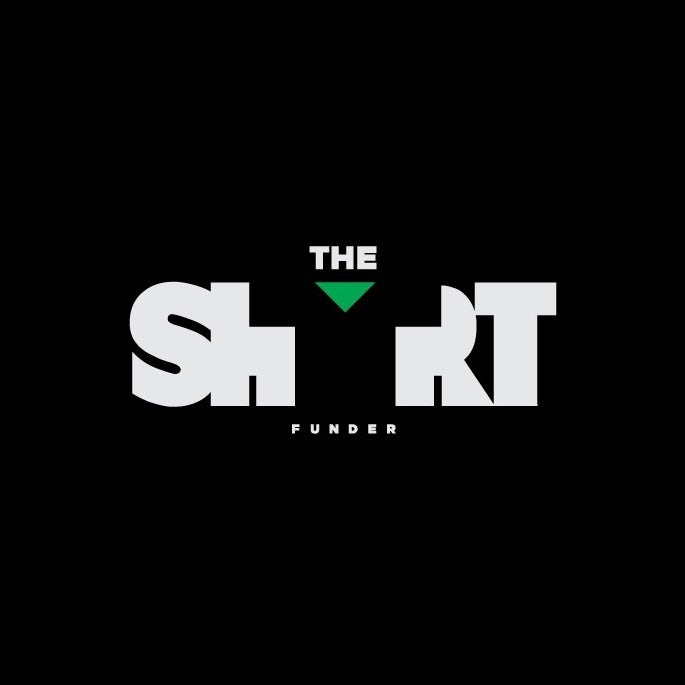 Specifically, we see more and more variations of a letter in the wordmark logo. Different letters not only attract viewers, it also helps the brand to deliver two messages: traditional but still disruptive.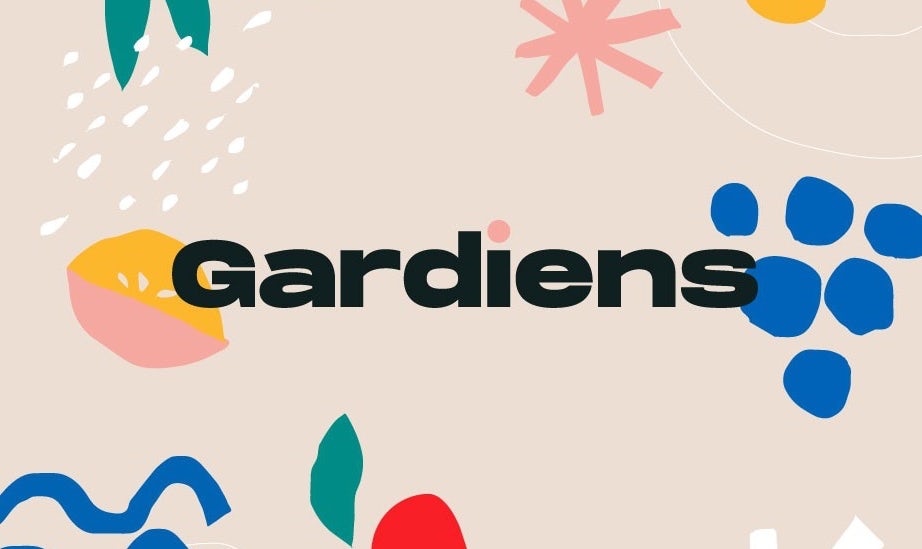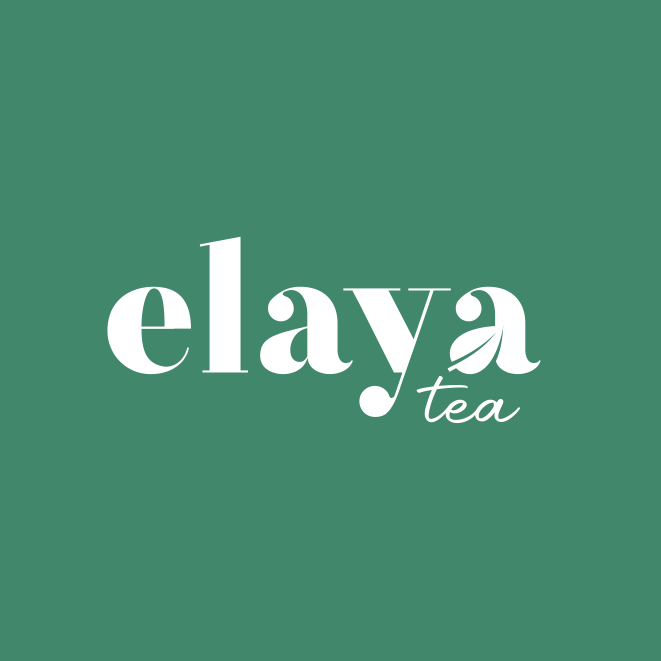 5. Portrait illustration
It is a well-documented fact that we do see faces in inanimate objects, and that is why portraits are useful for establishing an emotional connection in designs. The more authentic and recognizable the faces are, the deeper the connection is.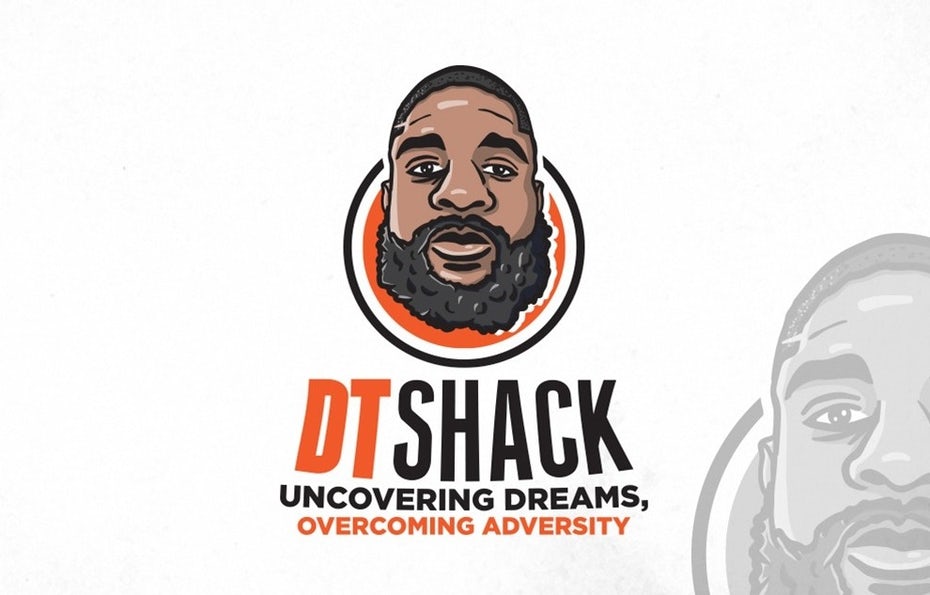 For this reason, many logo designers include portraits in logos to reflect racial, cultural, gender, age group diversity, and more. This approach creates a realistic and realistic impression, helping people connect with the brand immediately. These logos can be portraits of a simple character, the designer can also use detailed illustration techniques to highlight both blemishes or wrinkles.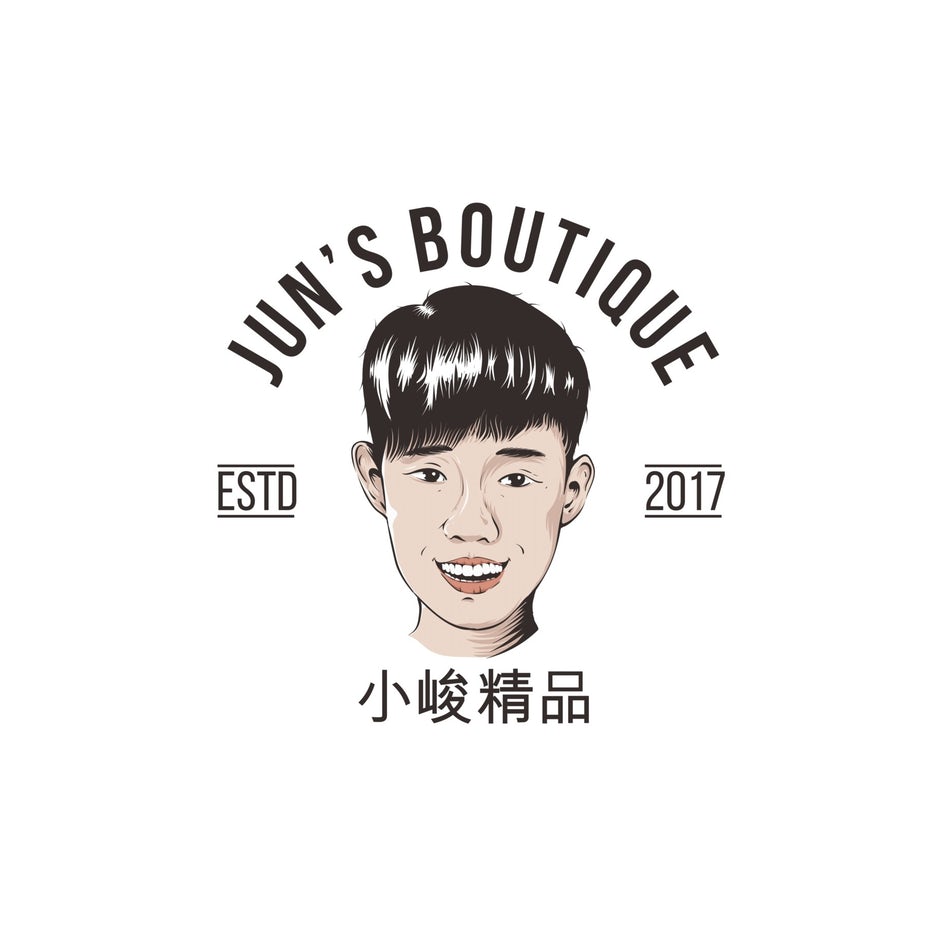 This logo design trend also helps brands tell a story about the people behind the brand or the people it serves, and who is the key.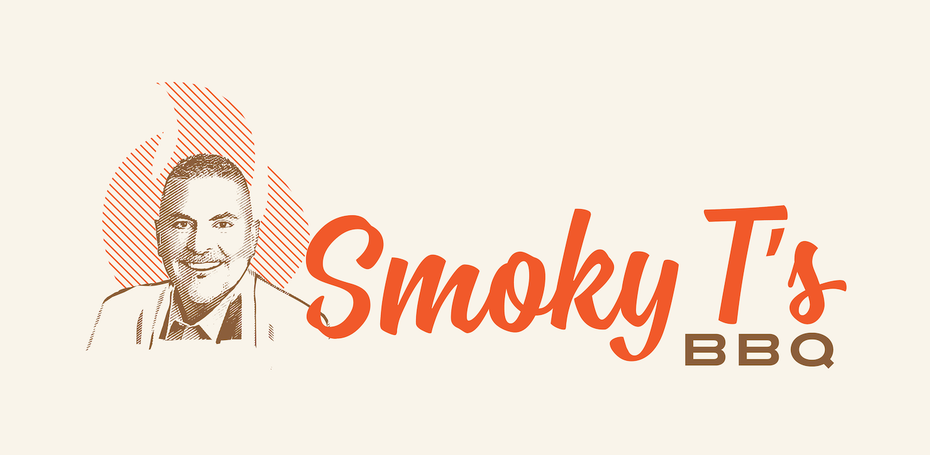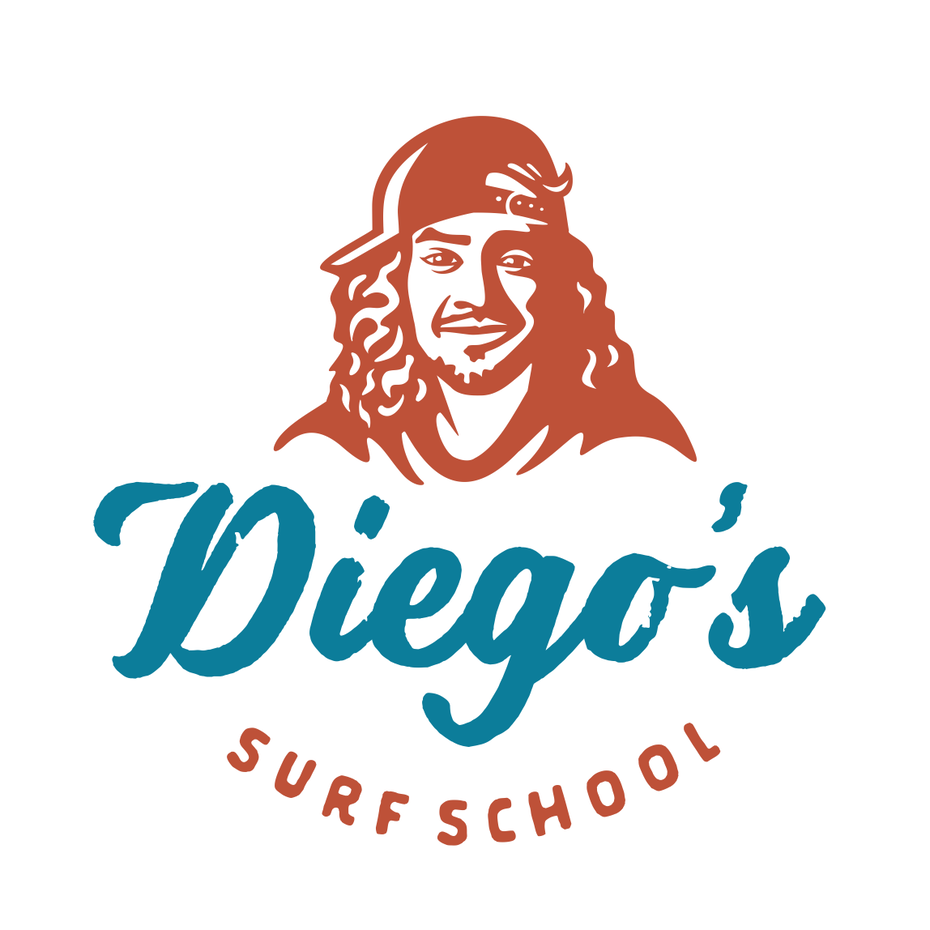 6. Symmetry
Balance is one of the essential principles of logo design, and symmetry is perhaps the most visible.
This design trend reminds us of buildings – tall and complex – but firmly on the basis of perfect symmetry. This symmetry makes the logo perfect as a work of art with lines that are both unbelievably complex and attractive at first sight.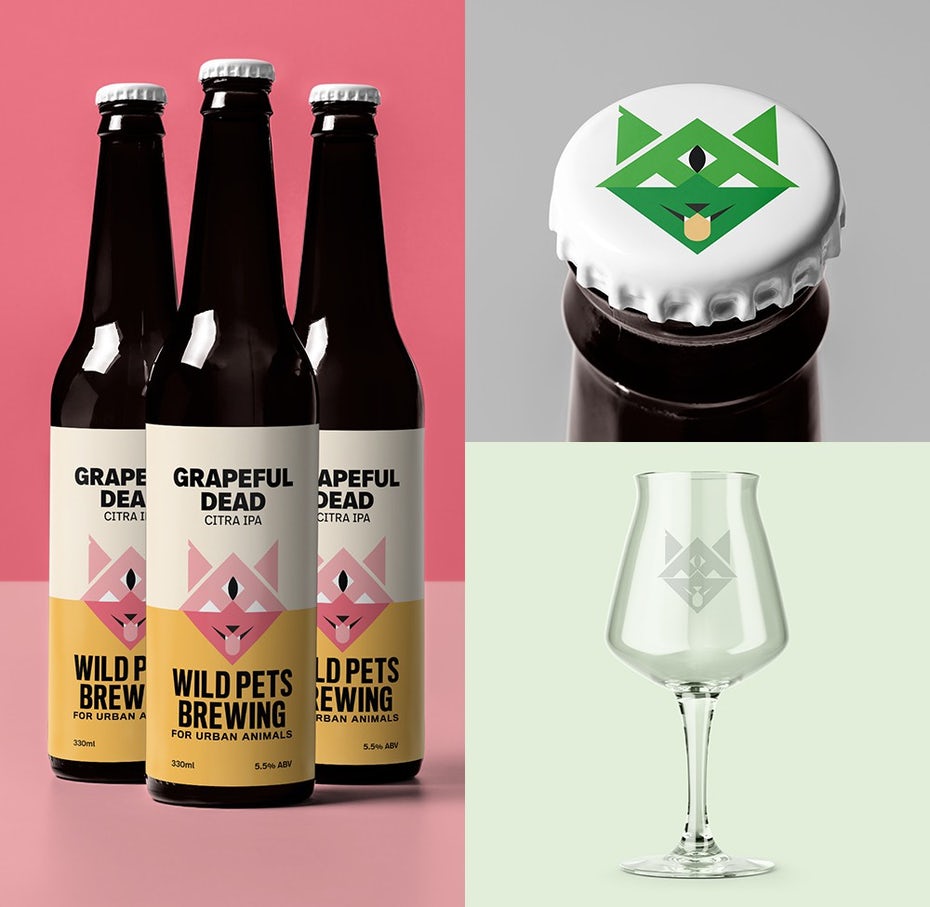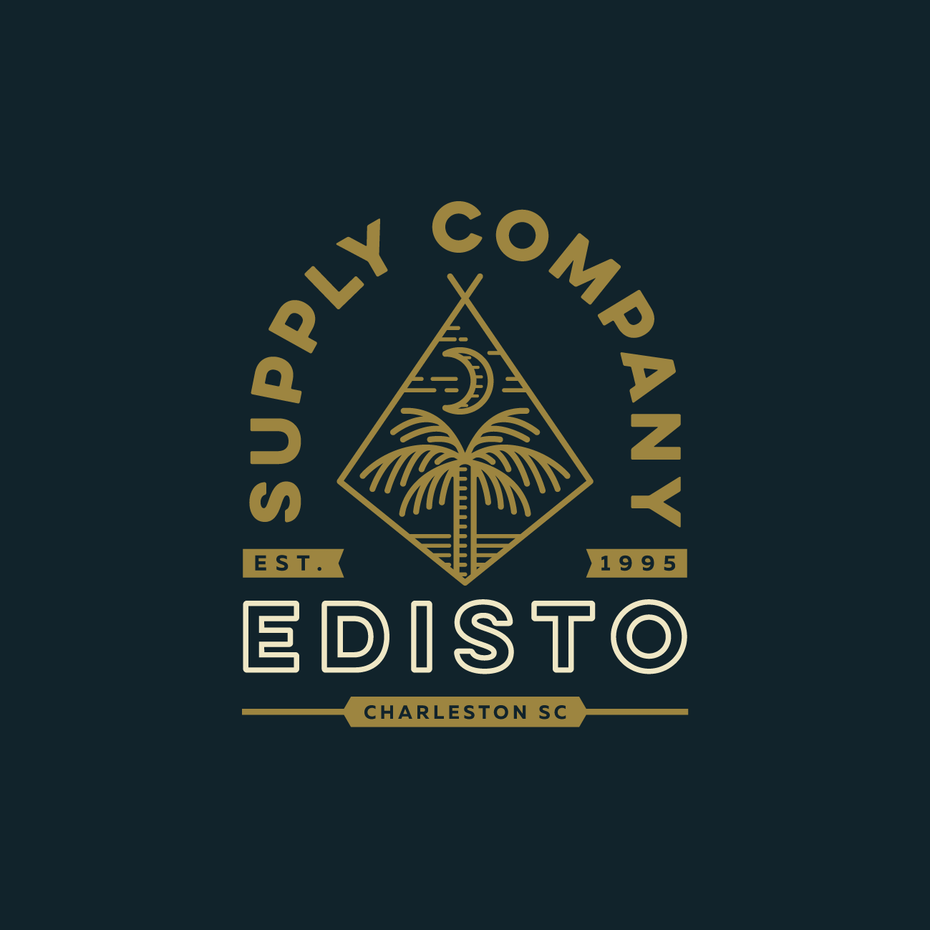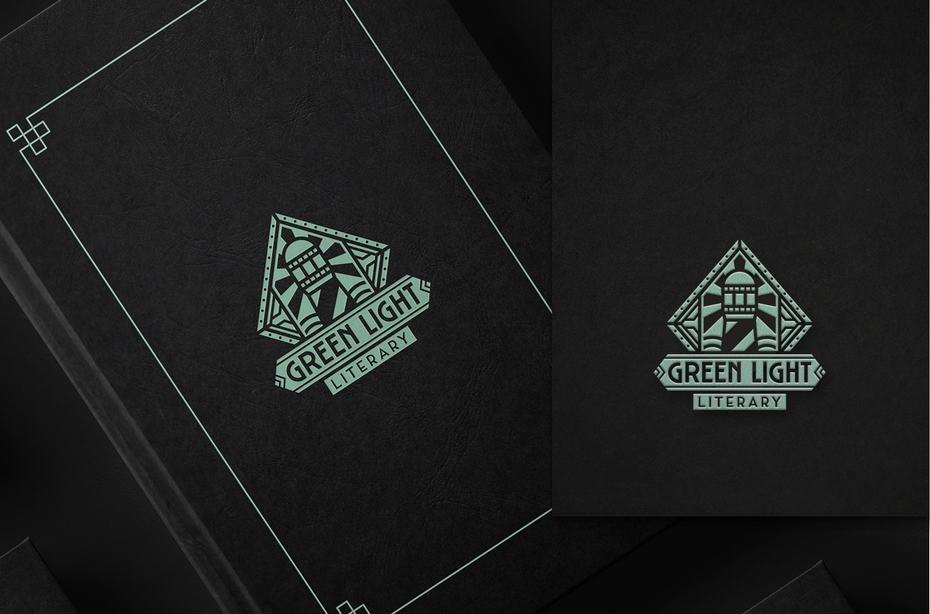 7. Strange characters
Besides illustrative portrait trends, many other designers want to emphasize caricatures and exaggerate humor. Logos illustrating witty and quirky characters are increasingly popular with designers and brands.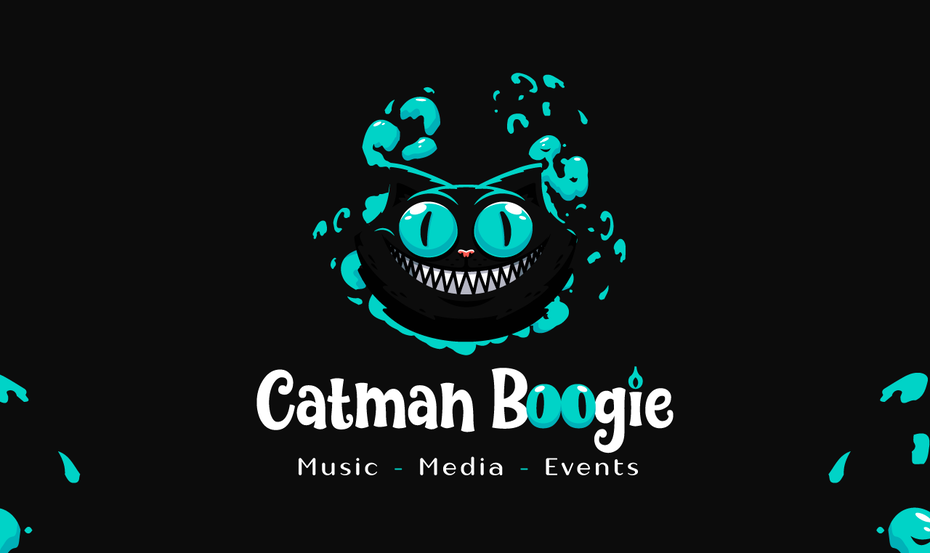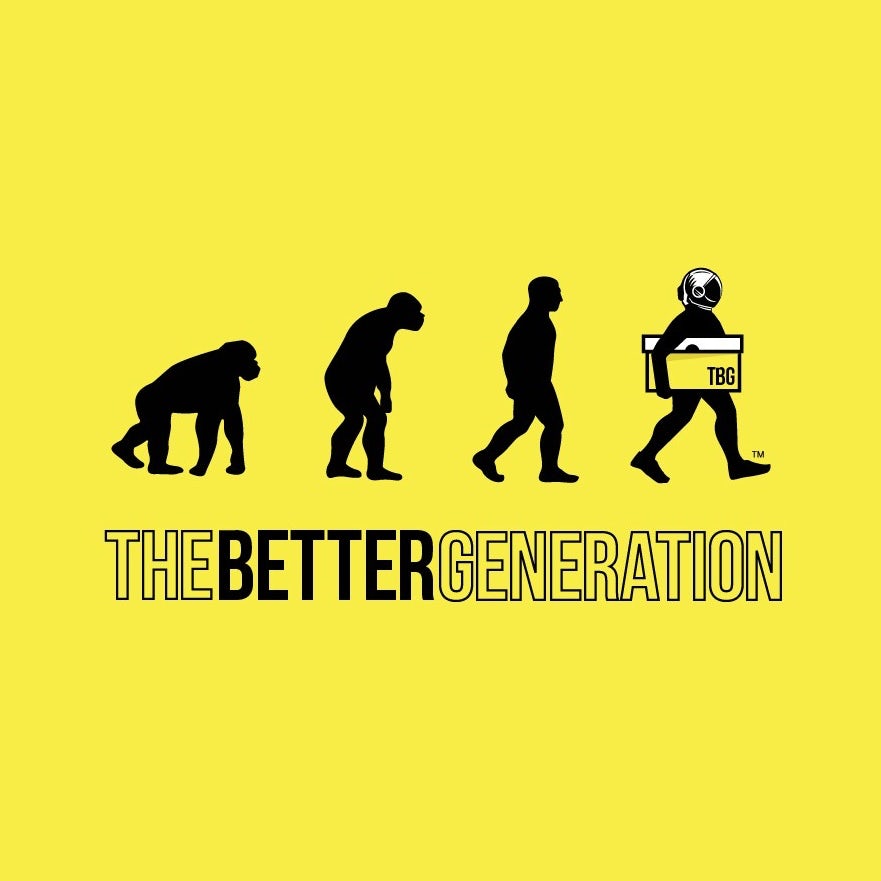 Entertainment businesses are looking for ways to make their audiences feel comfortable, and designers express it through charismatic logos. And surely these special designs will make customers feel like they've found a friend instead of a brand.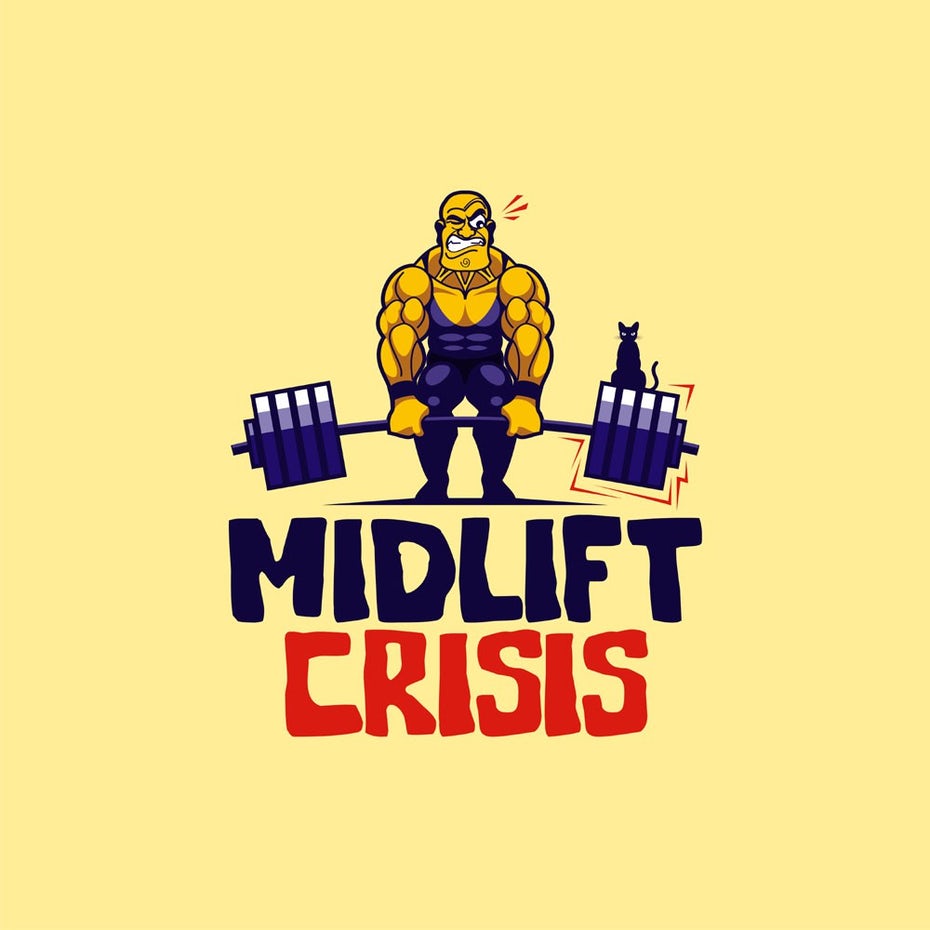 8. Modern symbolism
The logo has always been derived from old symbols – from the image of the phoenix or the image of the immortal goddess to the divine eye. And like ancient hieroglyphs and hieroglyphs, the purpose of logos is to communicate through simple pictograms.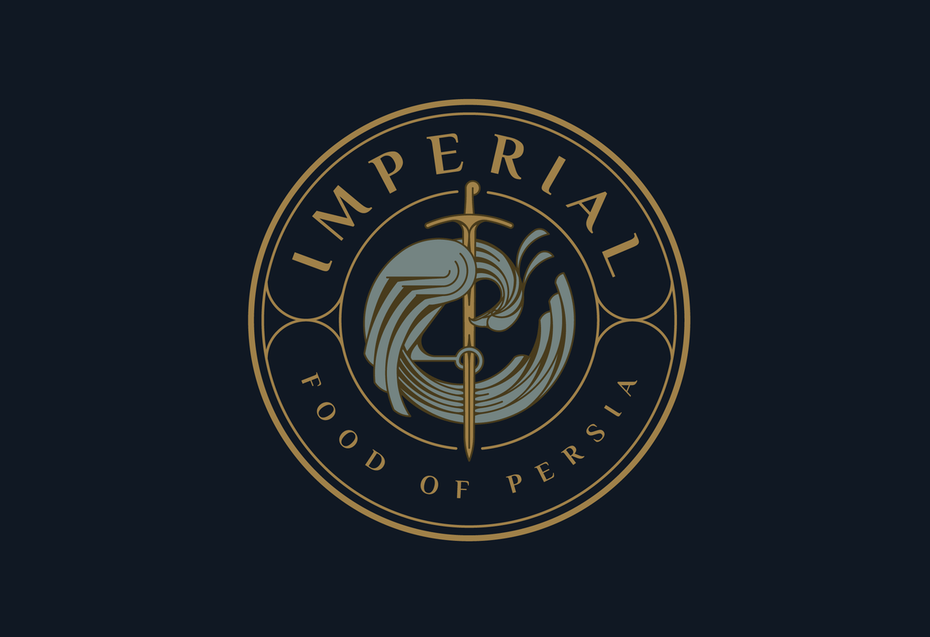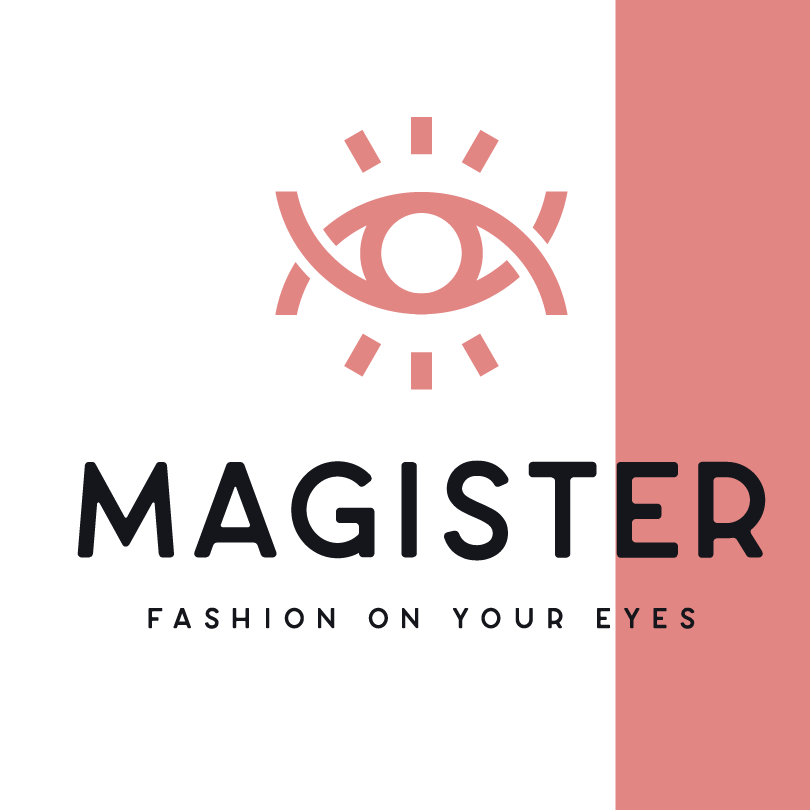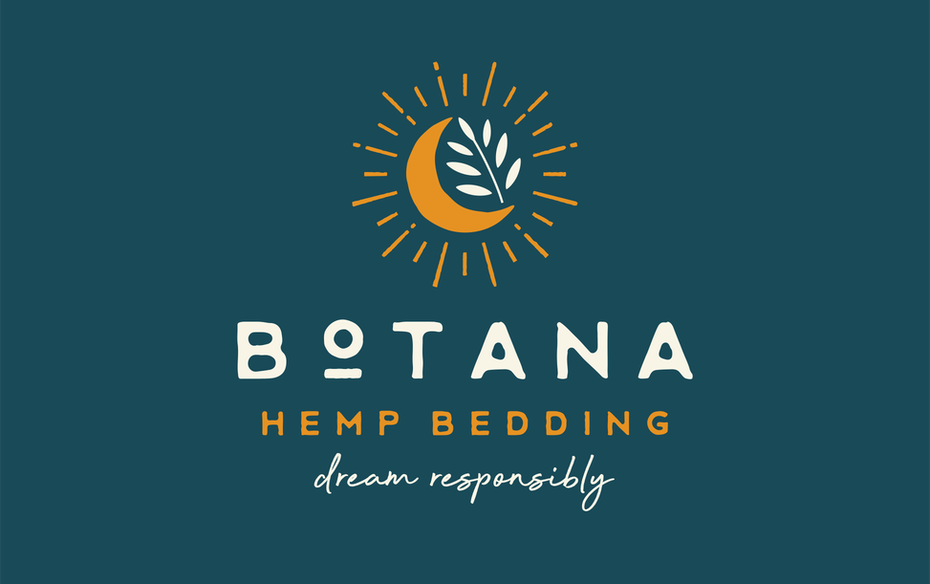 9. Motion in motionlessness
Over the years, logo animation has grown in popularity. While technology has been able to provide the means to create these dramatic images, logo designers of the year 2021 are challenging themselves to create movement in motionless logos.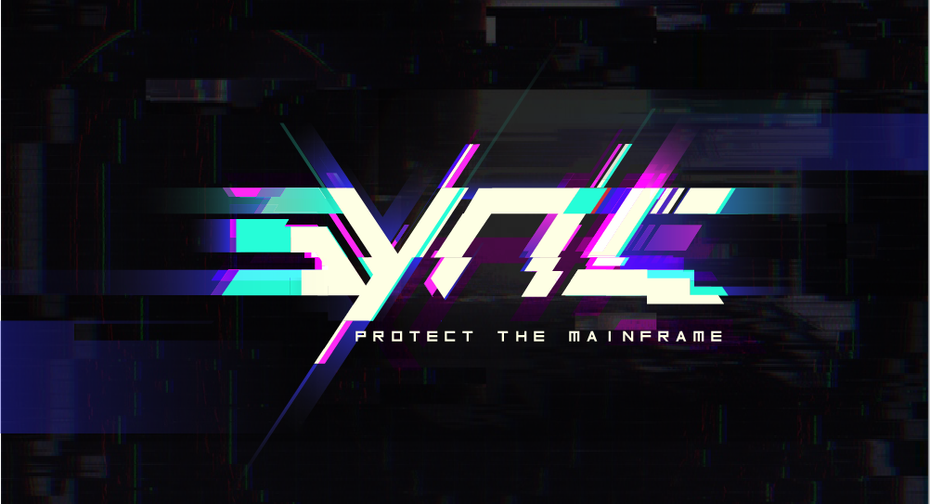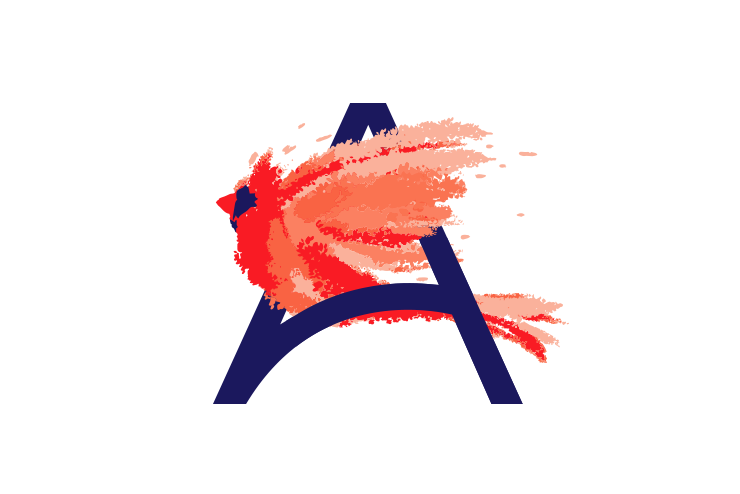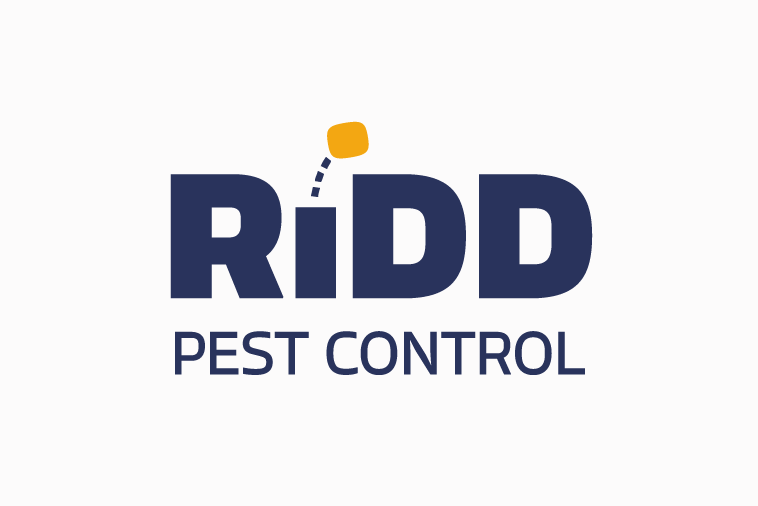 This means that their ability to observe motion through the shape of liquids, splashes of particles and their path cycles must be very sharp. For businesses that want to innovate – tech brands, for example – this is one of the logo trends that will definitely catch the spotlight. They remind customers that a brand is not just a product or a service: it is a living organism.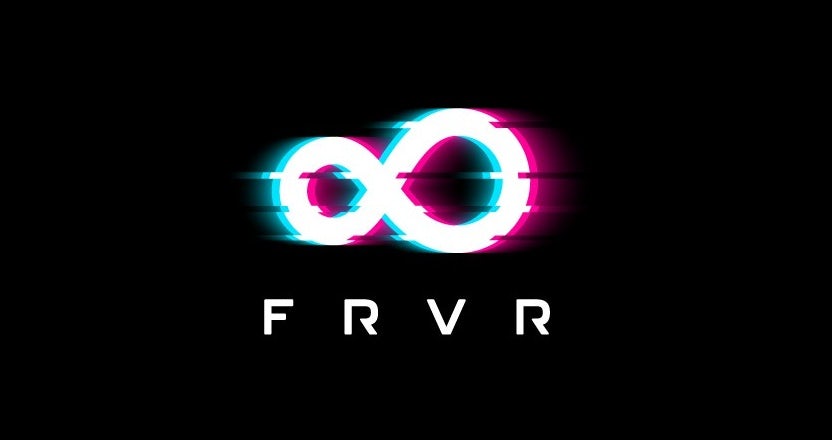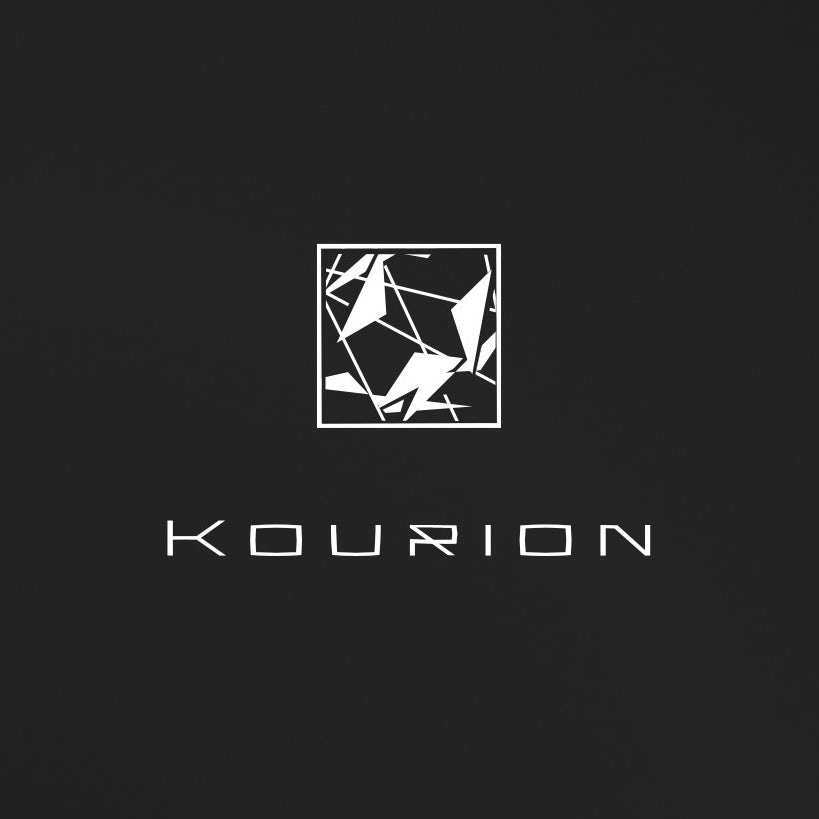 10. Color palette Analogous

With the annual logo design trend, we often expect to find brilliant, revolutionary and disruptive techniques. But color schemes are just what design students learn about color theory in their freshman year. Essentially, this means pairing adjacent colors together on the color wheel to create harmony between colors (rather than the contrast of opposing colors).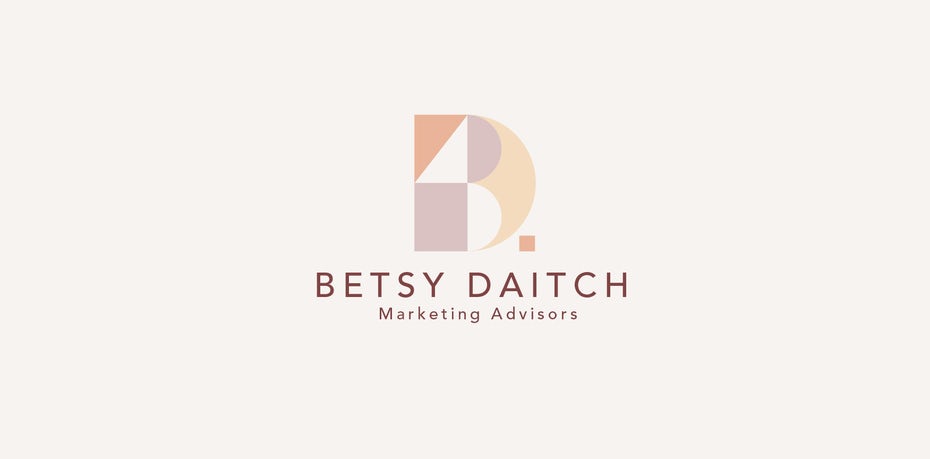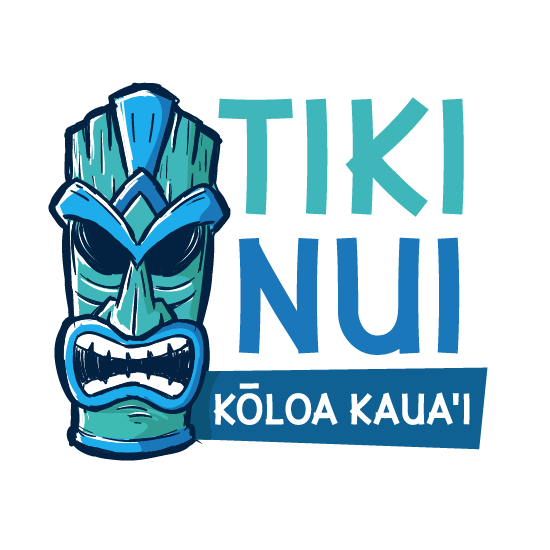 While side-by-side color schemes are no longer new, there's no denying their popularity in logo design. Color is one of the most important tools designers use to touch viewers' emotions.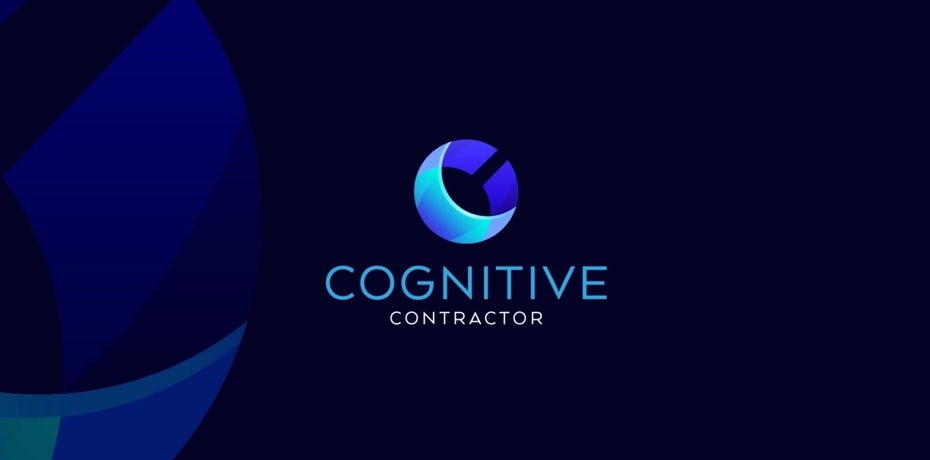 ---
2021 will be an exciting year for logo trends!
The logo design trend in 2021 is an opportunity to re-brand the new decade. And with trends focusing on reviving minimalism and classic compositions, from perspective techniques to simple or symmetrical shapes, future logos seem to be striving for a style pure way. However, whether these trends are persistent or not depends on the rest of the world.
Editor: Thao Lee
Source: 99designs

Predicting 10 outstanding packaging design trends for 2021
Graphic design trend in 2021: A profound aesthetic revolution
8 color trends will 'dominate' the world in 2021