PORSCHE (Porsche) 992 generation 911 now has the Coupe and convertible Carrera, Carrera S and four-wheel drive models, and now the new 2021 911 Targa 4 and Targa 4S have also followed. This sports car achieves a convertible driving style without destroying the classic 911 silhouette. Moreover, when we say "classic", we are not kidding, because PORSCHE has provided certain versions of Targa models since 1965.
Reprinted from: InCar Addiction Car News
Original: Preserving the classic silhouette of 911 and having the convertible function New 2021 PORSCHE 911 Targa 4, Targa 4S models debut
A
A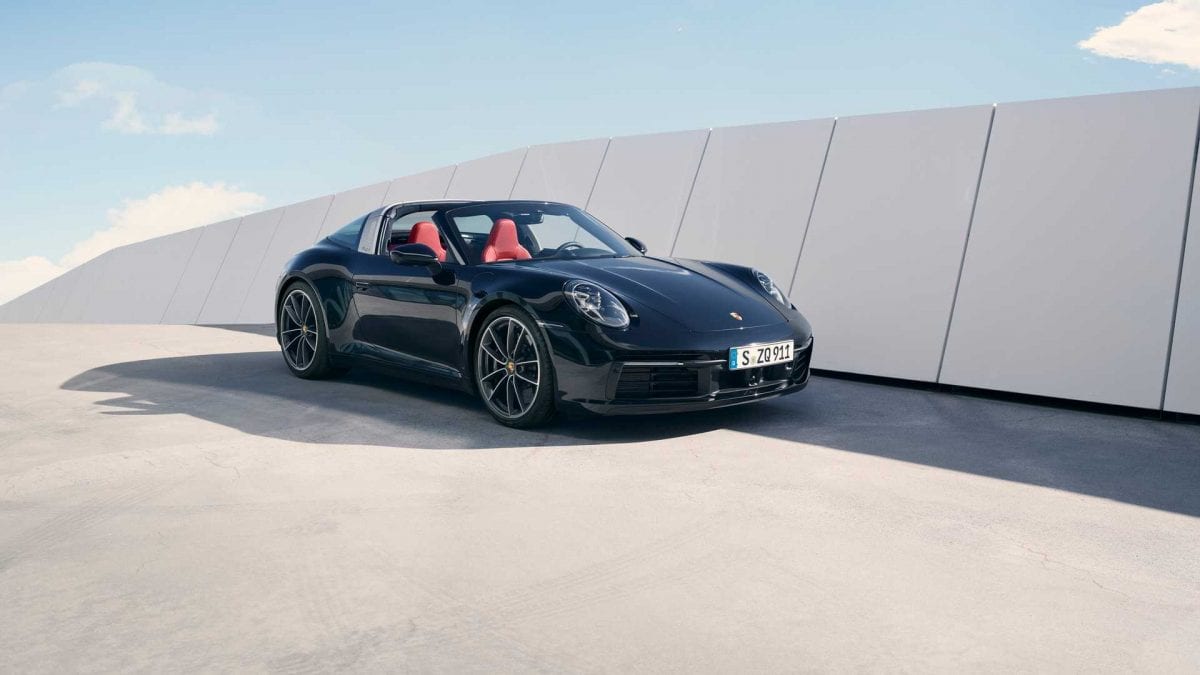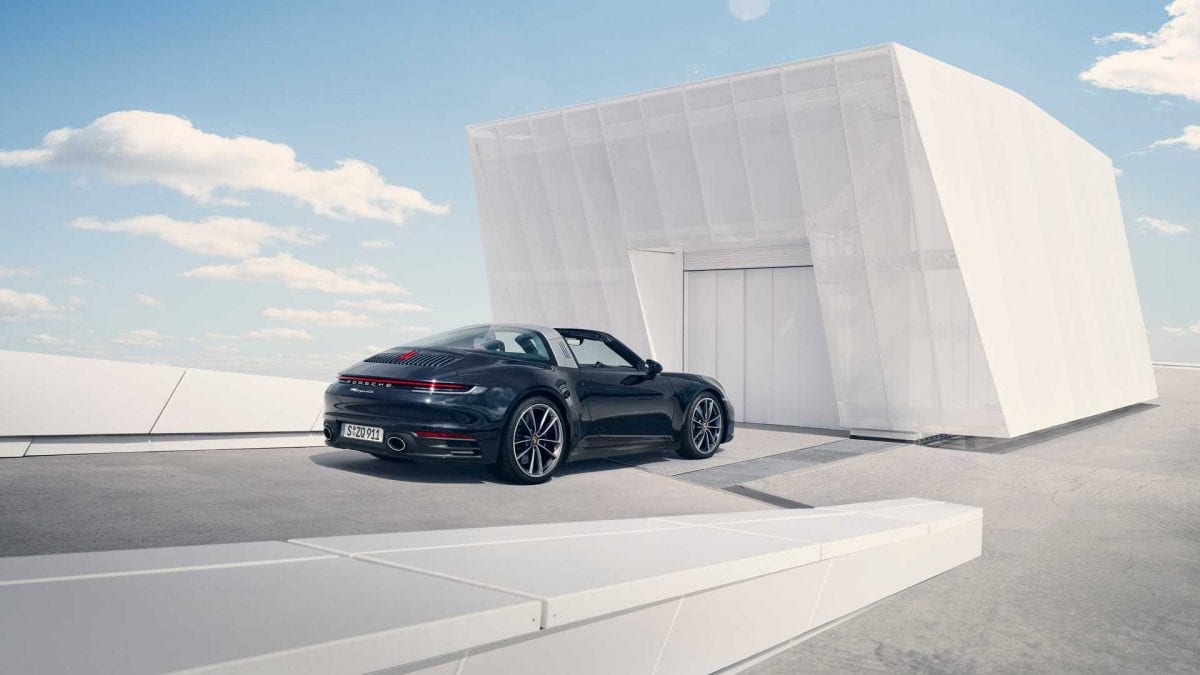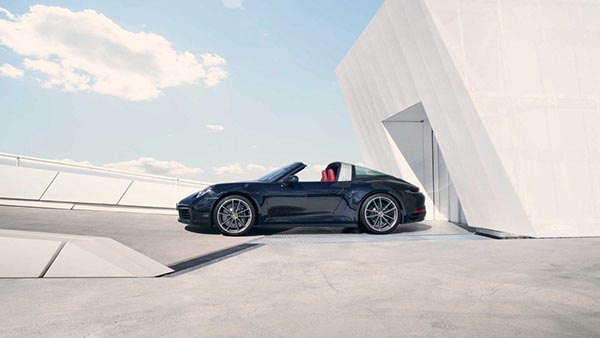 A
Targa is a typical 911 below the car's waistline. But Targa gave up the traditional rear window and three-quarters of the car window, and adopted a large surround design. The B column Targa retains the iconic silver coating of Targa bar that PORSCHE calls it. The woven electric roof can be opened and closed within 19 seconds with just one click, and the speed of movement during driving may be much higher than the 50km / h of the 911 Cabriolet. The 2021 Targa also has wider wheel arches, a longer rear spoiler, and twin exhaust tailpipes with a larger caliber.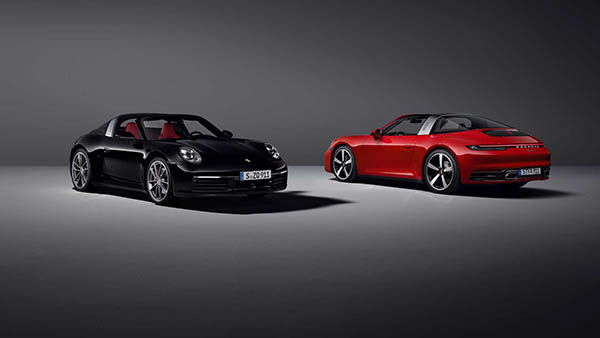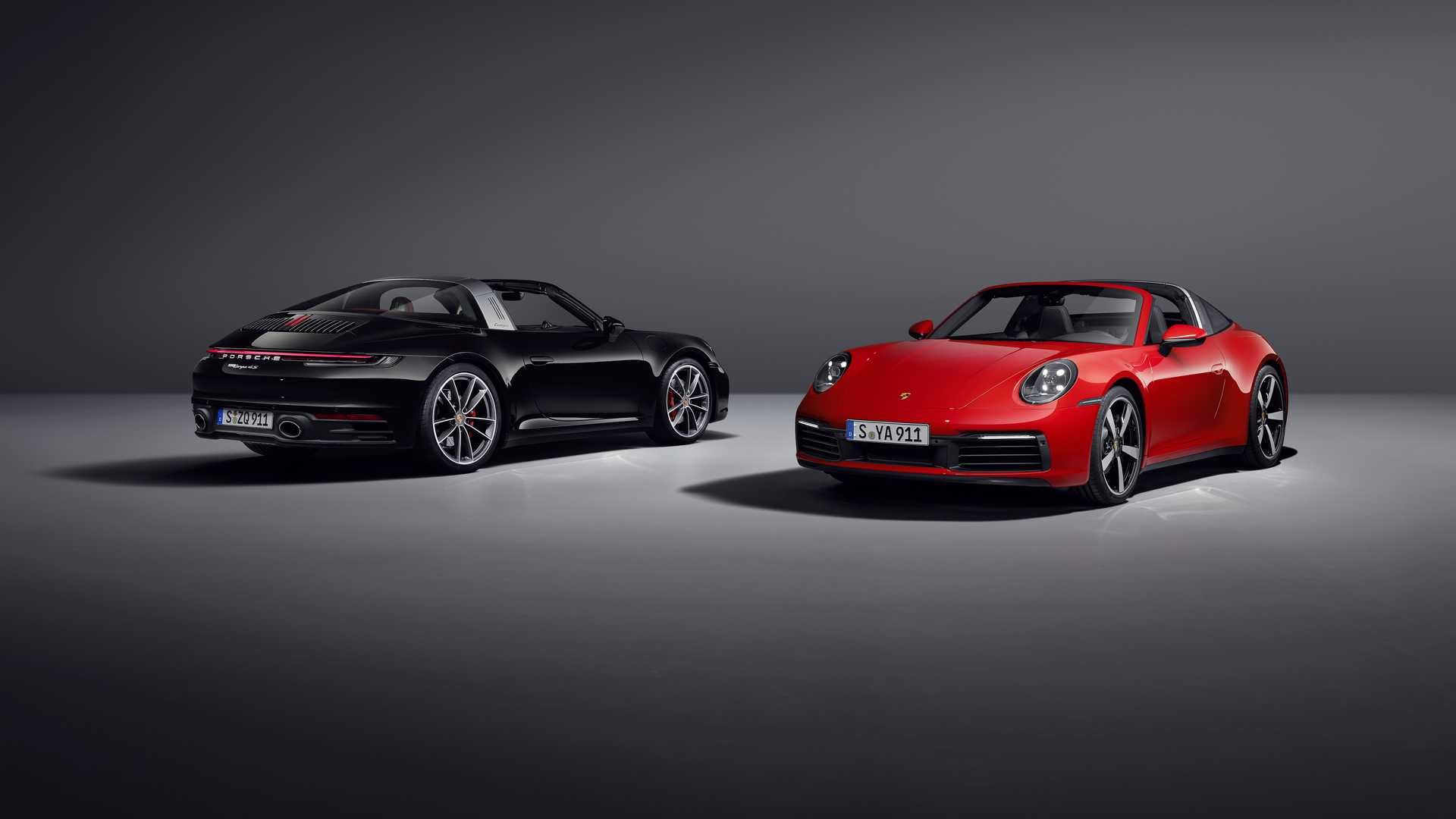 In 2021, both the 911 Targa 4 and Targa 4S are equipped with the same 3.0-liter six-cylinder twin-turbo level horizontal engine as the 992 911 Coupe and 911 Cabriolet. The Targa 4 has a maximum horsepower of 379hp and a torque of 45.9kgm, while the Targa 4S has Maximum horsepower of 443hp and torque of 54.1kgm. Both models are equipped with an eight-speed PDK gearbox, but Targa 4S also provides a seven-speed manual gearbox for consumers to buy for free. Targa 4 equipped with Sport Chrono kit will be able to complete 0-96km / h acceleration sprint in 4 seconds, with a maximum speed of 288km / h. Targa 4S equipped with PDK and Sport Chrono can complete 0-96km / h acceleration tasks in 3.4 seconds, with a maximum speed of 302km / h.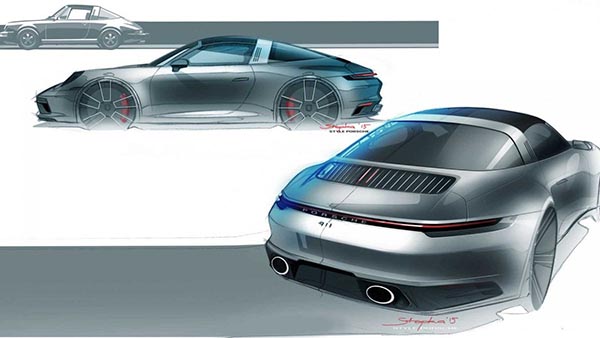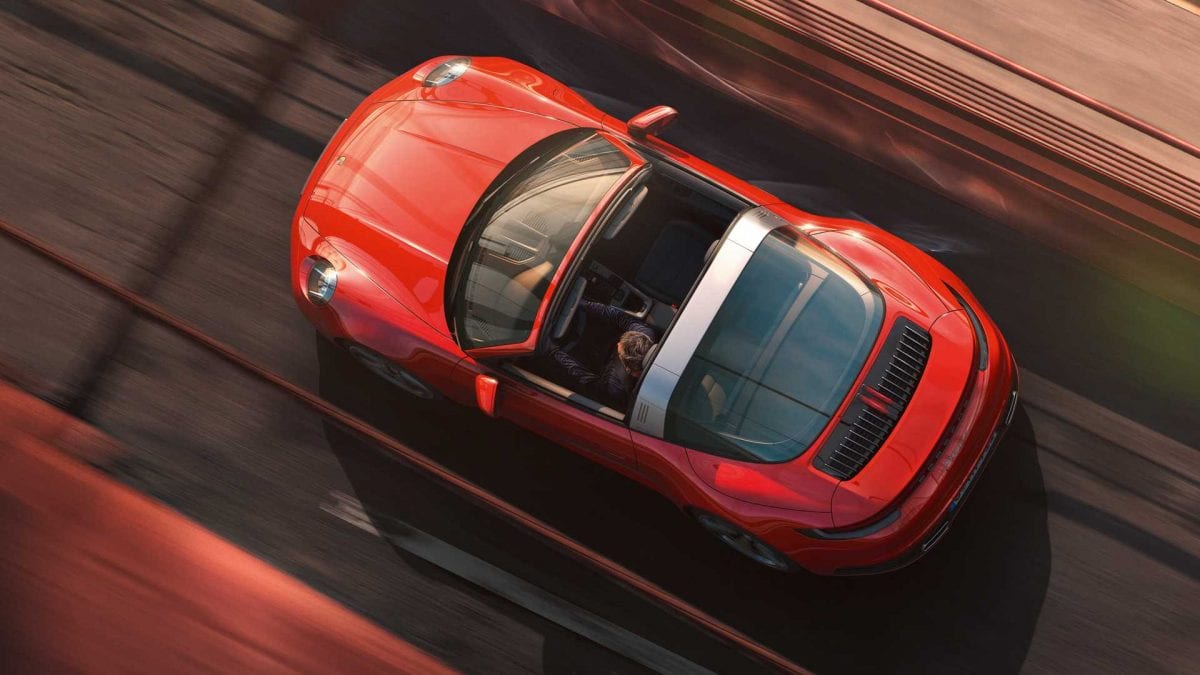 Not surprisingly, with the exception of the 911 Turbo and 911 Turbo S, Targa is the most expensive member of the 992 family. Targa 4 starts at US $ 119,300 (about NT $ 3.574 million) and Targa 4S starts at US $ 135,200 (about NT $ 4.051 million). None of the above prices include a destination fee of US $ 1,350, and both prices are US $ 1800 higher than the actual 911 convertible model.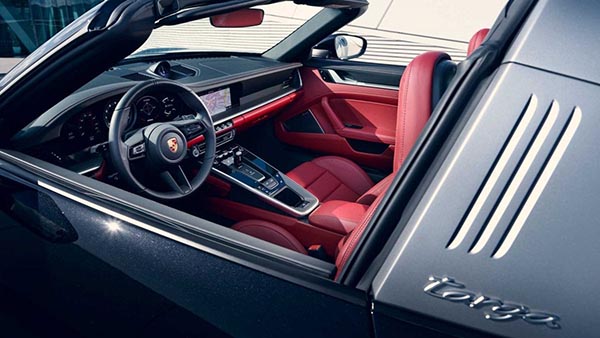 A
InCar addiction car report PORSCHE