In the past in the country of PORSCHE, Turbo S has been the performance benchmark in the commercial version, but this law has been rewritten. Following the introduction of the Turbo S version with 620 horsepower, Panamera made a breakthrough, adding a new Panamera Turbo S E-Hybrid with 689 horsepower.
Reprinted from: CARLINK chain car network
Original: The Hybrid here is not for fuel economy! Porsche pushes 689-hp Panamera Turbo S E-Hybrid
Written by: Chen Weizhi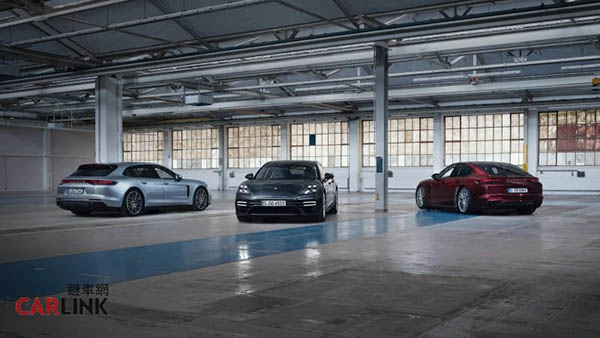 In the past, automakers used Hybrid to promote better fuel consumption. However, the problem of fuel consumption does not exist in PORSCHE, because compared to the fact that the horsepower is not cruel, the car owner is more concerned about it.
The renovation and upgrading plan includes Panamera 4S, and two new plug-in diesel-electric Panamera 4 E-Hybrid and Panamera Turbo S E-Hybrid. The most noticeable Turbo S E-Hybrid uses the signature 4.0-liter twin-turbo V8 engine. The E-Hybrid can add an additional 134 horsepower to the original 563 horsepower, so that the longitudinal horsepower reaches 689 horsepower. The data also makes the car the second most horsepowered car model in the brand's market.
This E-Hybrid is actually the same as the Panamera 4S E-Hybrid. Engineers upgraded the original 14.1 kWh battery to a brand new 17.9 kWh battery, which increased the energy density by 27%. The Panamera 4 E-Hybrid power system is a combination of a 17.9 kWh battery and a 2.9-liter twin-turbocharged V6 engine, with a longitudinal horsepower of 455 hp. If the 552-hp Panamera 4S E-Hybrid is added, the entire Panamera E-Hybrid family can be said to have all members.
As for the 2021 Panamera 4S, it uses a 2.9-liter V6 twin-turbocharged engine with a maximum horsepower of 443 horsepower. Although there is no battery plug-in, you can use the Sport Chrono kit, which can accelerate from 0 to 100km/h by 0.1 seconds faster than the previous generation, to 3.9 seconds.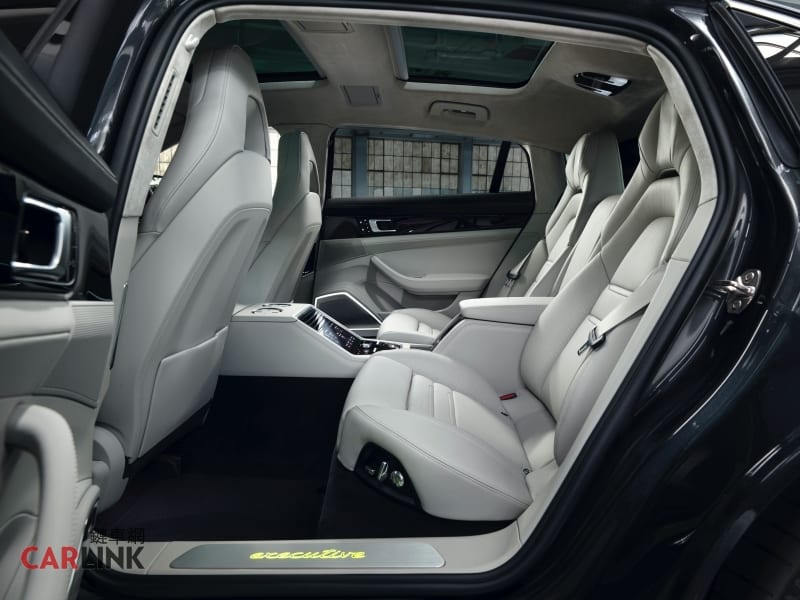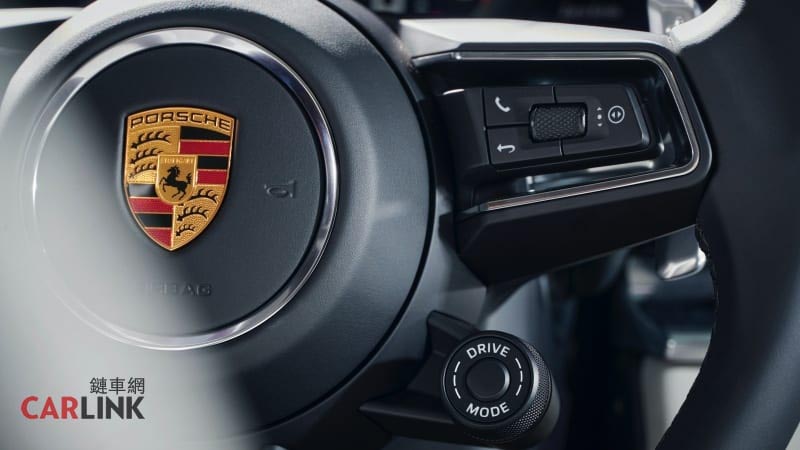 PORSCHE said that the original factory is currently pushing the E-Performance plan to enhance the performance of plug-in Hybrid cars. And each E-Hybrid can be further subdivided into sedan version, Executive version (long axis) and Sport Turismo wagon version.
Taking Turbo S E-Hybrid as an example, the touring car version and the station wagon version can sprint from a standstill to 96km/h in 3.0 seconds (Executive is 3.1 seconds). Such results are 0.2 seconds faster than the previous generation. The New Year's Panamera is expected to go on sale tomorrow spring, and the price is estimated to be slightly higher than it is now.