Is not! The GTA 6 reveal trailer has yet to be announced, but a recent music video by popular singer The Weeknd has caused many fans and gaming communities to question that The Weeknd has revealed the standard GTA 6. a new trailer released? Grand Theft Auto fans have been expecting the GTA 6 revelation for a few years, but developer Rockstar Games is keeping any news on the next game in the series.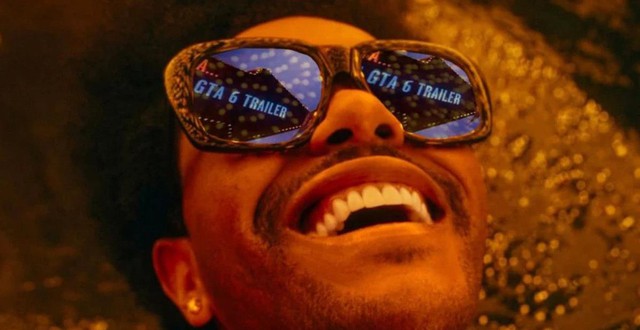 Gamers have been running and shooting on Los Santos for over seven years since GTA 5 was released in 2013 on Xbox 360, PlayStation 3 and PC. Since then, it has been shipped to PS4 and Xbox One, and will likely see an extended lifespan on the PS5 and Xbox Series X as well. Over the years, GTA 5 has received numerous content updates and maintains a huge player base, but one question remains unanswered: When will GTA 6 be released?
While the fan and gaming community are feeling desperate when the nextgen PS5 and Xbox Series X consoles have released and have yet to see any movement about GTA 6, many are still searching the internet. to find any clues that could confirm the existence of GTA 6. Suddenly, in some of The Weeknd's recent music video frames, GTA fans have seen a lot of the words "GTA 6 Trailer "and began to speculate. In the animated music video for The Weeknd's "Blinding Lights", various blurred texts fly around CG Abel Tesfaye. At the 56-second mark of the video, some text frames in the upper left corner of the screen say "GTA 6 Trailer".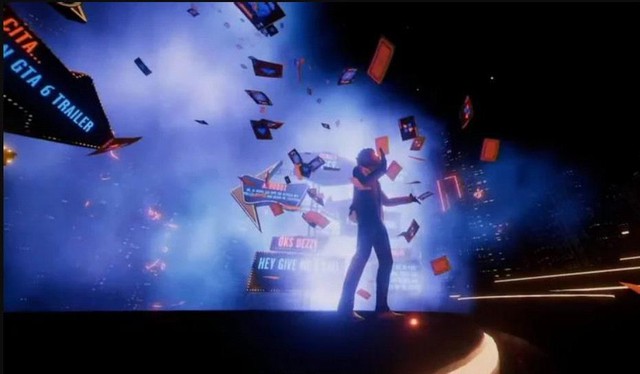 This few milliseconds is enough to make quite a few people believe that a GTA 6 trailer is coming and for some reason, using music videos to advertise the existence of GTA 6 is quite possible. . It was later revealed that all the blurred text appearing in the music video was user comments from the original video "Blinding Lights". In the YouTube comments for that video, there are lots of The Weeknd fans who believe "Blinding Lights" should be in the GTA 6 trailer. While this reveals the GTA 6 trailer from The Weeknd, that doesn't mean it's impossible to reveal in the foreseeable future.